SplinterZine – #28 – November 19th – 2021
Welcome! We are back!

The news does not stop in the kingdom of Splinterlands...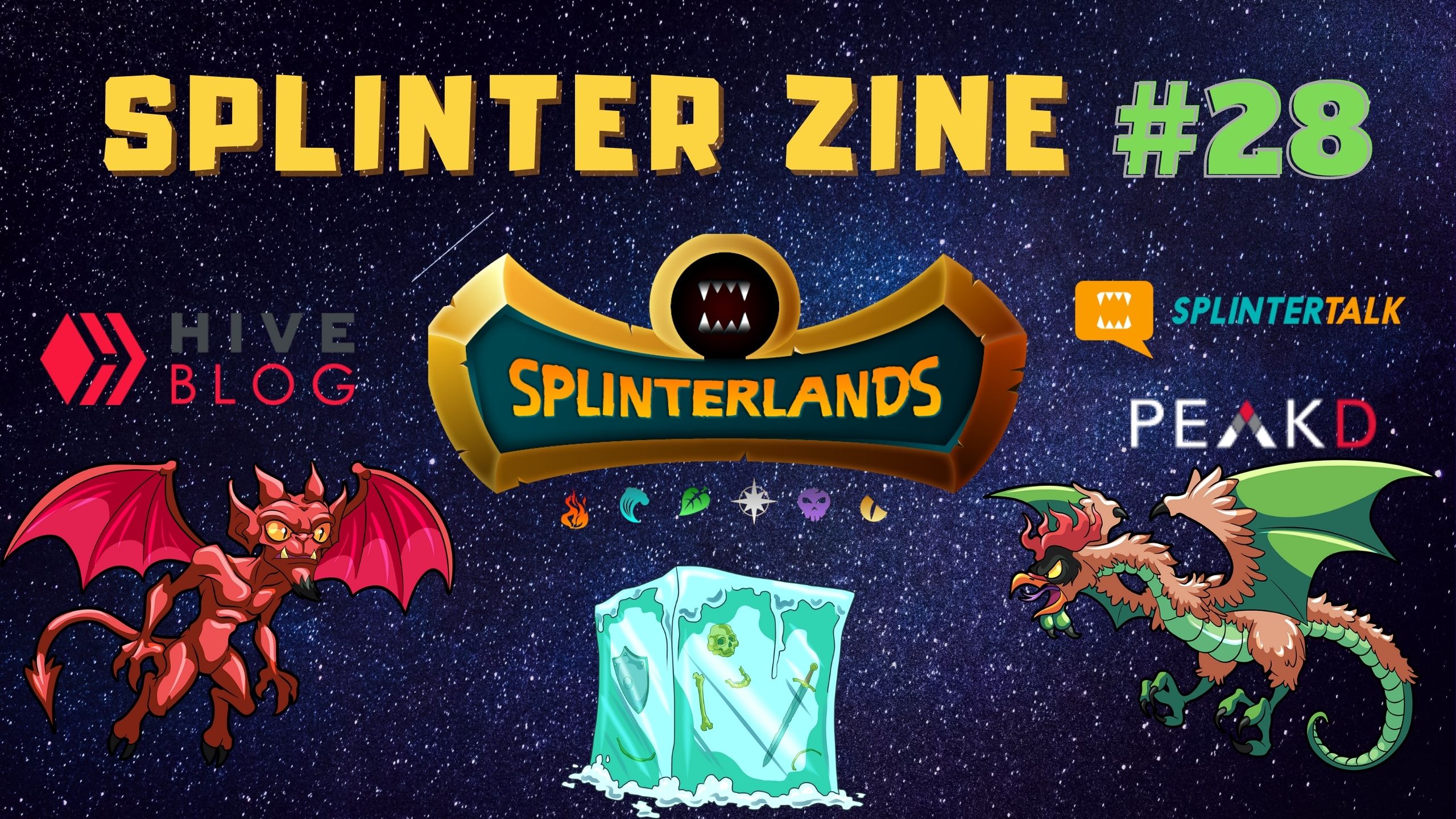 The vast majority of new players think Splinterlands is a PlayToEarn game like other recent ones, which come up with high hope of quick paybacks.

But the truth is that Splinterlands is a PlaytoEarn game, but it is not FreetoPlay.
You must have investment to get better results and also improve your skills to battle against other players, thus bringing your reward.
The experience told by @dannewton is clear that new players have a lot of difficulties initially, but defeats are always a learning experience and the search for knowledge is important.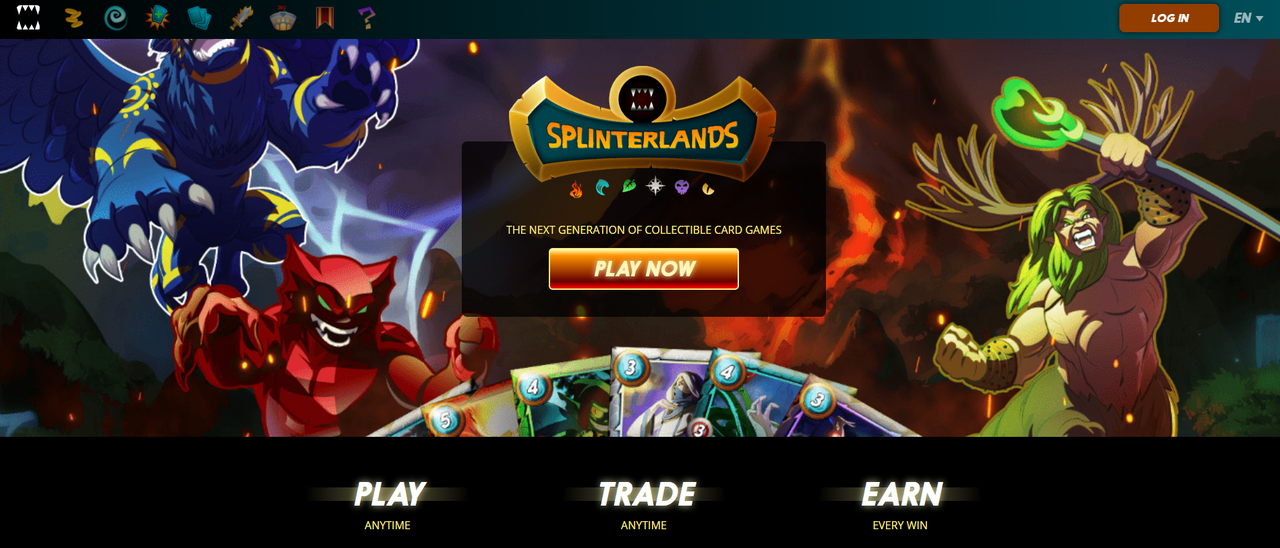 ---
New players wonder what the Splinterlands game can give in return.
But before that, you should analyze which profile you fit in: Player, Collector, or Investor? Or if you get acquainted with the 3 even better.
But the Splinterlands universe has countless options, and the opportunity for all players to gain, even if the game is not profitable in the short term.
We see a lot of shared experiences in the long term to be very pleasurable, but if you're still looking for something rewarding in the short term, then blog content creation.
@funnel brings us its detailed view on the subject for you.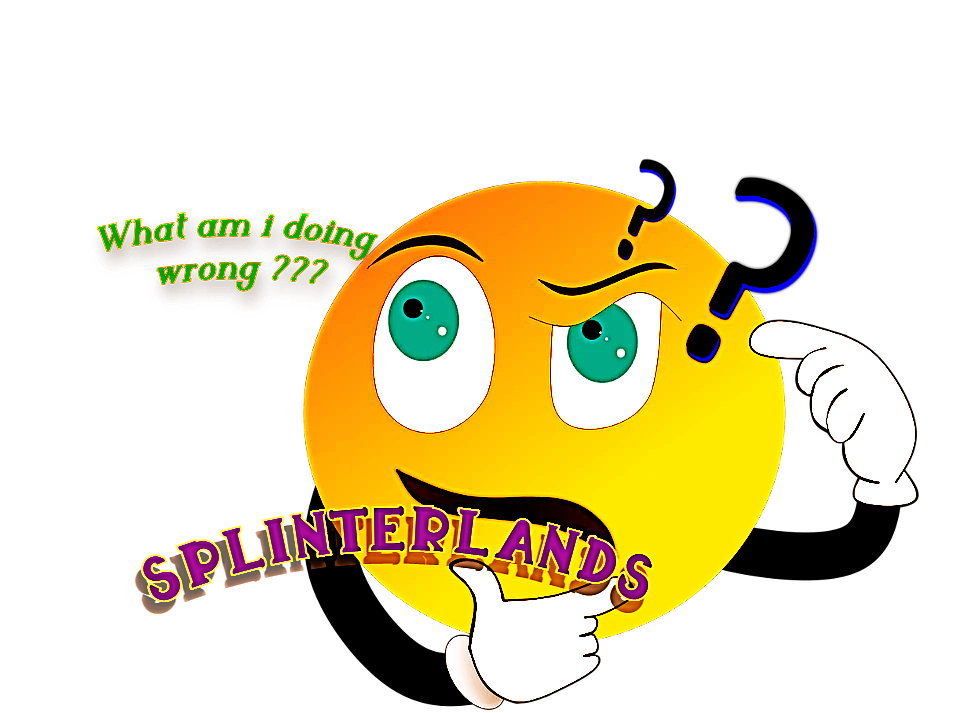 ---
In addition to the DEC gained in battles the main reward in the Splinterlands game is completing the daily quest.
We can see a lot of rulesets when moving up from leagues, increasing more diversification and difficulty.
But the main rule of The Splinter Quests is that it limits the use of a certain element for invocation.
A Quests Guide by @technocrypton counting which monster sets are in each element, to help you choose or improve your minor league knowledge.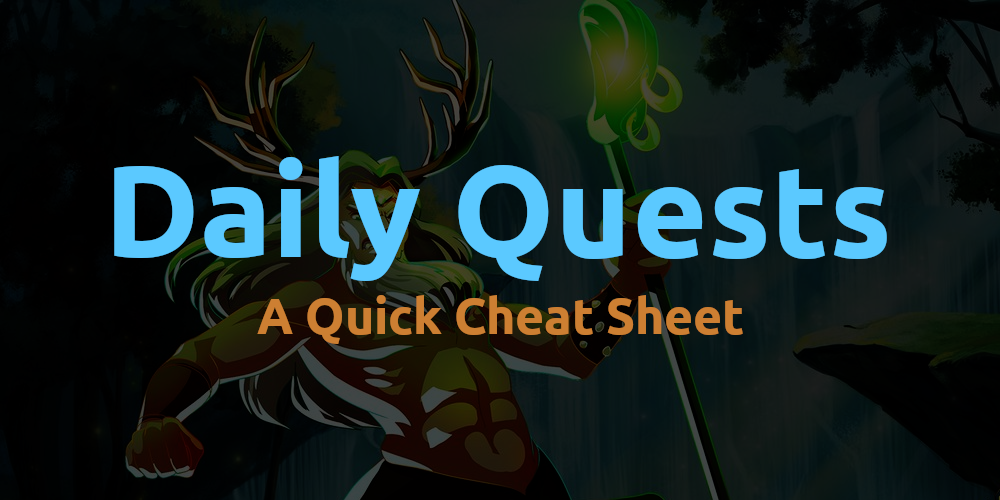 ---
Splinterlands has recently seen a huge increase in supporters and investors, thanks to its new Chaos Legion collection as well as new features and updates.
We have to always be aware of values ​​that can have a lot of volatility, this in every project or cryptocurrency, so it must be analyzed personally by each player/investor.
A blog is a place with a lot of content to add knowledge since various strategies and real experiences are shared daily.
Check out a review by @libertycrypto27 sharing his anticipation about the DEC token, Chaos Legion pack, and even how to get into an airdrop made by a new game partner.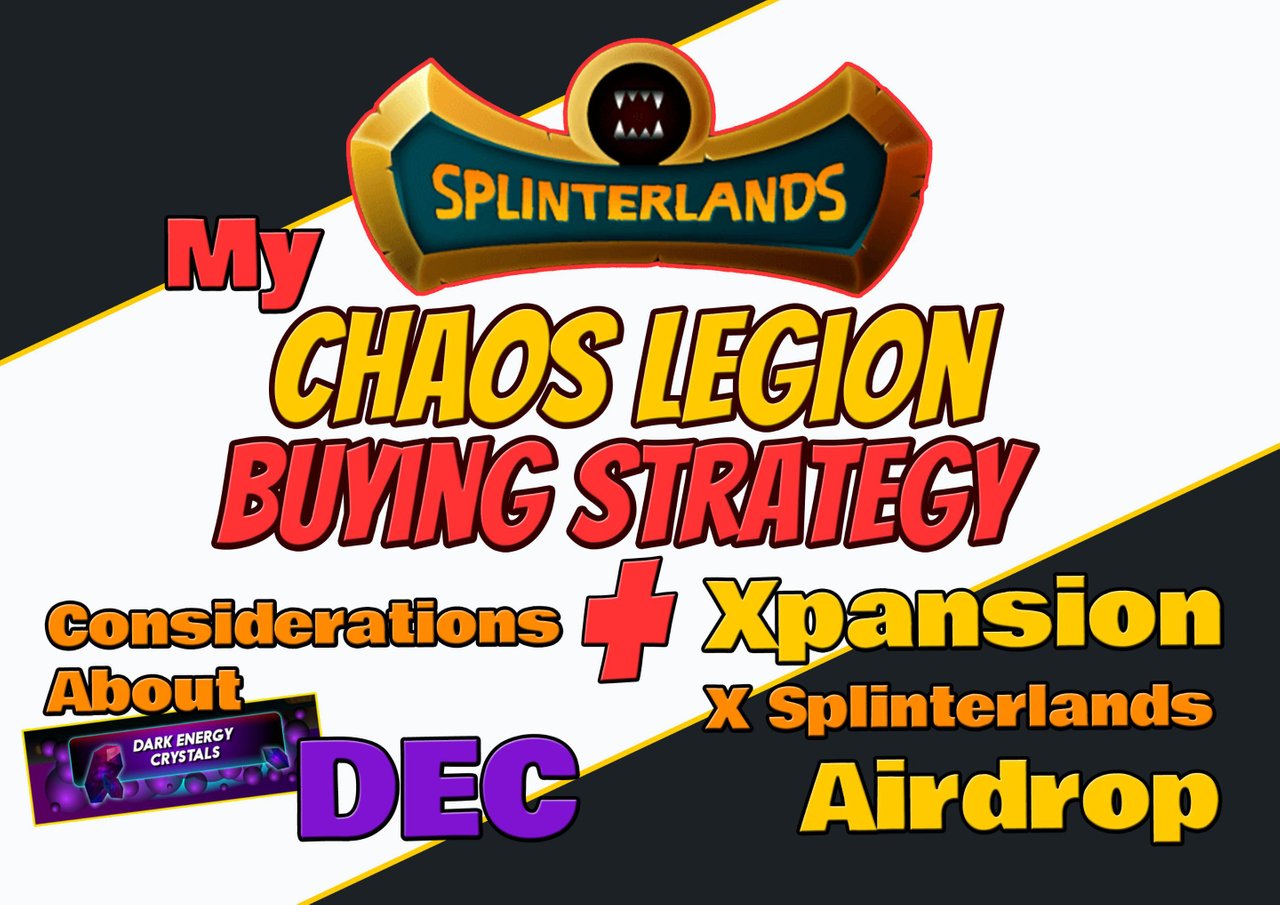 ---
New Boost is an event aimed at helping new players.
If you've just joined Splinterlands I invite you to see the post from @unitqm who is organizing this very promising community event.
See details and how to participate. Do not miss this opportunity!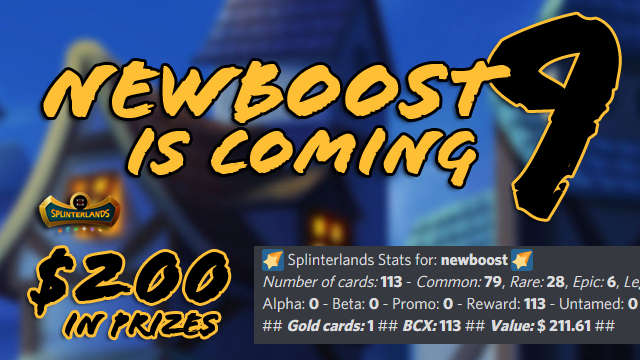 ---
Thanks for reading. See you next time with more!

---
See this post on Twitter
Join the fun now: Sign up here.

---
All images from original posts and @splinterlands. Cover image design by @carlosro
This post is created by me and @carlosro who helps me select and comment on articles and receive 50% of the rewards. Thanks my friend.
---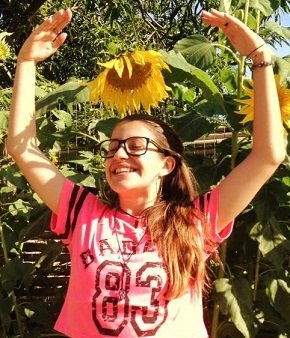 ---
---