SplinterZine – #30 – November 27th – 2021
Welcome!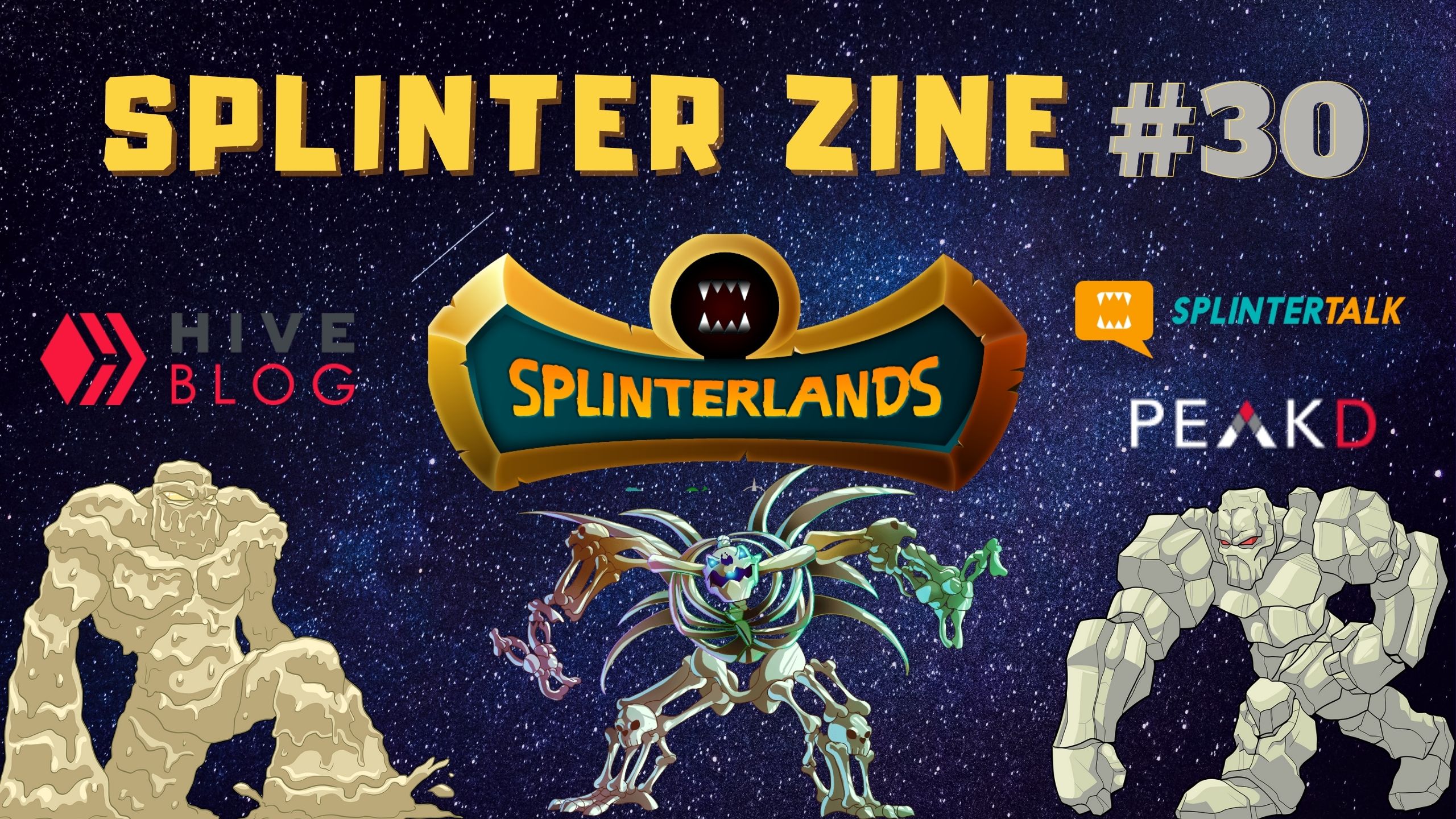 We are experiencing something historic on every HIVE platform!

High valuation and breaking of levels never reached.
This is wonderful news as it directly reflects all of us who use your platform; Blog, Games, and most importantly; the benefits it brings us.
Recently we had a high demand in the Splinterlands game with the quest to purchase the PACK CHAOS LEGION in the Pre Sale.
further increasing users across HIVE blockchain and it could be all related.
See what @belemo tells us about this incredible appreciation.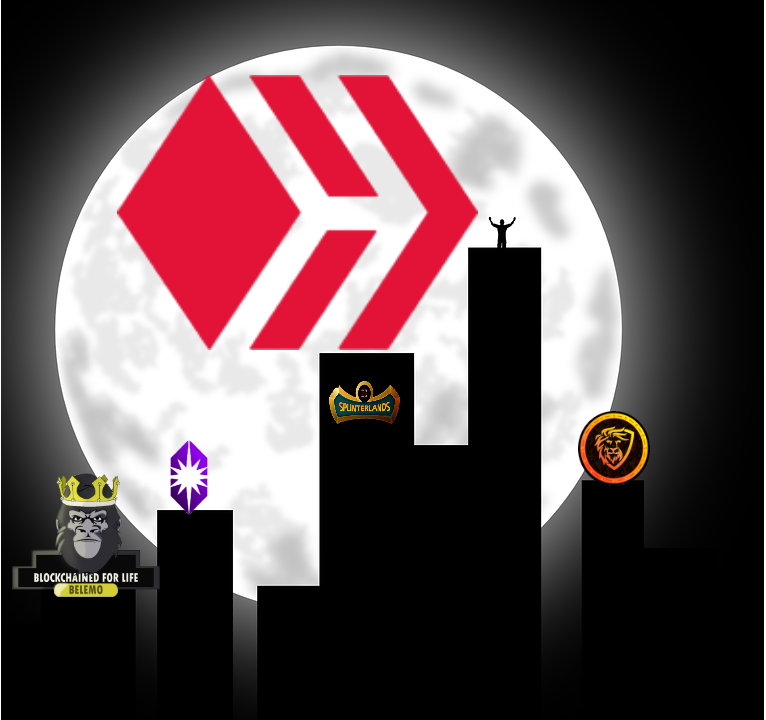 ---
The topic of the moment is the great stretch in the value of the HIVE cryptocurrency.
The entire blog is witnessing something never seen but much anticipated by many enthusiasts and former members of the platform.
But then, would there be a specific reason for this incredible rise in HIVE?
This is a theme that @bala41288 also shows and gives his opinion about the event that is making the community euphoric.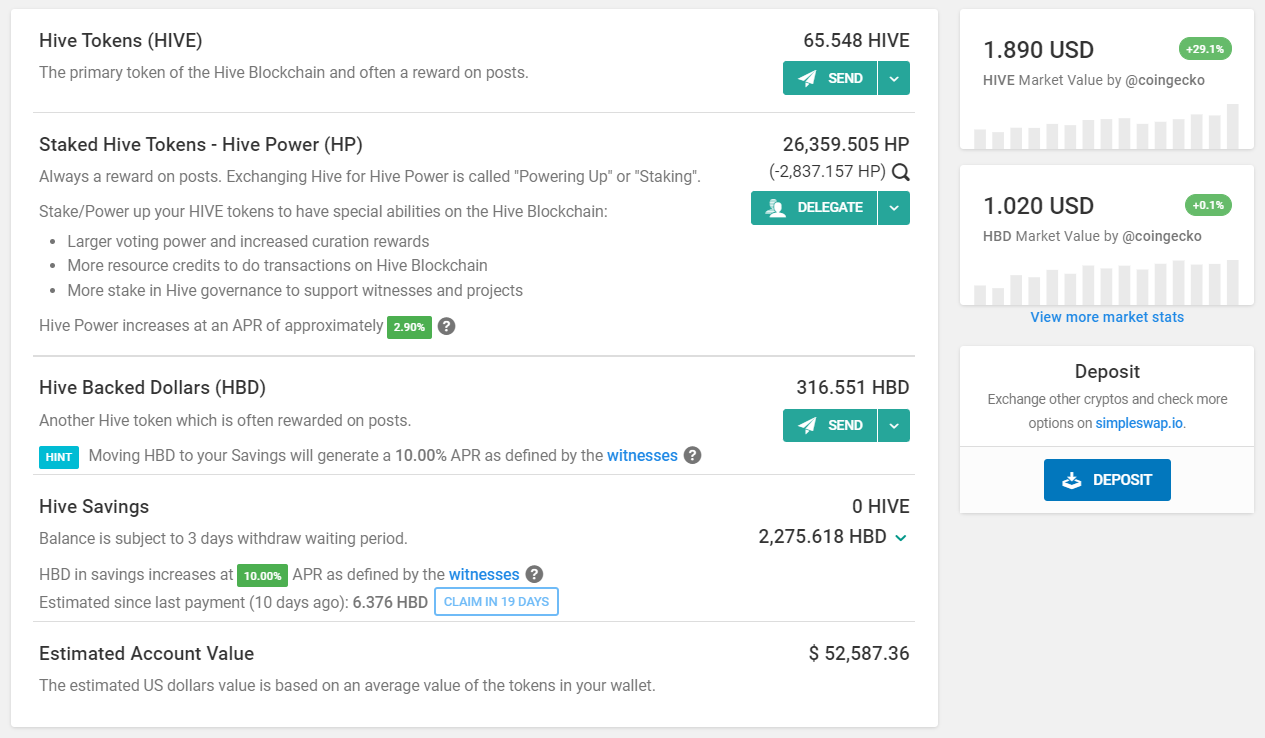 ---
Splinterlands is a game that is on the blockchain HIVE.
Helping with a good portion brings users to your entire ecosystem, directly linked to your game and also on the blog with content and dissemination.
With the significant increase in the HIVE currency currently, comes the following question:
So is Splinterlands related to this valorization of HIVE?
Check out @behiver's post what your guess was about this.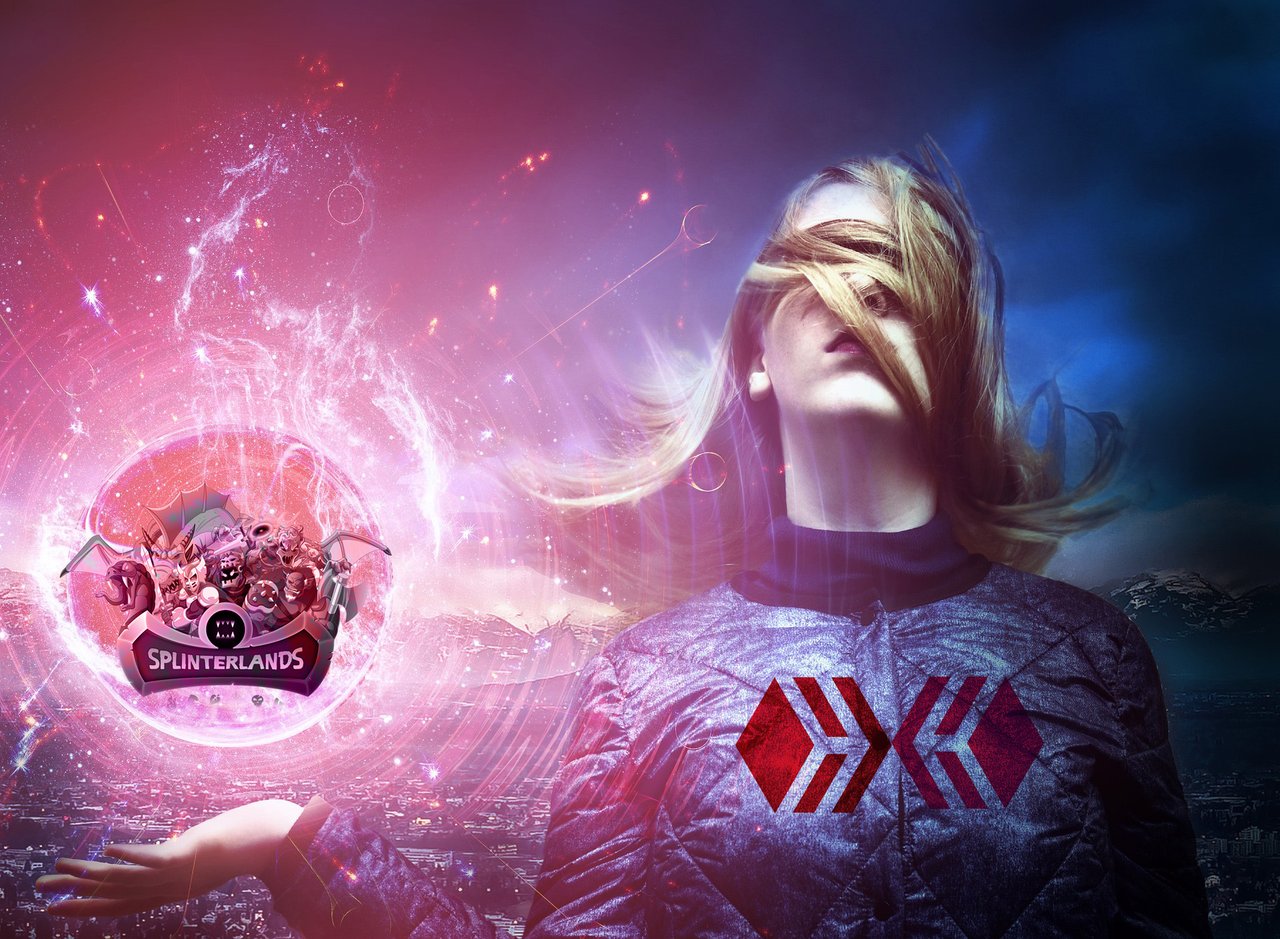 ---
You who are a Splinterlands player and have not yet started making content on the blog may be missing out on great rewards.
Even more so now with this overvaluation of the HIVE cryptocurrency
Because user votes just got even more valuable, it gets even more rewarding to create and share your content.
@underlock brings you a tutorial on how you can make money making content on this blog.

---
At Splinterlands everything has a story and a meaning.
The splints, monsters, summoners, lands, and all its structure was created linking each part to leave the game as it should be, and opening horizons of what is yet to come.
Besides the description on each card when we open the LORE tab, we are pleased to read in a detailed form on the Splinterlore website its full story.
@mawit07 invites everyone to delve into the Splinterlands world.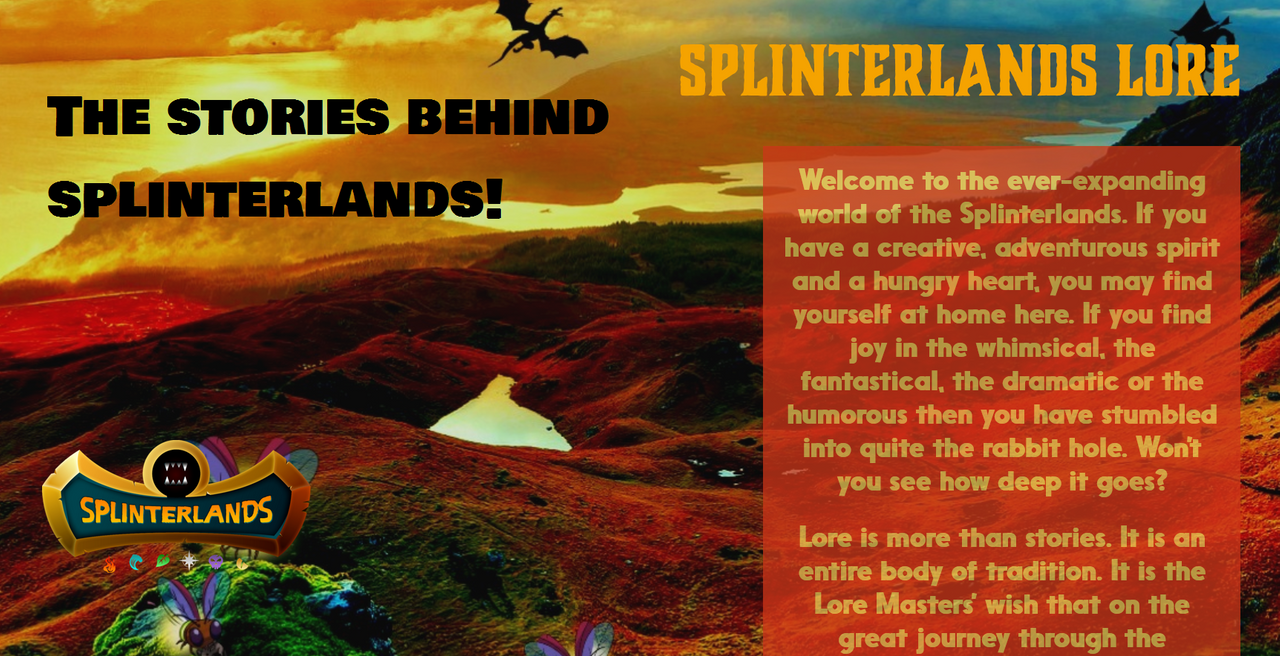 ---
Thanks for reading.

---
See this post on Twitter
Join the fun now: Sign up here.

---
All images from original posts and @splinterlands. Cover image design by @carlosro
This post is created by me and @carlosro who helps me select and comment on articles and receive 50% of the rewards. Thanks my friend.
---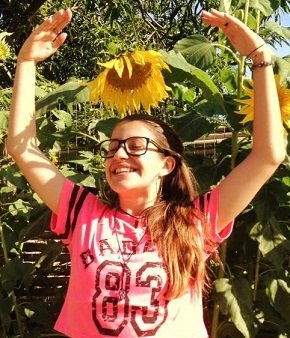 ---
---