SplinterZine – #31 – November 30th – 2021


Welcome to your favorite Splinter Zine!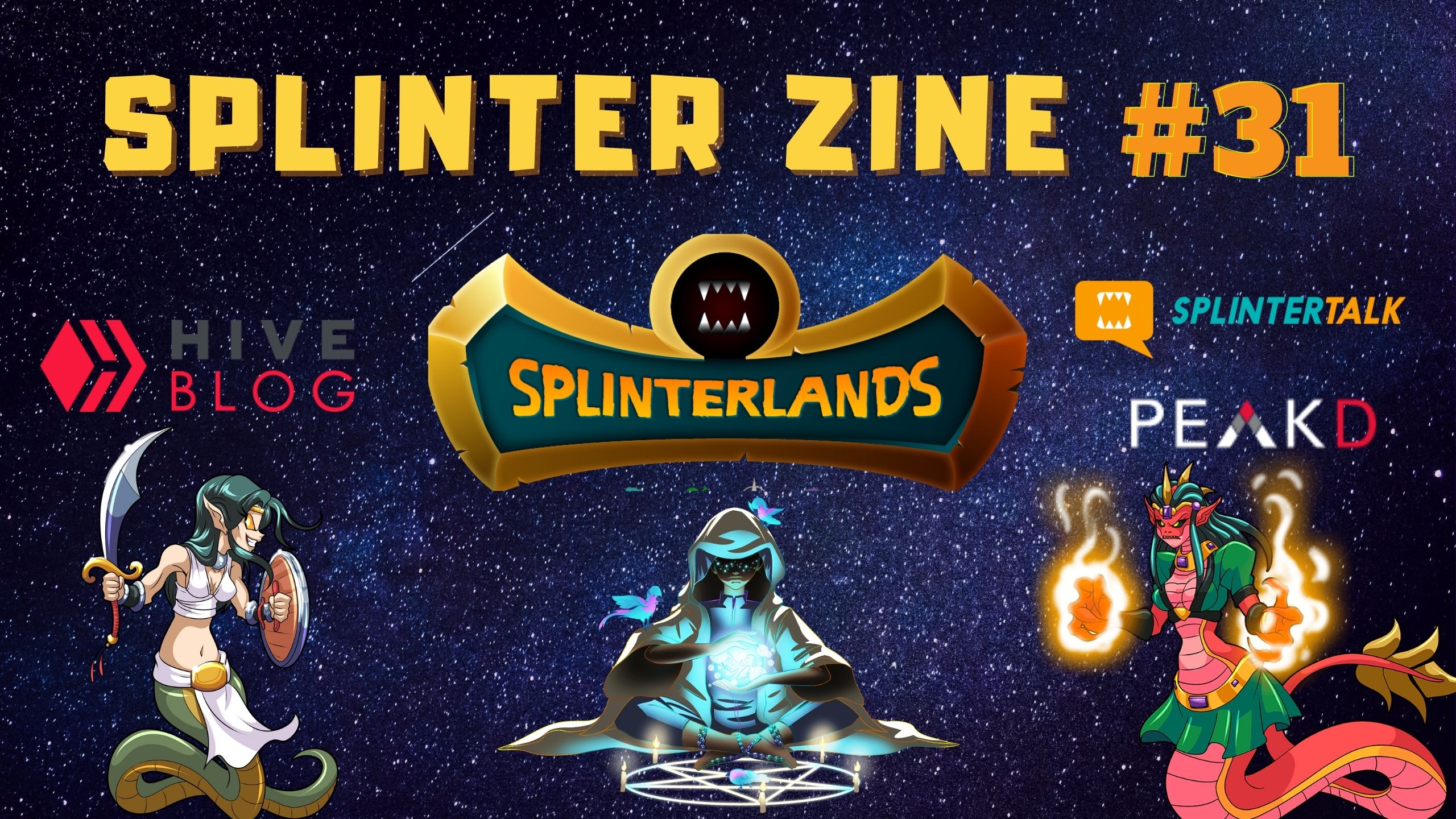 The entire Splinterlands community is eagerly awaiting the moment when the new CHAOS LEGION collection is finally unveiled.

At every AMA Town Hall meeting, these past few weeks arts from some cards were shown and we all got even more elated.
And one of them was @ginnungagap who followed these new arts and made a post speculating some skills he would like to see about them.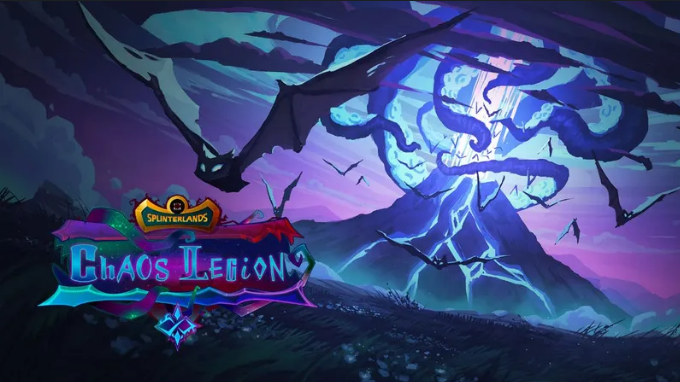 ---
Following this same path is @ashgarn.
He followed the last Town Hall and was excited by the arts presented from the new collection.
And he brought us his insight and speculation about his skills and stats that he imagined might come.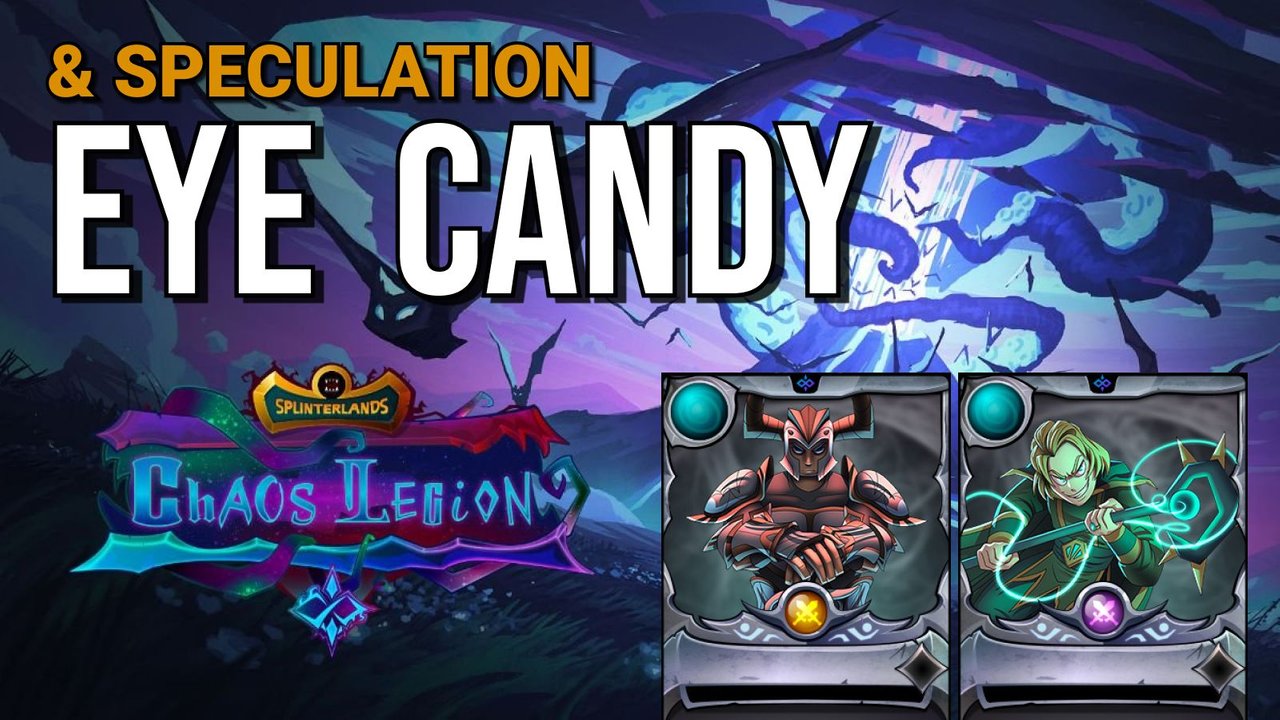 ---
We know that Splinterlands is a blockchain game and has a lot of digital assets.
Be it NFT, Packs, Lands, and especially Tokens.
And it is the Tokens directly linked to Splinterlands that @reeta0119 brings in detail.
Its features and importance within the game's economy.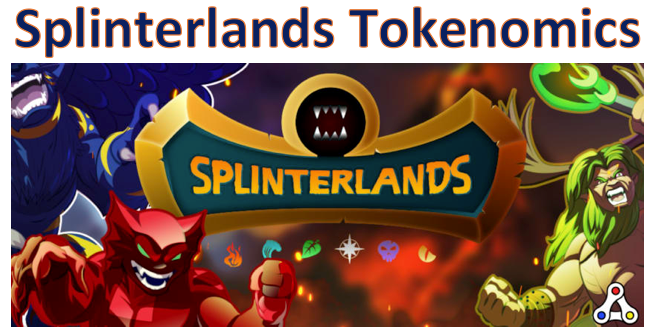 ---
The end of the season is approaching and so is the race for victories.
Most seek their best results and climb the highest to get the best rewards
But is this the best strategy?
Anny Carolinny @ukyron3 brings us some strategies she finds promising
And share details so you can stay in the loop too, in case you don't already know.
Post in PT/BR.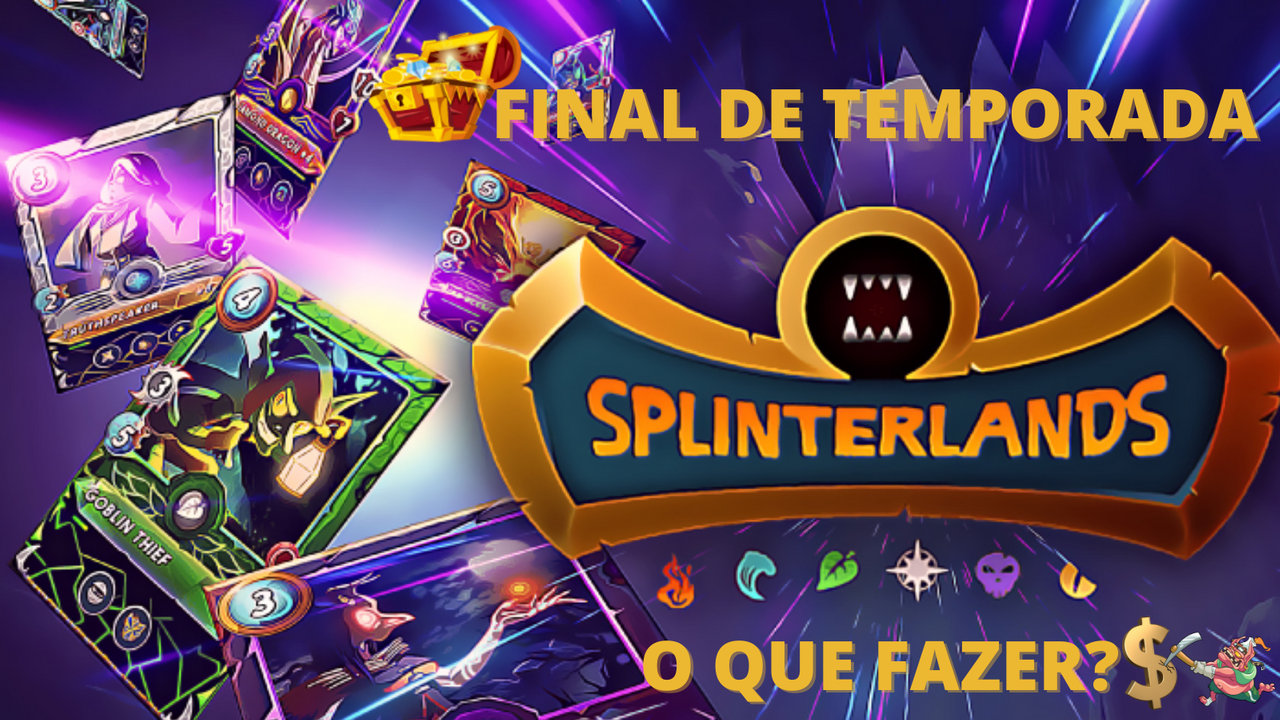 ---
But is there still any doubt about what to do at the end of the season?
How are the rents that increase in price in the last days of the season by their owners, since demand is high and demand is low, and they try to profit during this period
So @bteim tells us something valuable, so check it out before rushing to hire card rentals at the end of the season.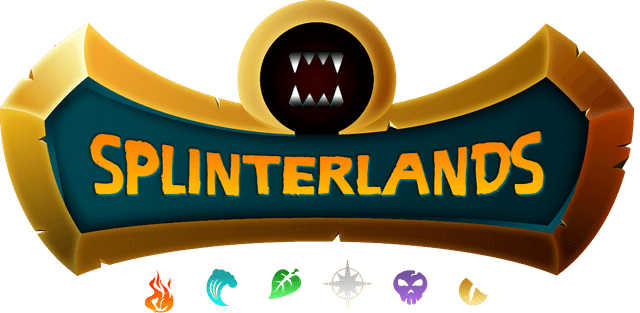 ---
Hope you enjoyed it. Thanks for reading, see you later!

---
See this post on Twitter
Join the fun now: Sign up here.

---
All images from original posts and @splinterlands. Cover image design by @carlosro
This post is created by me and @carlosro who helps me select and comment on articles and receive 50% of the rewards. Thanks my friend.
---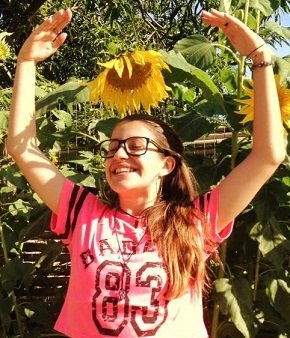 ---
---