SplinterZine – #32 – December 4th – 2021
Hello friends lovers of the best and biggest crypto game!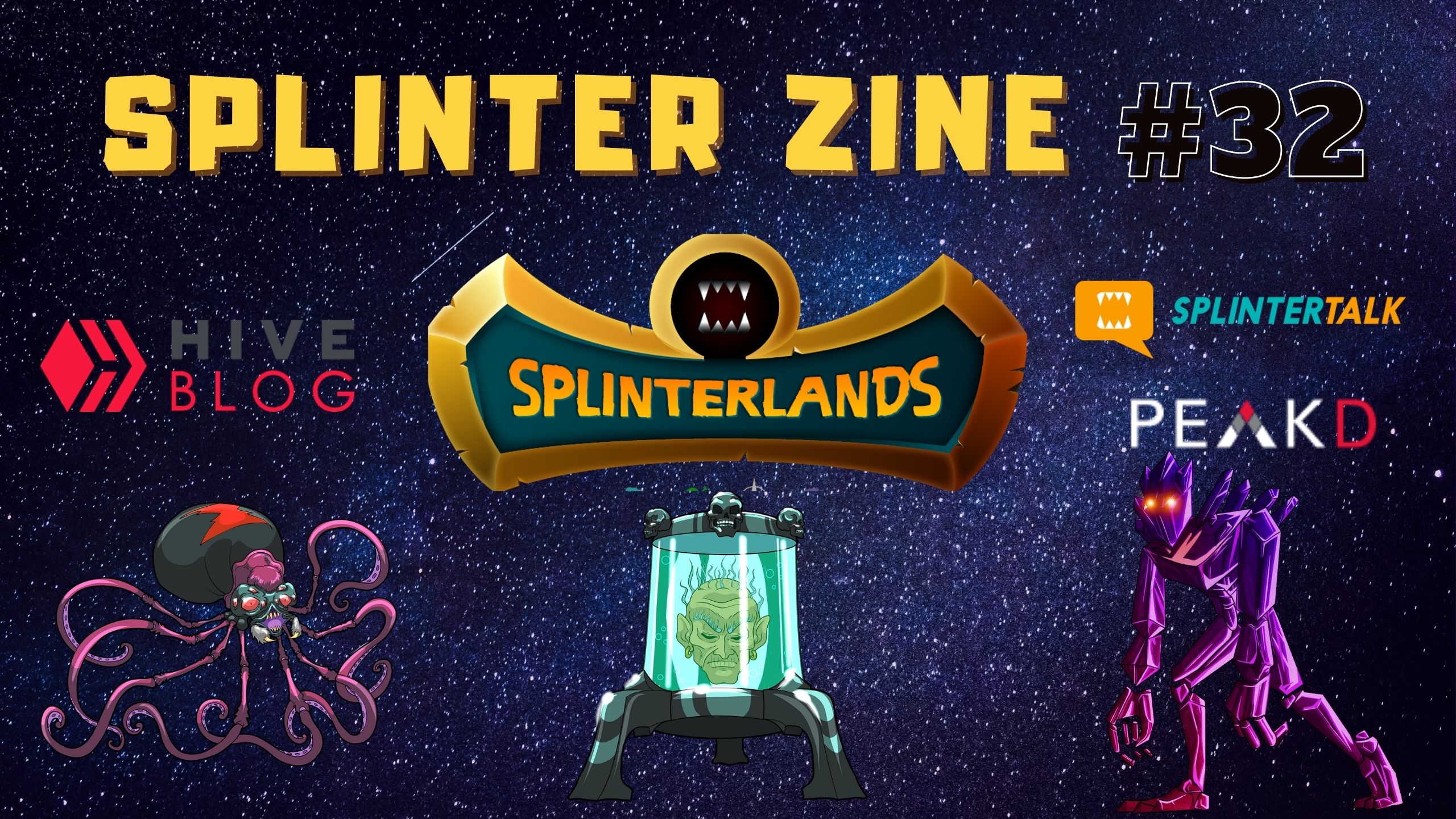 Welcome to another Splinter Zine...

One of the questions that potential new players have is whether it is worth joining the Splinterlands game, as today the cost is a barrier to consider.
With that @costanza brings us his advice regarding all the doubts that new players may have, and informs each process that he will find, thus helping to make the best decision.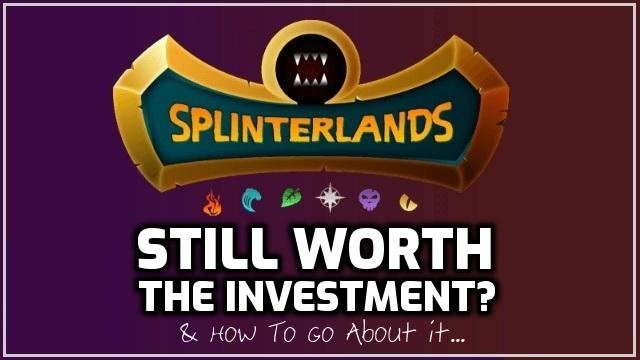 ---
Starting any game is challenging, Splinterlands is no different, even for those with more experience.
But the biggest problem for new players is the limitation of earnings they have in lower leagues, but it was a good alternative to hinder the appearance of a large number of BOTS.
That's nice! The development team is always updating and evolving the features.
Gaining even more security and bringing more users into the economy.
Many new players, like @morenow, had already heard about the game but only now after this great rise came to play, and improve their knowledge in Splinterlands.
He tells us how his entry into the game was and what he projects for his future.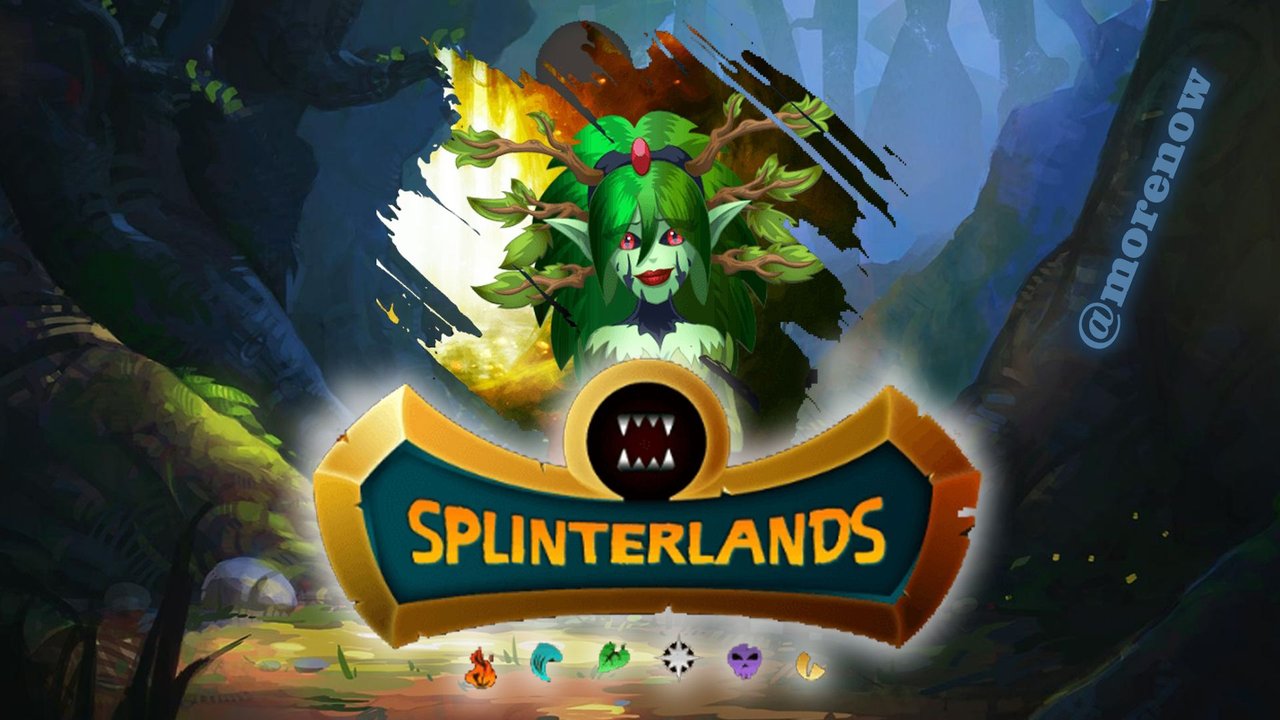 ---
At every start of the season, all players are relegated to some leagues.
And this moment is well disputed because all the leagues are left with a bigger number of players, bringing an insane race to rise in the ranks.
@desic tells us about your start to the season, and what you can gain if you stay in the top rankings in your league.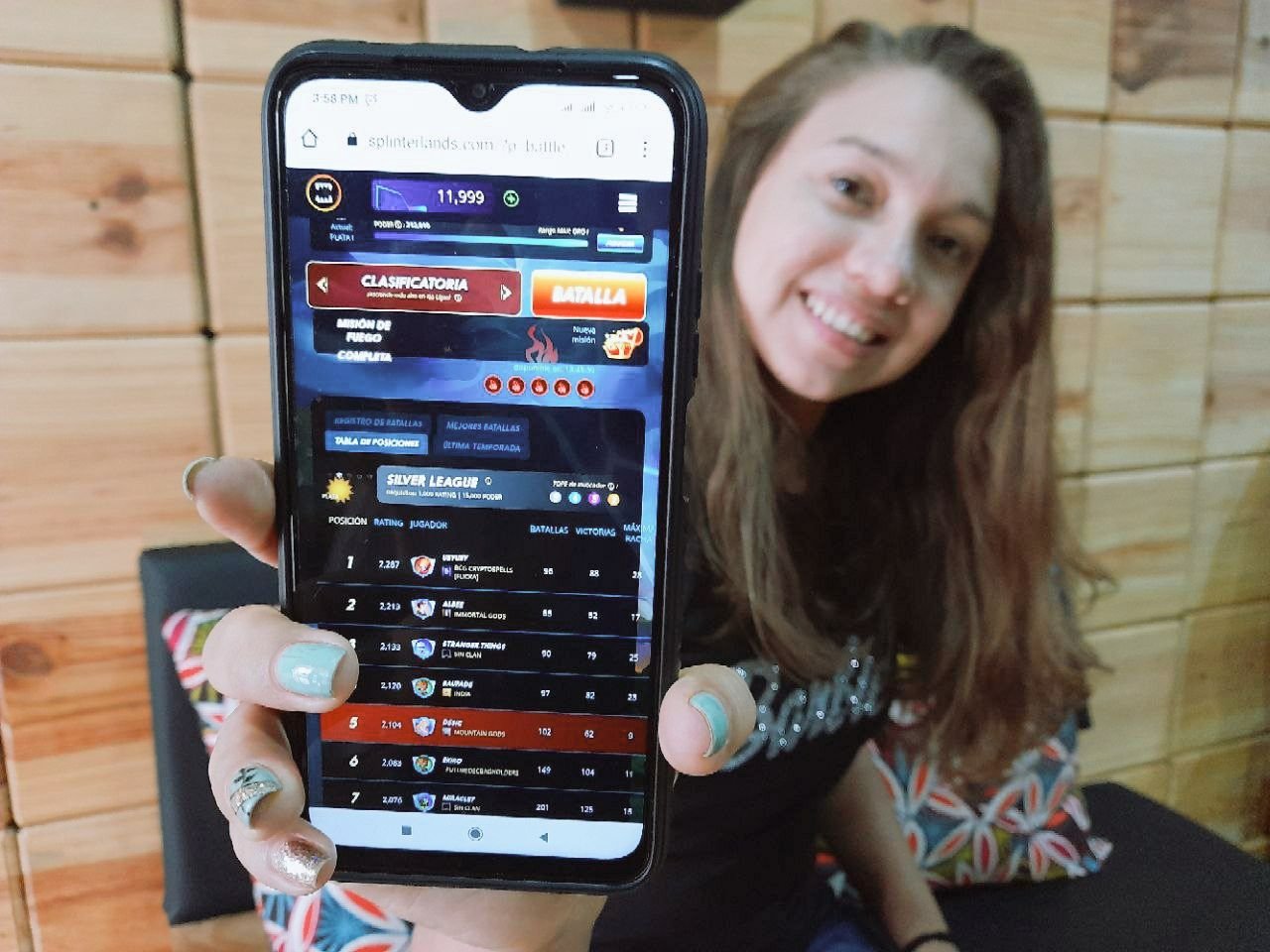 ---
We are just days away from starting a new era in Splinterlands.
Chaos will be present in battles and the new collection will be active in battles.
The cards were seen on the test server and @flauwy shares with everyone in his post all the cards seen and some new abilities to come.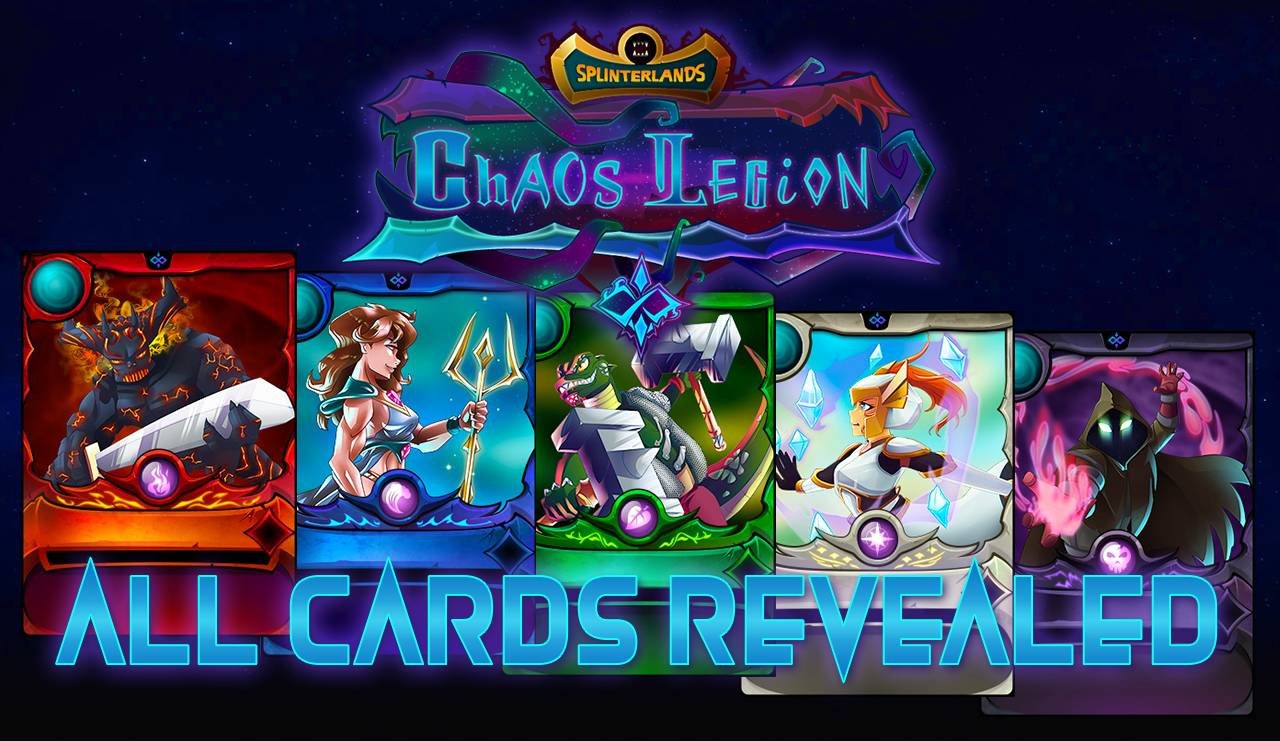 ---
Today we had the Splinterlands Town Hall (AMA) which removed many doubts and left us looking forward to many improvements that we will see in the game.
And for those who couldn't keep up, @rosiew did an amazing job of writing a summary of everything that was said, making it possible to translate every detail of the questions and answers mentioned throughout the AMA.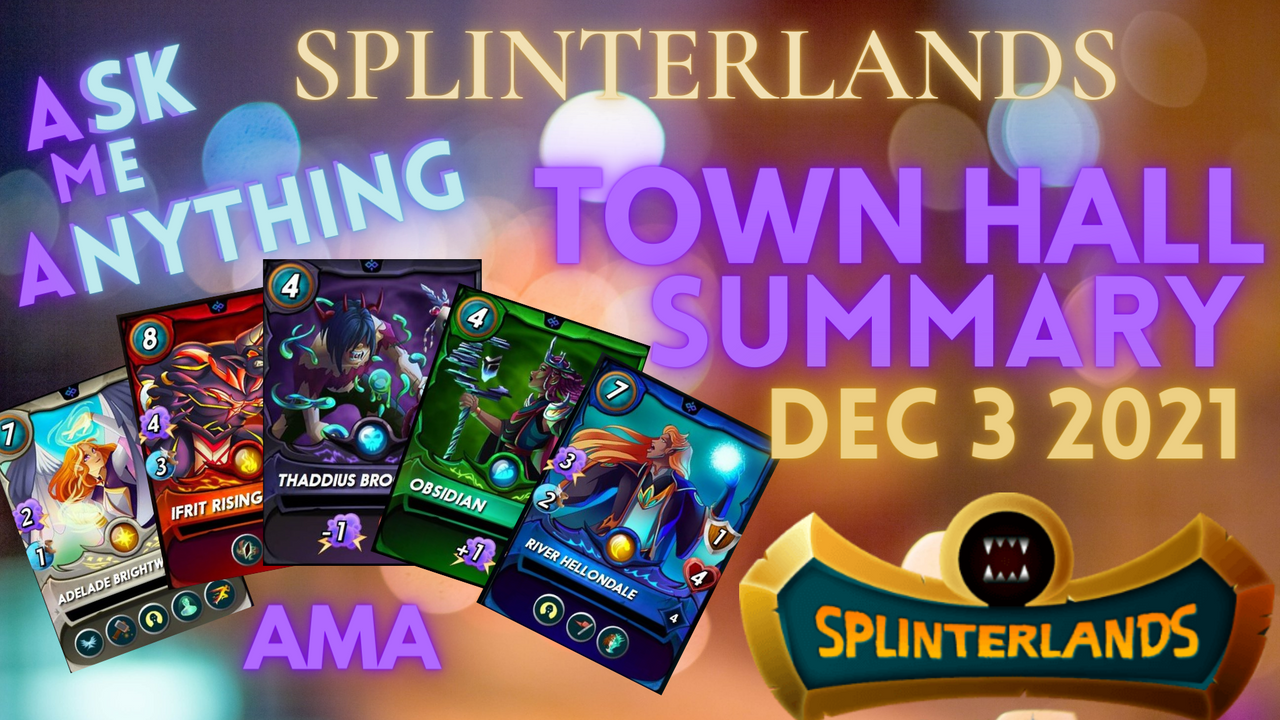 ---
Thanks for reading.

---
See this post on Twitter
Join the fun now: Sign up here.

---
All images from original posts and @splinterlands. Cover image design by @carlosro
This post is created by me and @carlosro who helps me select and comment on articles and receive 50% of the rewards. Thanks my friend.
---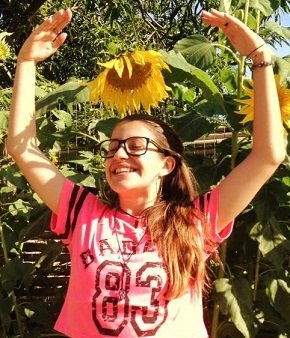 ---
---