SplinterZine – #33 – December 8th – 2021


Welcome to your Splinterlands Magazine!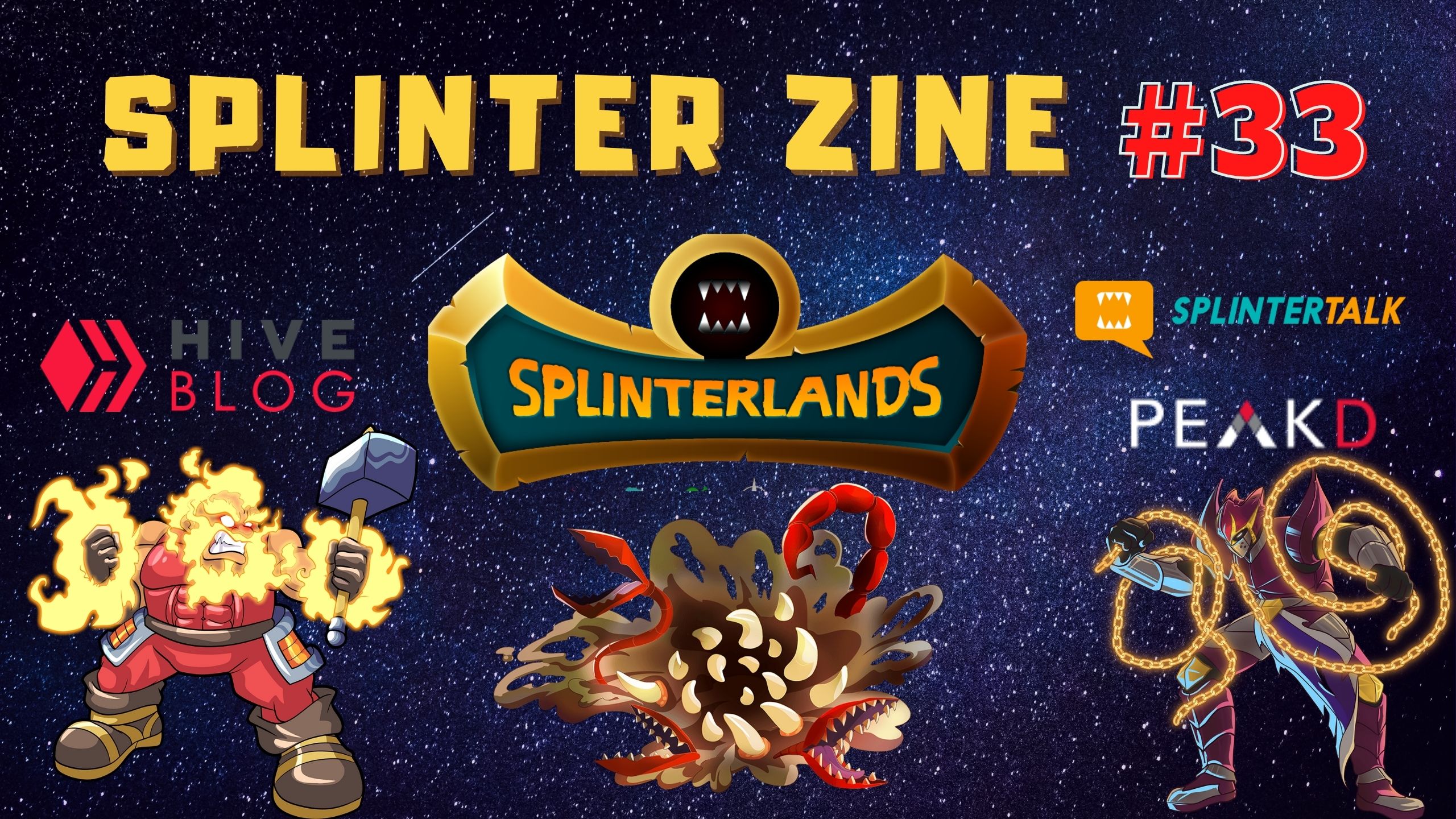 There are several ways to analyze your Splinterlands game digital assets.

One of these ways is using tools that can inform everything we have.
The Baron's Toolbox Site is very complete, in addition to helping you organize your account, you can monitor and analyze the performance of other players.
@doctorcrypto talks in its post about details about this tool.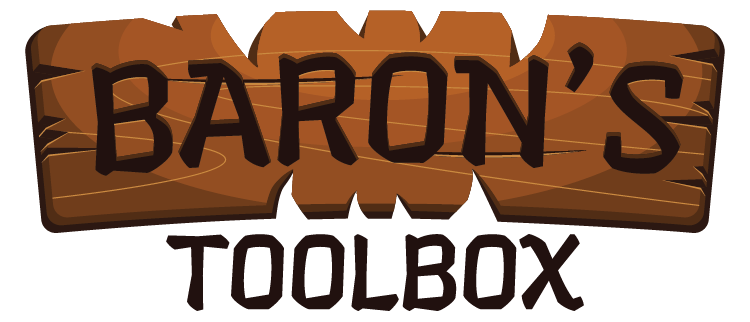 ---
We are closer to the expected launch of the new CHAOS LEGION collection.
With her, we know that a lot will change.
And a significant change will be the cards that come in the summoner's spellbook.
Yes those NonNFT, which we earn and we can use them
It was currently from the most recent previous collection and will be changed to new cards.
This is what @mawit07 informs us, talking a little about this change.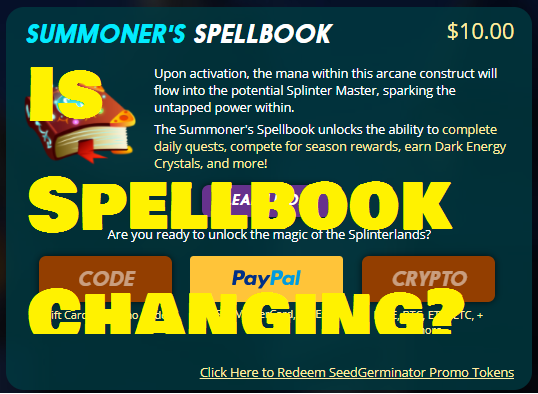 ---
It's time to open the CHAOS LEGION PACKS!
And anxiety is increasing in every player at every moment.
But @mchero asks us a question about it. Is it better to open or not open PACKS?
Each must follow their analysis and make their decision, but he comments on his opinion and arguments.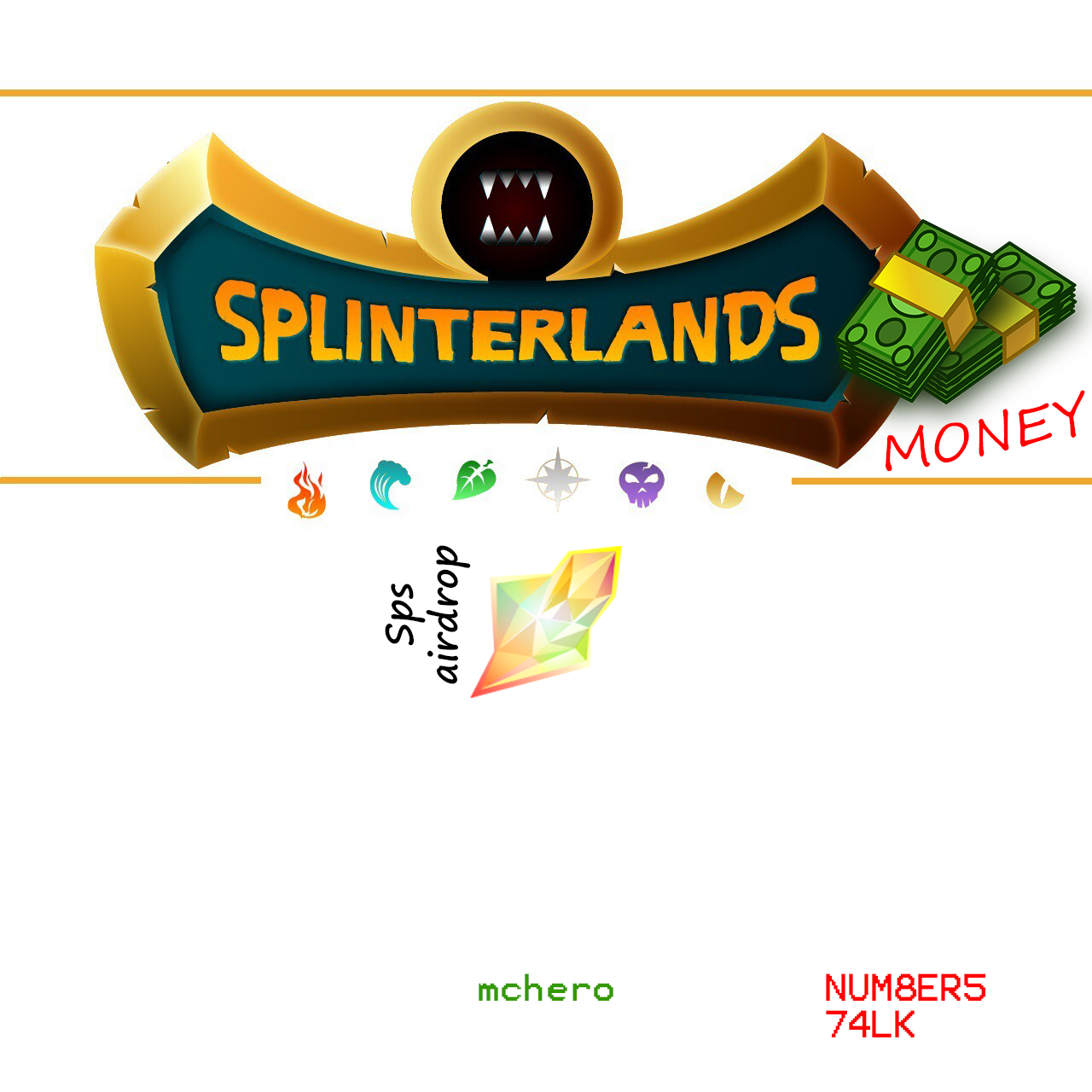 ---
When the value of SPS and DEC falls, many players or investors are scared if Splinterlands manages to sustain this market or loses credibility becoming yet another game with no future.
We know Splinterlands has been in the BlockchainGames world for years, unlike games that come and go even with their players' digital assets.
@belemo describes how much Splinterlands has to grow and the level we are currently at, reflecting what we can still expect in its future.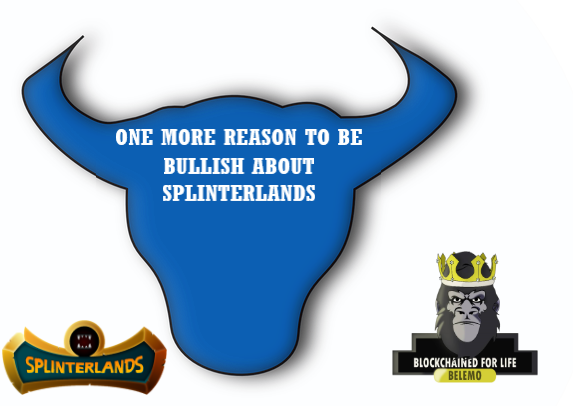 ---
Many players have learned from the rise of the Splinterlands game this year that most of the time selling your cards, lands, totems is not so profitable in the long run.
With the limitation of the game's NFTs, and more and more players joining, it's more likely that your digital assets will appreciate.
So @mistakili shares his experience on this subject, and how he is thinking about future mechanics in the game.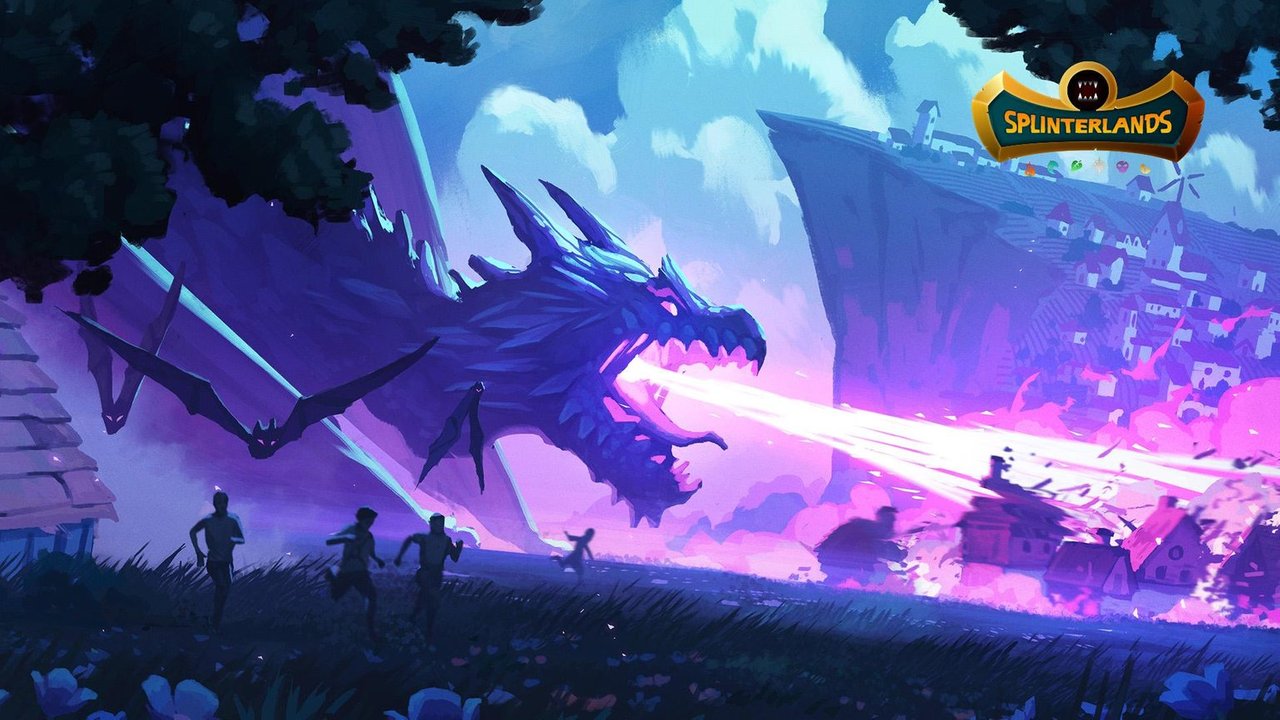 ---
Thanks for reading!

---
See this post on Twitter
Join the fun now: Sign up here.

---
All images from original posts and @splinterlands. Cover image design by @carlosro
This post is created by me and @carlosro who helps me select and comment on articles and receive 50% of the rewards. Thanks my friend.
---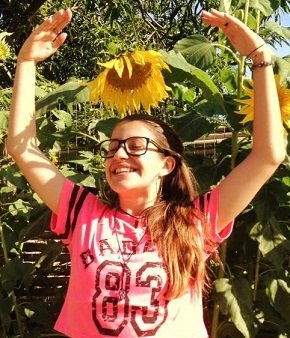 ---
---