SplinterZine – #36 – December 20th – 2021
Welcome to a new edition of Splinterlands Magazine!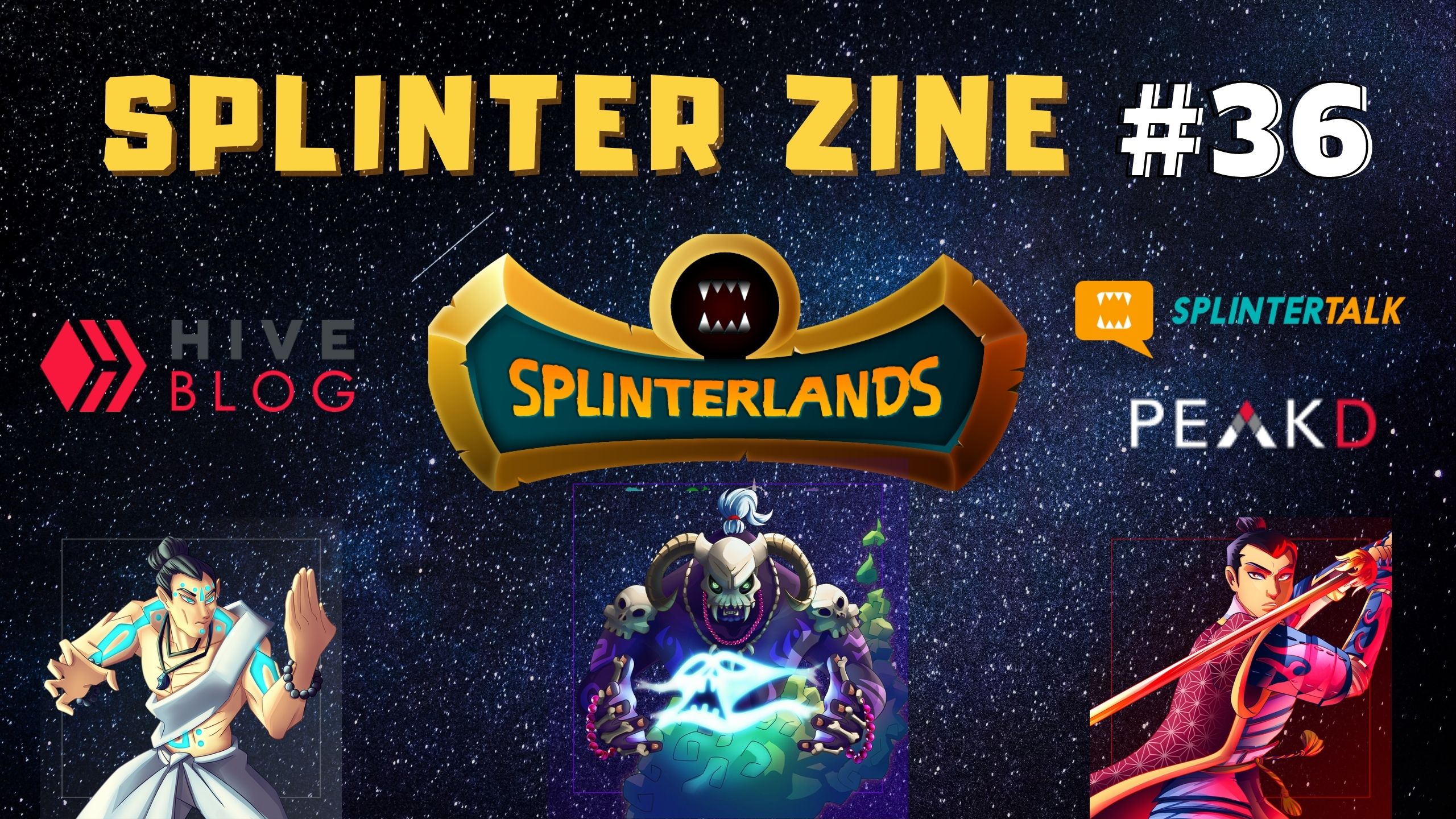 On Splinterlands, like many games, there is the possibility to buy BOOSTER PACKS and get valuable cards, like a Legendary Gold Foil for example.

The possibility is small and it becomes a factor of luck to win them, and this is a doubt for most players if it is profitable to open the PACKS or buy specific utility cards in the market.
To help make this decision @kwsicky shares his opinion and advice on this matter.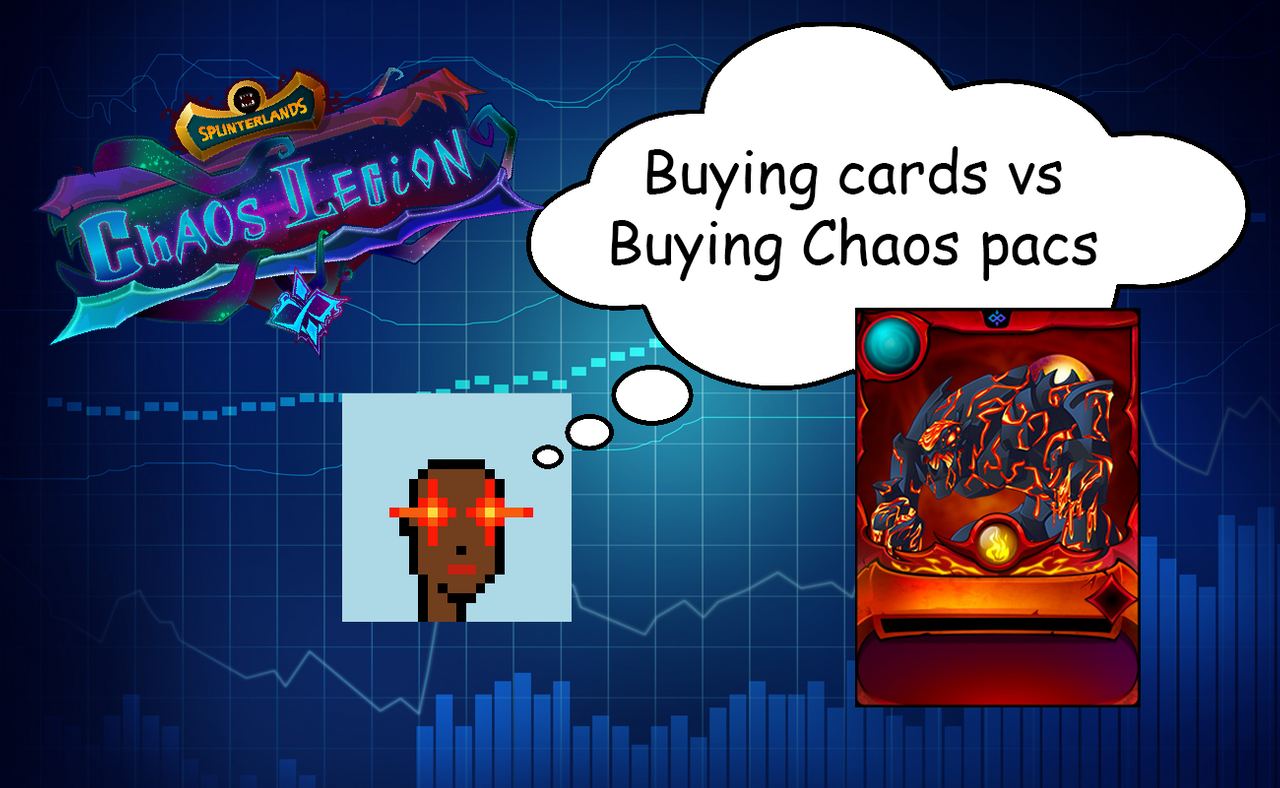 ---
As every beginning of something relevant in the crypto world has the euphoria of the community regarding certain subjects.
Recently Splinterlands started the new CHAOS LEGION collection, changing a lot the dynamics of the game, due to the initial cards of SPELLBOOK and also in the market with demand and demand for cards.
@ginnungagap tells how the effect of CHAOS LEGION is being in every market in these first weeks.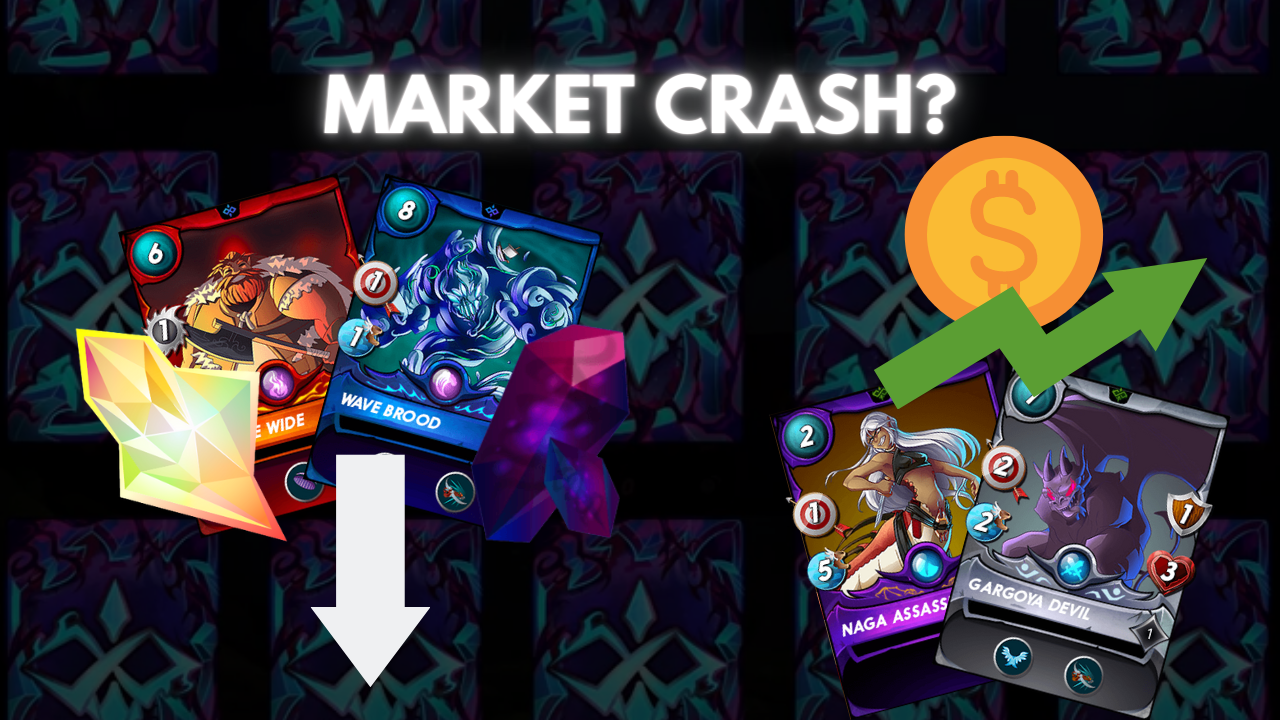 ---
Last season ended with the new CHAOS LEGION collection active, completely changing the gameplay of many who were already adapted to Beta and Untamed cards available in the old SPELLBOOK.
@ga38jem talks about his experience in this last season, and also brings an account of what to expect in these coming weeks and the beginning of the year, which brings the PACKS open sale (without VOUCHER).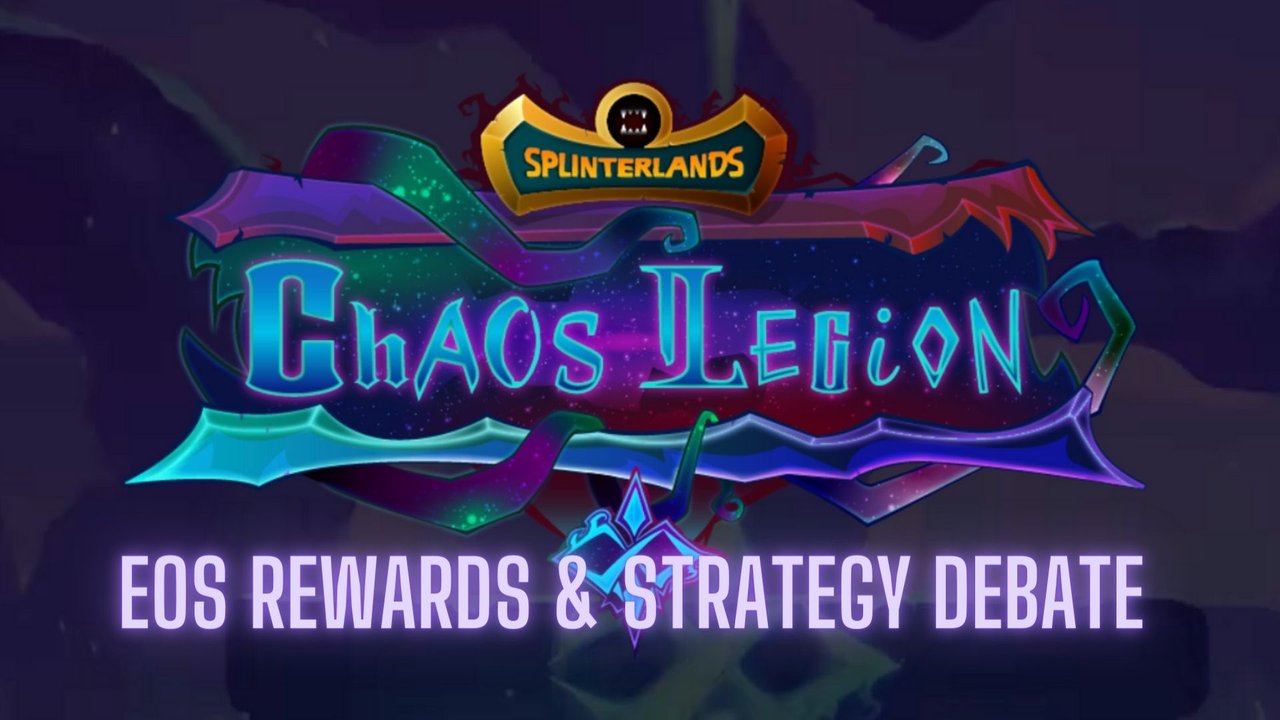 ---
Splinterlands is a great blockchain game that allows you to make a lot of winnings.
And one of them is with the SPS Airdrop and Vouchers, for which players are rewarded daily.
This is a passive way to earn money, and it's the way many players focus on having more and more.
One of these is @alokkumar121, which tells about his strategy of accumulating more and more SPS and thus bringing a passive return, increasing his income.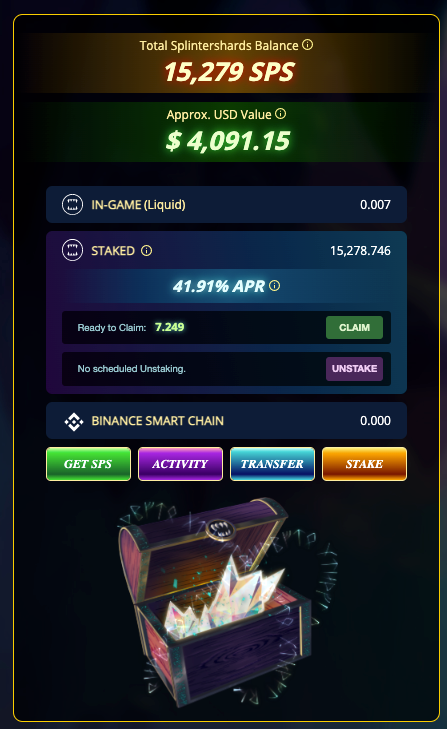 ---
All of us who play Splinterlands are also investors, and we should know everything the game offers us and what to expect from changes in the future.
Keeping up to date with your proposals is essential so that we are not surprised by any unseen information.
Splinterlands periodically makes the Town Hall (AMA) with game debate and features that may or may not happen.
Tracking and knowing what happens is very important for all players.
@rosiew does an amazing job doing a detailed summary of everything that is said, allowing everyone to read and stay informed.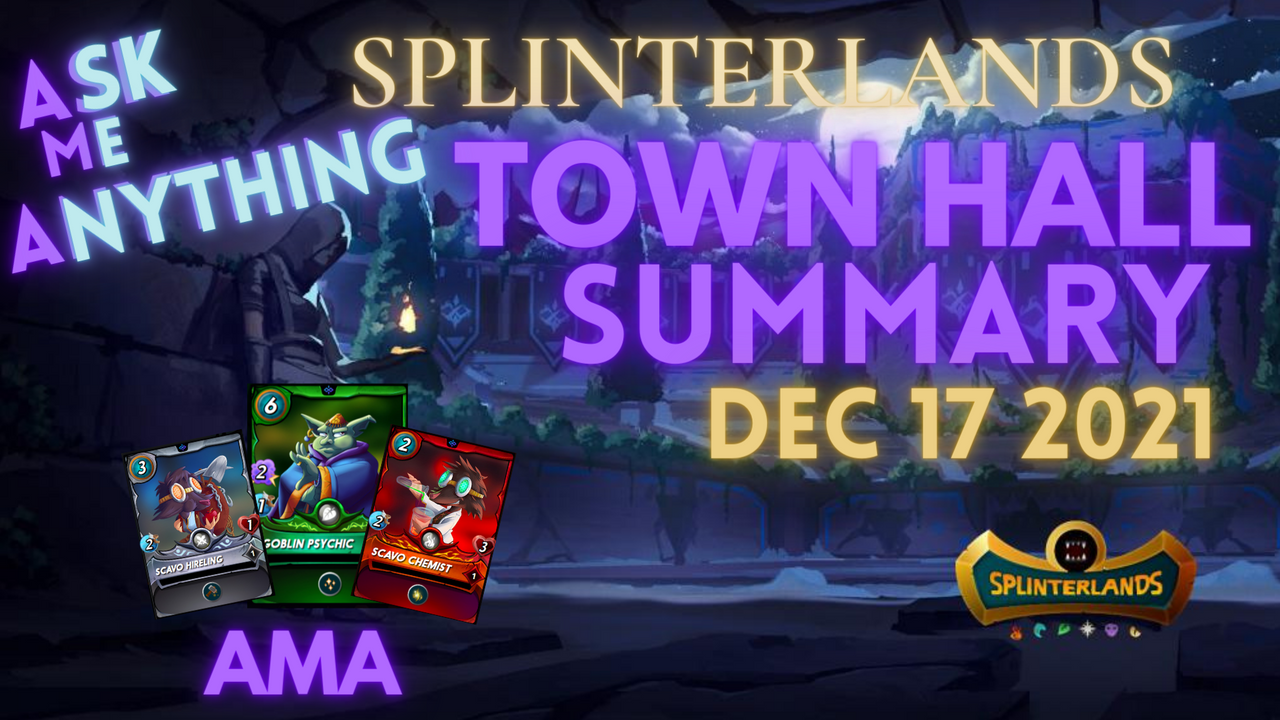 ---
Thanks for reading.
---
See this post on Twitter
Join the fun now: Sign up here.

---
All images from original posts and @splinterlands. Cover image design by @carlosro
This post is created by me and @carlosro who helps me select and comment on articles and receive 50% of the rewards. Thanks my friend.
---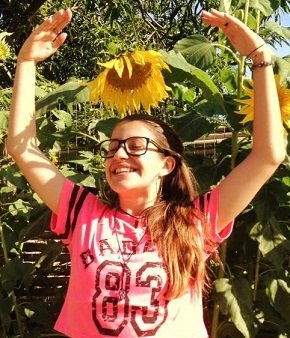 ---
---