SplinterZine – #41 – January 12th – 2022


The general sale of the CHAOS LEGION Pack is coming!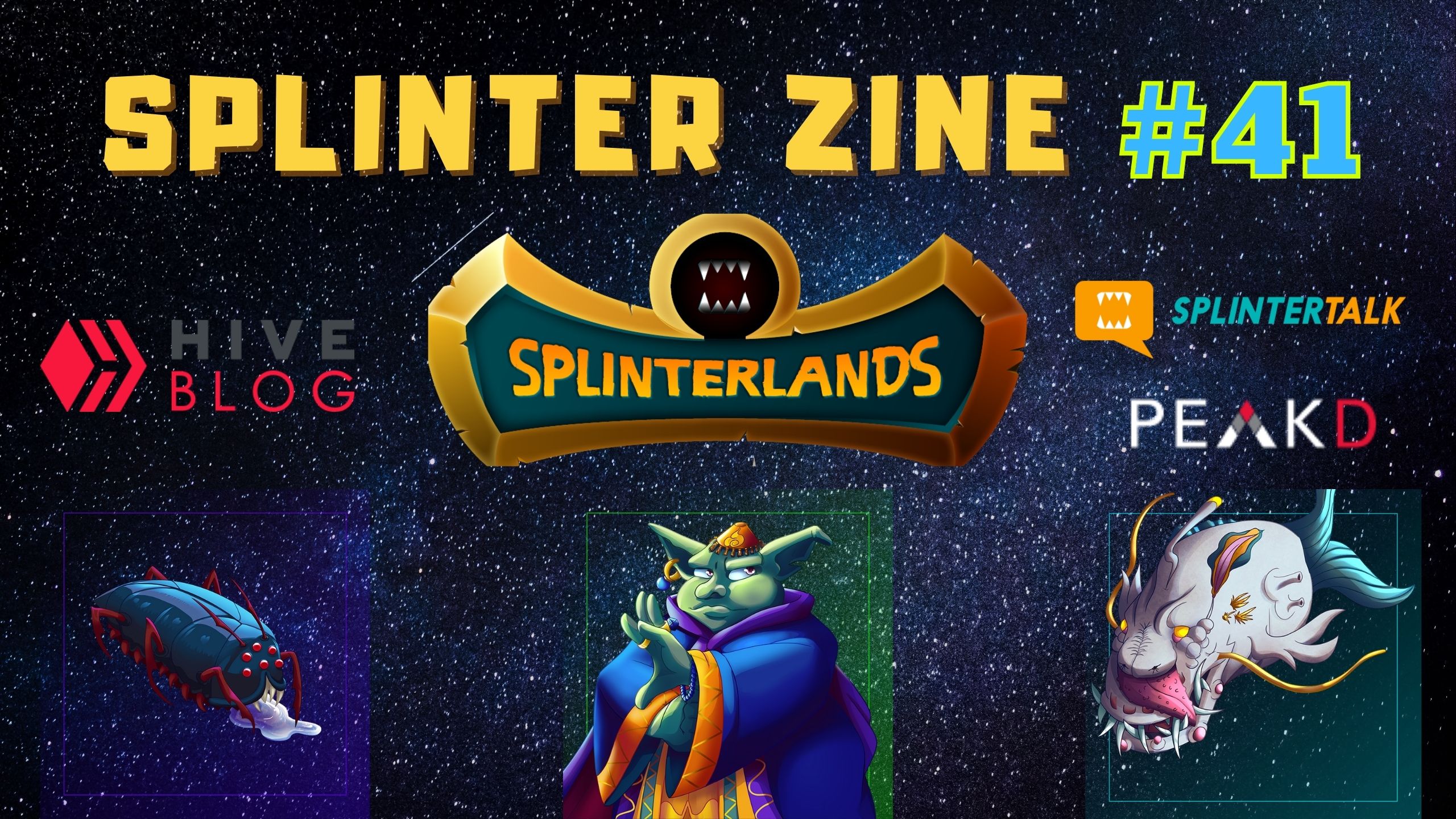 Moment awaited by many who aim to increase their POWER and their set of cards, and who knows how to pick up valuable cards if they are lucky in opening the PACKS.

Or wait for the market to increase demand to make specific purchases of monsters and summoners.
We are all euphoric and @jamesbattler talks a little about what it's been like waiting for this moment.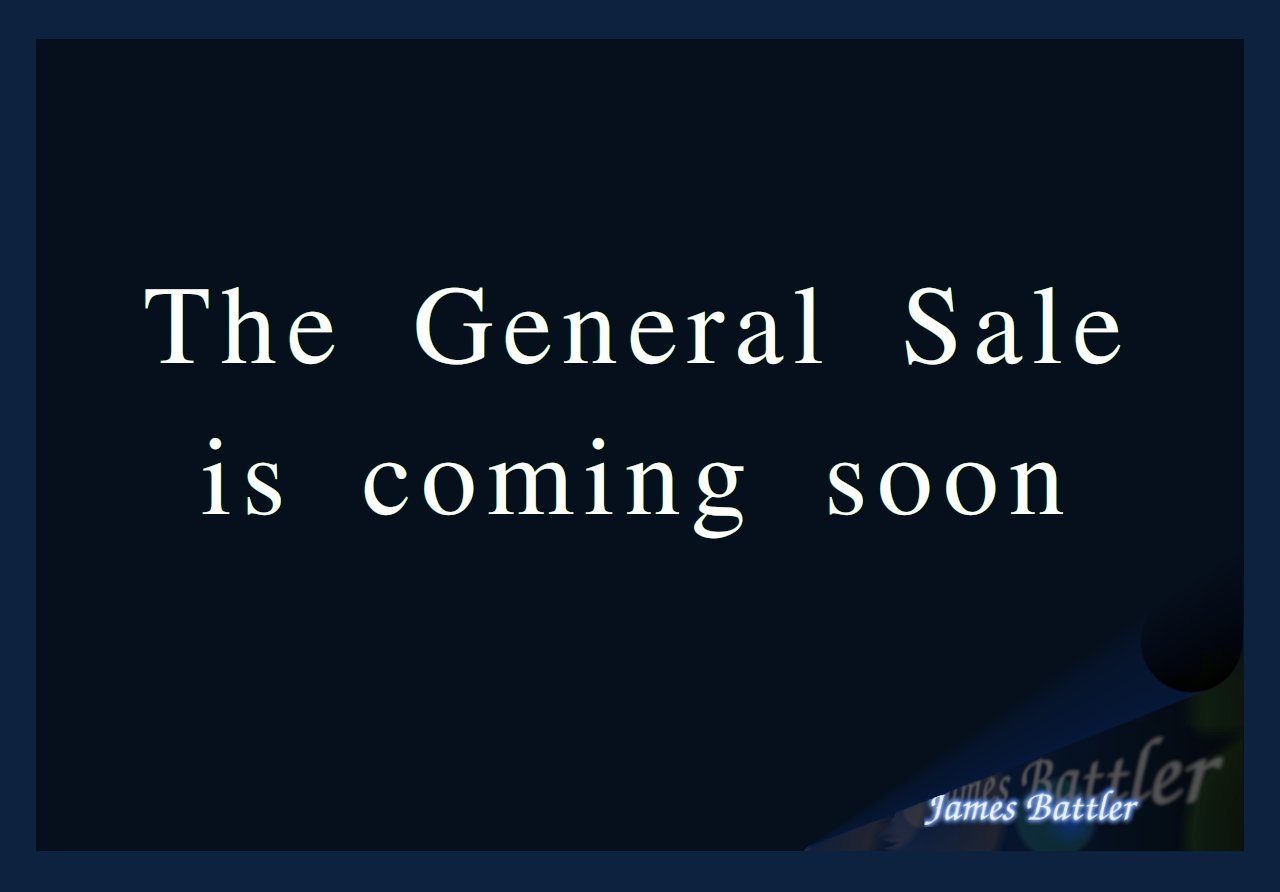 ---
Last year was the year the game had a massive boost from new players.

Most did not enter the early stages of sales that needed VOUCHERS, and decided to wait until now.
So this general sale of CHAOS LEGION Packs is long-awaited by everyone.
We have @jaeb who joined at that time and shares his path from the beginning to this expected phase that is approaching.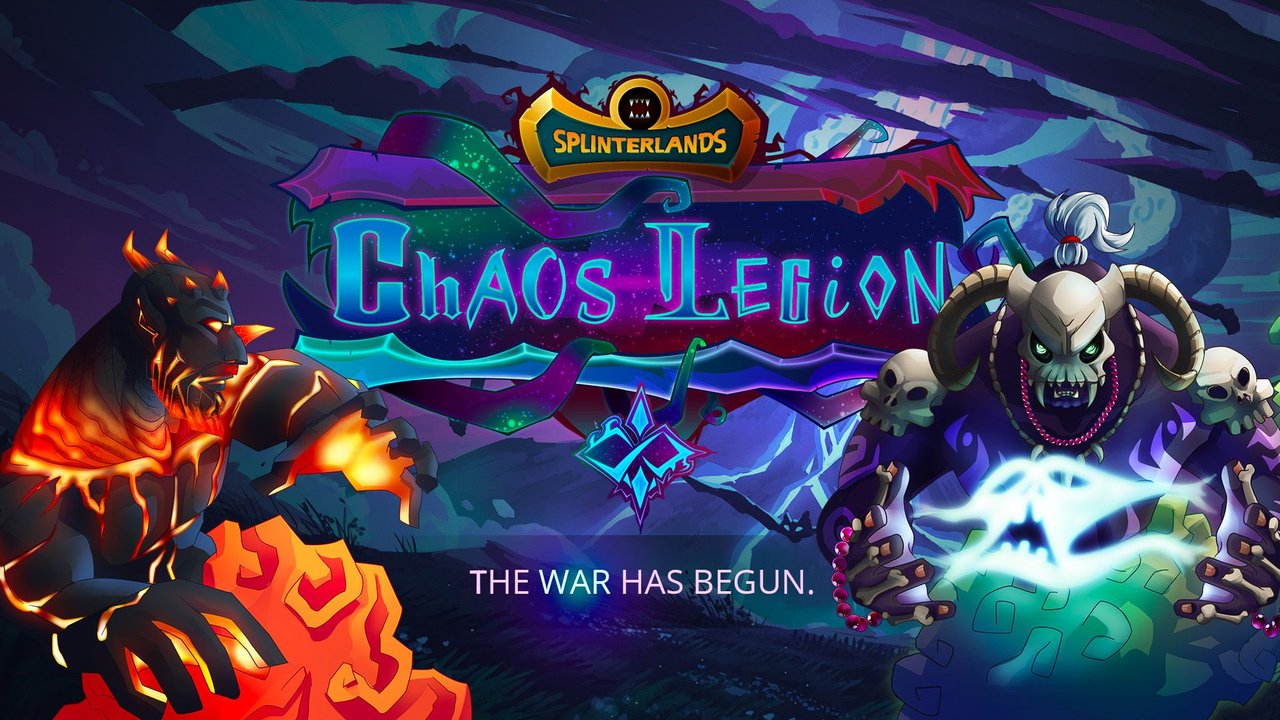 ---
We also have those at Splinterlands who are just investors.

Who believe in the game but are not successful in the practice of playing.
But as Splinterlands has a wide range of earnings, the opportunity to earn passively and with the appreciation of your digital assets is very rewarding.
See how @thisismylife describes their strategy for this new phase to come and their plans for this CHAOS LEGION general sale.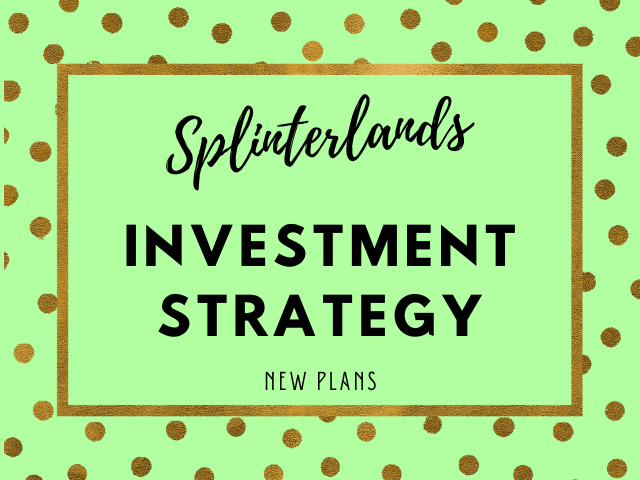 ---
Planning is something important for us to do in everything we put our money into.

At Splinterlands, in addition to planning, it's always good to share these goals here for those who know how to help others who have doubts or are afraid to start or invest more.
You can find who has the same idea or who is more experienced to give tips.
@reeta0119 brings you your goals and your next goals that you want to meet.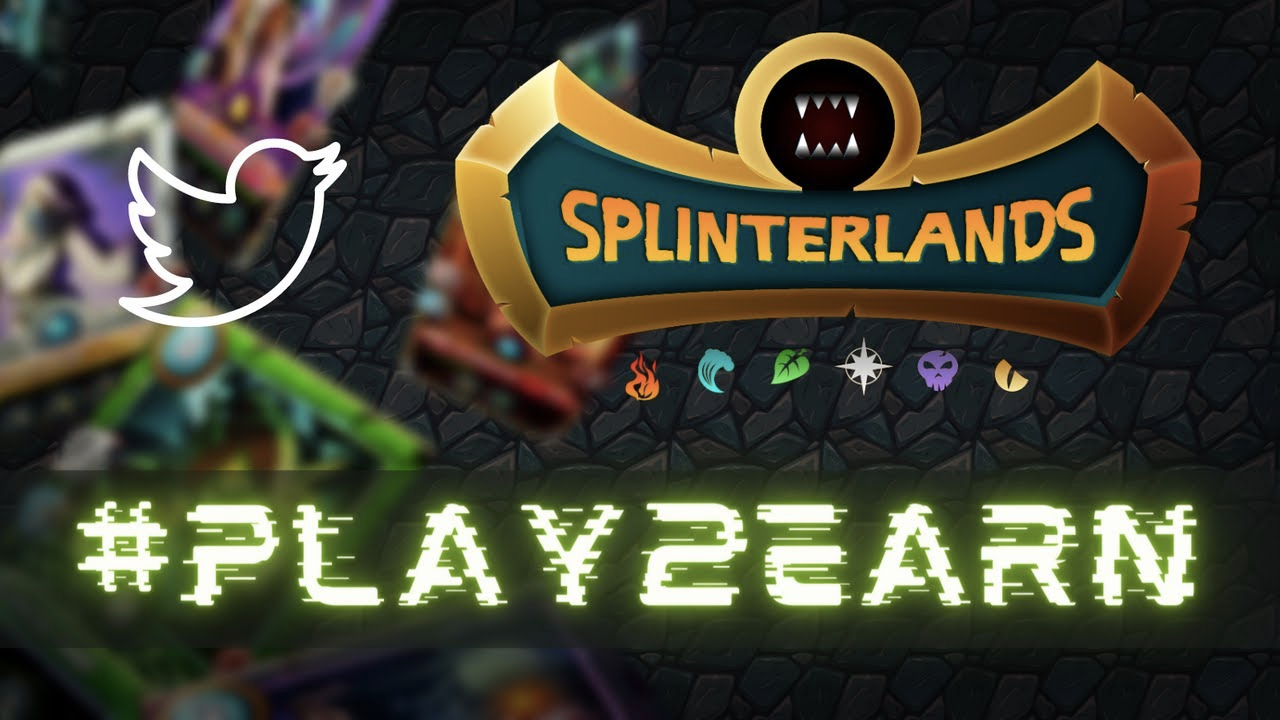 ---
Splinterlands has been on the market for years and always evolving in its gameplay.

But it won't always please everyone, so updates are necessary and many are made along with ideas from the community.
There are frequent AMAs to hear from the community and players about improvements and changes.
But there's also discord and here on the blog, to share your thoughts and ideas for a possible improvement in the game.
That's what @costanza did, sharing his thoughts on the current scenario and detailing a suggestion to make the game, in his view, more attractive to everyone.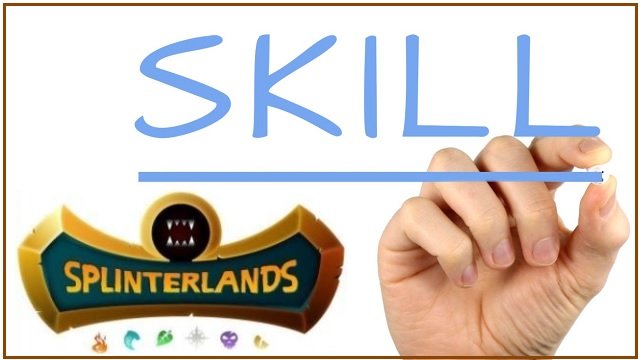 ---
Thanks for reading.
---
See this post on Twitter
Join the fun now: Sign up here.

---
All images from original posts and @splinterlands. Cover image design by @carlosro
This post is created by me and @carlosro who helps me select and comment on articles and receive 50% of the rewards. Thanks my friend.
---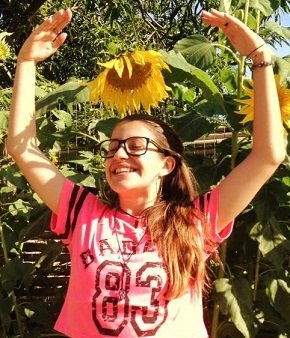 ---
---