SplinterZine – #43 – January 20th – 2022

The general sale of the CHAOS LEGION collection is officially open!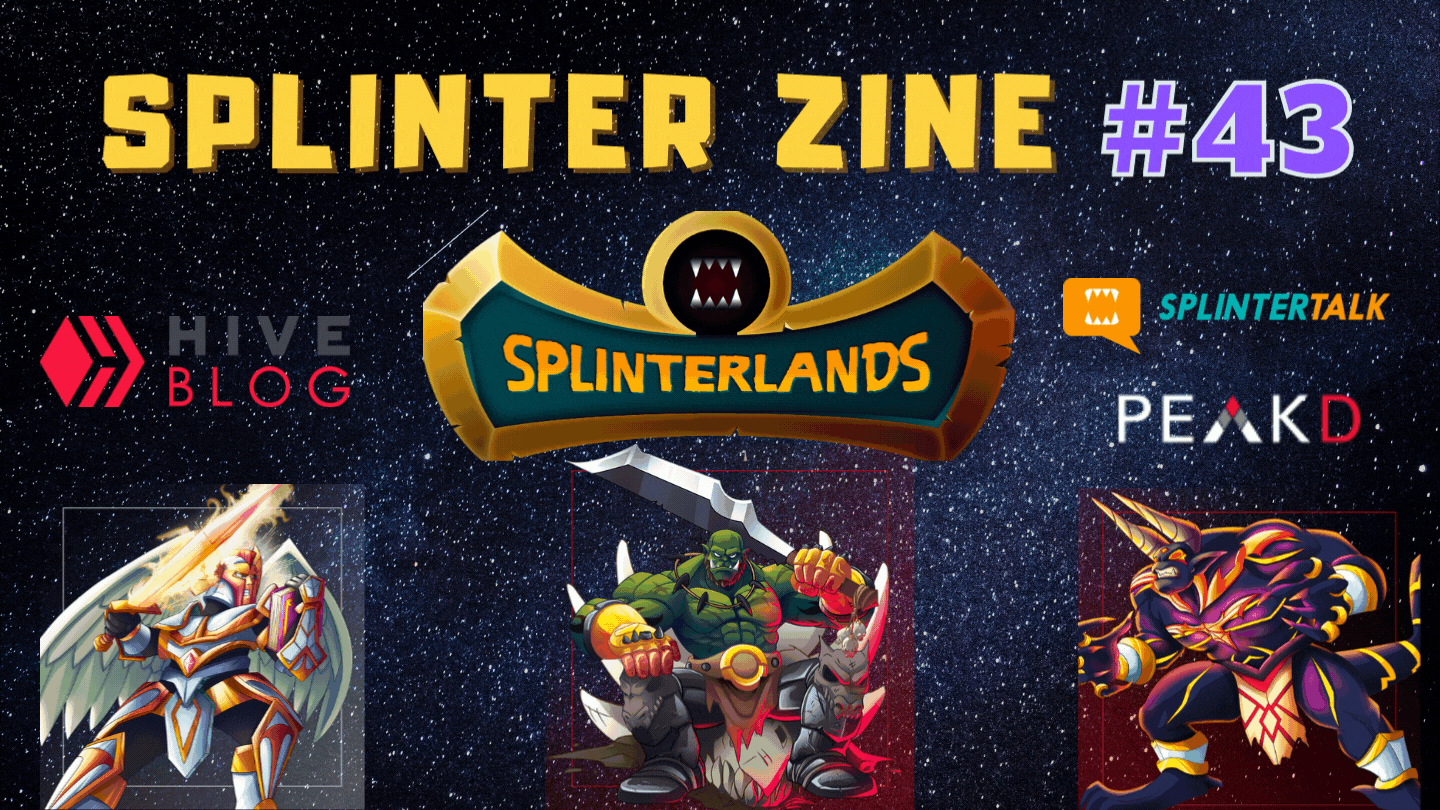 The time has come and, as expected, the search was crazy to get the PACKS.

Now everyone can purchase their packs with just $4 in Shop Credits, and qualify to receive AirDrops.
@fragozar01 tells how it was to witness the beginning of the PACKS General Sale.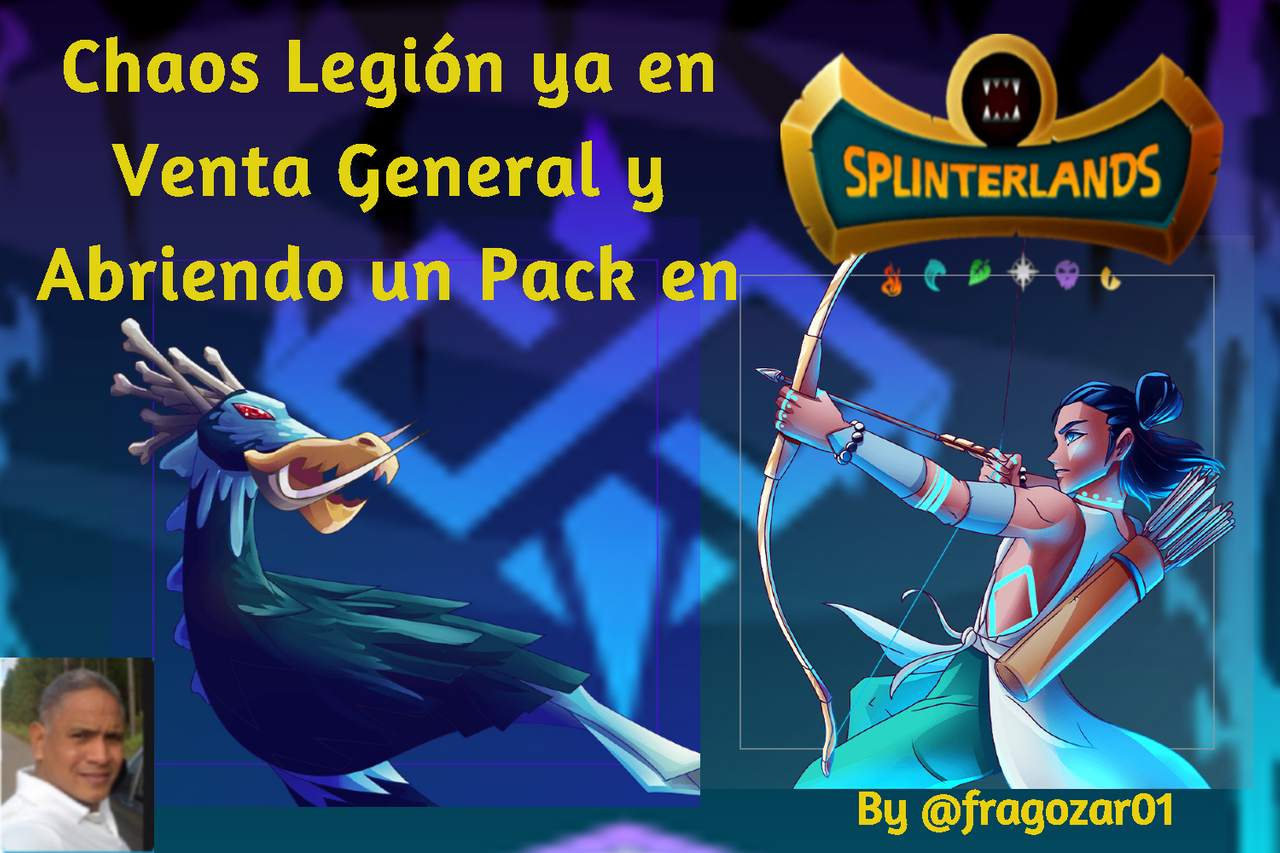 ---
The first few hours of the PACKS General Sale were incredibly successful.
Every hour hundreds of PACKS were sold affirming the confidence that everyone has for the future in Splinterlands.
@khazrakh talks about this moment, what are his plans and expectations for the coming weeks.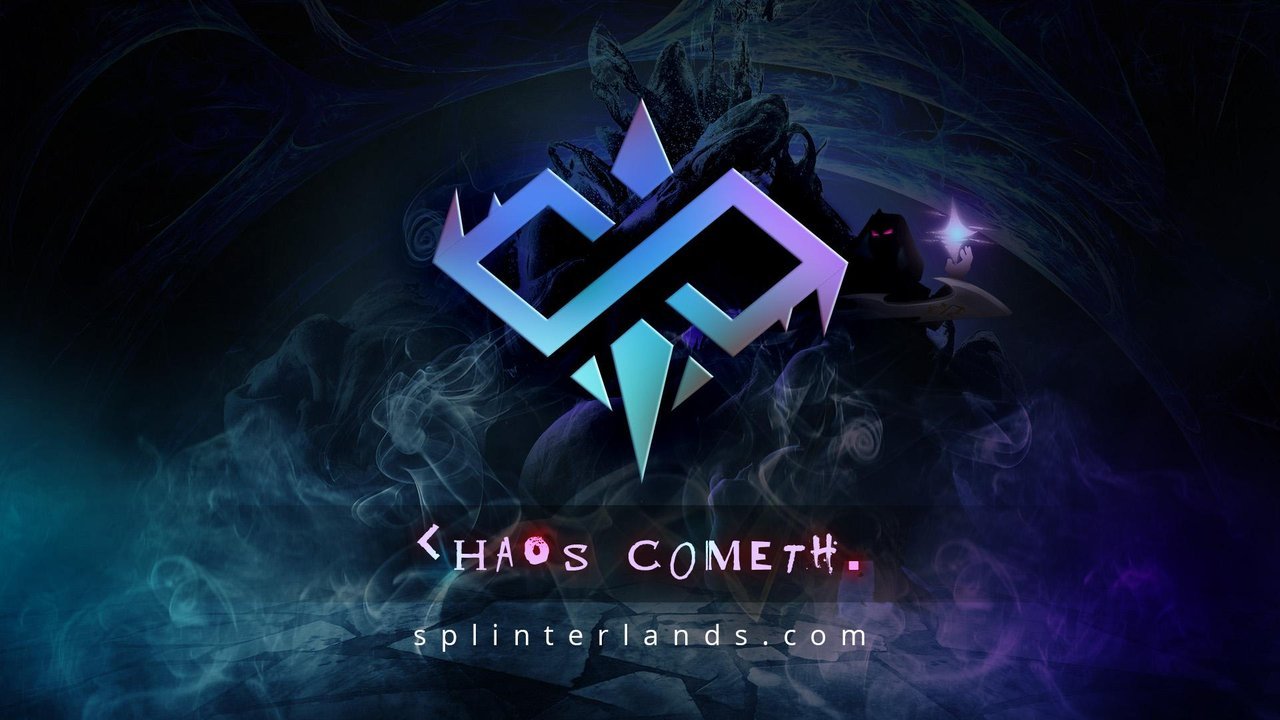 ---
If you are in doubt about the Success of this General Sales Start of the PACK CHAOS LEGION and what it is representing in the market, the following post made by @mawit07 describes it...
The market is already increasing the demand for cards, but still not enough, as many bought PACKS and did not open.
But over the hours or days, we will see this increase significantly.
See the data and insight about it in your content.
---
Many have been to Splinterlands recently and have been waiting to start playing now in this general sale.
And some have now come across terms like blockchain, digital assets, and what it's like to play and make money.
The best way to familiarize yourself with the game and how to start playing is to see guides and tips from many who have already started and share these steps here on the blog in a summarized way.
How did @stekene share details on how to get started in the game?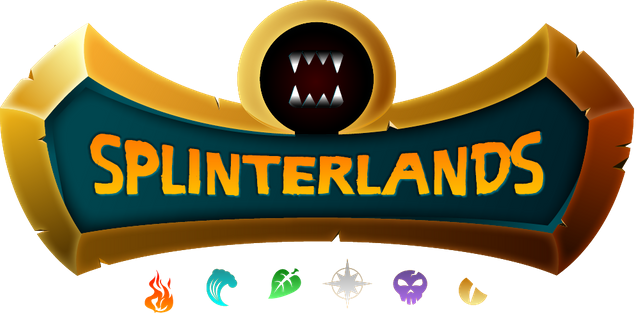 ---
Most or almost all players who are struggling in the lower leagues like Bronze and Silver often come across BOTs.
Sometimes they are reinforced with great card sets, making it a difficult mission to beat them.
But @lordflu shares his strategy and describes some tips for when to face them, and with that to perform great in these leagues.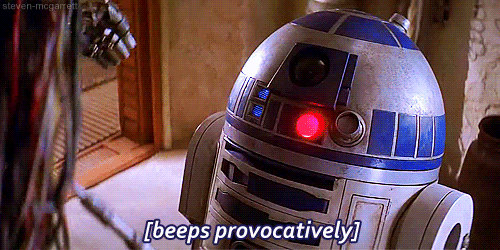 ---
Thank you so much for reading and commenting!
See this post on Twitter
Join the fun now: Sign up here.

---
All images from original posts and @splinterlands. Cover image design by @carlosro
This post is created by me and @carlosro who helps me select and comment on articles and receive 50% of the rewards. Thanks my friend.
---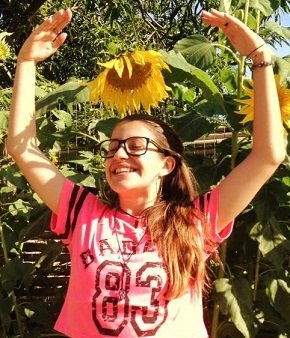 ---
---