SplinterZine – #45 – January 31th – 2022


Welcome Splinter fans!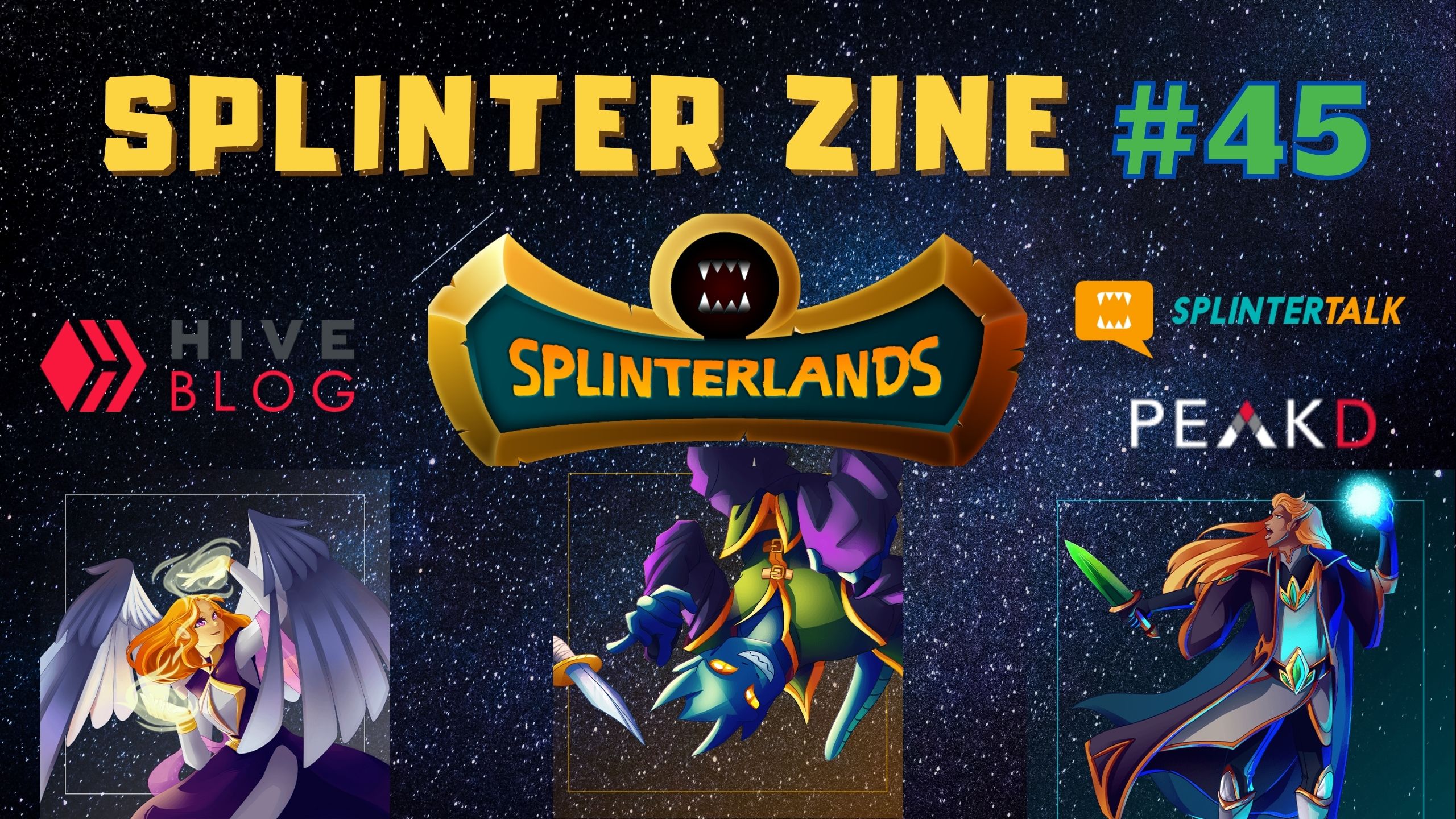 Splinterlands is a game that has been on the market for years and getting stronger.

In the last year, we have seen the NFT game market explode and hundreds of new games appear, but today few are still active or with a healthy economy.
With this drop in the entire crypto market, many games will disappear, as most don't think about their long-term economy.
Unlike Splinterlands which shows itself despite the downturn, holding steady and desirable for investors and players looking for a serious game.
See a series that @bteim is sharing where he talks about economic concepts that apply to Splinterlands.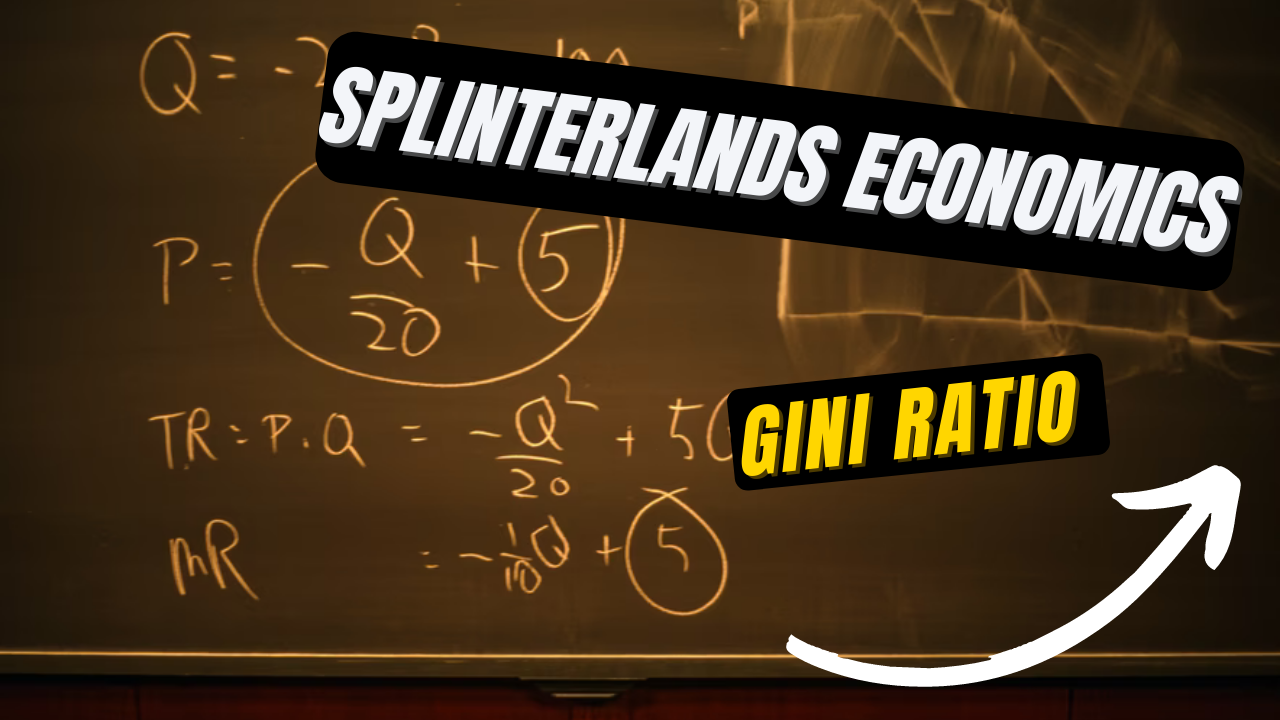 ---
For new people to get to know Splinterlands, we must always share its concept and gameplay, so that new potential players can know in detail what it's like to join this fantastic blockchain game.
This makes the whole community win, with a new player and future content creator, thus reaching more and more users.
What did @codingdefined bring in a simple way a summary of our game Splinterlands.

---
CHAOS LEGION is active and we see a major game-changer.
With lots of new cards, rules, and powers, this new set is making dynamics more thought out and strategies more studied.
Although this set doesn't add as much POWER as many wanted, it's still very advantageous in the long term, relating to previous sets.
To illustrate the current moment @lordneroo talks a little about it how it's been for him currently and what he thinks of the future.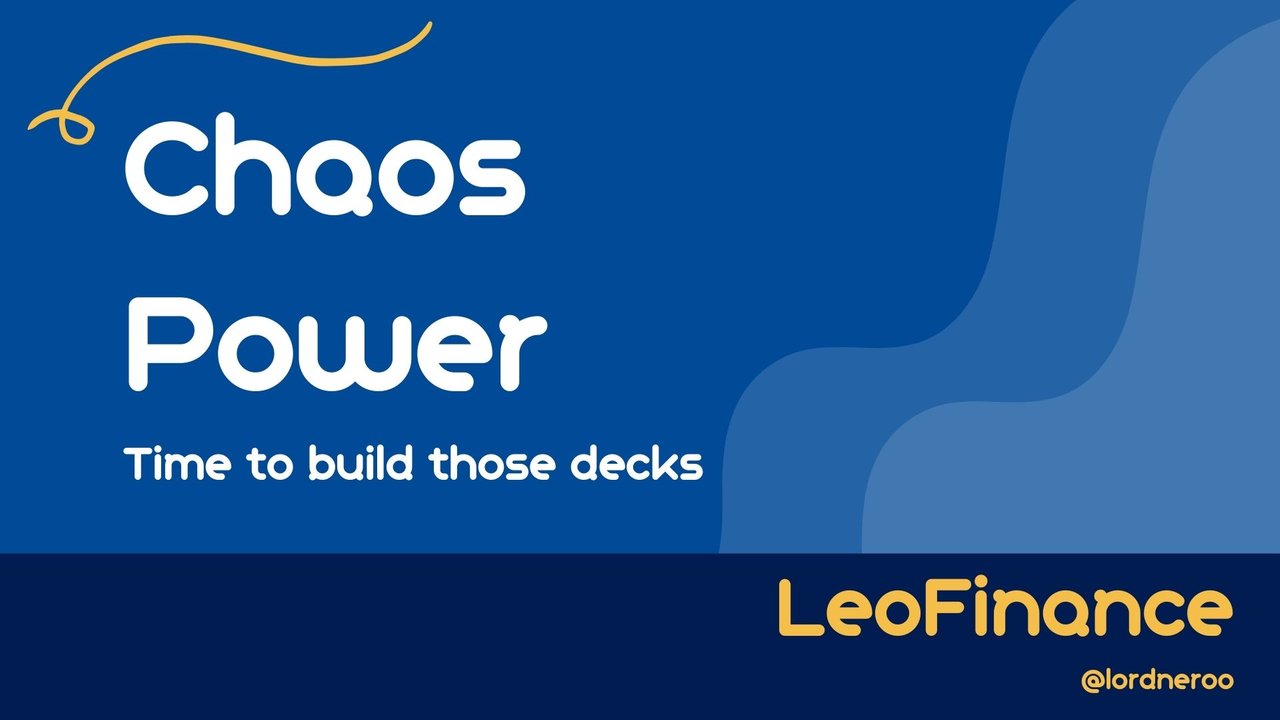 ---
For you to start earning digital assets at Splinterlands, you should know about the HIVE wallet.
You earn when you buy your SPELLBOOK, and you must take care and take proper precautions to keep it safe.
That's why @forexbrokr brings you crucial information for you to keep and keep your assets safe in your HIVE wallet.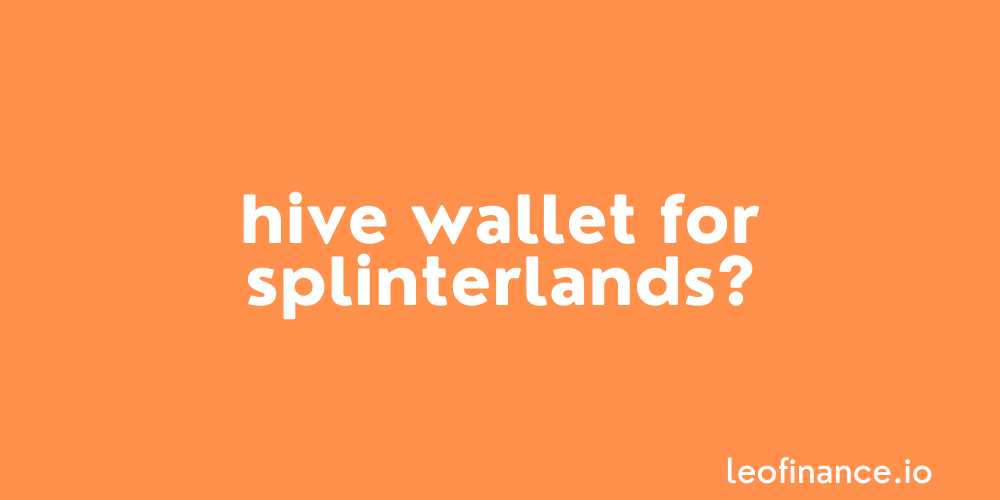 ---
As usual, sharing a beautiful art made by @artgraf
It portrayed a fearsome battle of CHAOS between GRUM vs QUEEN MYCELIA.
With this art, he is entering this week's Splinterlands Art Contest
Good luck!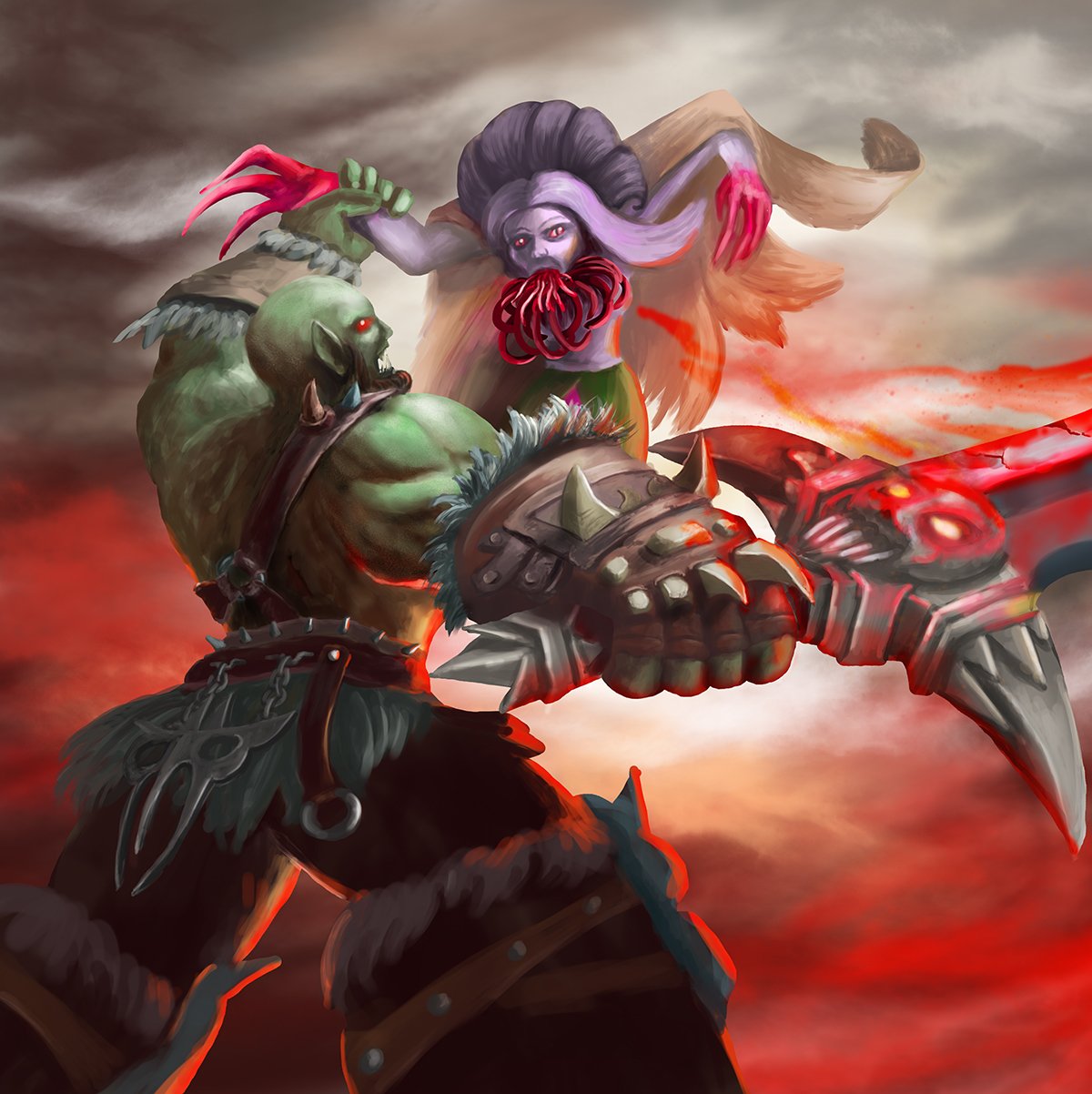 ---
Thanks for reading!
---
See this post on Twitter
Join the fun now: Sign up here.

---
All images from original posts and @splinterlands. Cover image design by @carlosro
This post is created by me and @carlosro who helps me select and comment on articles and receive 50% of the rewards. Thanks my friend.
---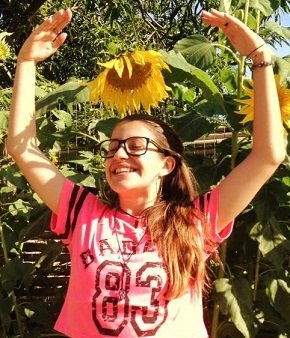 ---
---