SplinterZine – #47 – February 11th – 2022


Welcome, dear friends lovers of the best crypto game like me!

Splinterlands is a successful BlockchainGame recognized throughout the PlayToEarn universe.

We can find many ways to invest and earn.
I believe most players like to see real experiences from other players and investors.
So @alokkumar121 shares his trajectory of years in Splinterlands and the confidence he has to keep playing, believing, and investing more and more, aiming to be rewarded in the best way.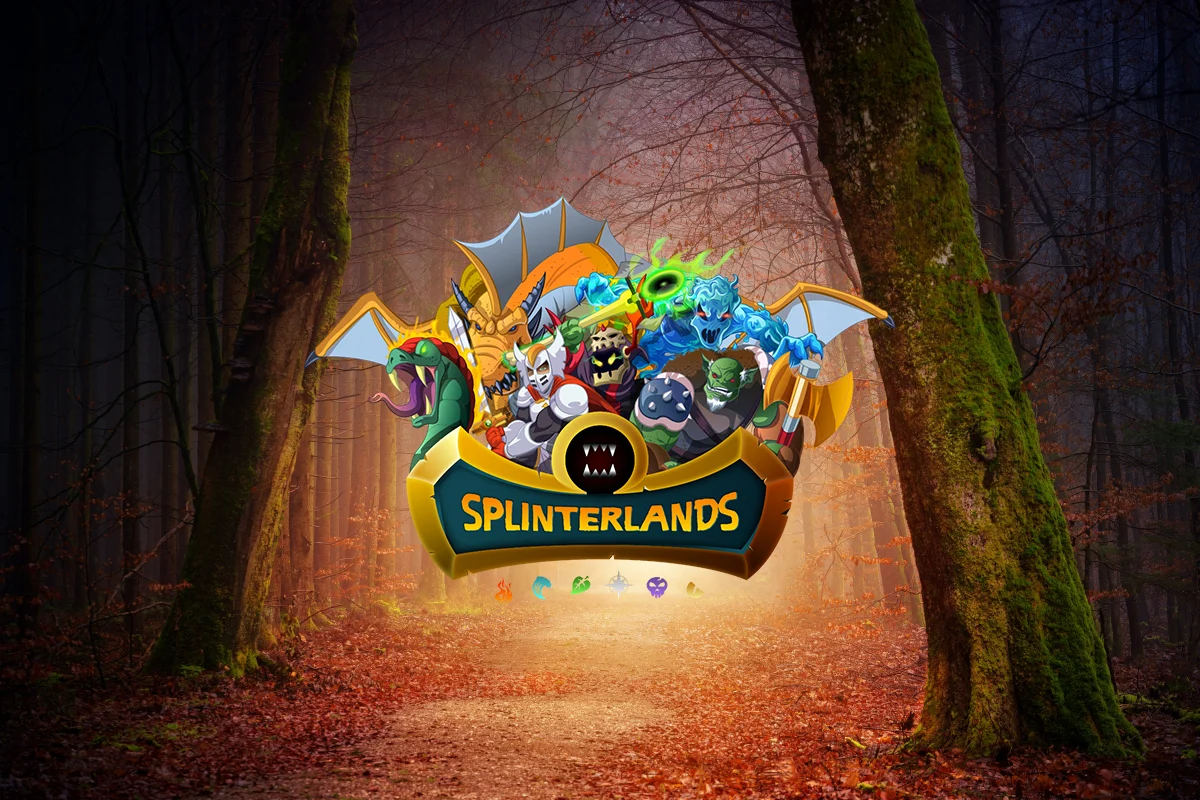 ---
One point that remains difficult in Splinterlands is getting POWER to advance from League when reaching the desired Rating.
And renting is the best cost-benefit because buying is very expensive for many.
Knowing this high demand for rent, @axrho made a detailed post on how to rent cheaply and in the end, save on choices.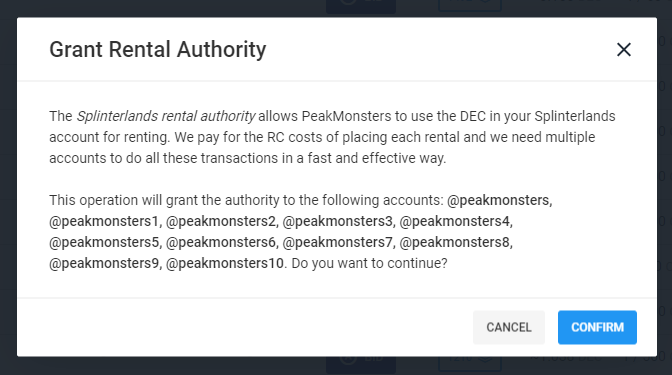 ---
Splinterlands is the game that revolutionized the entire HIVE blockchain.
Bringing many improvements and also users to the platform, because when you buy Spellbook you become a blockchain user earning your account.
The SPS governance token was deployed and with it the Stake within the game, making it a great way to earn.
@uyobong addresses this topic and how important Splinterlands was and continue to be in our lives in terms of fun and earnings.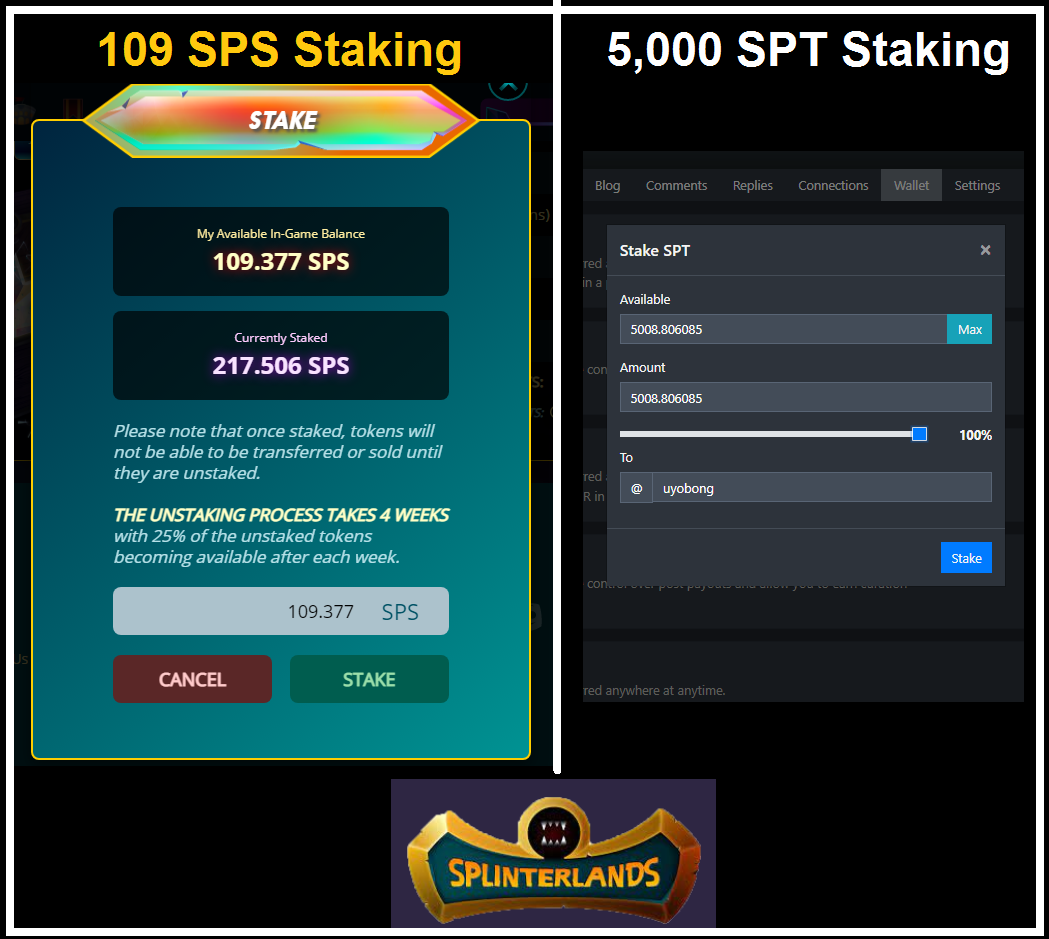 ---
It's always nice to see new players introduce themselves.
Detailing how your first contact with the game was and what your expectations for the future were.
We've all been there, and we know that getting started isn't always easy, but knowing that the game is amazing, with a welcoming community and many avenues of fun and earnings, only makes you fall in love more.
And we can see @mrnestea one of our recent gaming and blog mates.
Good luck on that walk!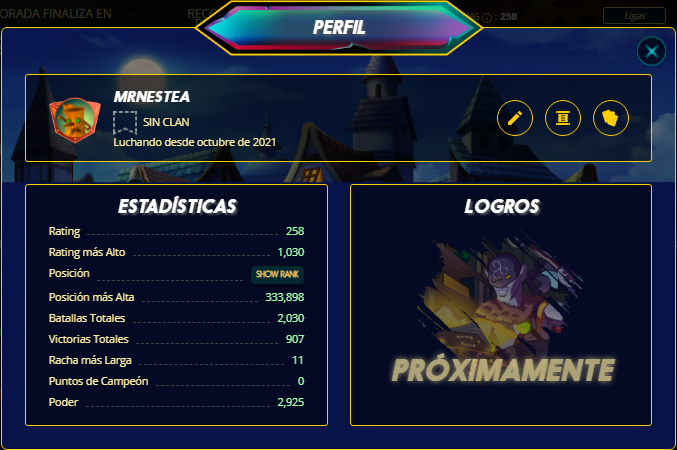 ---
We all love Splinterlands and everything on the HIVE blockchain.
It's a game where everyone helps each other and encourages joint evolution.
And I can highlight @enmy, an artist already known here on the blog for her drawings, and who made her nails a tribute to the HIVE and Splinterlands platform...
They were beautiful, I loved them!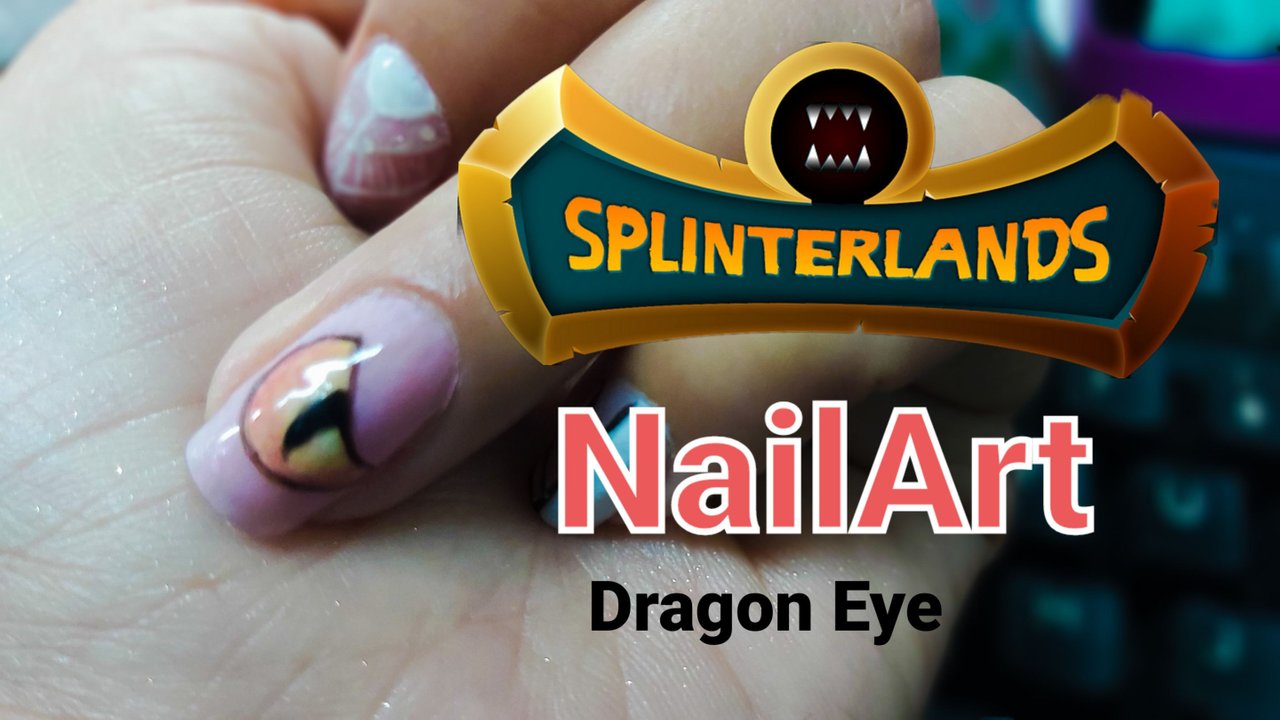 ---
Thanks for reading!
---
See this post on Twitter
Join the fun now: Sign up here.

---
All images from original posts and @splinterlands. Cover image design by @carlosro
This post is created by me and @carlosro who helps me select and comment on articles and receive 50% of the rewards. Thanks my friend.
---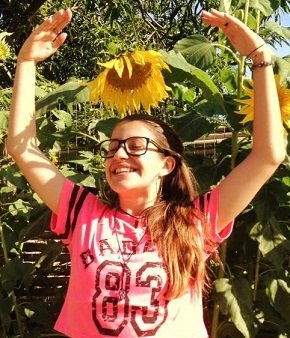 ---
---