SplinterZine – #48 – February 17th – 2022


Welcome to the enchanted kingdom of Splinterlands!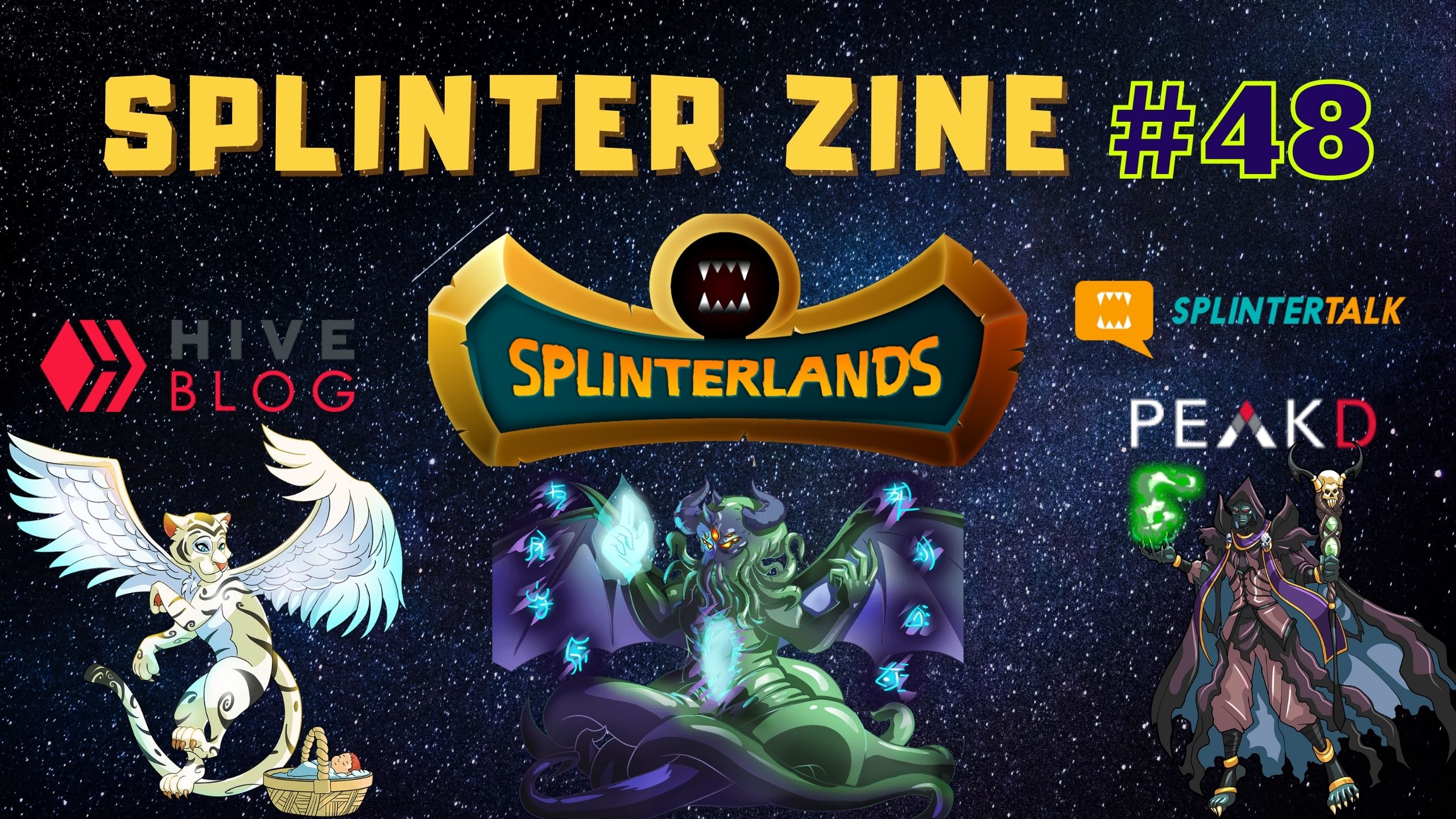 Our favorite game has been evolving and diversifying its popularity with different audiences every day.

A new partnership with a famous Rapper was announced, bringing a new and special NFT card that can be used in battles and with a new utility that can also be used on Snapchat.
It's a big step in outreach to reach more players and investors for the game.
And @mezume talks in detail about his opinion about this news that Splinterlands brings us.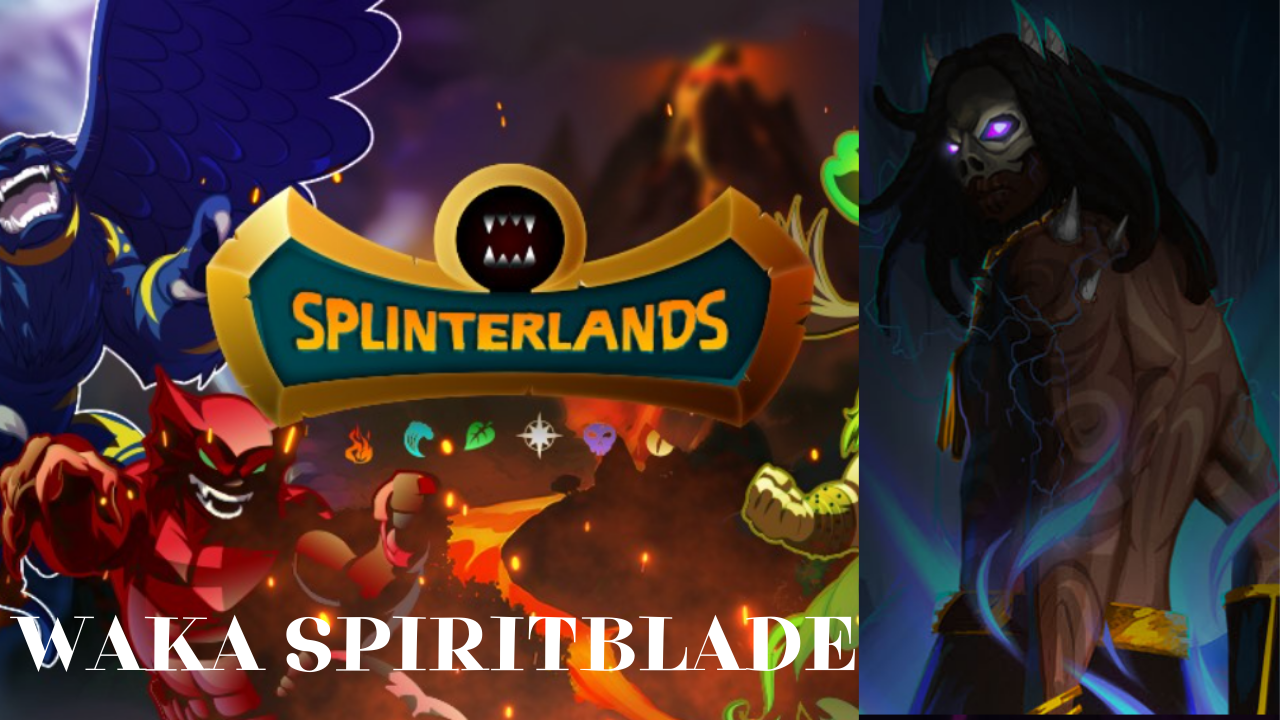 ---
In addition to the generally ranked battles, we have guild battles.
Warriors defending the flag of their Guild, to gain merits, then being able to exchange for PACK of cards from the GLADIUS collection.
These are cards that can only be used in guild battles.
@vvgm is a player who competes with her guild and shares her luck by opening a GLADIUS PACK.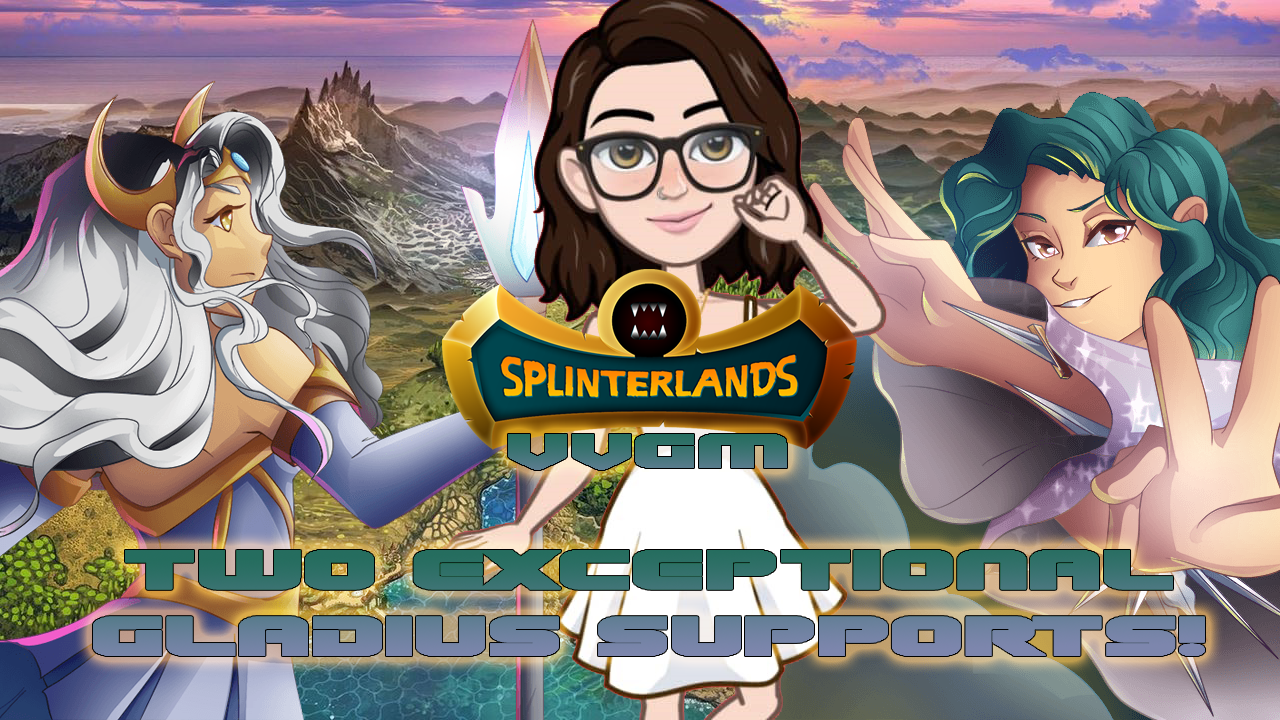 ---
Splinterlands from the beginning remains a fun and profitable game.
Many disbelieve only focusing on its short term, or are unaware of the wide variety of gains that the game provides, in addition to the DECs gained per battle.
That's why @splinter-anjos describes in his post, everything that many still don't understand about the gains in Splinterlands.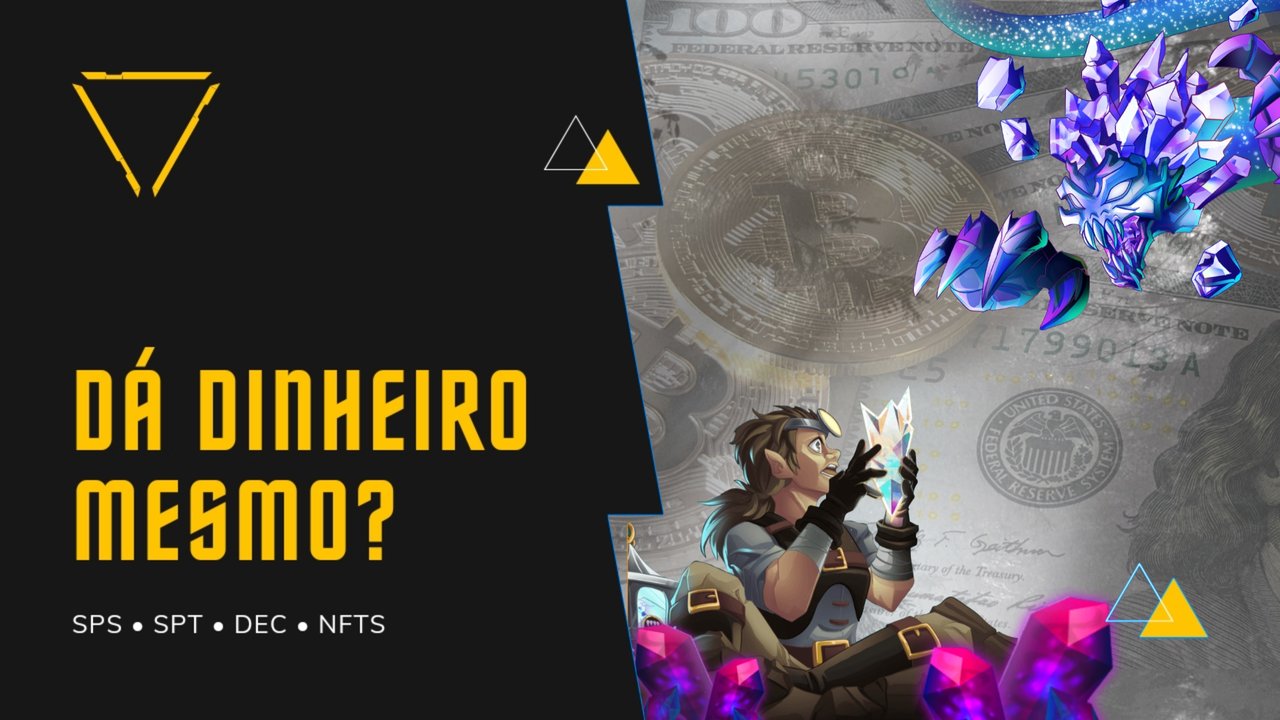 ---
For us to be successful in Splinterlands we must think long-term so we have to follow tips from players who have been in the game longer, see their actions, and what their thoughts are.
We know it's a consolidated game, with several ways to win and with a team that is always looking for improvement, bringing confidence to everyone we play and invest in.
So @reeta0119 states why we are in a good time to believe in Splinterlands.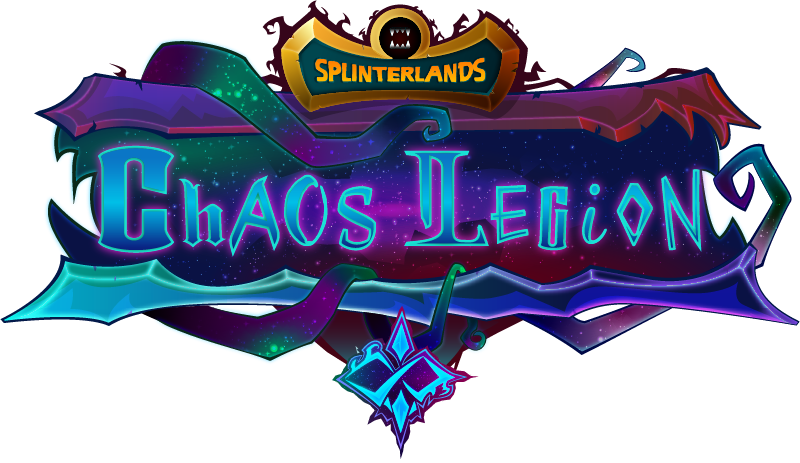 ---
Blogging is very important for sharing information.
Helping many newbies with tips and tutorials, even veterans in exchange for ideas and discussions, in addition to the gains we made in our publications.
And Splinterlands has been encouraging content creation ever since, so we can reach more people, too.
It's nice to see the trajectory of new players like @amestyj telling the beginning of their story in Splinterlands, of how this evolution is going in the first few months.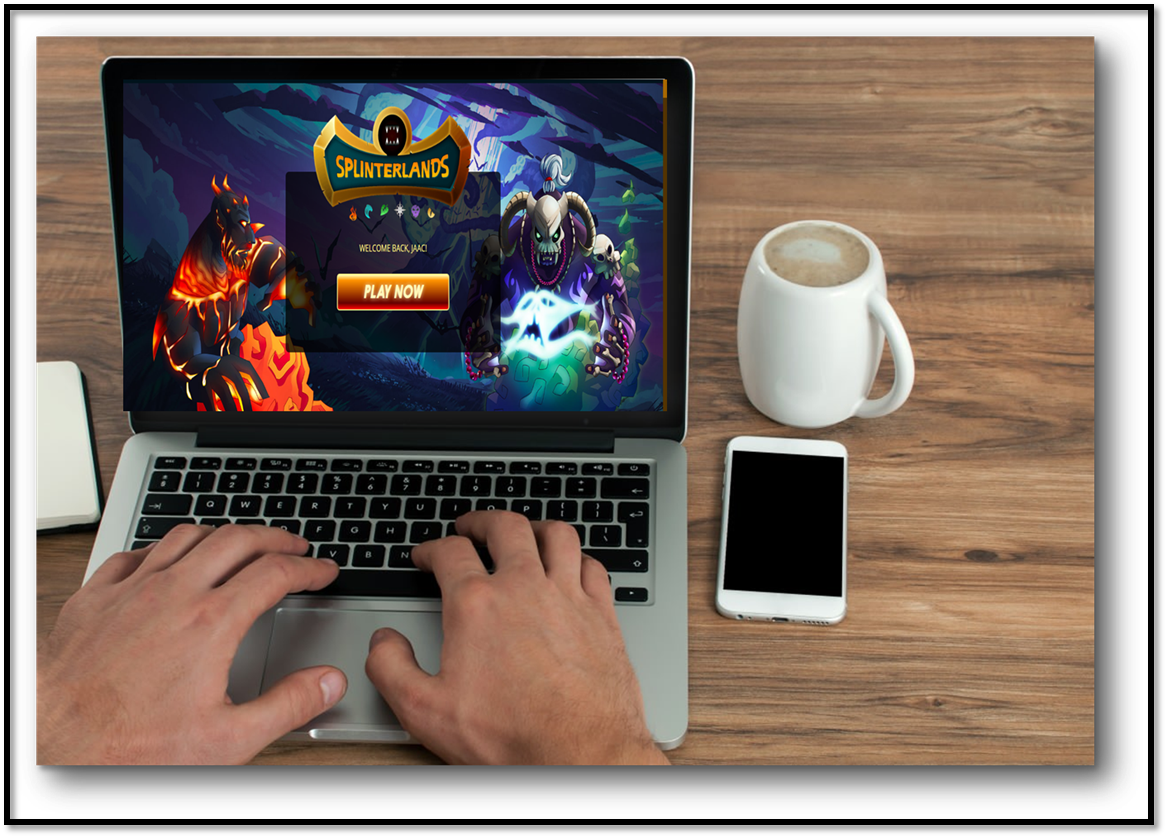 ---
Thanks for reading!
---
See this post on Twitter
Join the fun now: Sign up here.

---
All images from original posts and @splinterlands. Cover image design by @carlosro
This post is created by me and @carlosro who helps me select and comment on articles and receive 50% of the rewards. Thanks my friend.
---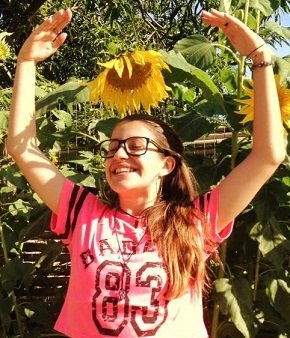 ---
---