SplinterZine – #49 – February 23th – 2022


Welcome Splinter peoples once again!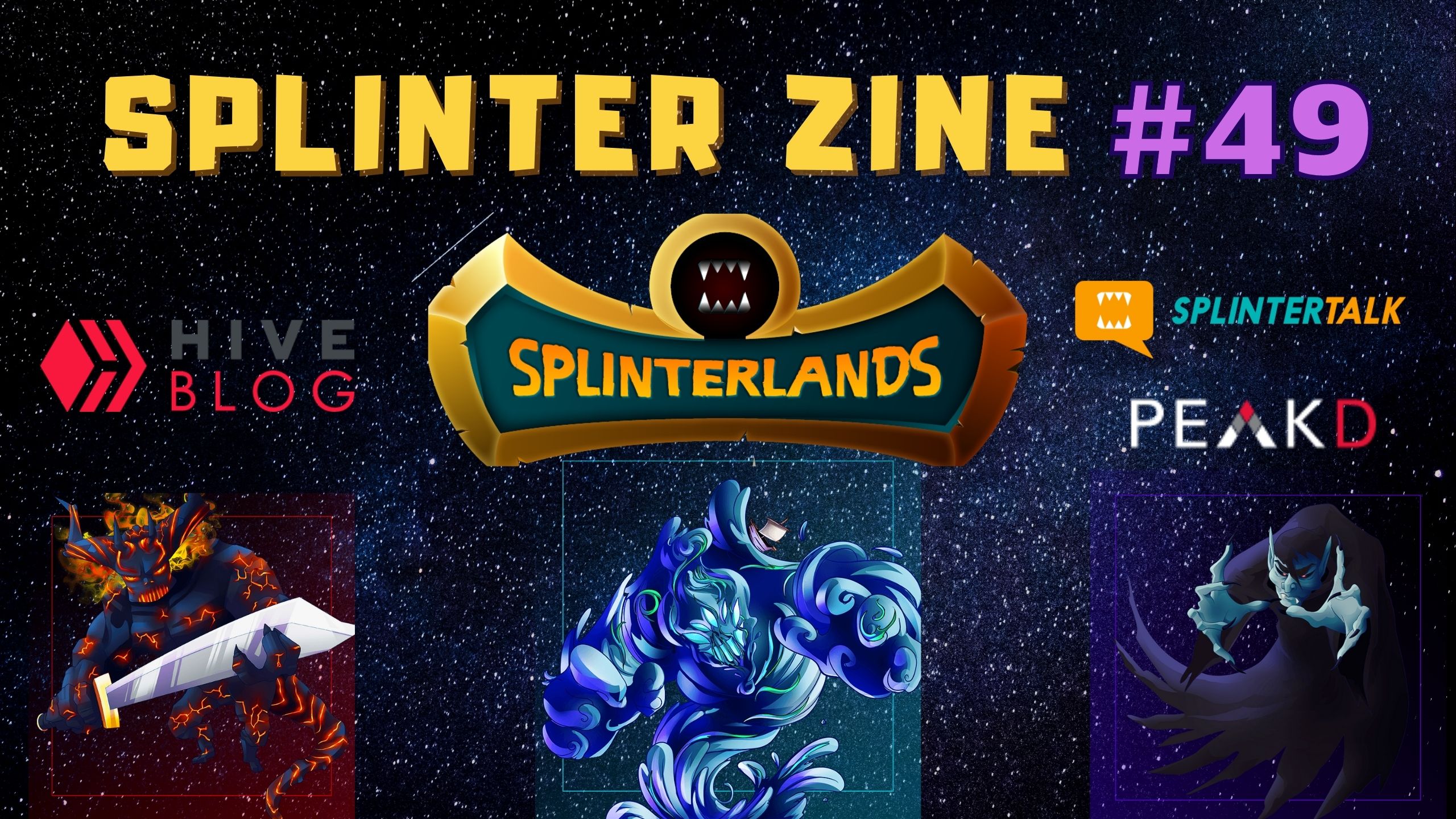 Splinterlands was the first PlayToEarn game that many came across in their lives.

Making money playing was something surreal, but we witnessed this novelty that captivated us and made the dreams of many come true.
It's very gratifying to see what Splinterlands has already brought to people's lives.
A story that moves was the one from @hive-world that describes his first contact with the game and what it represents.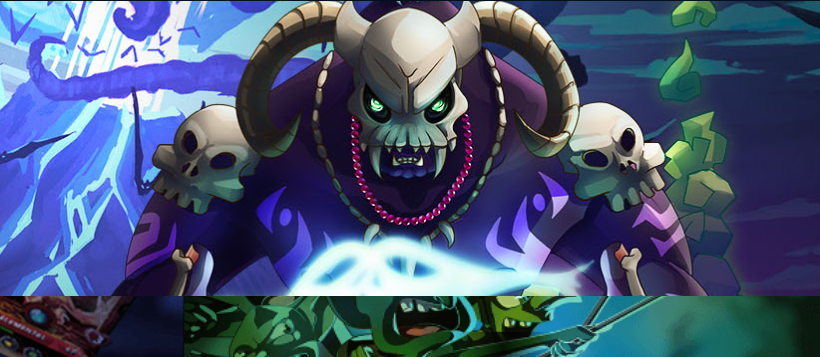 ---
With each passing day, the new game format approaches, bringing new dynamics to ranked battles, as card divisions by collection will be active.
It is very important to prepare your Deck for this change.
Aiming at this modern game format @jaeb talks in detail about some strategies focusing on Fire element monsters to add to your Deck, where certain monsters are indicated for possible Battle Rules.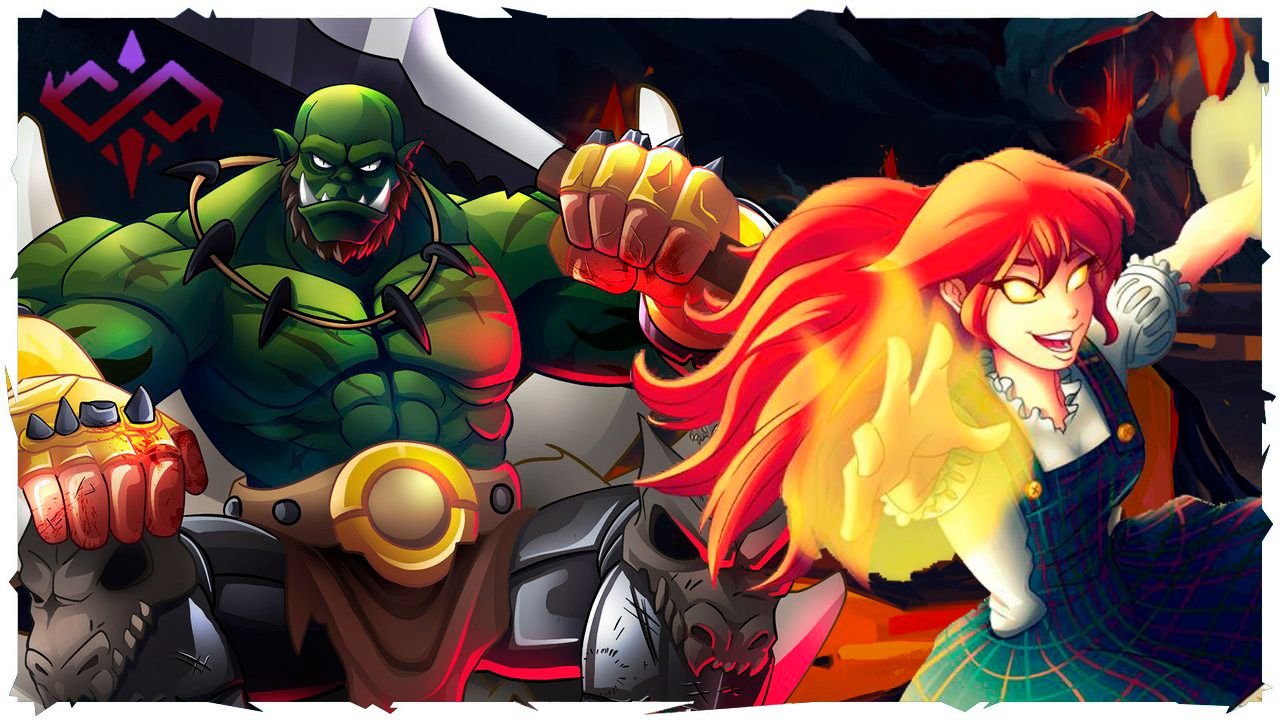 ---
We must always try to evolve and strengthen our Deck, to facilitate our strategies, achieve better results and rewards.
The possibility of renting cards helps us to decide to buy or not the monster we want because we will know its importance in practice.
@candnpg makes a post highlighting the Water element that is its objective to evolve by selecting certain cards that it intends to acquire and reach its objective which will be to leave the bronze league and stabilize in the silver league.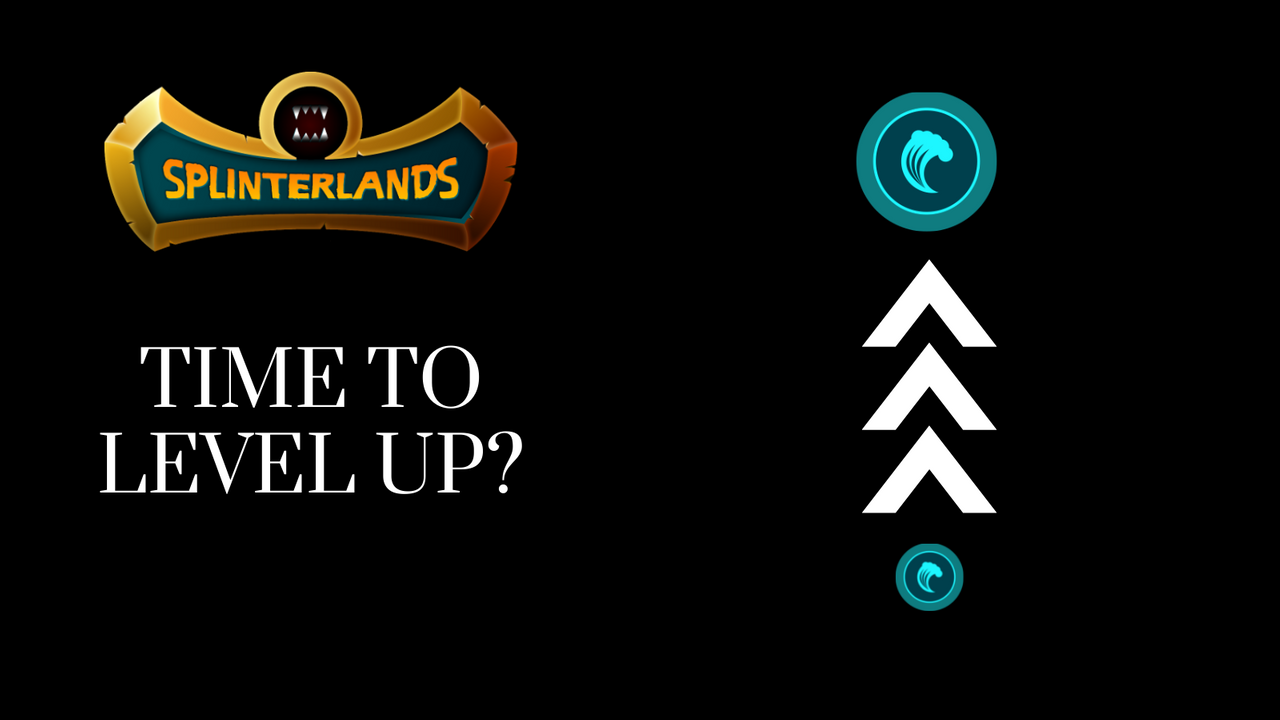 ---
It's a fact that Splinterlands has a fraternal community that is always willing to help.
Besides the game itself allows winning great.
Rewards and prizes, many other players also make it a hobby, helping and distributing prizes.
Here on the blog, we find many examples of content creators who make sweepstakes suddenly, allowing winning prizes just for commenting or following a few rules.
One of these is @pablodare who shares several giveaways like this daily.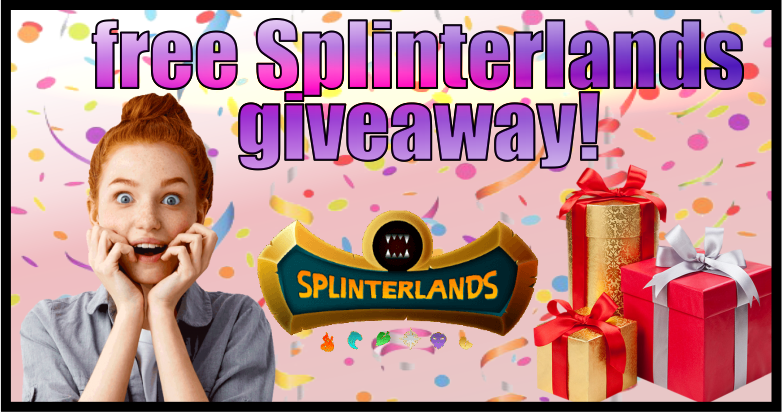 ---
Every cryptocurrency and the economic market is not doing well, and we must be aware of where to make our investments.
Anyone with experience knows that this is a down cycle that can last for a while but not forever, and really big games and projects will take off.
Thinking about it @hendersonp highlights his confidence in Splinterlands investing in SPS Stake and his goal achieved, and he already has his next goal set to conquer.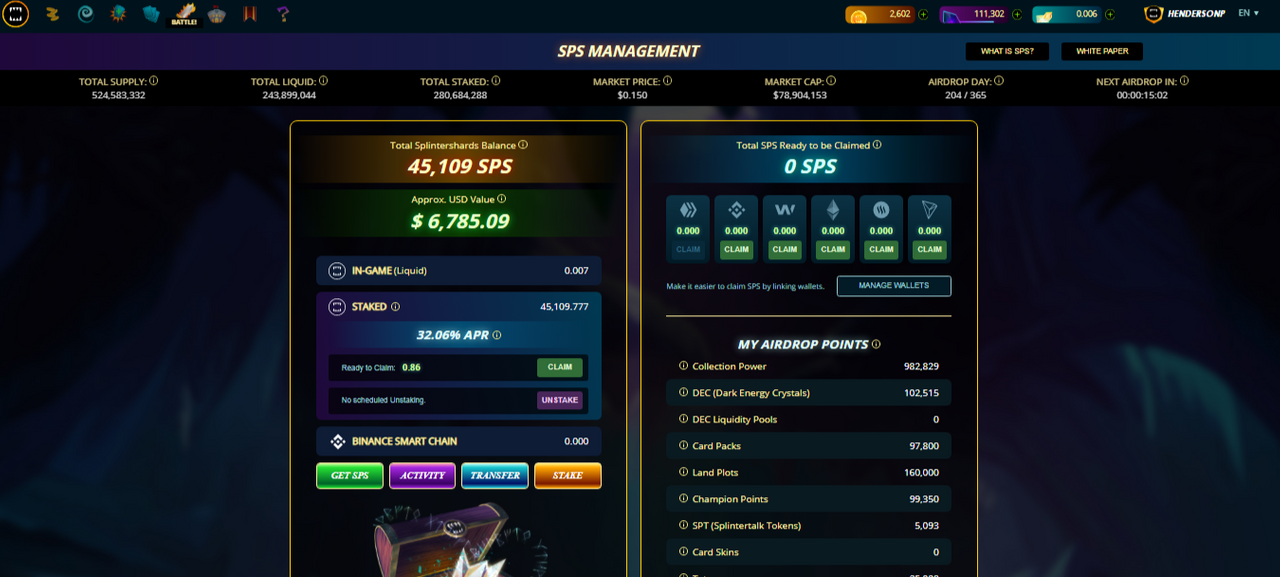 ---
Thanks for reading!
---
See this post on Twitter
Join the fun now: Sign up here.

---
All images from original posts and @splinterlands. Cover image design by @carlosro
This post is created by me and @carlosro who helps me select and comment on articles and receive 50% of the rewards. Thanks my friend.
---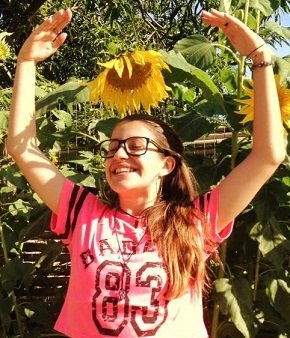 ---
---