SplinterZine – #60 – May 11th – 2022



Welcome Splinter people! Today we reached SplinterZine number 60!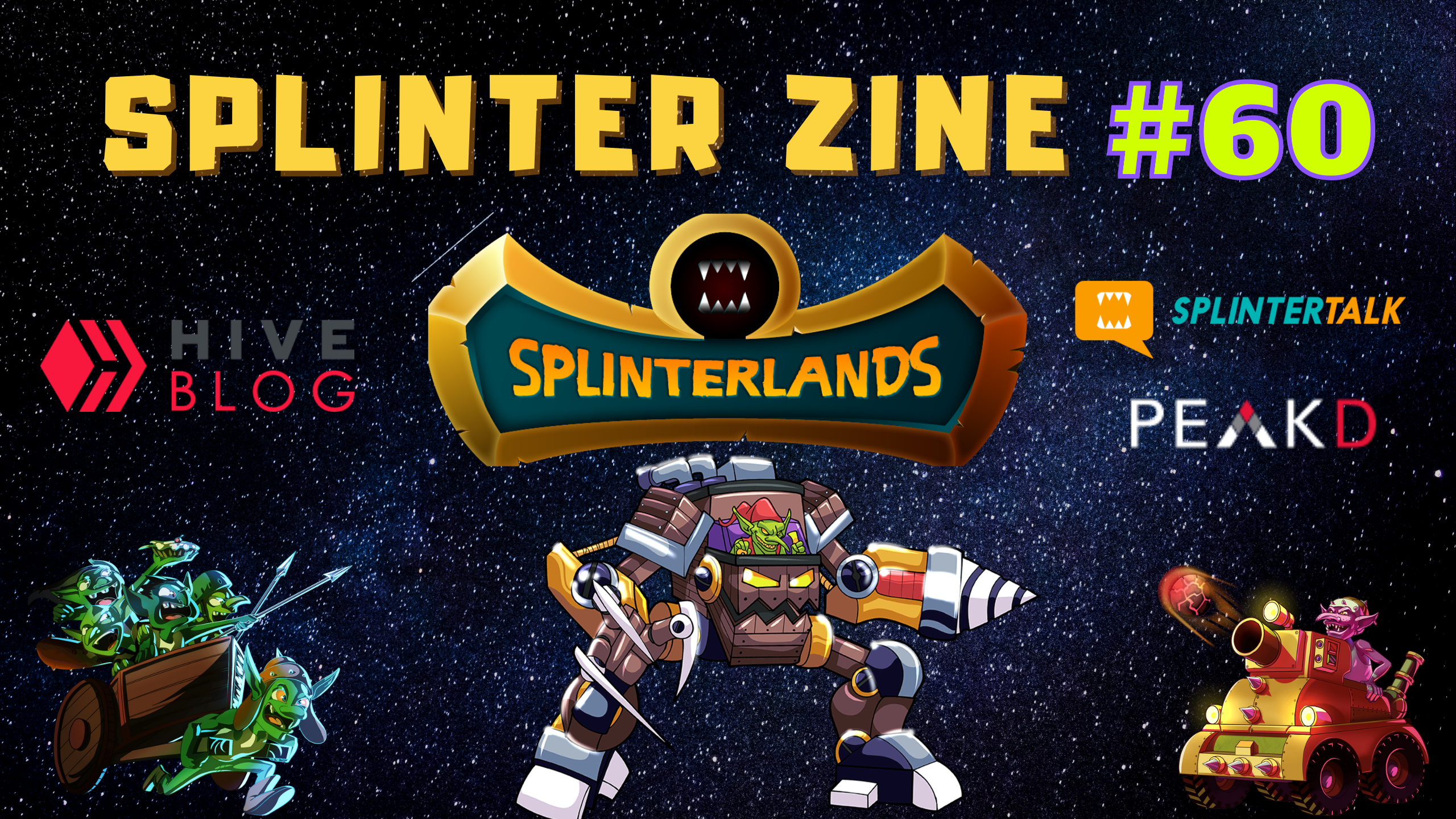 Many who know Splinterlands before even wanting to know about the gameplay seek to inform themselves about the investment and how much money it can yield.

But this answer is not simple to explain because we know that there are many factors involved and the best thing is to indicate complete content so that the future player can clear all doubts before making any decision.
@lenonmc21 being a former Splinterlands player, after always being asked about earnings issues, decided to make a post to inform new players of what he would do if he entered the game in the current times.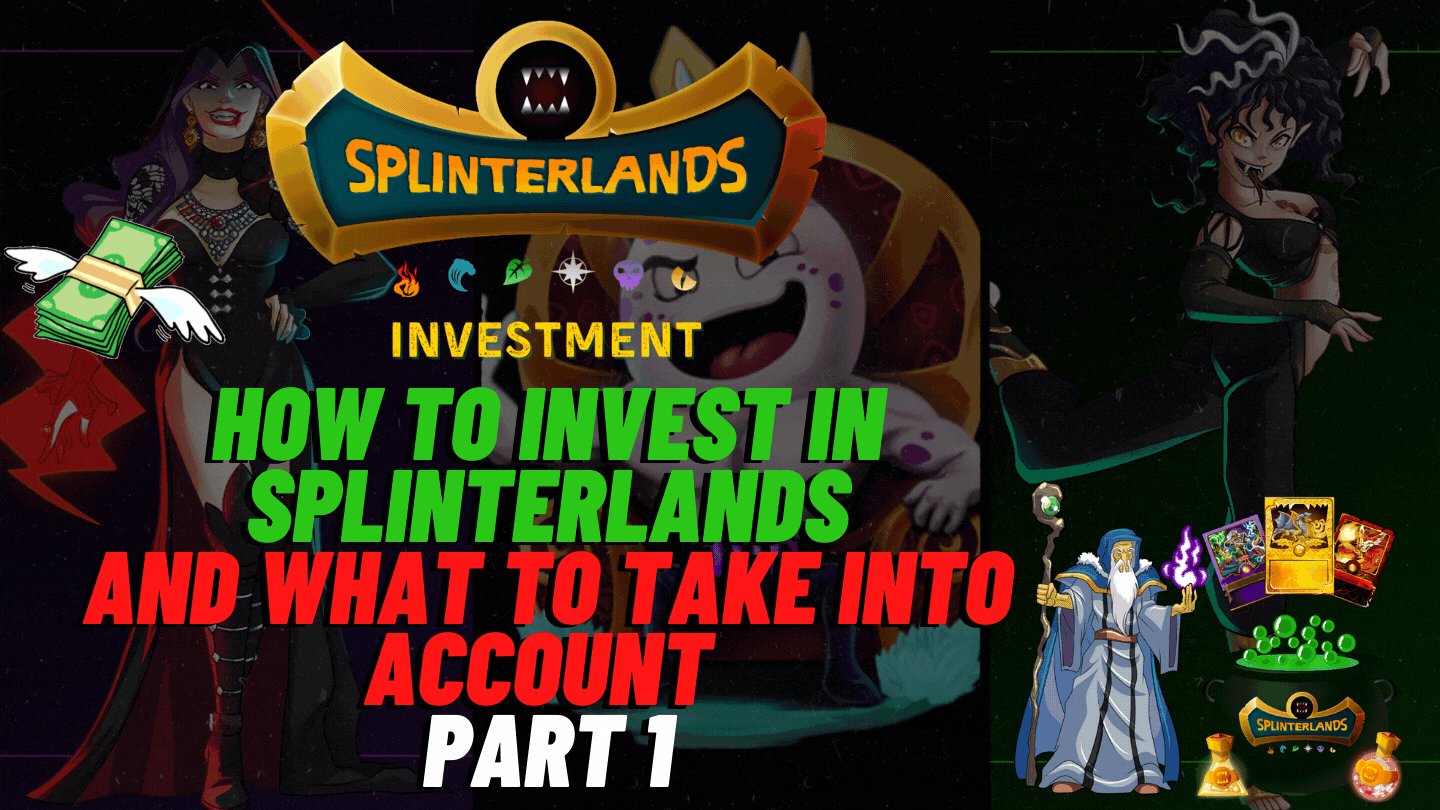 ---
Content creators are very important for every company that aims to increase its popularity and Splinterlands every day has more players touting and becoming game content creators.
It's almost certain that you also met Splinterlands (The game that earns you money) from a video or friend who praised and talked about how fantastic the PlayToEarn system is, and it was no different with @carlosro.
See how he got to know Splinterlands and what he hopes for his future, as well as the new cards he acquired to bolster his deck.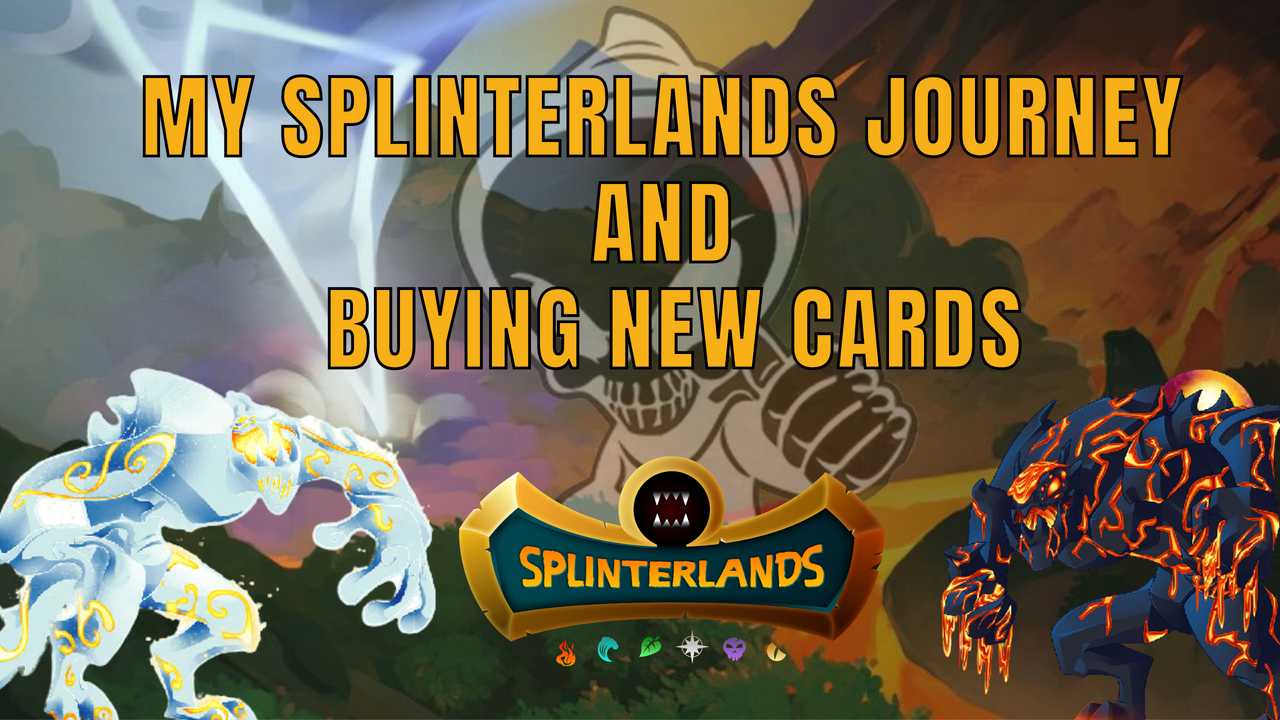 ---
Renting cards is the only cost-effective alternative that many Splinterlands players choose to get POWER or have a competitive set of cards either in Ranked Battles or Tournaments.
But you don't always find cheap cards in the market. But it may be that you don't know how to search or you're not using the tools that Peakmonster provides.
@underlock shares his strategies for renting, outlining the reasons and detailing each rental analysis step that makes it more economical.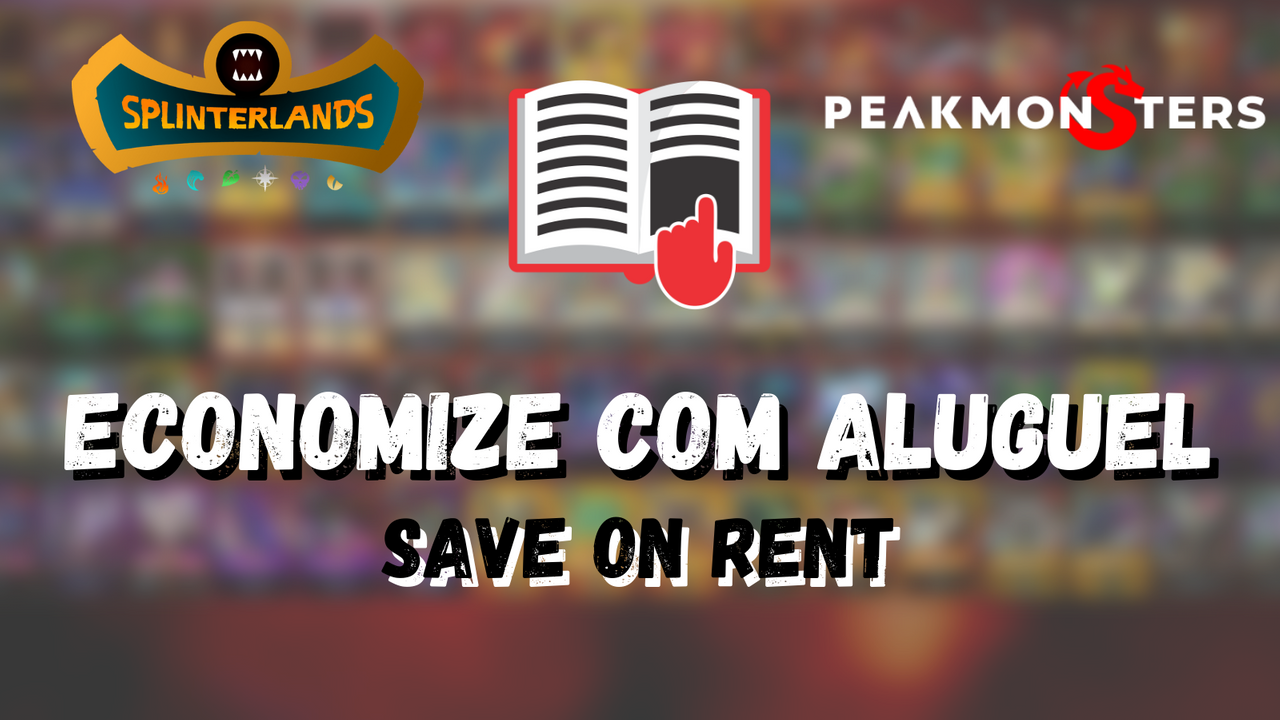 ---
Every week Splinterlands brings a session called Town Hall (AMA) with a chat with the developers and guests, to show the whole community what is being done for innovations, in-game releases, and upcoming events.
There are also answers to community questions that can be asked together on discord, and lots of news that all players and investors like to happen as future updates and improvements are talked about.
But it is not always possible to follow such an event on the date it is done or even those people who do not understand English know what they are saying.
@rosiew does a great job for the whole community to share a summary, with questions and answers to allow everyone to stay informed of everything that was talked about at the Town Hall (AMA) of the week.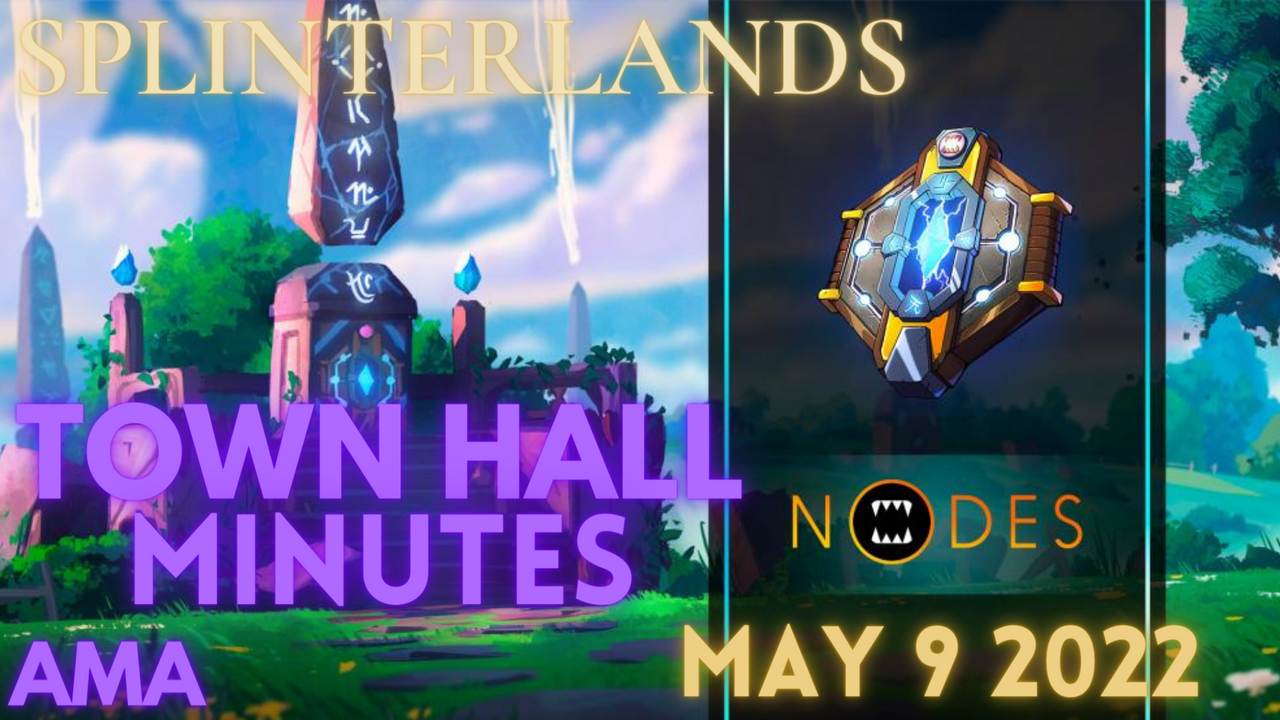 ---
After the Town Hall (AMA) happens, it's a great time to review the concepts and analyze what will be the best ways to go in the game.
Developers often share information so that the community after the chat session starts to discuss the upcoming topics and news.
As we have seen, there will be many changes in Splinterlands, cards, rewards, prizes, etc...
@beffeater participated and saw each one of them in detail and has already decided on what he will focus on in his future in Splinterlands with the future dynamics and growth in the game, see in his post what his path will be.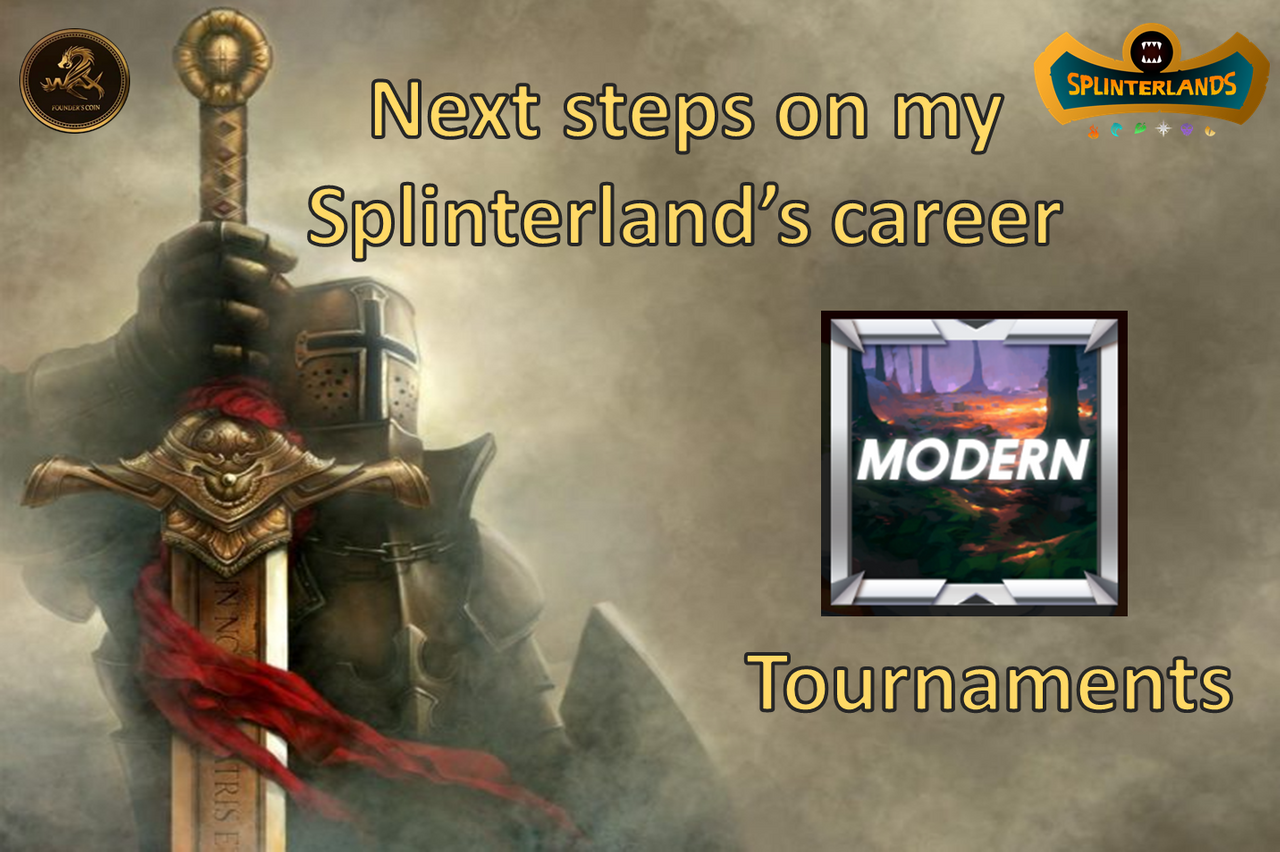 ---
Thanks for reading and commenting!
---
See this post on Twitter
Join the fun now: Sign up here.

---
All images from original posts and @splinterlands.
---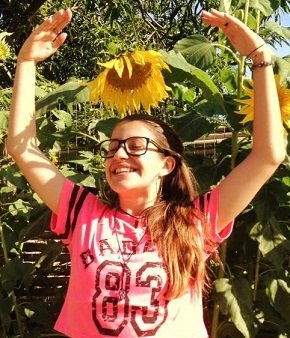 ---
Follow my Curation Trail on HiveVote; Join the widest and most profitable trail about Splinterlands and help reward the best content creators. Learn more here.
You can also delegate Hive Power and/or SPT to me; Enter to learn how
Thank you very much!
---
---
---