SplinterZine – #52 – March 15th – 2022


Welcome to Splinter Zine!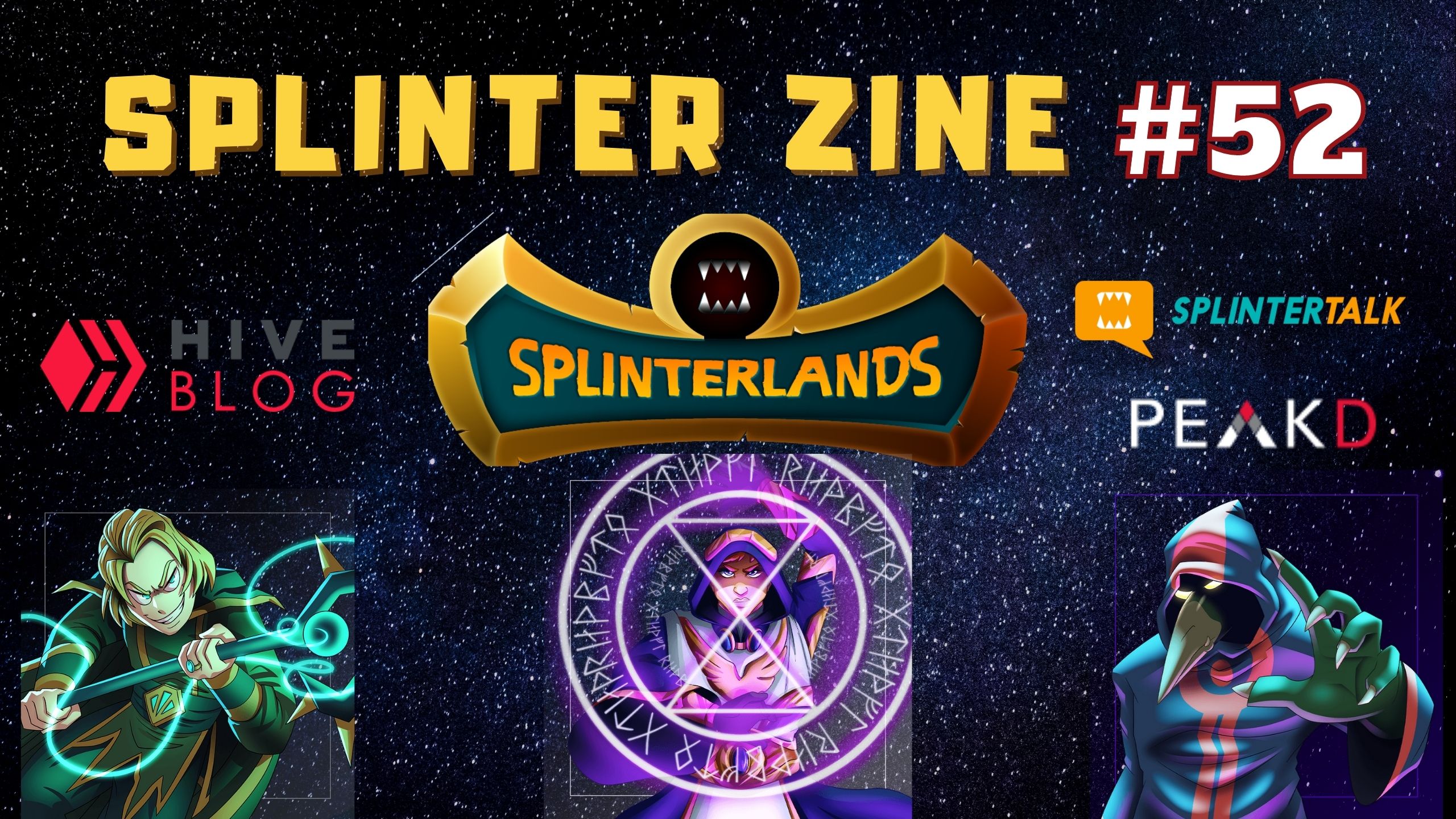 Splinterlands is a very competitive game and encompasses many factors of strategy and attention, and can even be compared to chess.

It is not only in the lower leagues that the competition is fierce, but also many who are in the higher leagues like the Champion League have a hard time keeping up.
We can analyze the experience that @coolguy123 is sharing with us in his post, describing what it was like to return to the champion league this end of the season.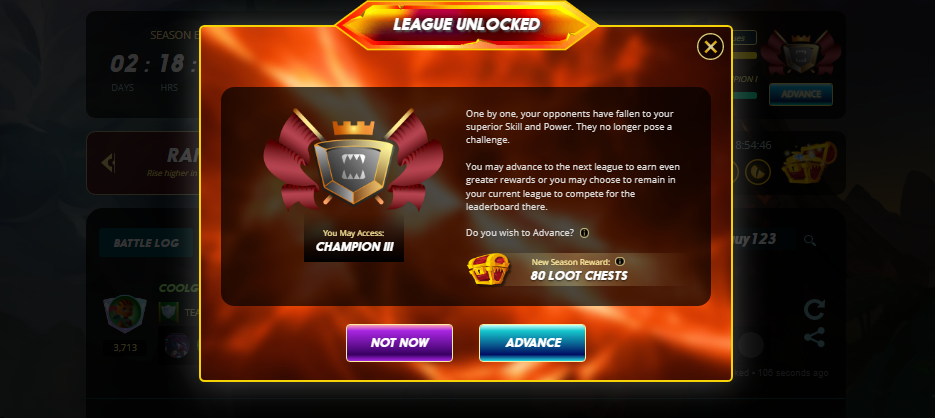 ---
Many who come to know Splinterlands are introduced to a revolutionary game that you can earn money playing.
Starting to play, we know that evolution is not easy and requires patience and commitment from the player to adapt to the different scenarios that the game encompasses.
To get more insight into the real data, we can see the shared experiences of our colleagues here on the blog, showing personal analysis and their plans.
As @stewie.wieno did, sharing how he started in the game and his analysis of investment and goals for the future.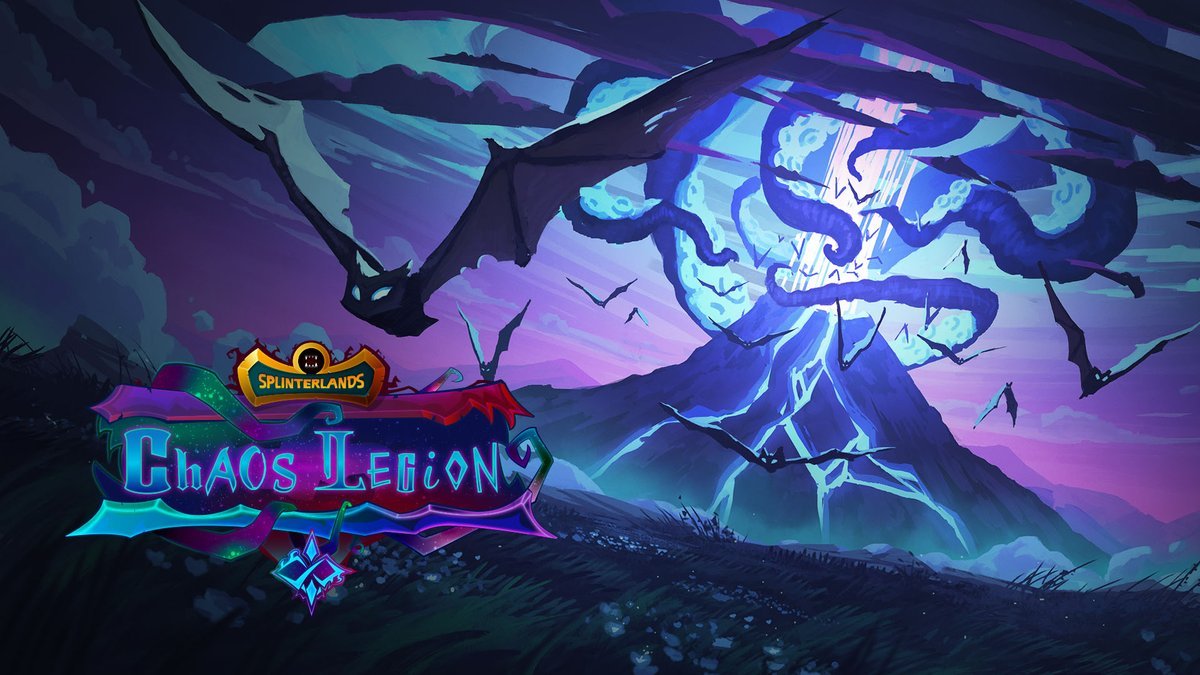 ---
We can find here on the blog several extremely important content for everyone who plays Splinterlands.
Tutorials, questions, and tips are among the things that help the whole community the most, and it's always good to remember and share, even if every month there's already a topic covered.
But we must remember, that every month many new players enter the Splinterlands universe, and there will always be someone who will benefit from these contents.
A topic that is important and that many have doubts about is the classification of the order of attack in battles.
Who attacks first in the round, as speed is equal among some monsters?
That's what @tt88 covered and summarized.
---
The new edition of cards that was implemented CHAOS LEGION brought us several new abilities, causing many strategies to be rethought and reformulated, or even created.
We can see that many of these new skills are only possible to see in more evolved monsters, even so, we can see their use increasing in most leagues.
@greengineer has been addressing in his posts a specific strategy with skills that complete each other leaving your opponents without reaction in battles.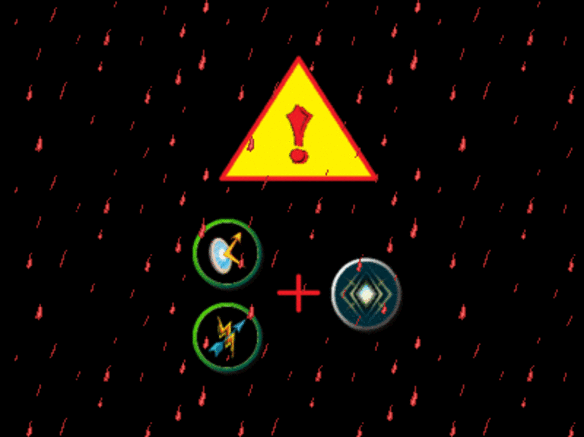 ---
Anyone who plays and knows the entire Splinterlands universe can confirm that it is the best game of all in the PlayToEarn and Blockchain environment.
Years in the market and increasingly consolidating itself as a real and fully sustainable game with its economy.
As a result, our ever-growing community also feels firm in spreading this game to everyone they know without fear.
Because, different from many other games that have already disappeared with many assets and investments from their users, here we can trust!
@hive-world describes some reasons why he also trusts and believes in the sustainability and economy of Splinterlands.

---
Thanks for reading!
---
See this post on Twitter
Join the fun now: Sign up here.

---
All images from original posts and @splinterlands. Cover image design by @carlosro
This post is created by me and @carlosro who helps me select and comment on articles and receive 50% of the rewards. Thanks my friend.
---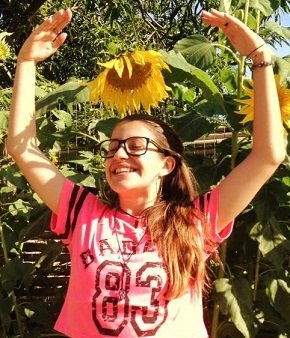 ---
---