SplinterZine – #53 – March 22th – 2022


One of the coolest things about Splinterlands is about adding knowledge to a lot of people's lives...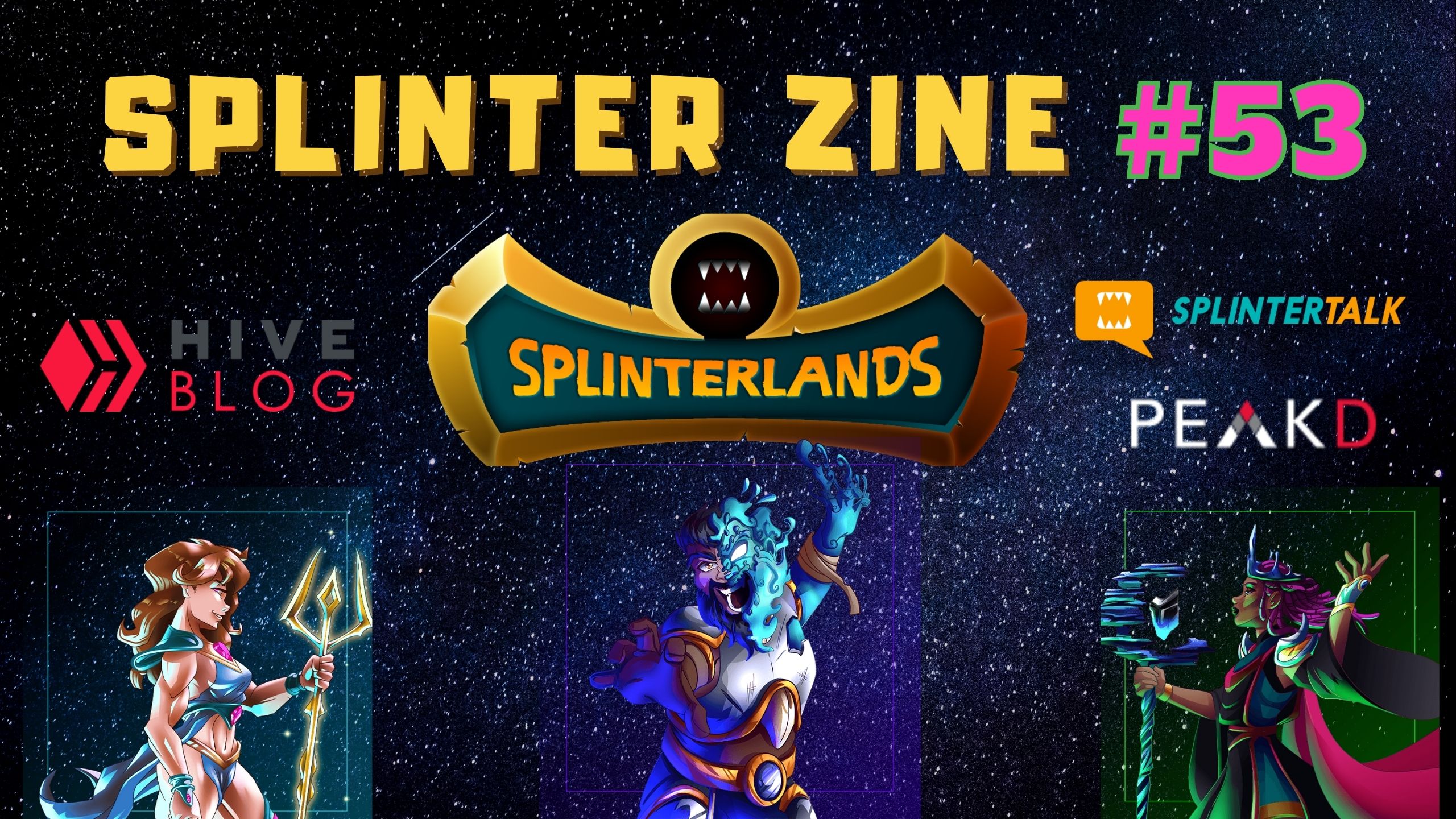 It may seem like a simple card game, but Splinterlands is rich in many themes and can put the Economy as the main one, making players directly have almost daily functions to analyze and allocate certain values ​​in the market with their goods.

It is of great importance that we seek more knowledge about the economy and many of the basic economic concepts can be applied in Splinterlands.
So @bteim brings another edition of his series that addresses a certain economic concept that can be found in the game.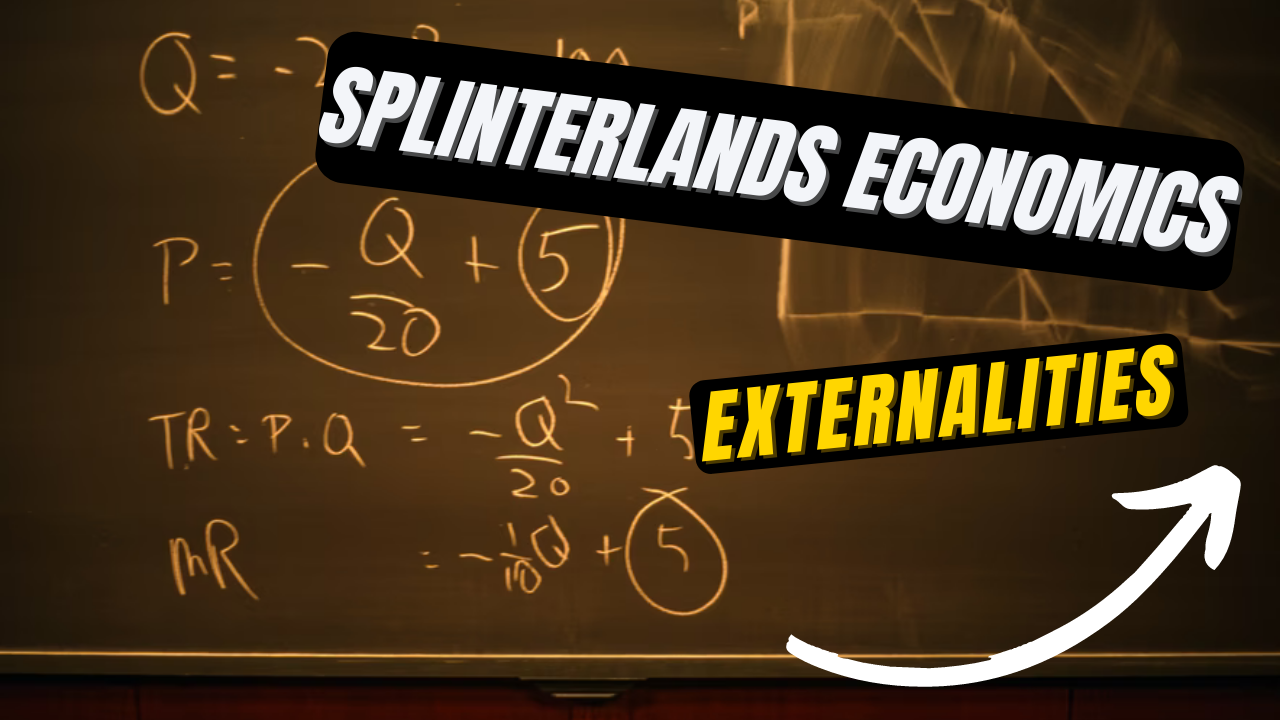 ---
Dark Energy Crystals [DEC] is the Splinterlands game token that brings many doubts about how its value will behave day after day with the high demand for creation.
This is a complex issue, but if we look at its trajectory, developers take stock so as not to overload the market by creating constant goals and burns.
On this topic, @pogier reports his opinion and his concern about the fate of DEC.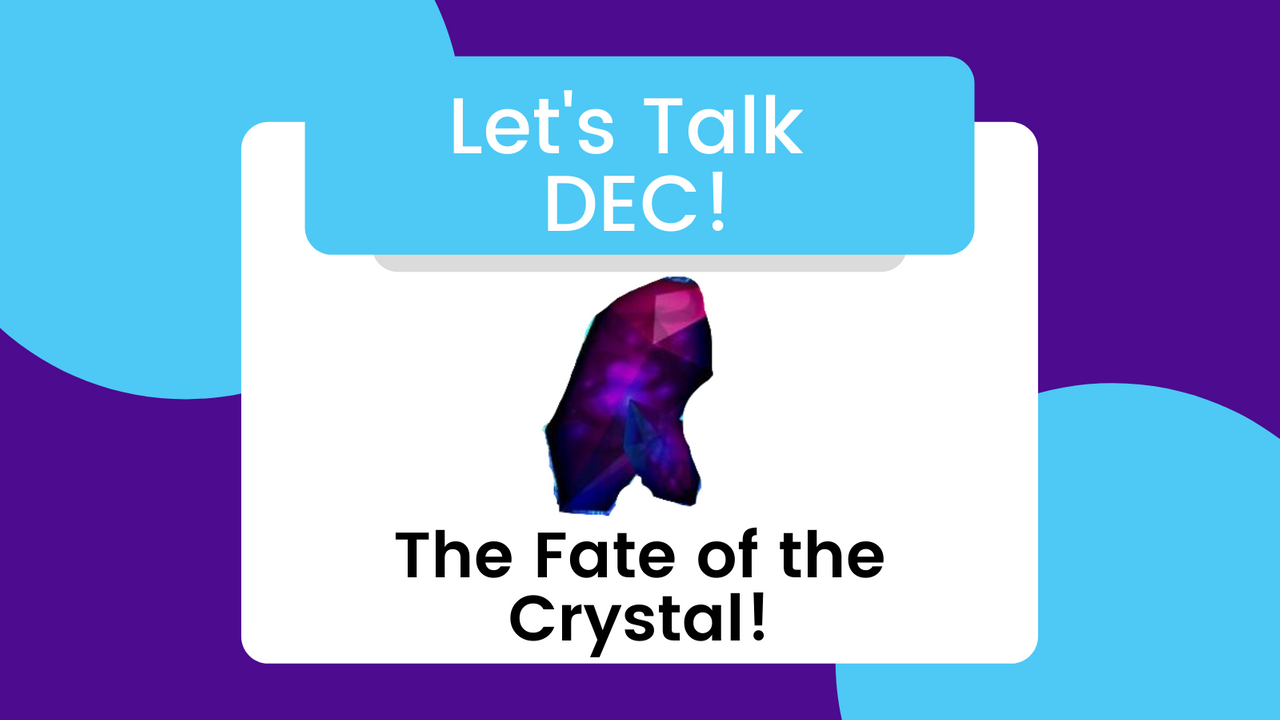 ---
Splinterlands is a game that adds several features, and the acquisition of assets allows your account to produce more or even be recognized for the cosmetics it has, such as SKIN or external NFTs.
In addition to DECs earned in battles, investors can own other digital assets that the game trades, using the game's tokens to acquire.
@bananofarmer makes a list of some of these items that the game makes available.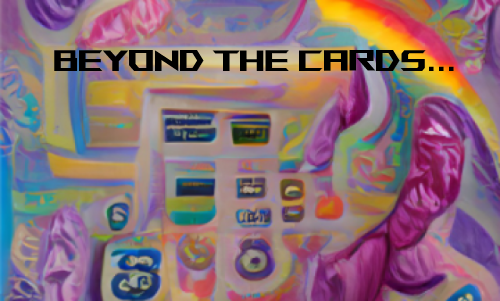 ---
A game that opens up opportunities in the lives of many people.
Everyone who knows Splinterlands and its universe at the beginning is difficult and can even be discouraged, but when we study its value and its economy we are euphoric about where a card game can reward us and take us.
And we can see it in the personal stories that players share here on the blog every day, as was the case with @chrismacys who tells how he got to know splinterlands and the crypto world.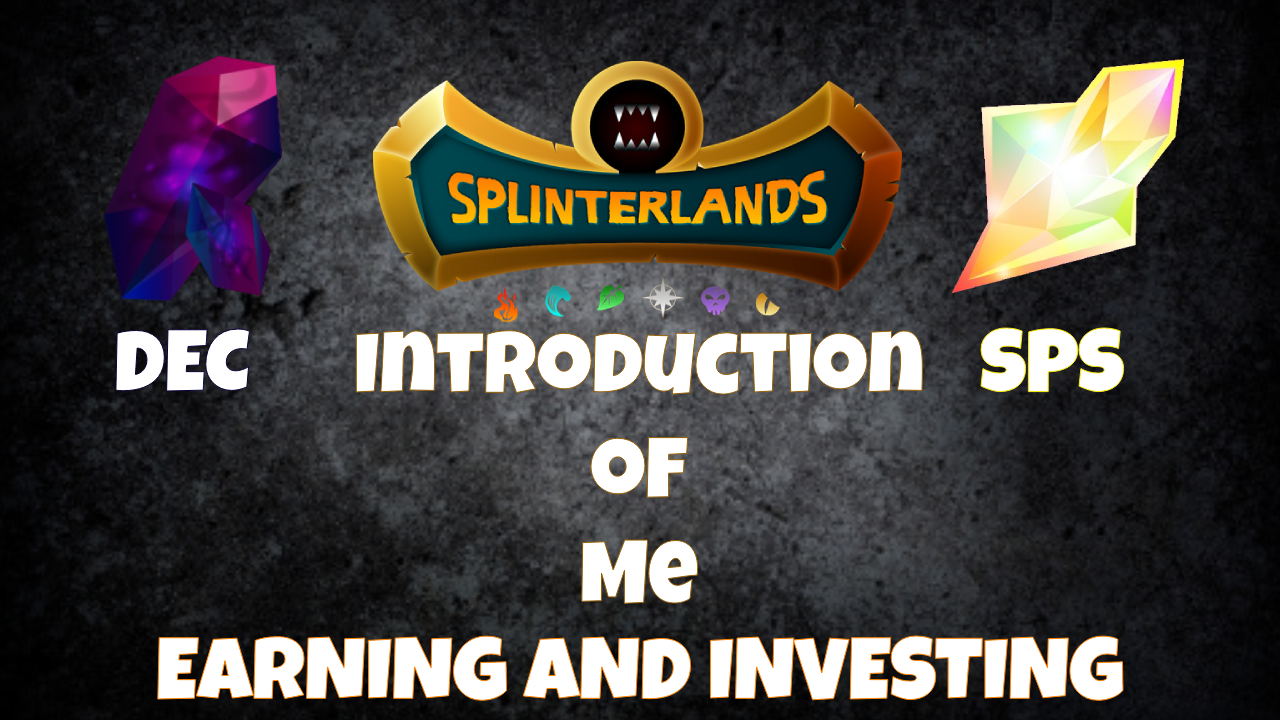 ---
We can see that each week the creators of Arts surpass themselves and present us with beautiful arts made with originality in their traits, based on Splinterlands.
In addition to earning a good vote for being content-rich in details, and sharing every moment of the creation of the art, it is more interesting and satisfying to see the evolution until the final result.
This week @zionazrael did a great job portraying the WAKA SPIRITBLADE and showing the process in detail.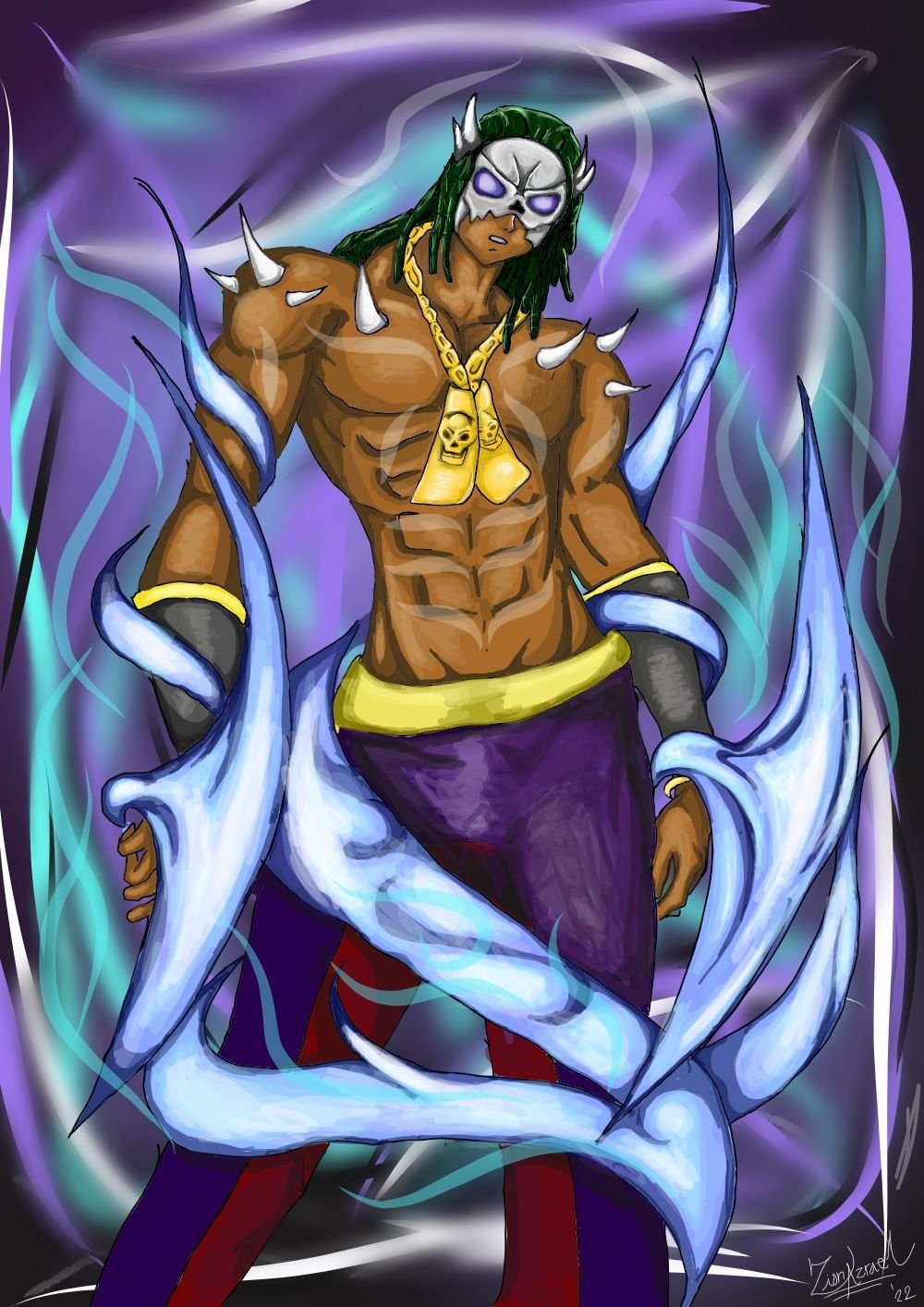 ---
Thanks for reading!
---
See this post on Twitter
Join the fun now: Sign up here.

---
All images from original posts and @splinterlands. Cover image design by @carlosro
This post is created by me and @carlosro who helps me select and comment on articles and receive 50% of the rewards. Thanks my friend.
---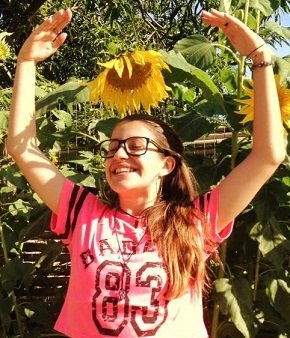 ---
---