SplinterZine – #54 – March 29th – 2022


Day after day, more players of traditional games get to know the Splinterlands universe and are amazed...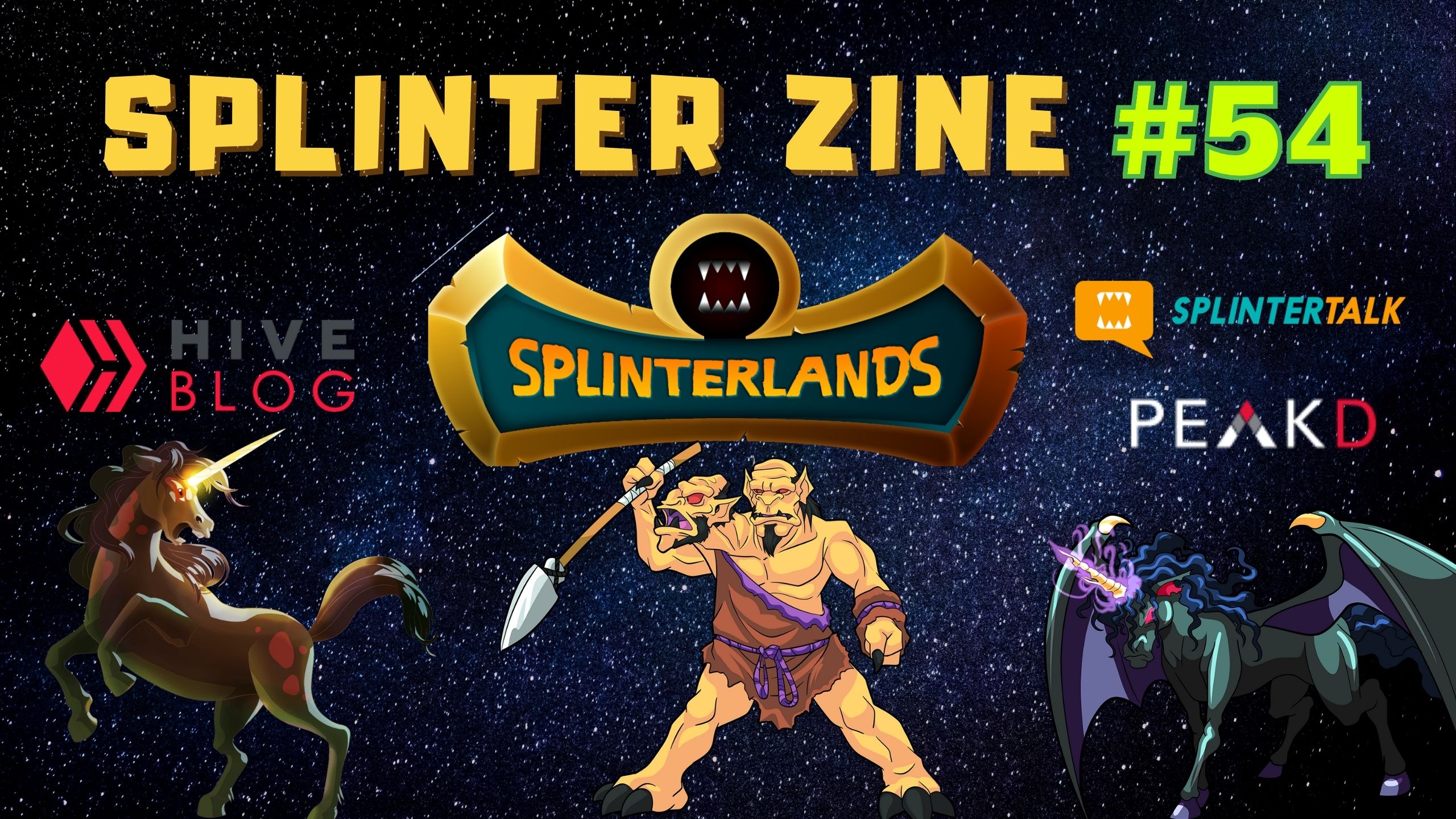 Today we are privileged to be playing this game that still has a lot of audiences to reach and is soon to grow in a way as frightening as last year.

Many who have just joined have this idea and understand the grandeur of Splinterlands.
@shadowwolf888 makes a list of the reasons that made you believe in Splinterlands and become one of us, lovers of this game.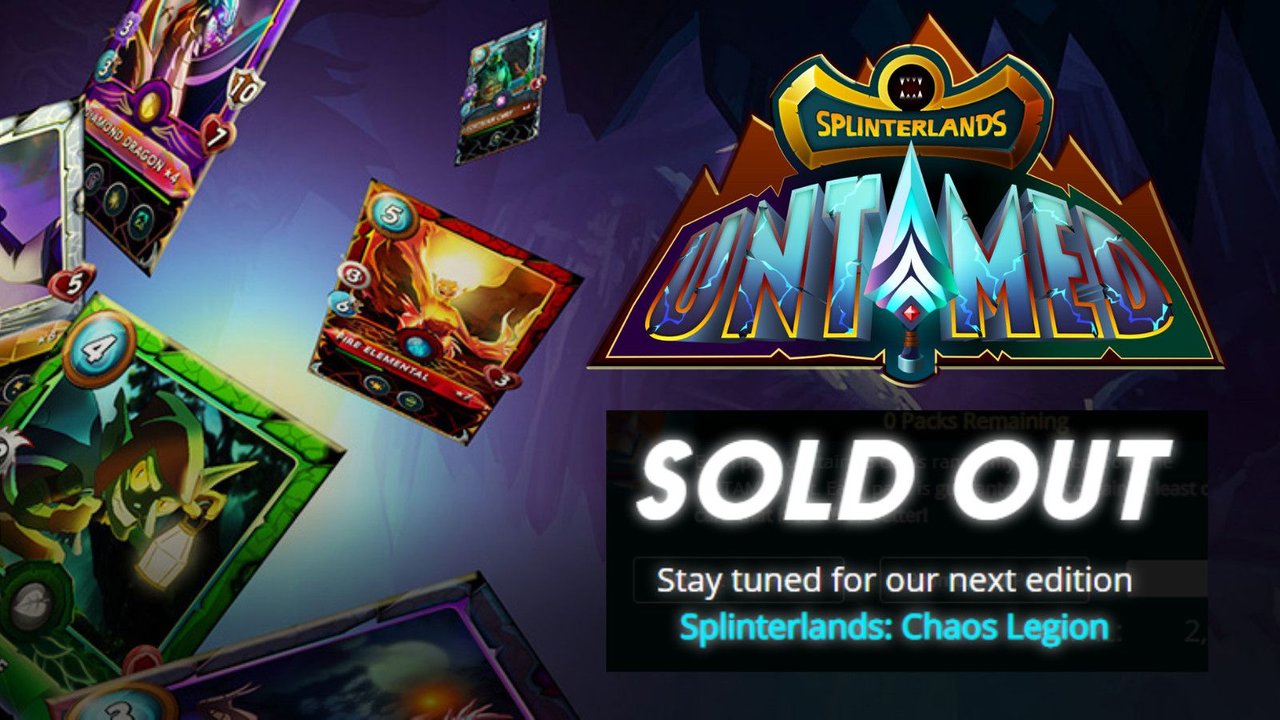 ---
Every day more players come to play and invest in Splinterlands.
These players, in turn, enter the Blog to seek more knowledge and already start making their content, telling their experiences in the game and even personal content.
Reading these stories and even encouraging these new players to create more content only makes the community stronger.
@sc0tsman brings his account of a new player talking about how he met and has been paving his way in Splinterlands.
---
Many players use almost the same strategies in their battles, limited to a few monsters and skills, making their actions can be easily predicted by looking at their last matches.
Splinterlands is a game that can encompass different strategies and moves, when well trained and studied, making a difference with many monsters that few have sympathy for.
See the opinion of @xawi an experienced player who says the importance of evolving your deck not underestimating any monster.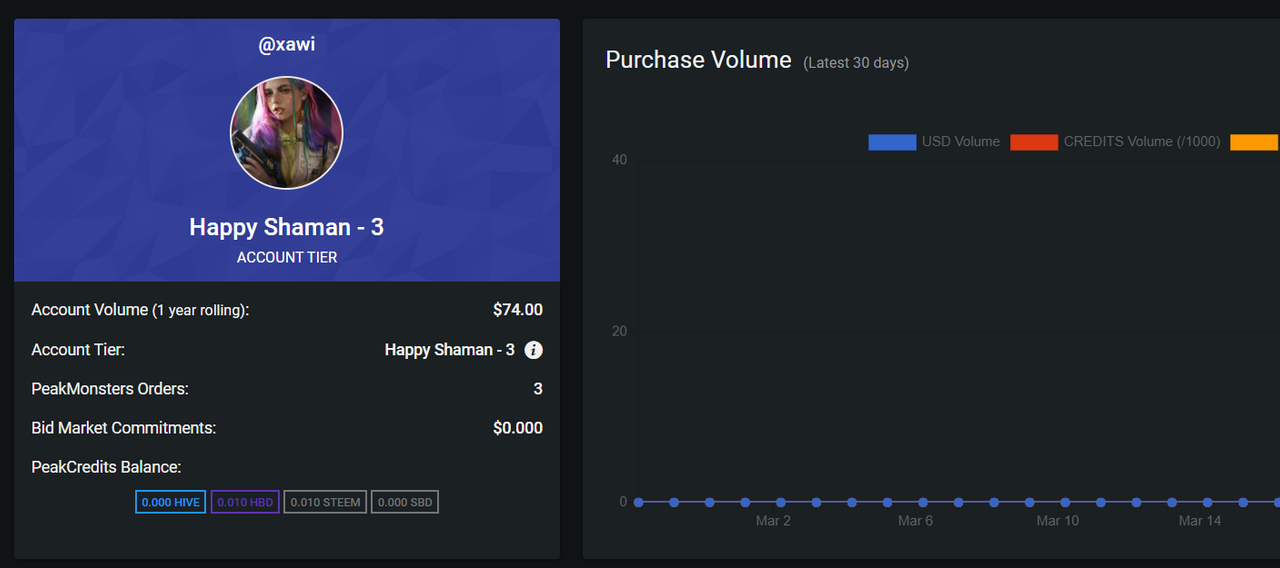 ---
We should always look for knowledge and here on the blog is a place full of information.
In Splinterlands it is essential to be aware of the market cycles that occur, as it directly affects all players and investors.
To be on the safe side, it is essential to be prepared and master the theory that the entire volatile crypto market also passes through.
@costanza shared the market cycles that Splinterlands has been through, maybe going through, and what is yet to come.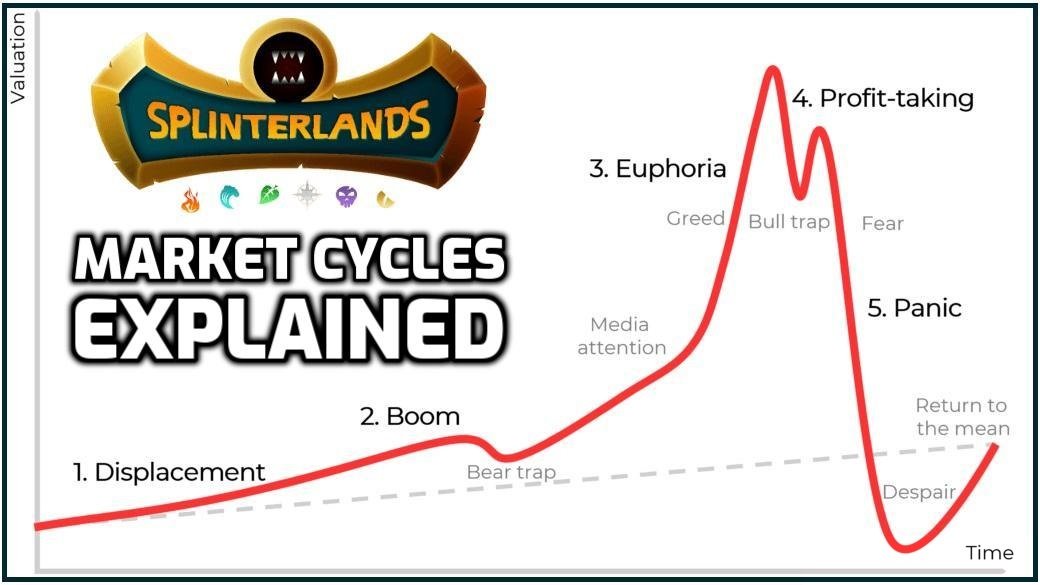 ---
Everyone who starts playing Splinterlands aims to climb the ranks as fast as possible to the Silver league but soon realized that it's not as easy as I thought.
To go up, you must first have a deck with essential summoners and monsters to emerge victorious in Bronze league battles.
Knowing this @garzug made a selection of summoners and monsters with a great cost-benefit to compose a deck that can reach the silver league and keeps.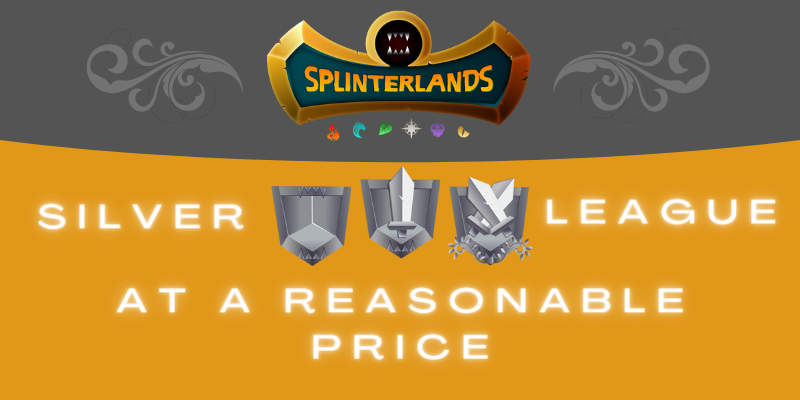 ---
Thanks for reading!
---
See this post on Twitter
Join the fun now: Sign up here.

---
All images from original posts and @splinterlands. Cover image design by @carlosro
This post is created by me and @carlosro who helps me select and comment on articles.
---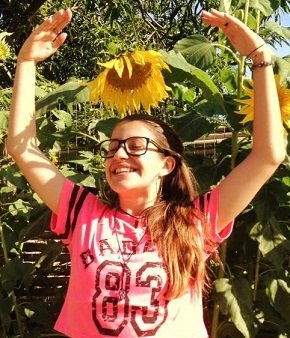 ---
Follow my Curation Trail on Hive Vote; @marianaemilia, join the widest and most profitable trail about Splinterlands and help reward the best content creators.
You can also delegate Hive Power and/or SPT to me and help even more!
Thank you very much!
---
---
---