SplinterZine – #56 – April 13th – 2022

Welcome to a new Splinterzine!
Splinterlands is a game beyond the quick battles we experience daily.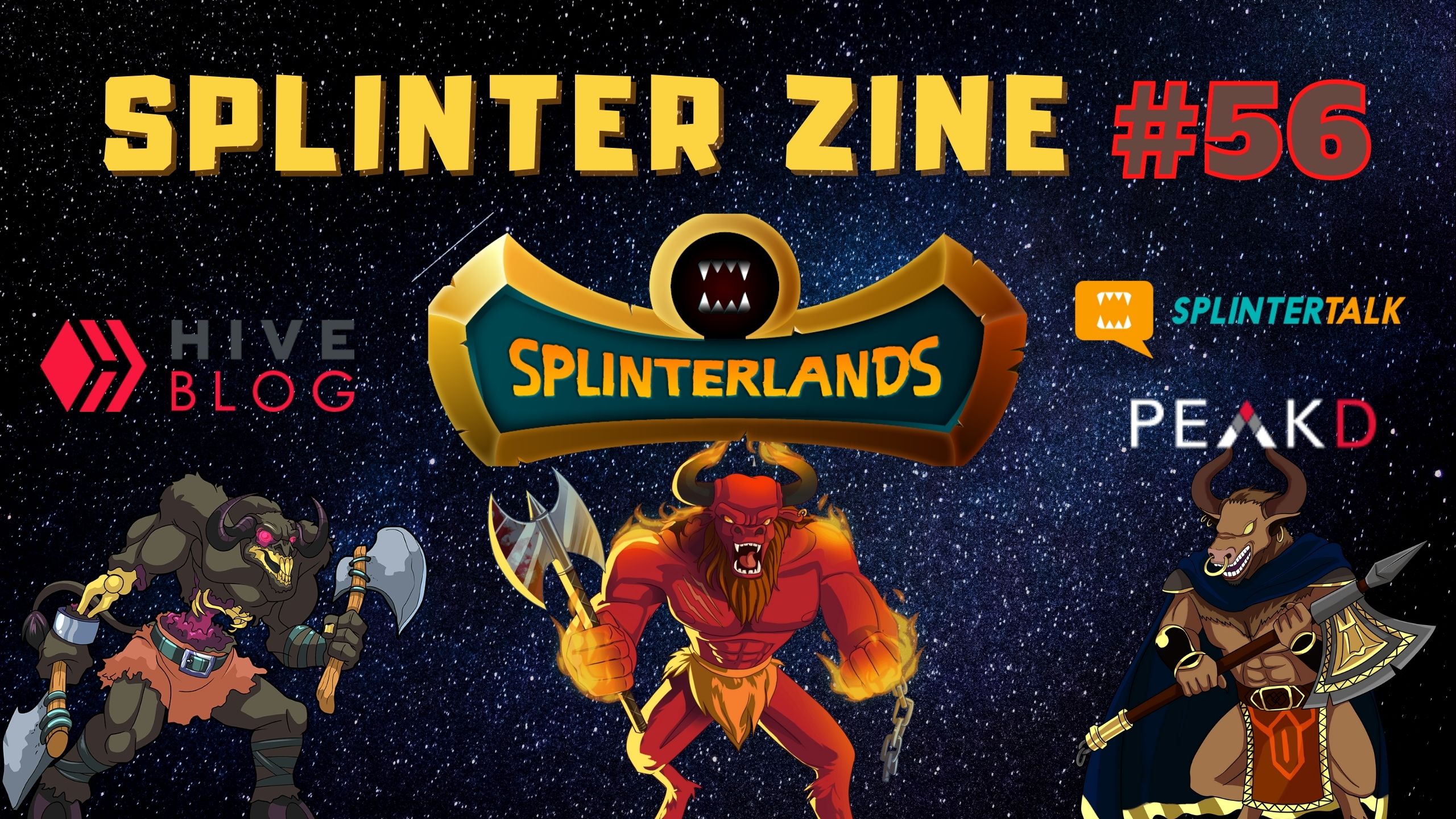 Every Monster, every Summoner, every part of this universe has a story.

We can find them in the Lore of each card or on the website splinterlore.com, telling every detail.
But what do you think about embarking on a story about a battle made, awakening the fantasy that many do not even imagine happening?
@ukyron3 turns a battle into a beautiful fantasy script, sparking our imagination.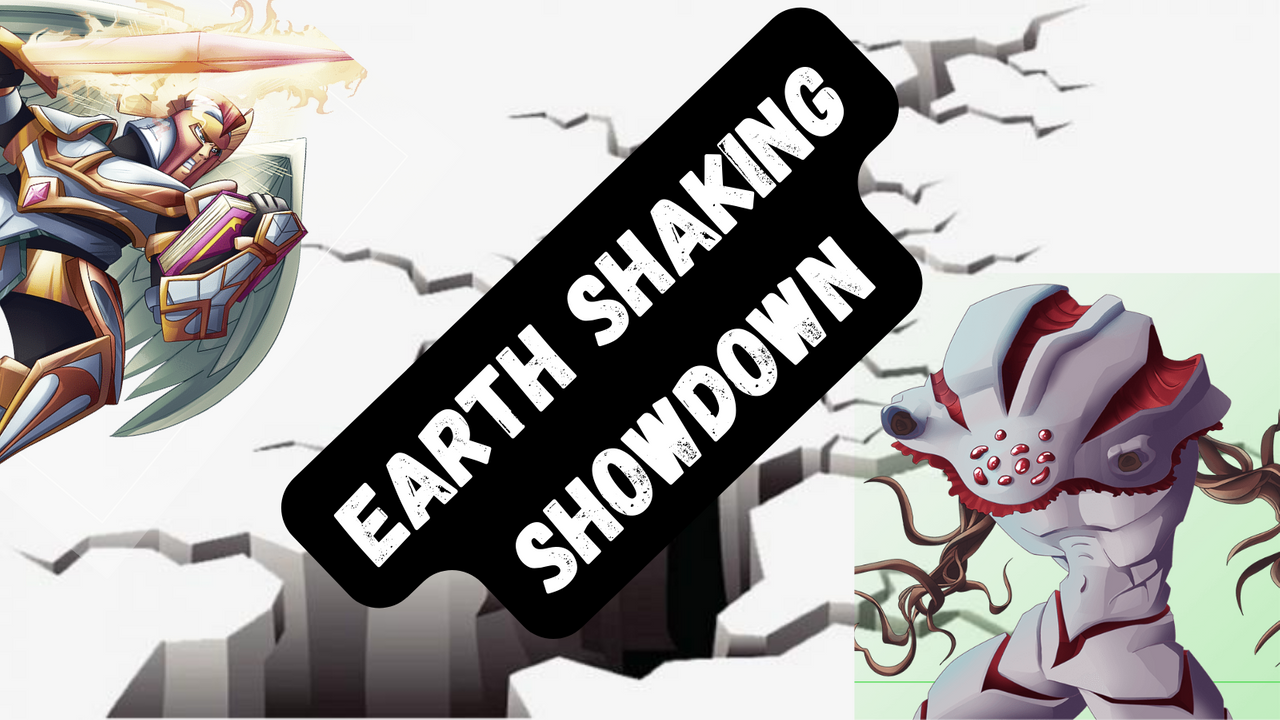 ---
All Splinterlands game lovers have already been enchanted by a specific element.
I believe that the Earth Element is one of the most used in minor leagues, for having great compositions with minimum level cards.
With the cards from the CHAOS LEGION collection, the possibilities have increased even more, but some old monsters are still very strong.
Speaking of Earth, @hkinuvaime shares her most-used formation and strategies in this element.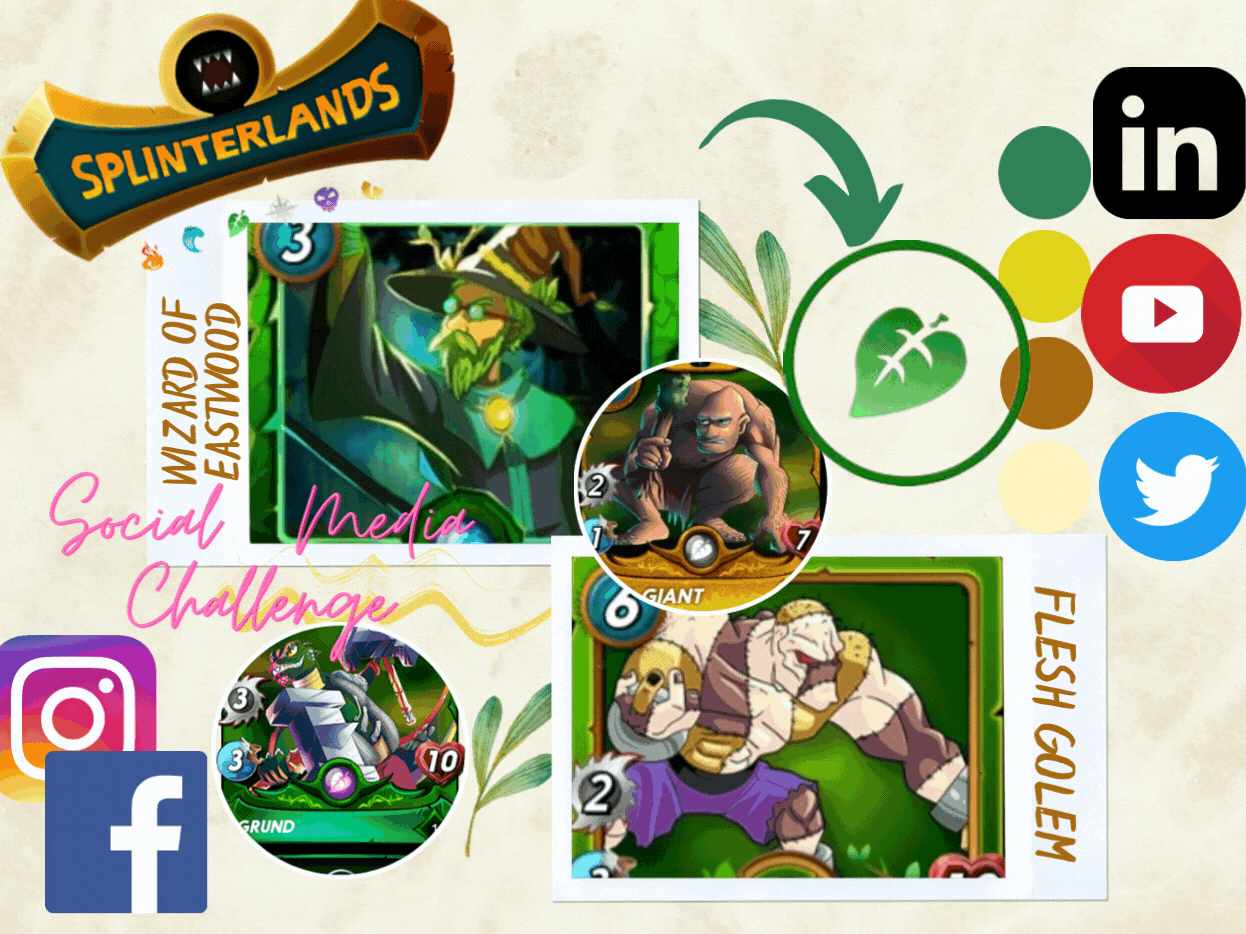 ---
A game needs to have content creators sharing, from gameplay to even tips and tutorials.
Splinterlands has several of these, which help many new players to start, take their first steps, and also many who are looking for tips to improve their strategies in the game, as well as content to save on possible purchases.
We know that more and more players enter this universe, but many have difficulty with learning, as the language can prevent them like some Portuguese-speaking players.
Knowing this, @legalizabrazil made a tutorial for creating your Splinterland game account to play and start earning until syncing your account with Hive Keychain to use the blog and start creating your content.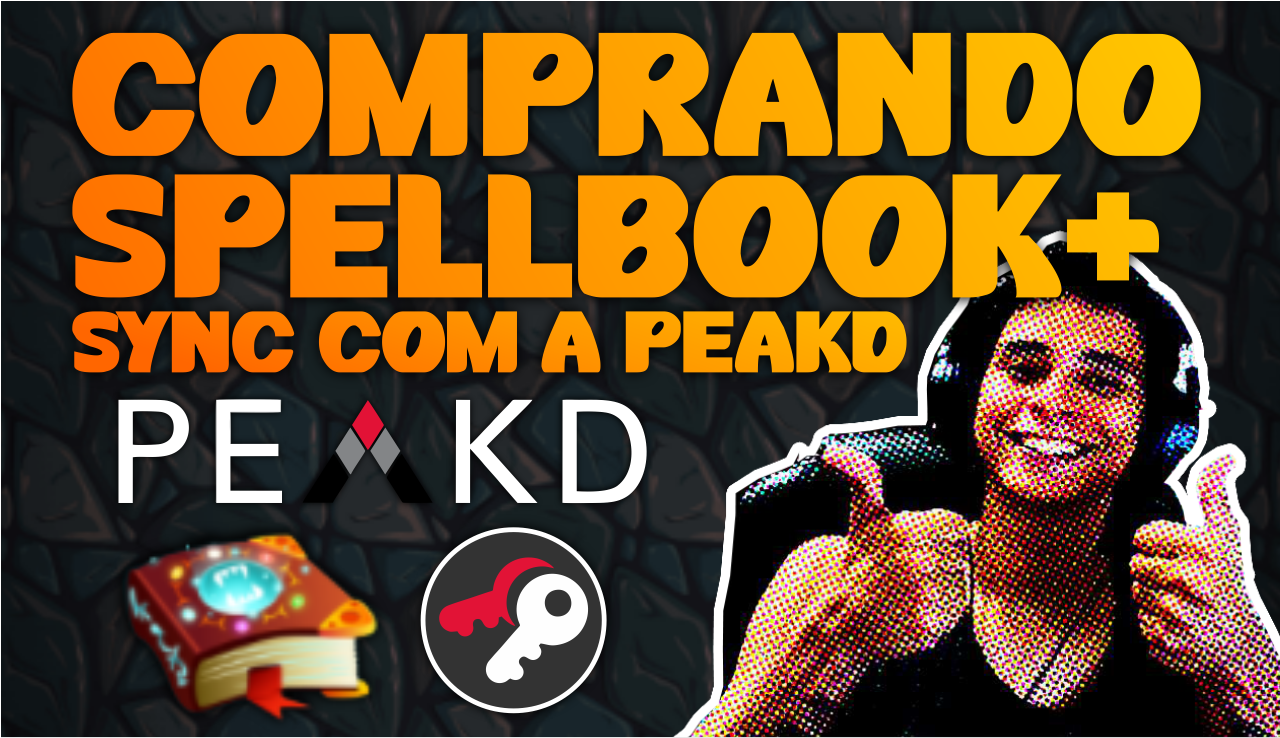 ---
After purchasing Summoner's Spellbook you will have the opportunity to battle with your deck which is non-NFT virtual cards obtaining the gains that the game provides.
But this starter deck is limited in terms of evolution in the game and you will see it in the course of battles.
It can be frustrating to lose, but you should know that the cards available will not take you to the top of the leaderboard, as the competition with the NFT is great.
Many cards are essential in the bronze league to have in your deck, @vjekich the selection of some by Splint that can help you in your battles.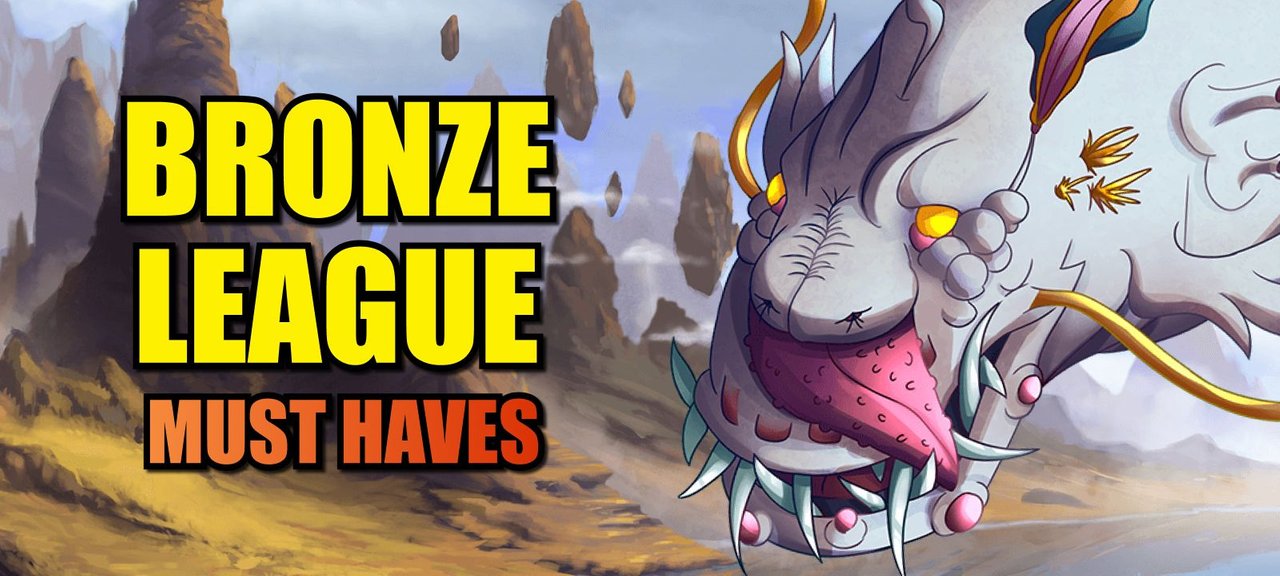 ---
You must have battled many bots in Splinterlands, and many times they use repeated strategies, and even then you can't beat him.
It can be for some detail, card position, or more likely a monster that if you had it would make all the difference.
There are great tools available to help players improve their performance, whether it's with your deck or testing cards you don't have.
@atbui89 shows details of a tool that is indispensable for anyone who wants to improve their strategies, and also tests possible cards that they want to buy or rent to have in their deck.
---
Thanks for reading and commenting, see you later!
---
See this post on Twitter
Join the fun now: Sign up here.

---
All images from original posts and @splinterlands. Cover image design by @carlosro
This post is created by me and @carlosro who helps me select and comment on articles.
---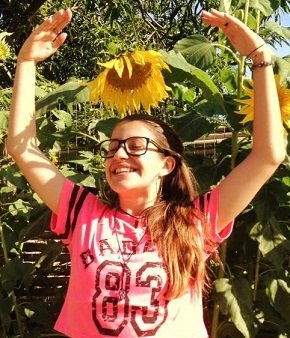 ---
Follow my Curation Trail on Hive Vote; @marianaemilia, join the widest and most profitable trail about Splinterlands and help reward the best content creators.
You can also delegate Hive Power and/or SPT to me and help even more!
Thank you very much!
---
---
---