SplinterZine – #58 – April 26th – 2022


Welcome!
Legendary summoners are without a doubt the most terrifying summoners in the Splinterlands!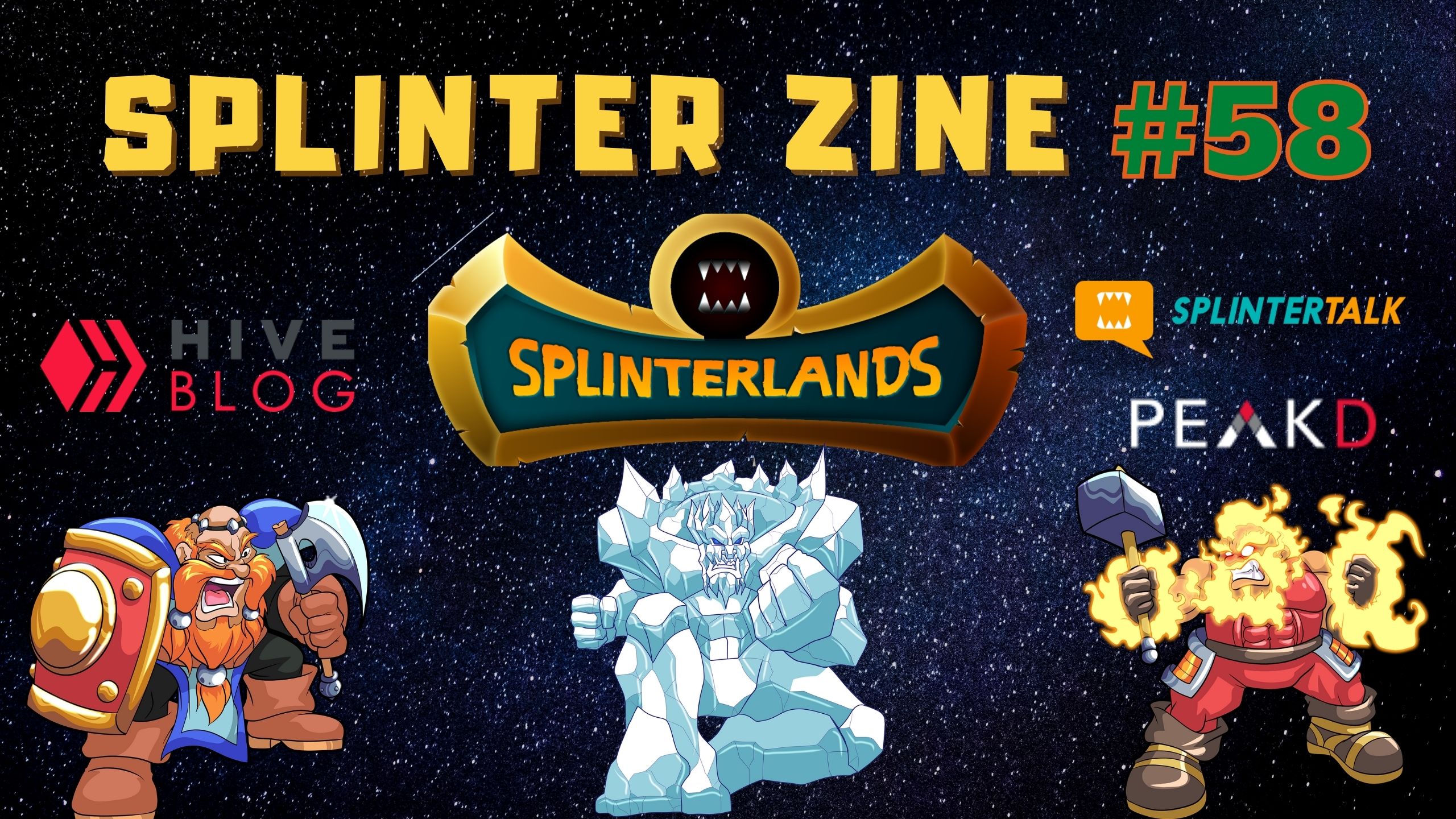 The vast majority of these summoners have 3 skills, buff or debuff, which help your team walk towards victory.

But among the legendary summoners, there are 2 that are the most difficult to face, which are Scarred Llama Mage and Yodin Zaku.
But a set of factors makes Llama stand out because in the earth element there are monsters that benefit almost indestructibly from the skill buffs gained.
Now, you must ask yourself how to stop this strategy against teams with Llama?
It was then that @atbui89 had the idea to help those who face possible opponents who have Llama, and to know a strategy to prevent their team from being massacred by this legendary summoner so feared.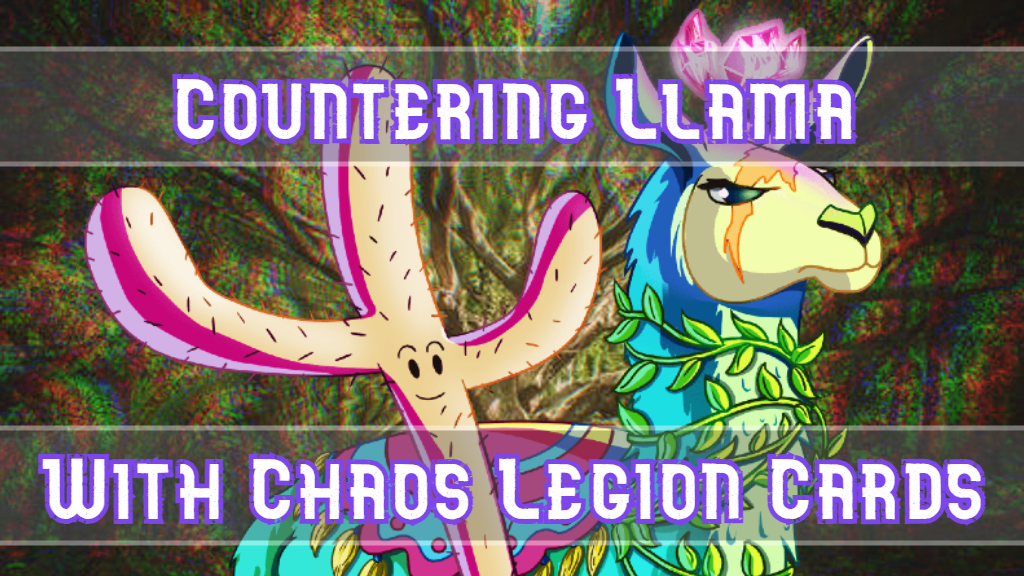 ---
For those who start playing Splinterlands, they are faced with a world of information, monsters, skills, battle rules, and there is still an opponent to study, all this in a few seconds to form the strategy and choose your team for battle.
But Splinterlands is similar to many existing games, which have Tanks or frontline monsters, Damage Dealers, and Supports, which are extremely important to have in your deck.
To exemplify @norseland talks in his post details about the indispensable skills that make support monsters so important.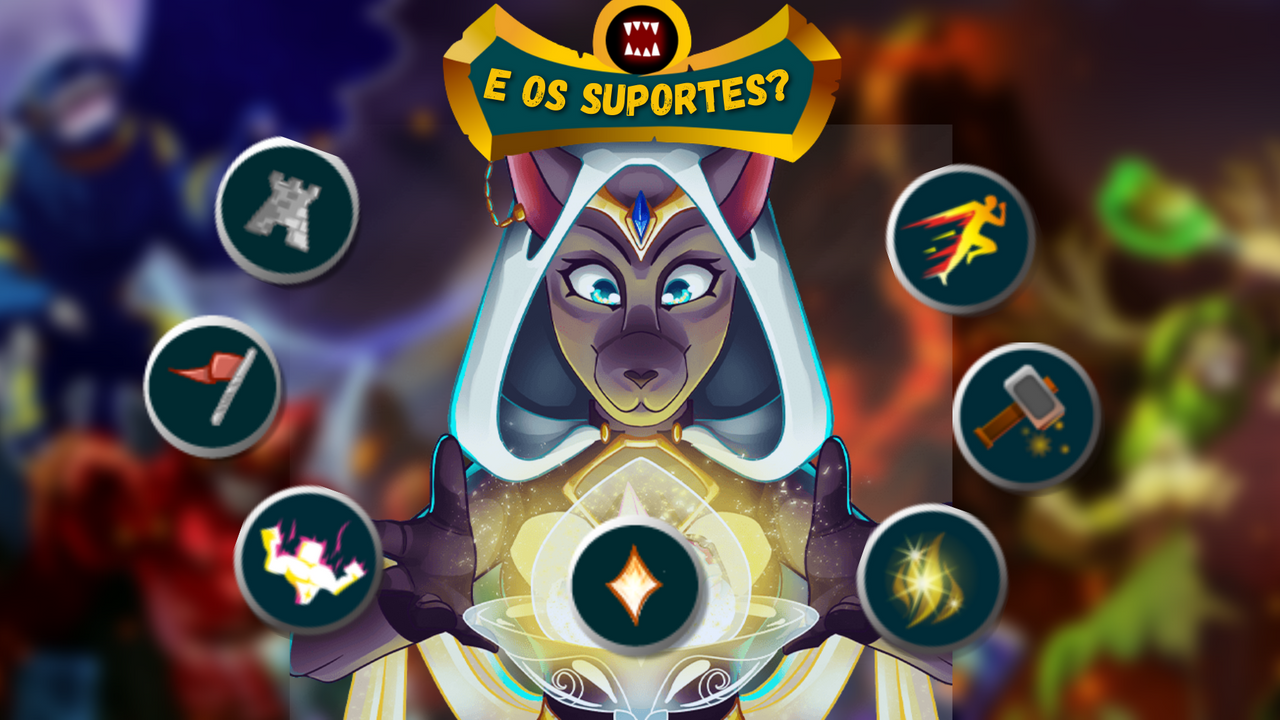 ---
Day after day many players who are climbing the ranks in minor leagues like Bronze share strategy tips to help others who find it difficult to make progress in the game.
Most of the time even with a few monsters in your deck you can be victorious if you use specific sets that in the Bronze league are very difficult to face.
It's not because @guuh isn't experienced that he can't share strategies, and that's what he did, sharing his with certain monsters he's using and giving great results in ranked battles.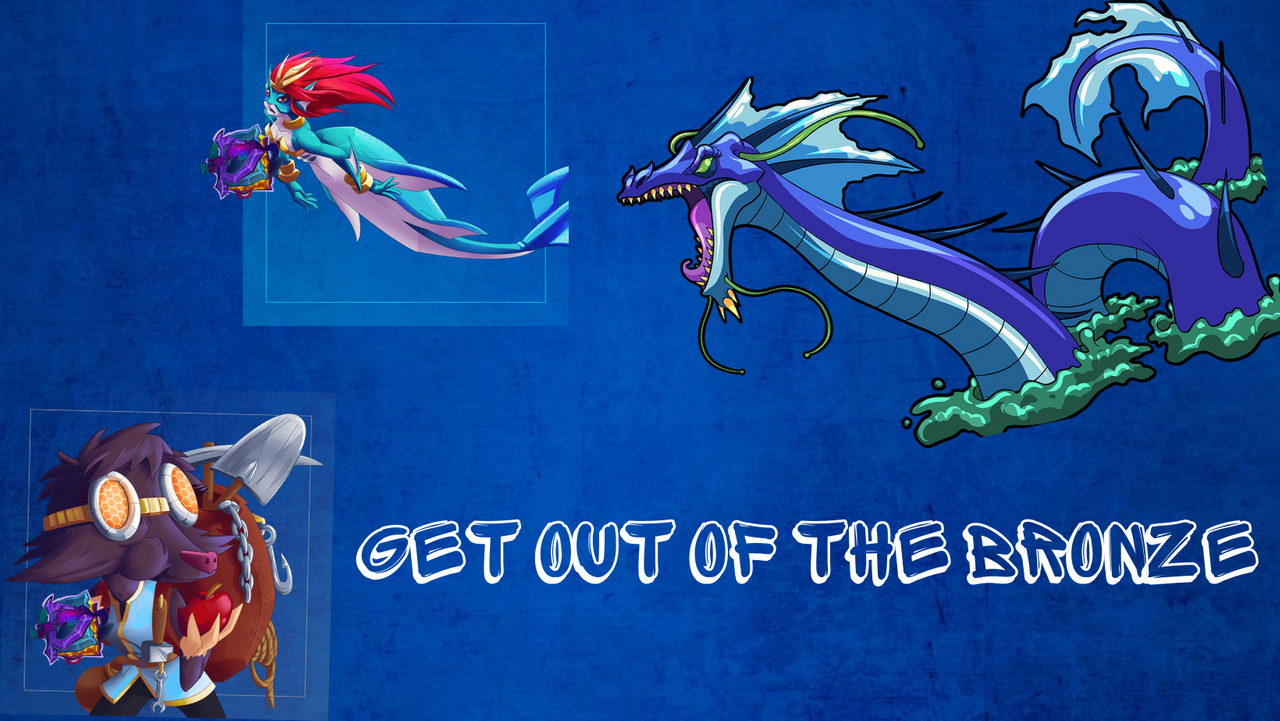 ---
The great desire of all new players is to get out of the Bronze League as soon as possible to escape the Credits that are distributed in the Daily Quest rewards, and also seek better DEC rewards for wins in the Silver league.
Often something can make it difficult to win necessary, such as not having a strong deck or at least efficient, to face opponents that are sometimes BOT.
Then comes the time to choose monsters to acquire and add to your deck aiming at cost-benefit and amount of POWER needed.
@jerson1231 guides in his post some of the cards he thinks are essential to have and help in the goal of reaching the Silver League.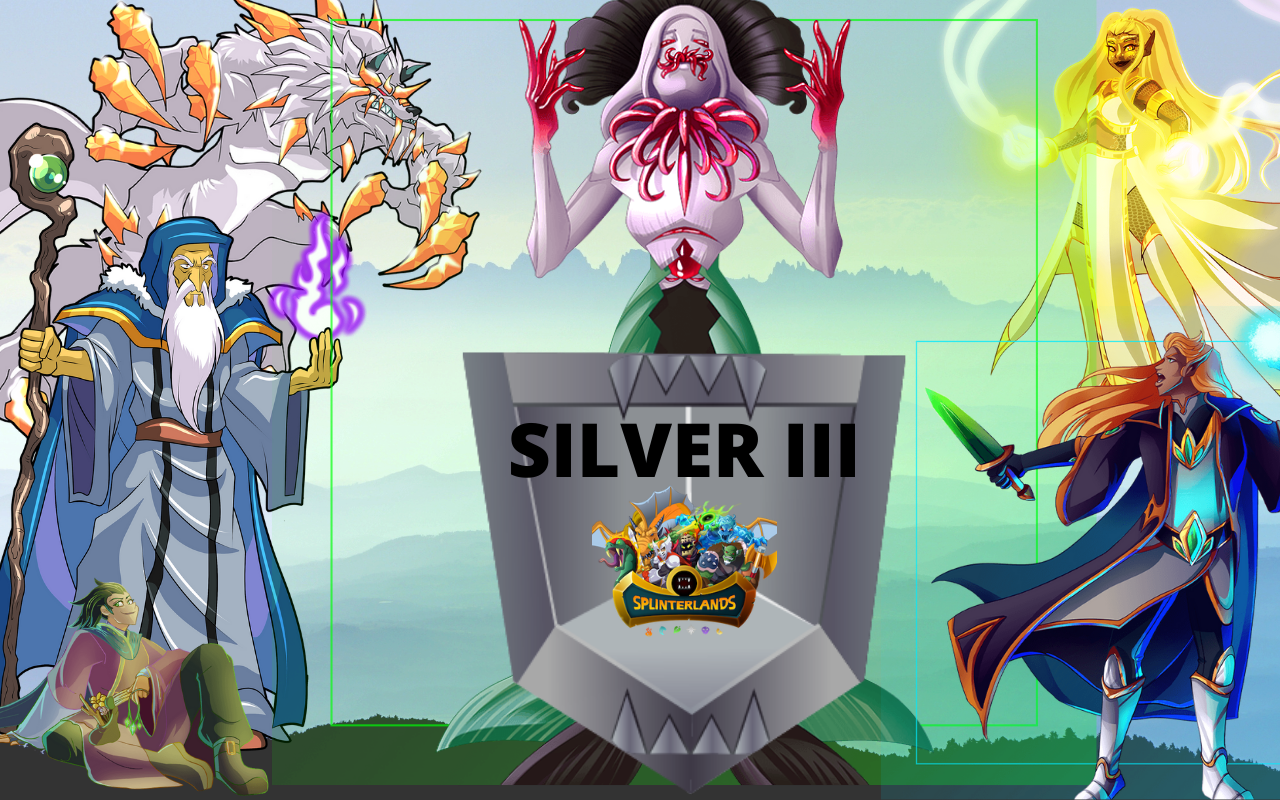 ---
For those players who are already eyeing the future Modern format of classification and battles that Splinterlands will implement, they need to structure themselves by acquiring cards that can only be used in this format.
The cards from the new CHAOS LEGION collection will be needed in this new phase to earn the rewards, so we need to pay attention and not leave it to the last minute.
@urkanon says in his post that he is already getting ready and gradually acquiring Neutral cards that he considers to be at a good price.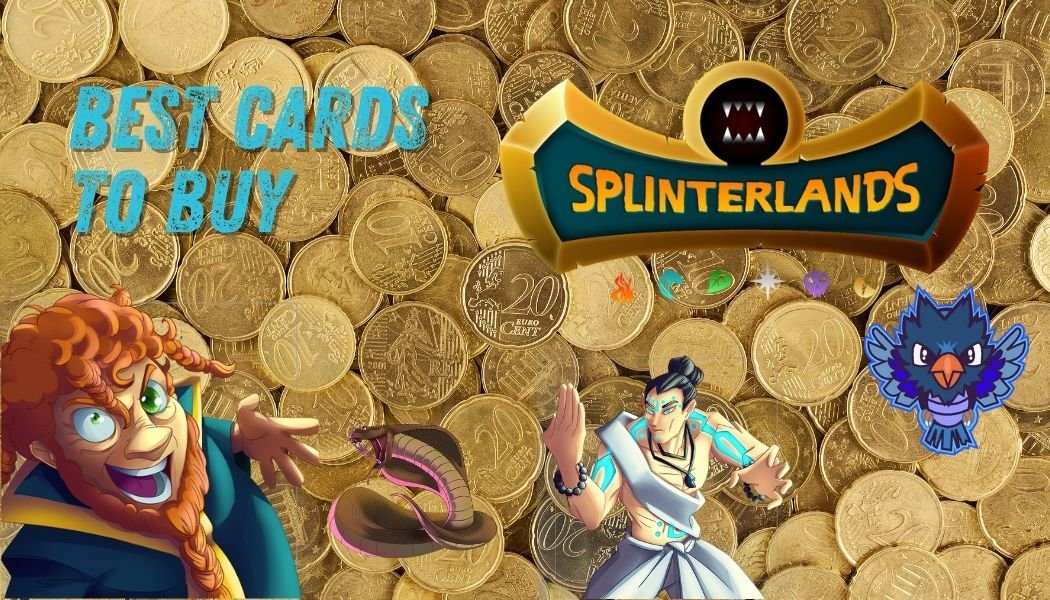 ---
Thanks for reading and commenting!
---
See this post on Twitter
Join the fun now: Sign up here.

---
All images from original posts and @splinterlands. Cover image design by @carlosro
This post is created by me and @carlosro who helps me select and comment on articles.
---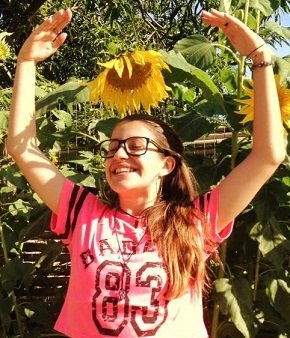 ---
Follow my Curation Trail on HiveVote; Join the widest and most profitable trail about Splinterlands and help reward the best content creators. Learn more here.
You can also delegate Hive Power and/or SPT to me; Enter to learn how
Thank you very much!
---
---
---