SplinterZine – #61 – May 18th – 2022


Welcome Splinter lords!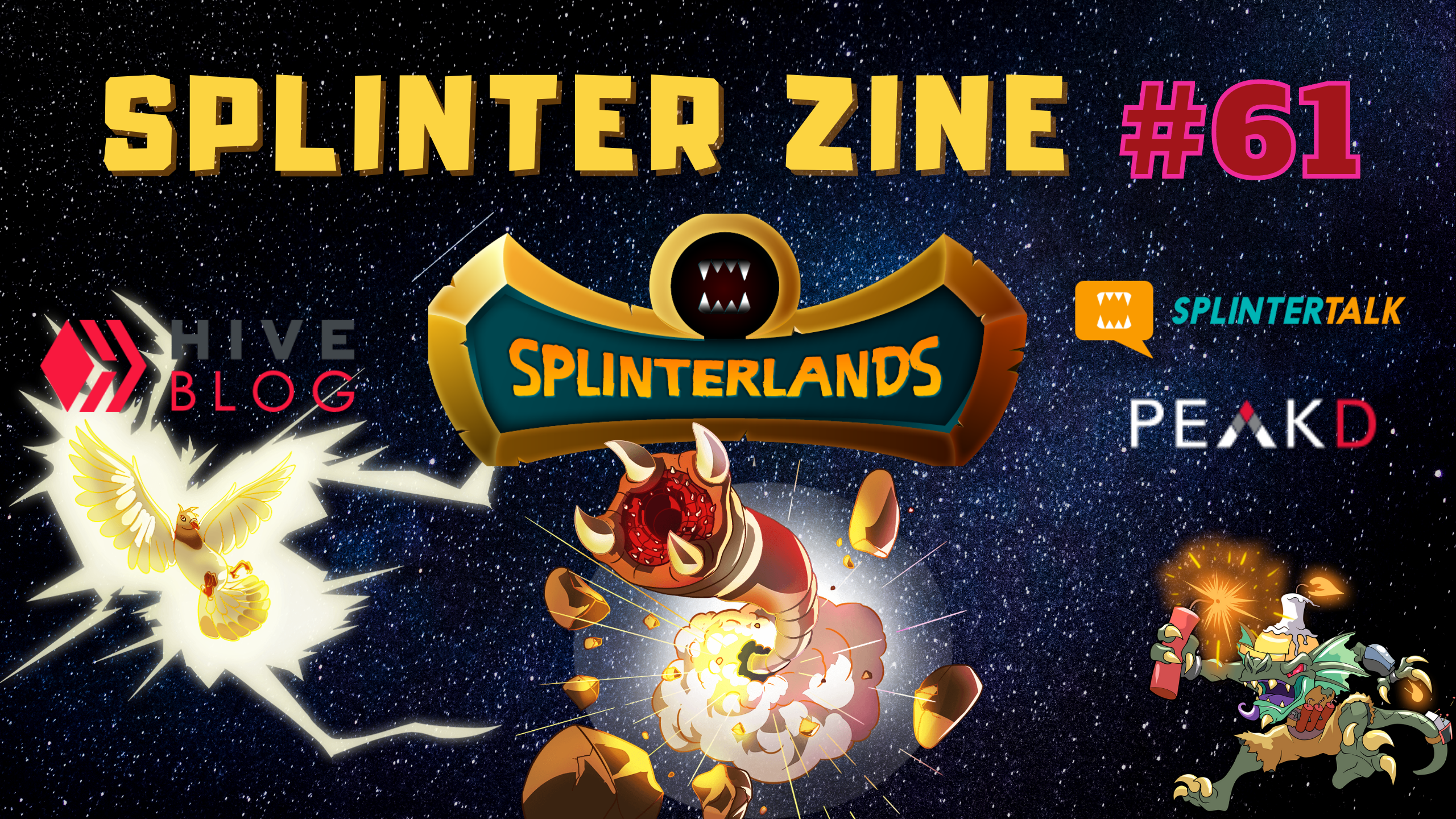 One of the most profitable ways in Splinterlands is through the Tournaments that daily distribute a lot of money to their winners.

Although competition is high, all tournaments have a specific collection and level limit so that everyone can duel with the same possible cards.
Great players, even having good cards in their collection, rent cards to increase their options in battles, and this can be very worthwhile and make a difference.
@pinkman45 shows you how your experience was playing some tournaments recently, highlighting what your investment and return were, concluding with tips that can help everyone interested in participating.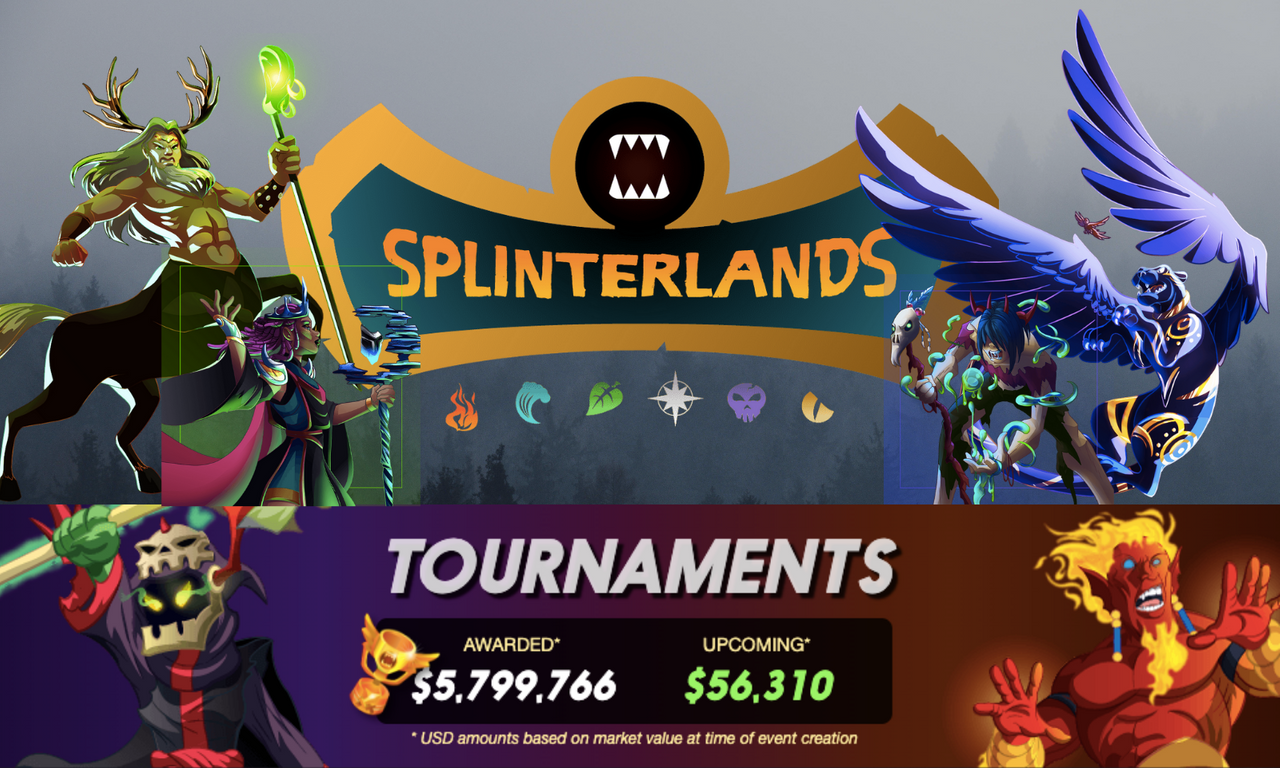 ---
Some daily quests that appear in Splinterlands can hinder our race to advance in the rankings or even lose that good streak of victories and consequently the DEC rewards for the decrease in ERC.
We then have the opportunity to move on to the next mission, but if that's not possible, we'll have to do it.
We don't have such a varied power to compete in one or another element and completing the daily mission can seem like a saga, so one option would be to rent a card that will make it possible to finish.
@lordtimoty came across the element of death in his daily quest, and as predicted, he didn't have a reliable deck to make, so he shows his strategy to finish and complete this quest.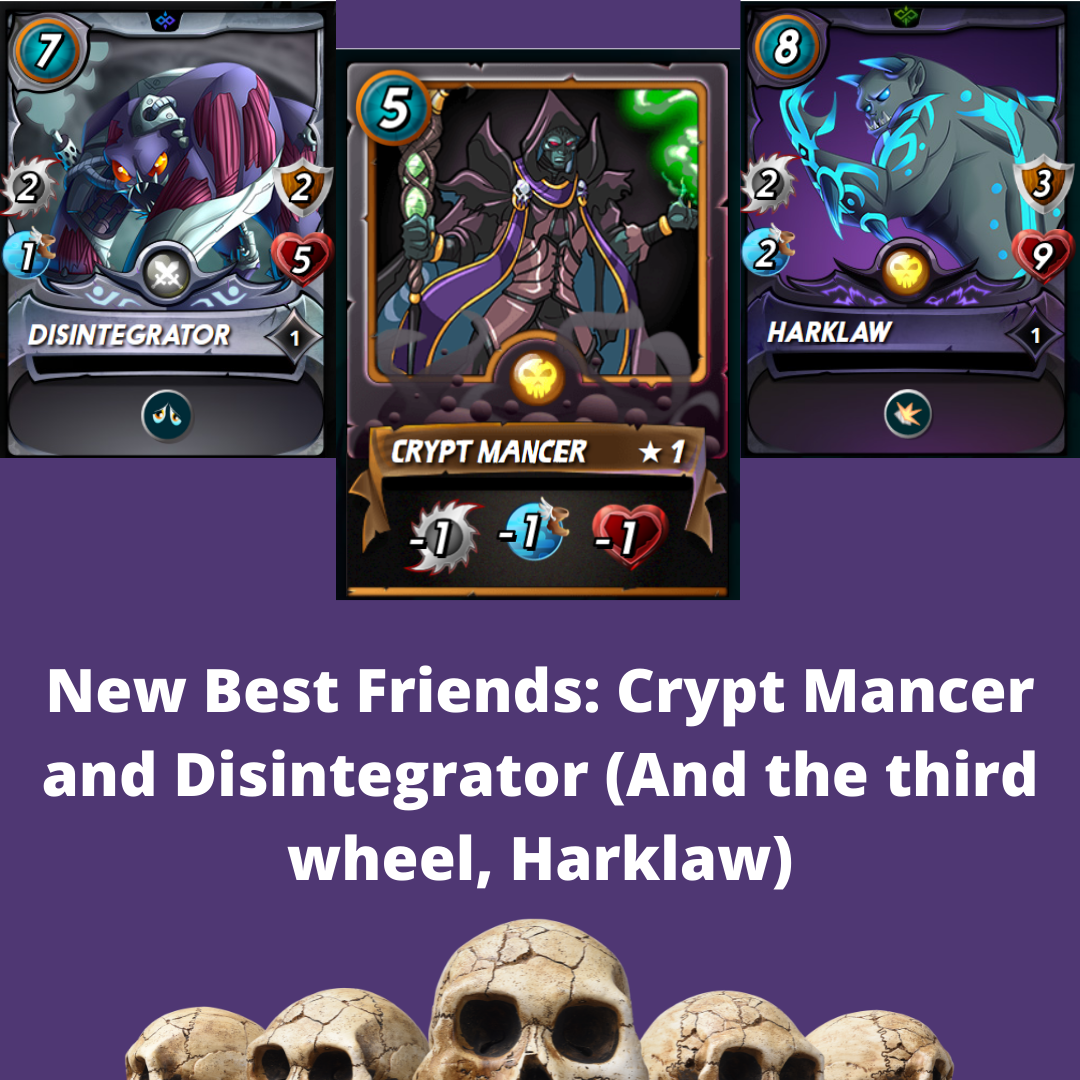 ---
Splinterlands is going through a major change to its rewards mode.
All the announcements shared by the team so far are leaving the entire community hopeful and confident about this long-awaited rework.
It is true that until the system is ON we will not be able to say its real impact on the entire economy, but the expectations of all players are very high.
Before the implementation of these new rewards, we must be aware of everything and try to extract the maximum of everything that has already been said so that we can increase our earnings in the game.
That's why @mondroid made a guide to maximizing the rewards ranked in this new system, and it will help you if you still have questions.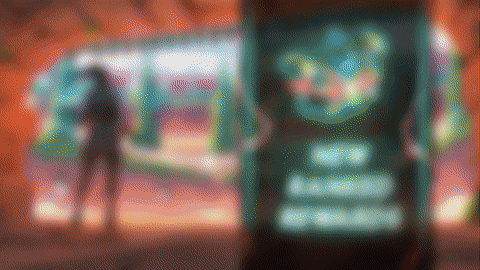 ---
Splinterlands is an amazing game that gives us knowledge about the economy and makes us plan our next investments wisely.
It's been years since Splinterlands has been accessible and with each update and new collection released, their previous ones get scarcer, and the benefits of having them outweigh the current ones.
If you compare the statistics of the cards it can even be identical, but the team works so that the holders of the oldest cards have some advantage to have, with their POWER and higher Bonus.
@kxlm does a review, telling his opinion about the supply of cards in Splinterlands.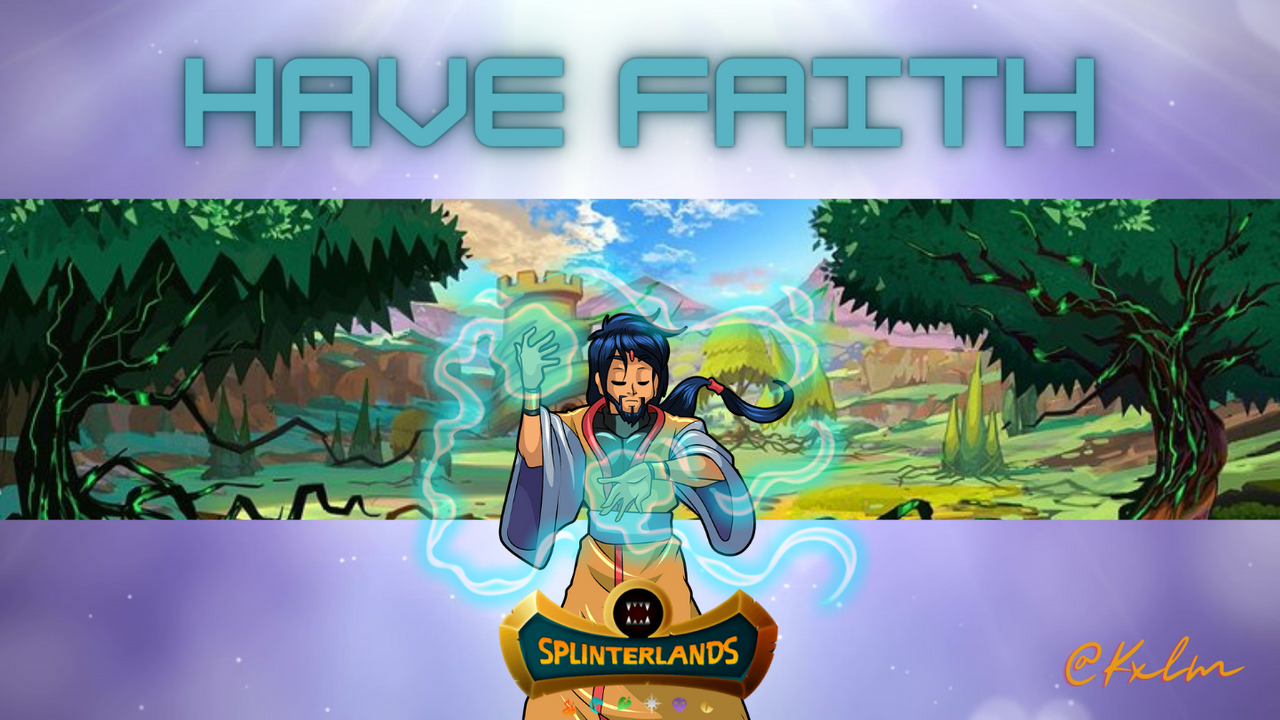 ---
All of us Splinterlands players love to be here sharing our experiences or tips from day-to-day gameplay in the virtual world.
But for many Splinterlands it goes beyond the virtual barrier and becomes part of everyday life, bringing more lightness and well-being.
Most players are from the time of physical card games when duels were made in person with real cards.
Technology came to help with NFTs but we know that having cards in hand is different, so some sought to make a physical collection of souvenirs as we have seen here on the blog.
It's also really cool to see people doing a lot of creative things with the game's theme and one of those people is @breezin, bringing her newest and sugary idea that she executed in her kitchen inspired by Splinterlands.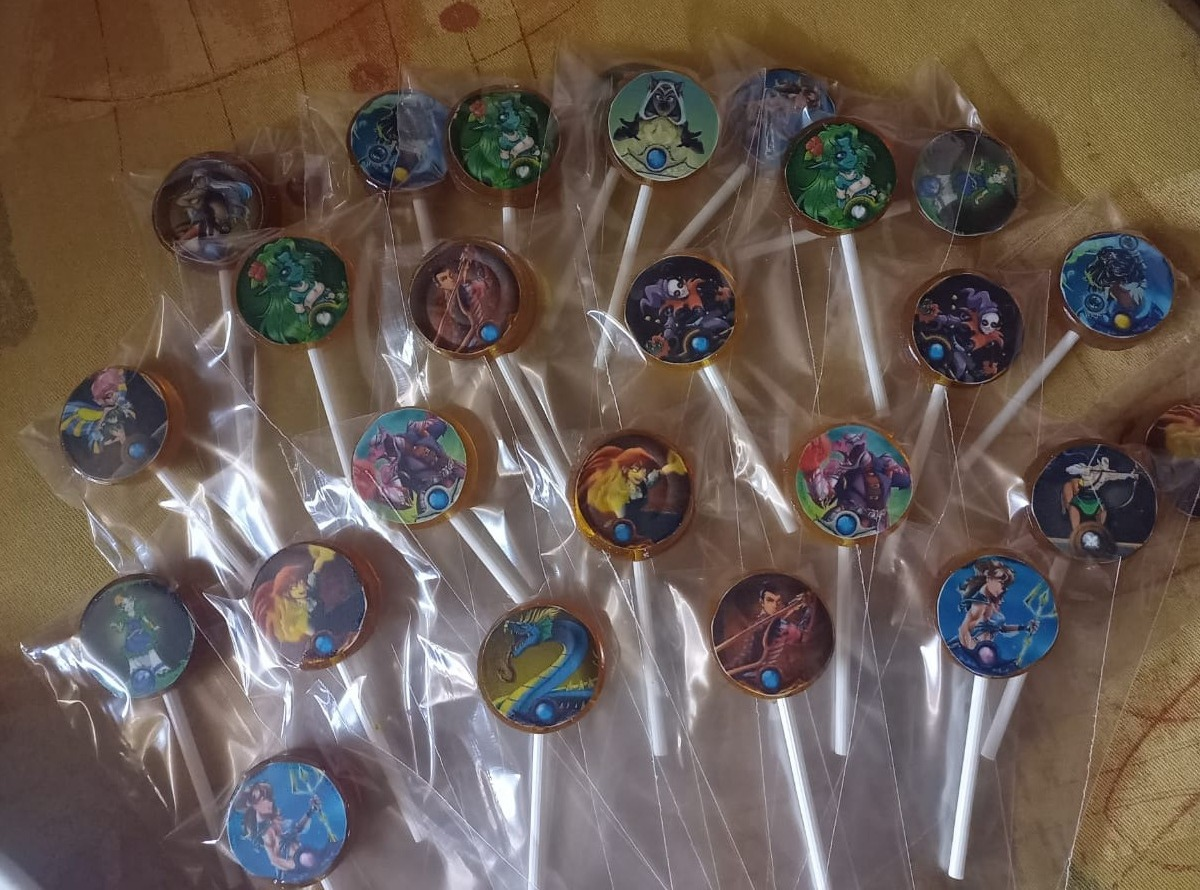 ---
Thanks for reading and commenting!
---
See this post on Twitter
Join the fun now: Sign up here.

---
All images from original posts and @splinterlands.
---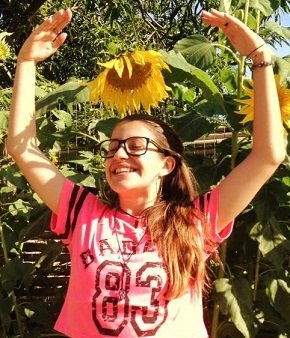 ---
Follow my Curation Trail on HiveVote; Join the widest and most profitable trail about Splinterlands and help reward the best content creators. Learn more here.
You can also delegate Hive Power and/or SPT to me; Enter to learn how
Thank you very much!
---
---
---