SplinterZine – #63 – June 6th – 2022


Welcome Splinter friends to another edition of your favorite magazine!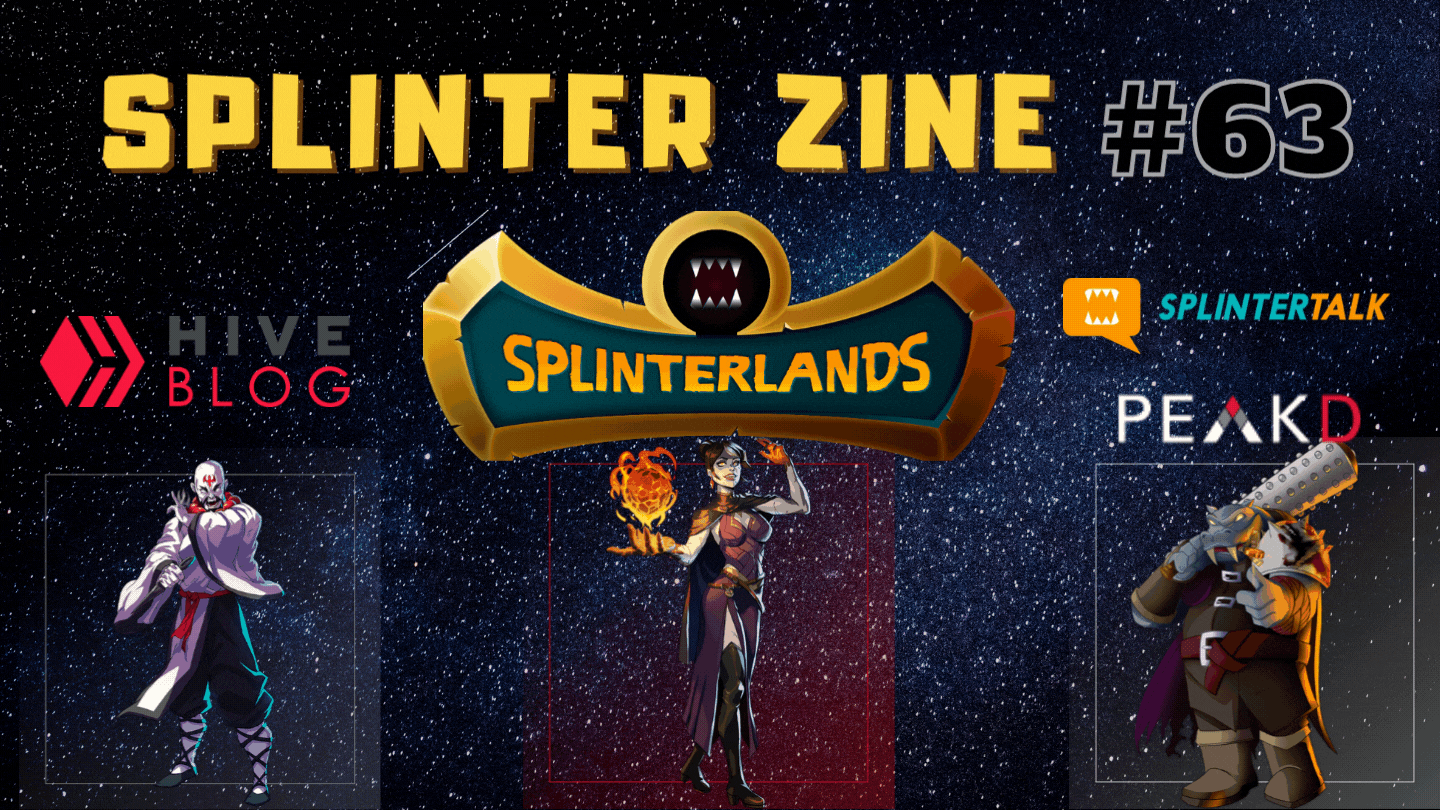 The new Splinterlands reward system has so far been well accepted by most minor league players as it is allowing them to earn more chests in daily missions as well as accumulating even more chests towards the end of the season.
But there is still the issue of the ECR that must be used well because it impacts your performance.
This new format is making many who only played 5 games a day to get their mission have to reserve more time playing Splinterlands, as they now need a Focus Point to complete the number of chests.
@josediccus speaks his opinion on this topic in his post.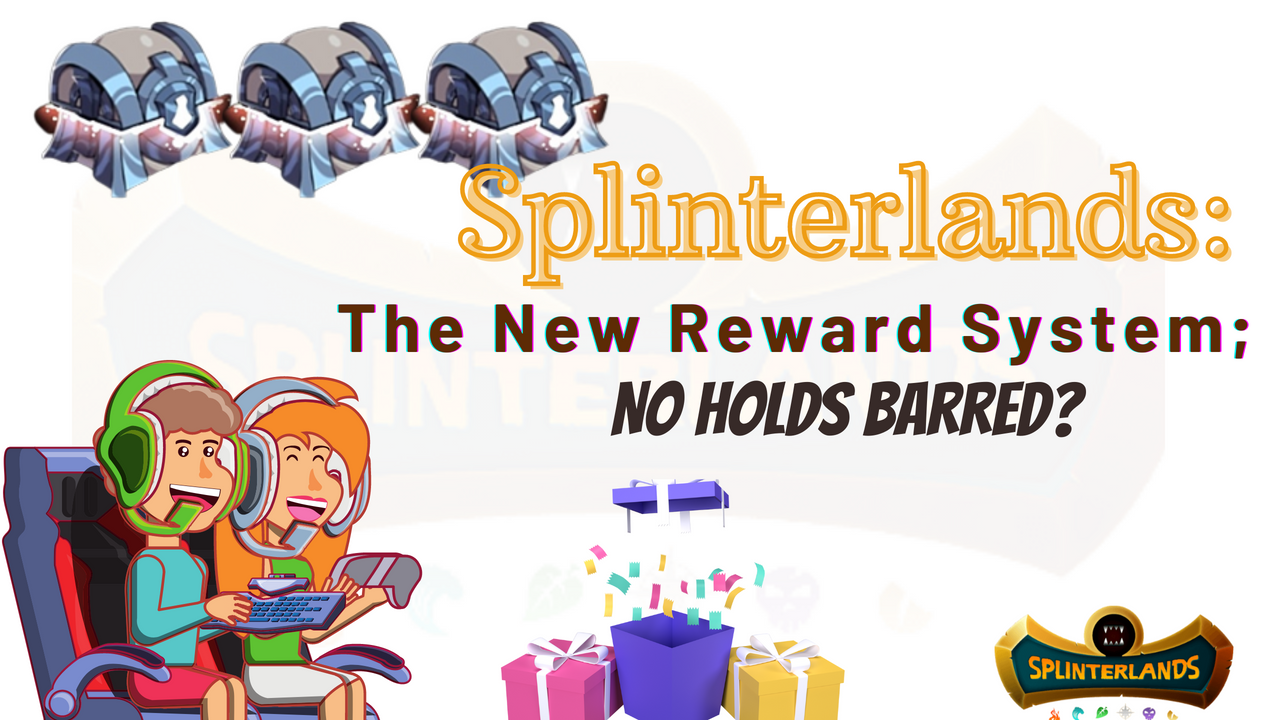 ---
Everyone is looking for the best strategy after the daily/seasonal bounty and quest update that Splinterlands has implemented.
The daily Focus points to complete the quest are the most desired by everyone, as the more Focus points mean the more chests we can receive as a reward, also counting towards the end of the season.
It's been a few days and many are already achieving great results and great rewards compared to previous seasons, and we can see several players sharing tips on how to optimize these rewards.
@ukyron3 shares in her post some tips to increase performance and get more focus points, to win more chests.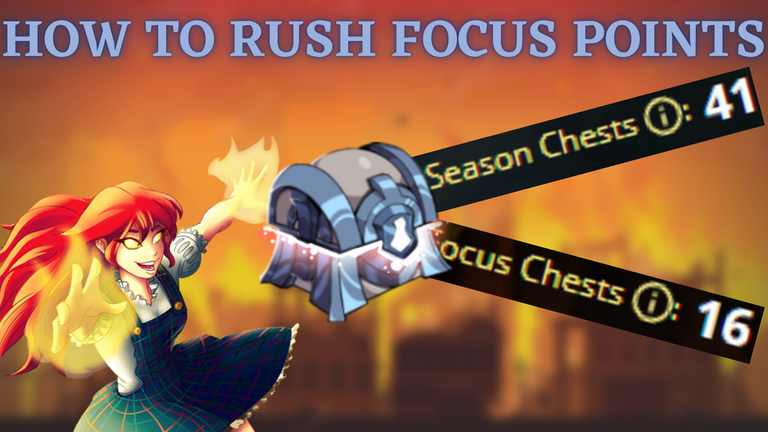 ---
Splinterlands updates come to enhance and improve the gameplay, economy, and performance of the game so that its users can always be satisfied.
With the new updates, we know that users of the mobile version suffer from the limitation of some mechanisms not implemented, as in the case of the current system of rewards and chests that is not yet visible in the application.
If you are a user of the mobile version, @splinter-anjos has made a guide so that you can view and enjoy all the news that this new update provides for all players.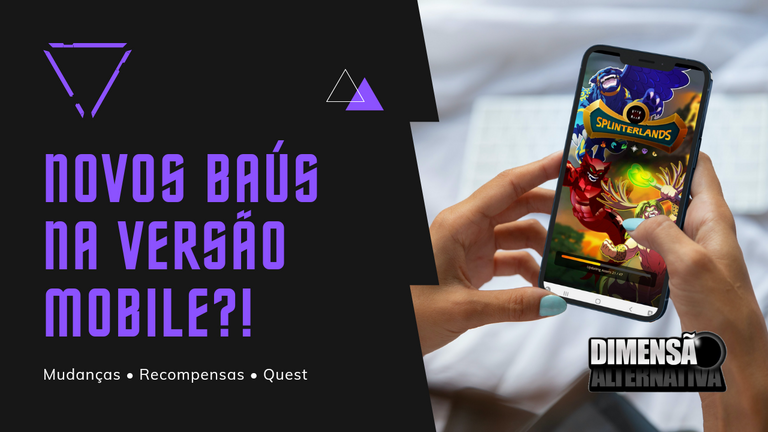 ---
In the past, the dream of many was to earn money only with income from their assets, or even from leasing physical assets, to have their passive income.
Currently, with blockchain technology and security we can see this more often, and in the HIVE blockchain, we have several options as Splinterlands has several forms of passive income, from your SPS Token to rental letters.
@bitcoinflood reinforces the real value of passive income on the blockchain hive.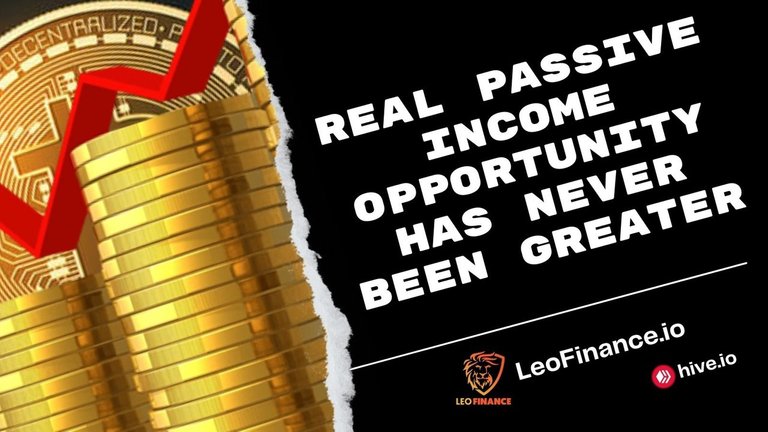 ---
Card prices on the Splinterlands market can fluctuate a lot because cryptocurrencies are volatile currencies that greatly affect the game's economy and we must always be careful not to lose money or even make a profit.
But you don't need to be an economist or financial expert to extract the best offers or market cycles from the market to know if you're at a good price to buy a card.
That's why there are tools like the partner site Peakmonsters containing several functions to help players to buy, rent or analyze the prices of cards in periods.
@guuh explains what functions, filters, and various other things the Peakmonsters website has to help the Splinterlands player.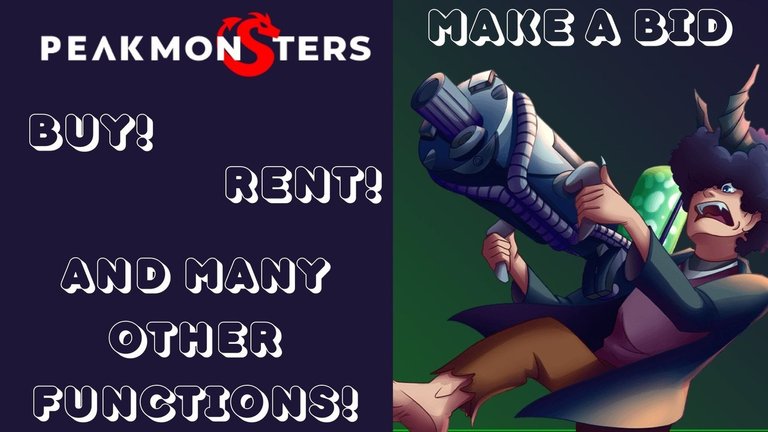 ---
Thanks for reading and commenting!
---
Follow me on Twitter
Join the fun now: Sign up here
---
Images: @splinterlands & cover image design by @legalizabrazil
---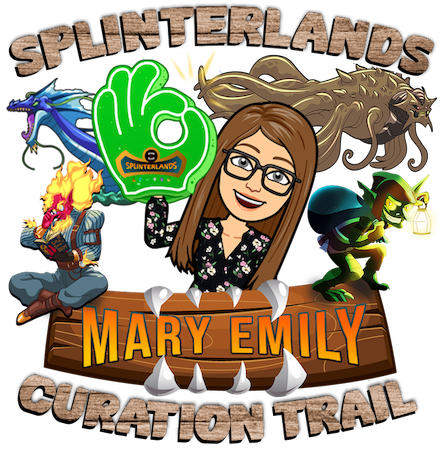 ---
Follow my Curation Trail on HiveVote; Join the widest and most profitable trail about Splinterlands and help reward the best content creators. Learn more here.
You can also delegate Hive Power and/or SPT to me; Learn how


Thank you very much!
---
---
---