SplinterZine – #64 – June 13th – 2022


We've been adapting to the new rewards system that Splinterlands has implemented for a few days now...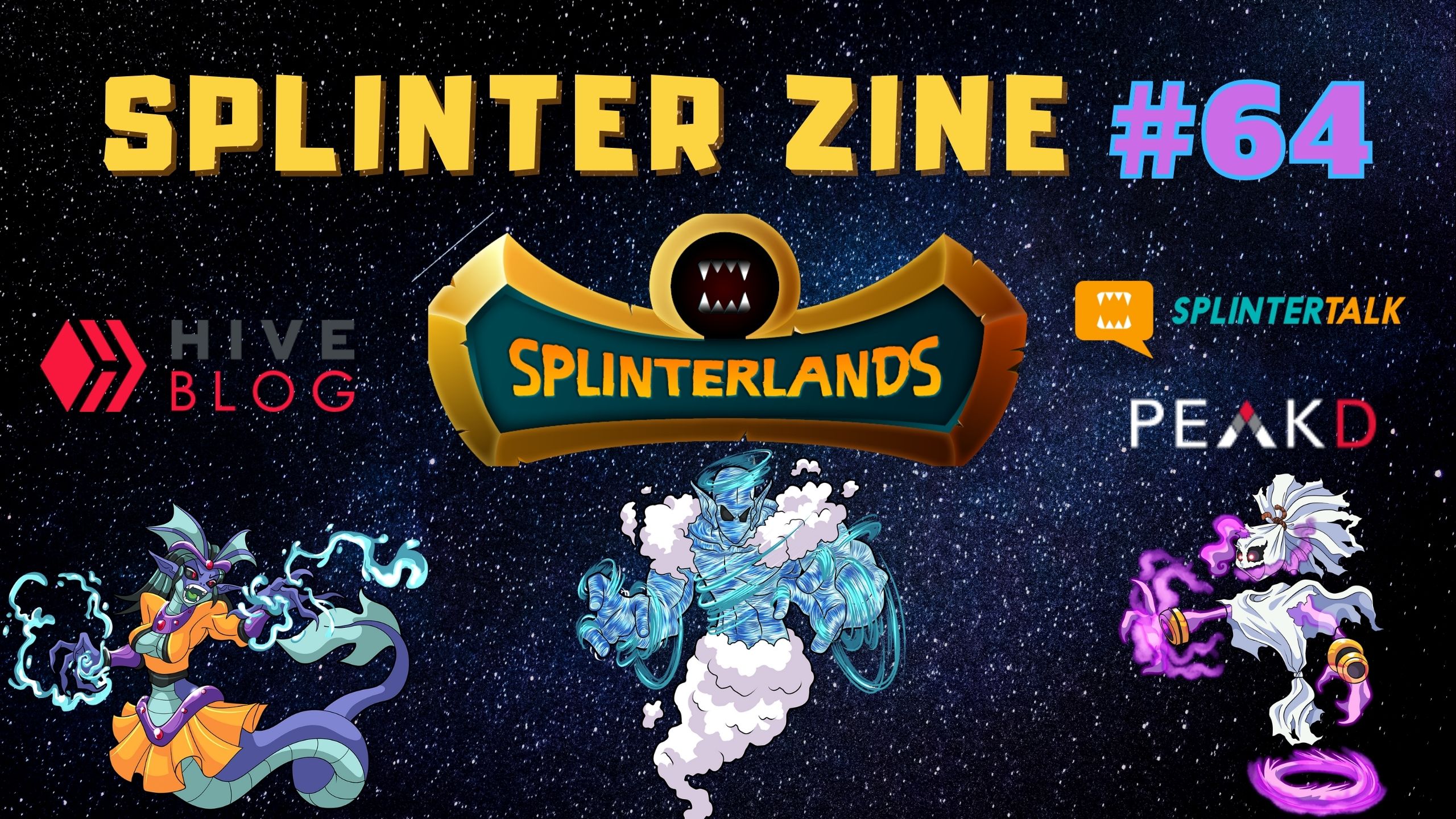 And every day we can outline the best earnings strategy that we aim for, such as; climbing as high as we can in the rank knowing that the ECR can go down a lot, or choosing to just complete the daily quest with capped ECR spent, but earn fewer chests as usual.

To know more, we must play and see in practice which of the paths will be better to follow, but that is personal to each player.
If you are looking to optimize your rewards without making a mistake, we have many players who share their opinion of what they are thinking and how best to be rewarded in the game.
@tanzil2024 brings in his post on what you need to know about this new reward model and how to optimize your earnings in it.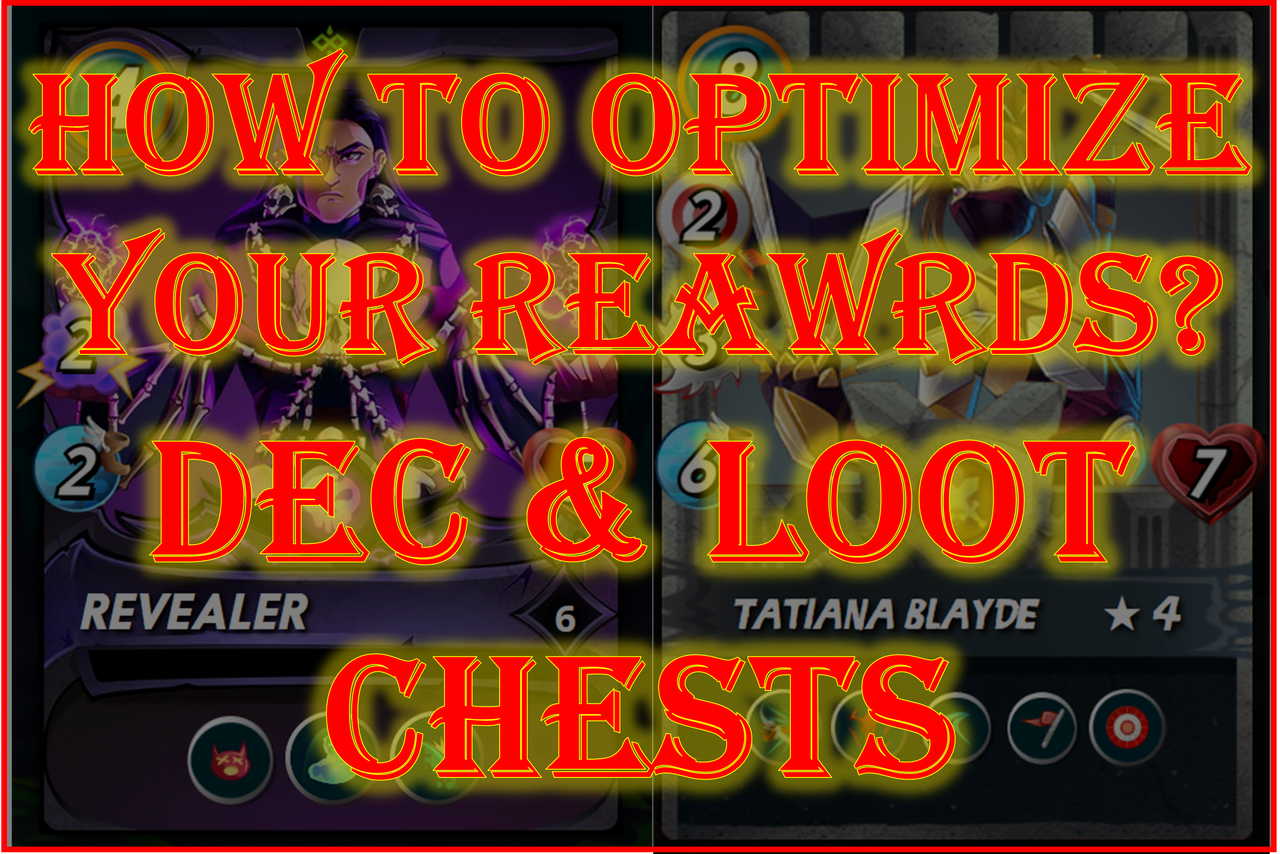 ---
The game's new rewards mode is increasingly forcing Splinterlands players to battle harder and consequently spend more ECR daily, bringing a problem for players with low Winrate, or those looking to advance in the rankings.
In the recent Town Hall, a possibility was discussed to implement an ECR potion that will allow the purchase to supply on these occasions.
This issue is already being discussed by the whole community, @vjekich shares his opinion on this topic which is very important for everyone who plays Splinterlands.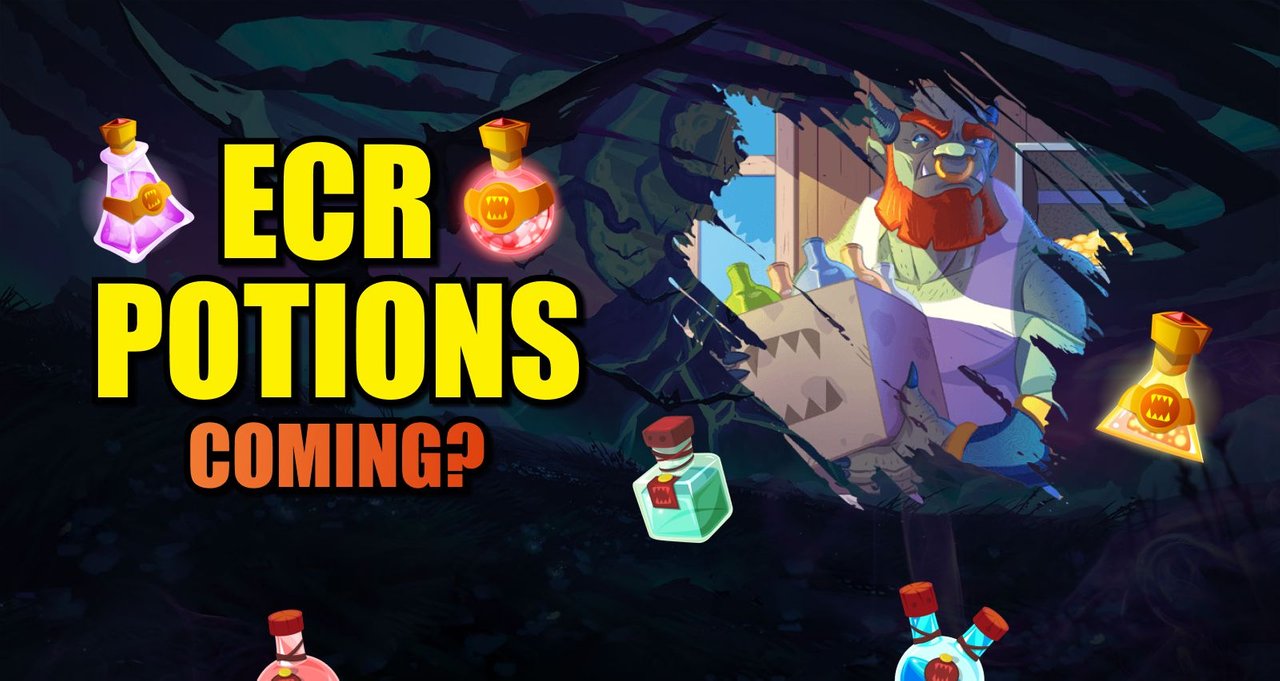 ---
We have already seen that we can have several ways to increase earnings in Splinterlands and one of the strategies is to use Gold Foil cards in battles, being able to maximize 10% of these rewards.
This is very advantageous as the pursuit of more Reward-Shares is important to earn more chests.
That's why @loboguara brings a post talking about this strategy that can be a great option for those who want to take advantage of this bonus in battles.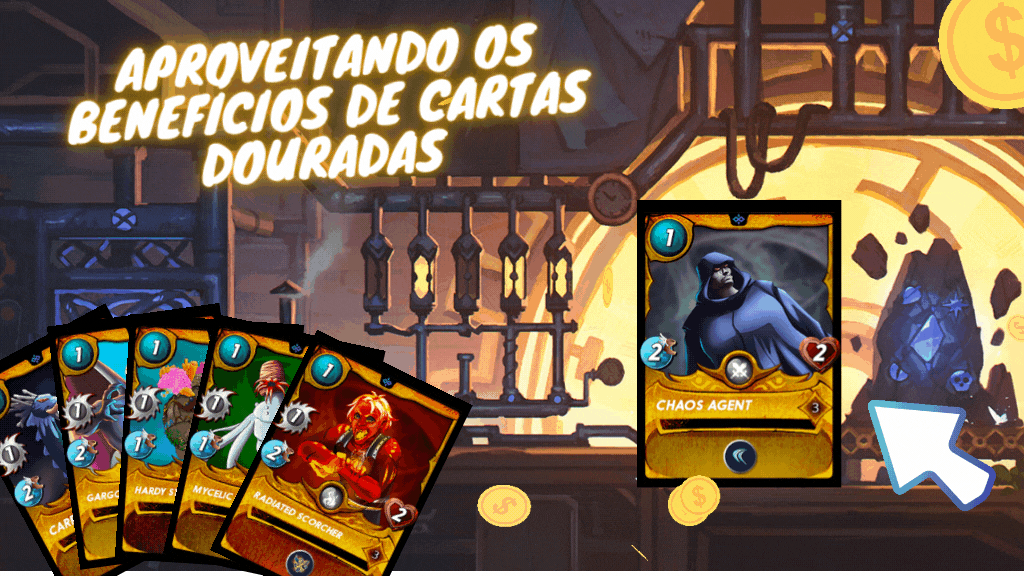 ---
All Splinterlands players know that making content here on the blog is very profitable and that it directly benefits your gameplay as the earnings can be used in the game to improve your deck.
The contents are made from the game itself and Splinterlands encourages, as up to 2 posts can be made each week and win votes with considerable gains.
@lordshah describes the good use he makes of HBD and how to convert it to Hive and use it directly in the game simply and quickly.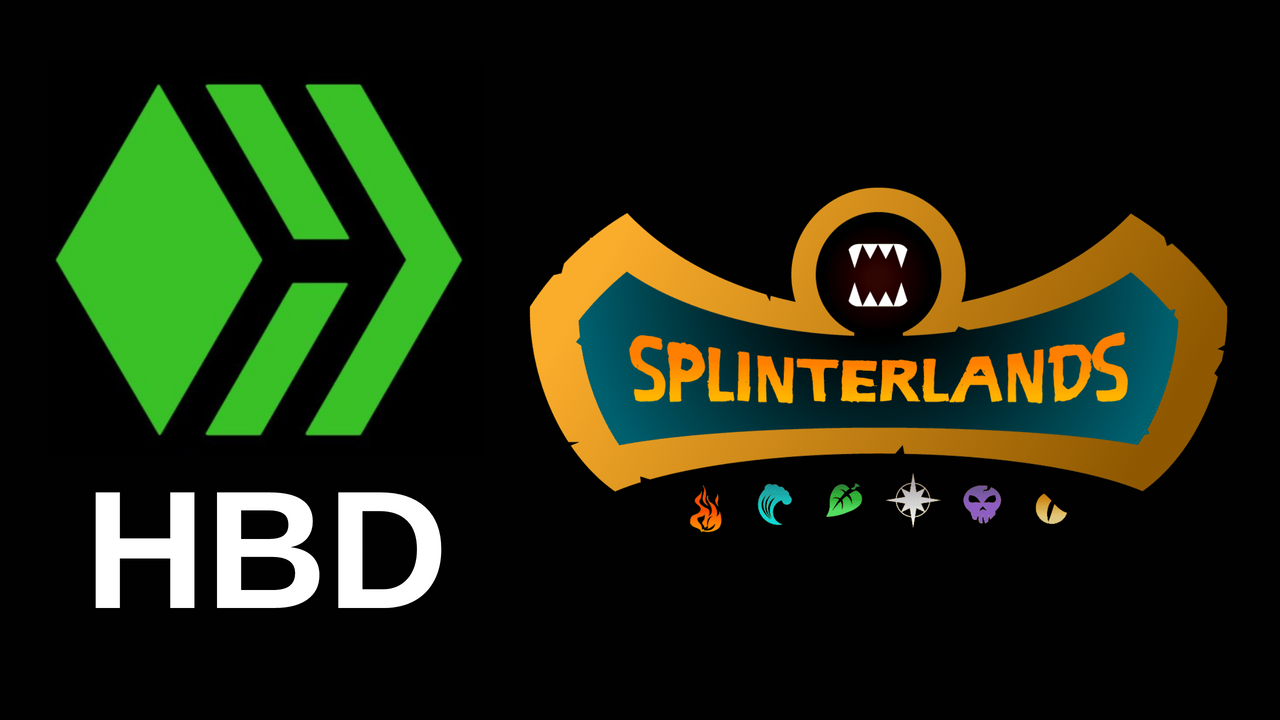 ---
Everyone who is in the minor leagues like Bronze and Silver has the thought of moving up and reaching better leagues like Gold or Diamond, which are leagues achievable if you have good choices of cards to rent and bolster your deck.
But for that, you must take into account the cost and today it is still high, for many desirable cards.
To show it in practice, @kraaaaa had the opportunity to battle in the Diamond league for the first time and he tells us in his post how that experience was.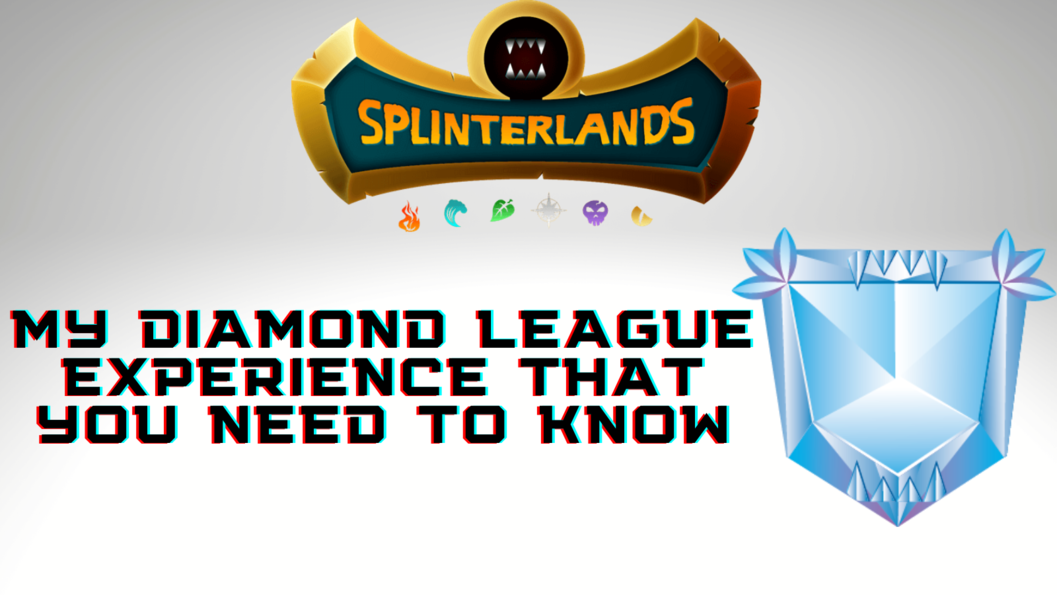 ---
Thanks for reading and commenting!
---
Follow me on Twitter
Join the fun now: Sign up here
---
Images: @splinterlands & cover image design by @legalizabrazil
---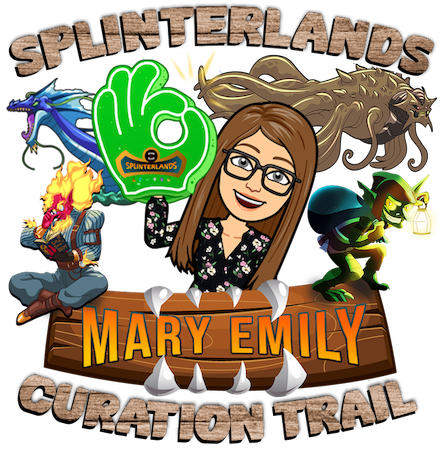 ---
Follow my Curation Trail on HiveVote; Join the widest and most profitable trail about Splinterlands and help reward the best content creators. Learn more here.
You can also delegate Hive Power and/or SPT to me; Learn how

Thank you very much!
---
---
---