Friday skate session! TWS X iSOLAR!

---
https://d.tube/v/mark0318/nlo5l89kohr
Good Day skatehive!
Finally, I was able to upload a video here in DTUBE. My editor works now and I put together these clips from our session yesterday (Friday).
The session was great and I had a few clips with decent tricks. I was hyped to skate with the younger guys from TJ's crew. I even made some tricks down the ledge (the low side haha). Drop tricks came in just naturally as the ledge was low and all I did was the basic tricks and just a few of them. I did a kickflip, heelflip and a backside 180. I had a few more but I think it was not good enough so I left it out of the cut.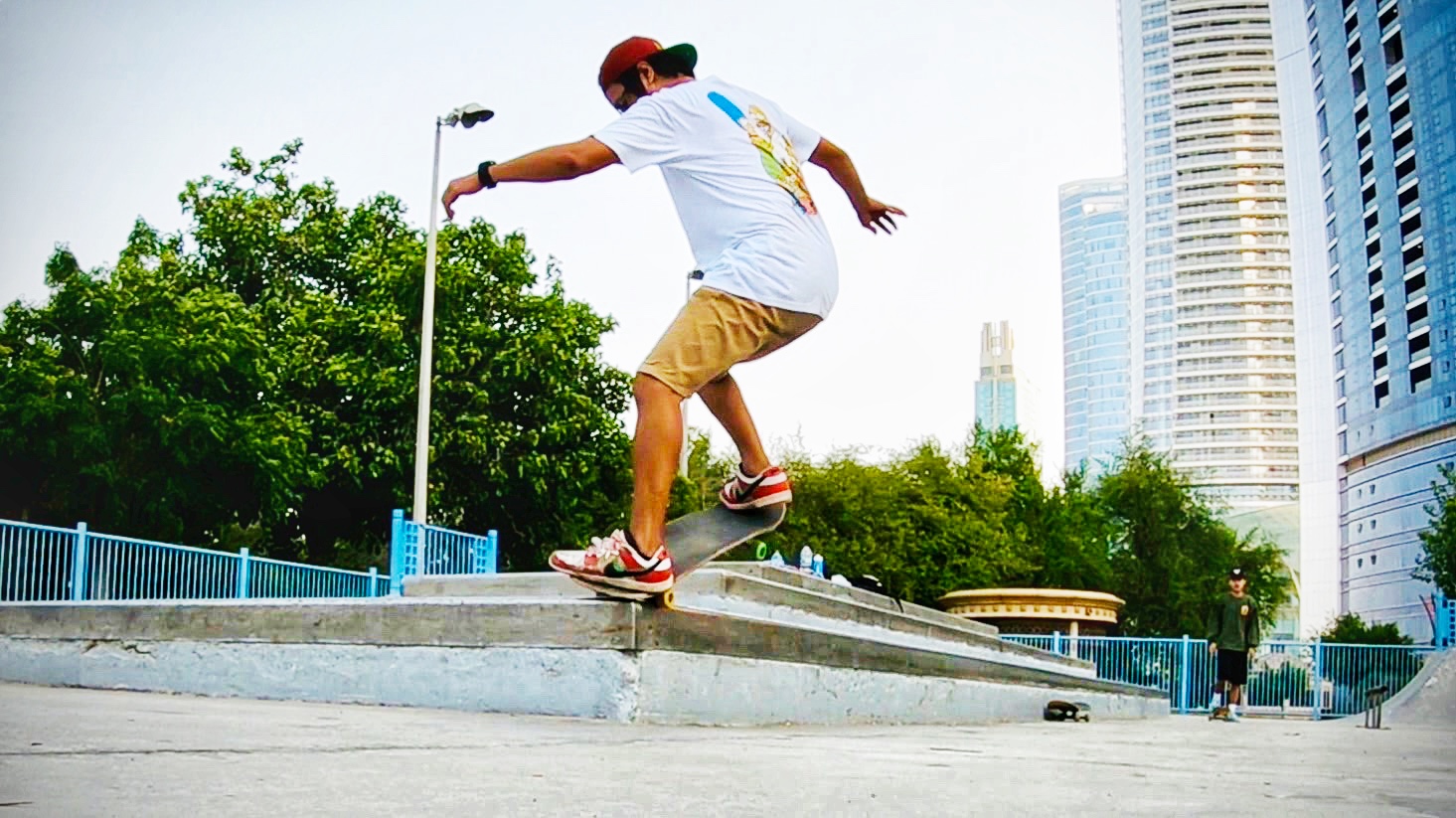 I was hyped and I built confidence to do tricks because I was skating with the young guys Van, Nathan, Billy, and Diether. These guys just go and had unlimited energy, I was just trying to keep up but I admit I was at my limit! Even some of their tricks was not captured because they just keep doing trick after trick. We had an amazing session and a really tiring one, for me at least. These guys are all half my age and it is really wrong keeping up with them. Hahah.
TJ did all the filming for all of us. It also took me many tries doing and nose grind but luckily TJ kept filming until I made a decent one. It is hard to film five guys doing tricks one after the other but TJ had made it look easy.
My body is actually sore because I had a slam yesterday, the damn flatbar got me and it was not a sight to see. I never had that kind of slam in a long time. Here is a little preview below. I would add it to another video once I had the idea and concept on what to do with it.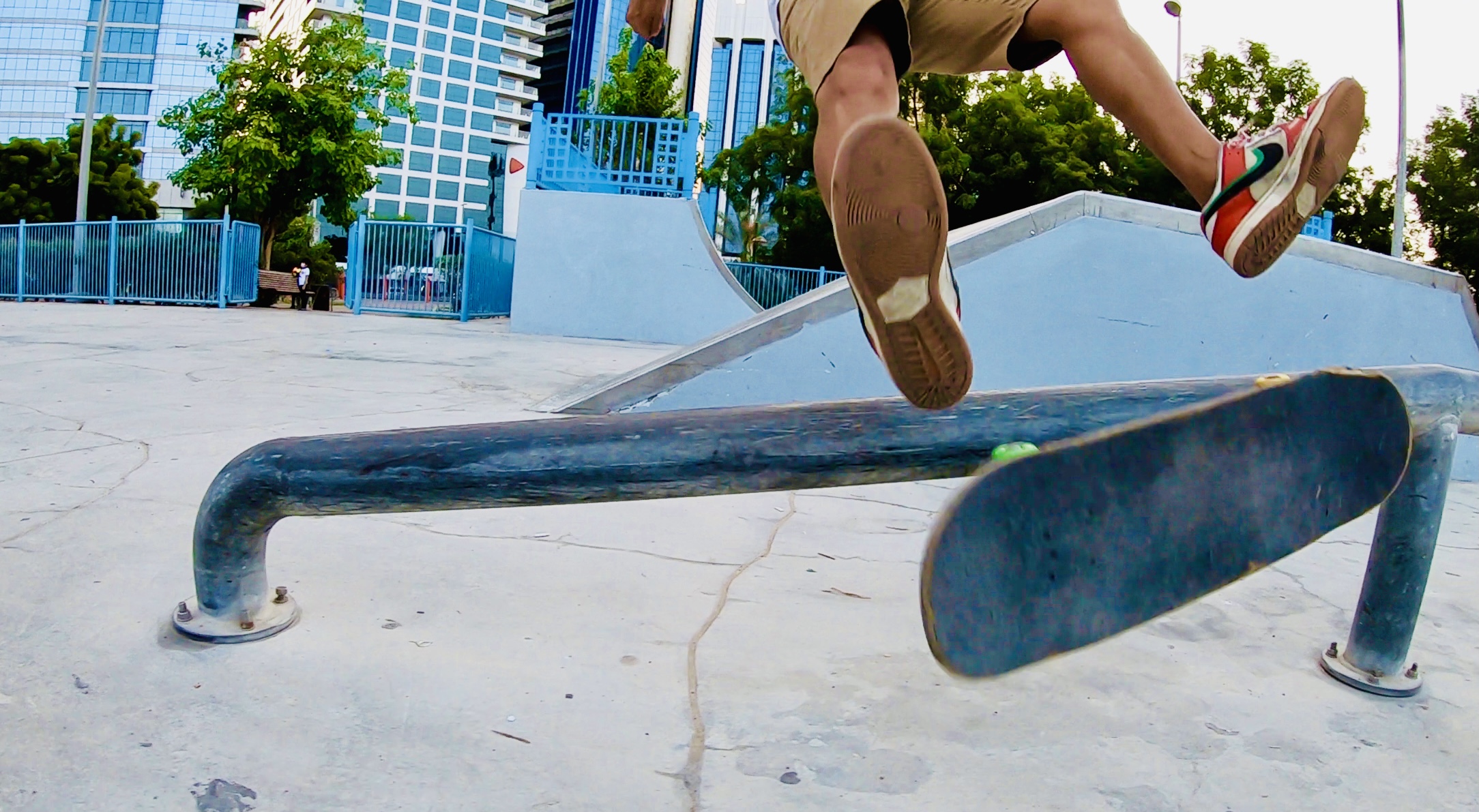 Thanks for watching!!!! I appreciate your time!
Cheers!
@mark0318
P.S. these kids running on pure energy!! haha Peace!
The Song used is not mine. It is by Kendrick Lamar, titled DNA.
For more Skateboarding Content, Photographs, Videos, Skate Blogs and Vlogs please visit my profile at https://hive.blog/@mark0318 I also have travel blogs and other stuff there, enjoy!
---
▶️ DTube
▶️ IPFS
---
---