English Premier League is not the Best in the world.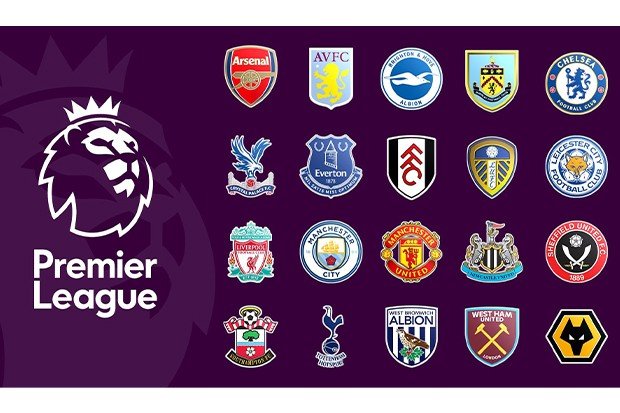 source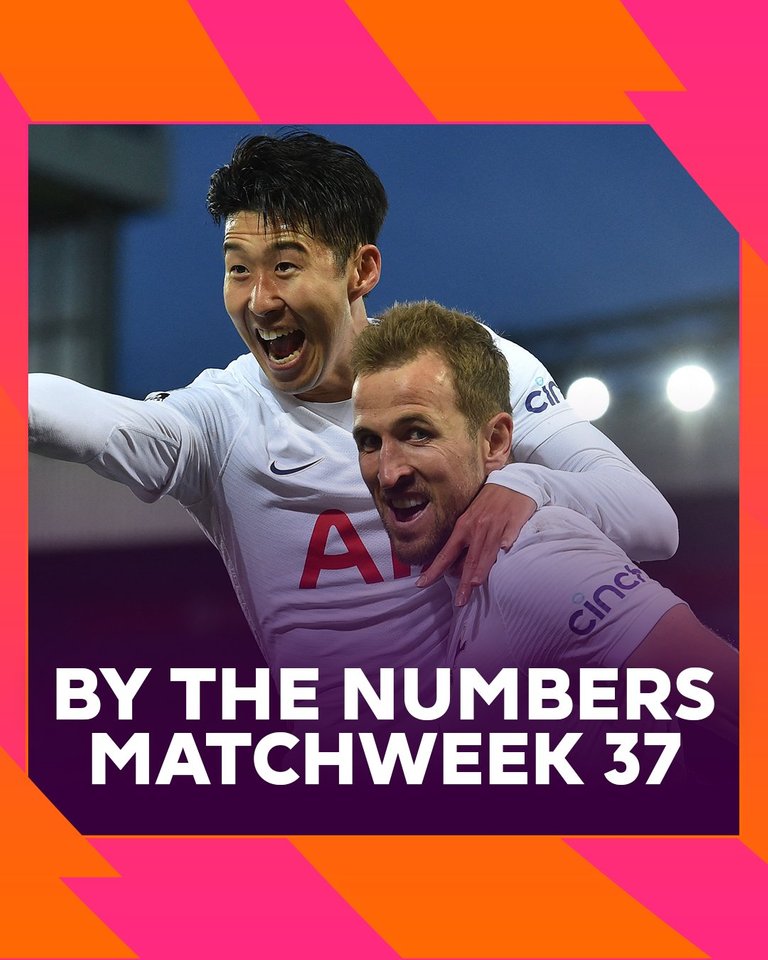 source
Yes! You read that right! The EPL is not the best league in the world, No! It's not just the best but the best and most exciting football league in the world!
It's Match week 37! And it's all but over, down to the wire and still alot to play for.
First, there's the league title that's still undecided till Zero hour! And man do expect expect drama on the final day and even more dramatic headlines from the English press. Definitely No league gives this much exciting drama with the adrenaline rush that comes with it. Crazy!!!
Also, spots for the UCL and Europa league qualifications are still open for grabs! Everyone holds their own destinies in their hands at this point! You just have to play your part or dare not dream of european football next season.
You've just got to give it to the EPL and the teams that give us exciting 38days of the best sport in the world!
What are your predictions for the season's finale?
---
---