Household Sport Names.
In this article, we'll be looking at some Sport stars that have stood out so as to become a household name that almost everyone around the world would know their names, wether you're a fan of their sport or not. However, the names here are not by any means a product of my personal bias but the little research made, have shown them worthy of Mention.
So you may or may not see names you feel should be here but you can leave those names in the comments for our general knowledge. Also, you can add household names of other sports not mentioned.
FOOTBALL: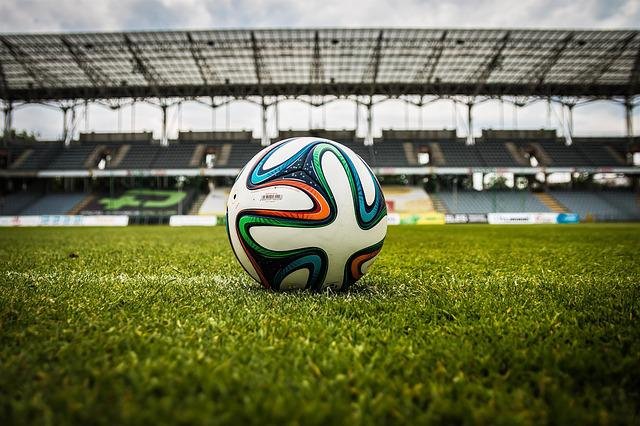 Source
Being a very popular sports itself with followership all over the world it has seen some personalities that have become inspiration to man. Name very popular with the sport include Pele, Maradona, Johan Cruyff, Alex Ferguson, Zinedine Zidane, Lionel Messi and Cristiano Ronaldo.
BOXING: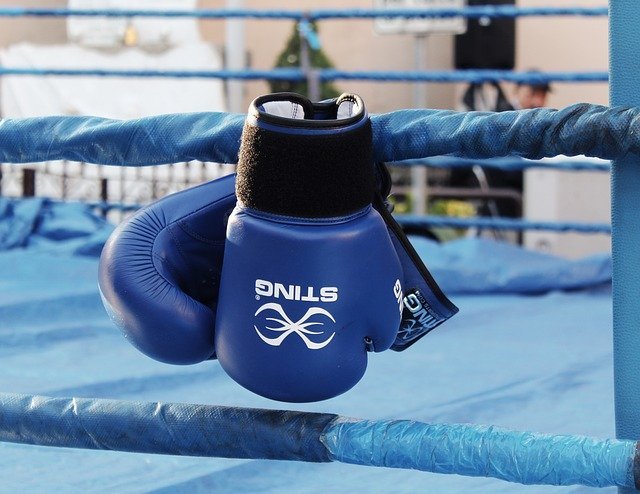 Source
Boxing is another sport that's popular around the world and also very entertaining. Notable mentions in the world of boxing who have been able to daze the world with their knock outs include Mohammed Ali, Henry Cooper, Manny Pacquiao, Floyd Mayweather, Tyson Fury, and Michael Tyson.
ATHLETICS: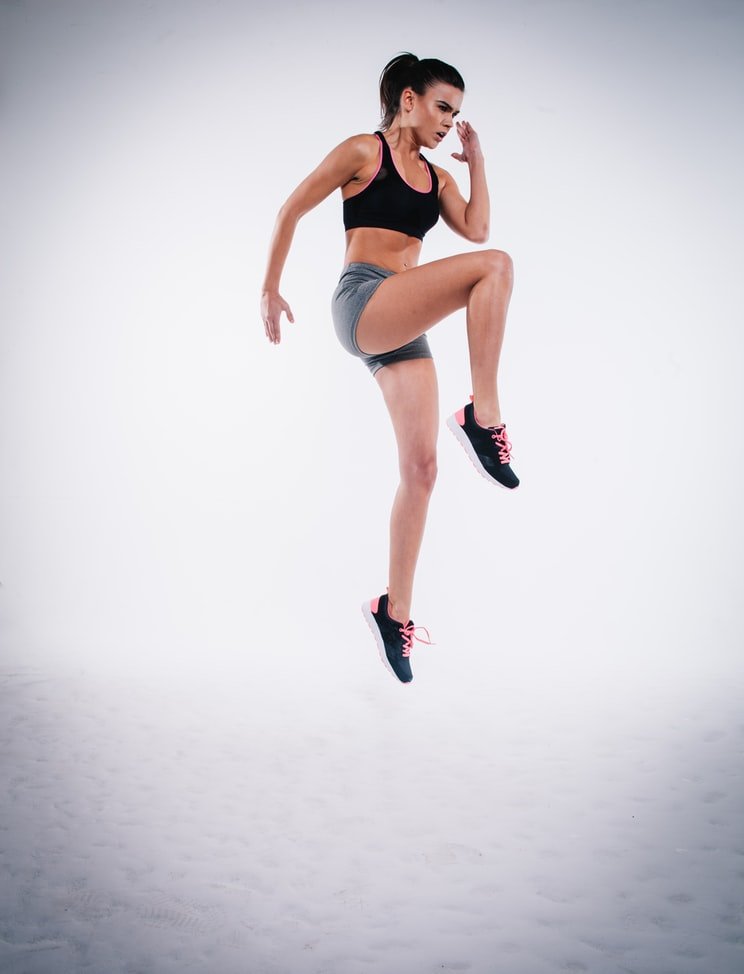 Source
in the Olympics particularly, some athletes have stood out among their contemporaries. Some of those whose stamina and fitness has been able to fit them into the ears of the world include Usain Bolt, Jackie Joyner-Kersee, Michael Phelps, Mo Farah, Michael Johnson, Asbel Kiprop, Daley Thompson, and Carl lewis.
TENNIS: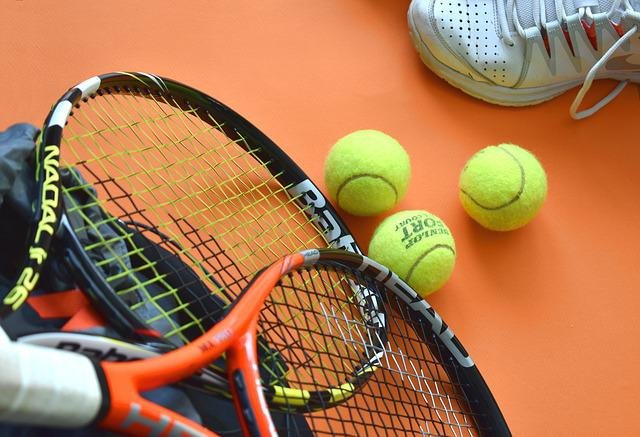 The world of Tennis have also seen some stars that have become widely known even among non-tennis fans. Some of these have spiked their names with grandslams to the very top of their game. A few of them that easily come to mind are Billie Jean King, Serena Williams, Roger Federer, Jimmy Connors, Raphael Nadal, Andy Murray, Novak Djokovic, Steffi Graf, and Maria Sharapova.
GOLF: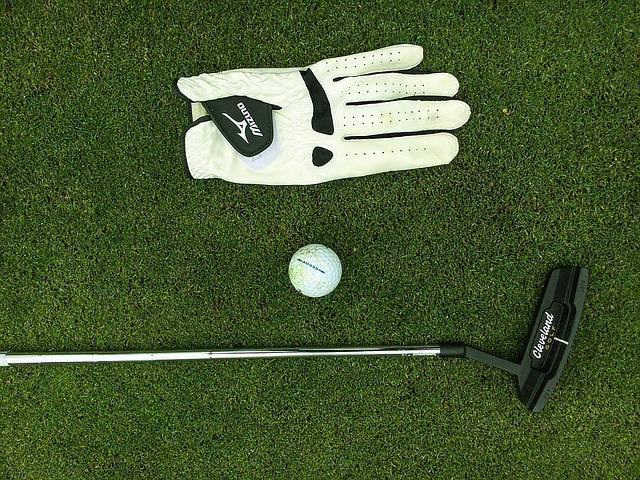 Source
The world of golf also isn't left out. Although it's not as popular as football and basketball, it has stars that most people can easily name. Examples of those that swung their clubs, hit a birdie that sung their praise and put them at par with other sport elites round the world include Tiger Woods, Anika Sörenstam and Rory Mcilroy.
BASKETBALL: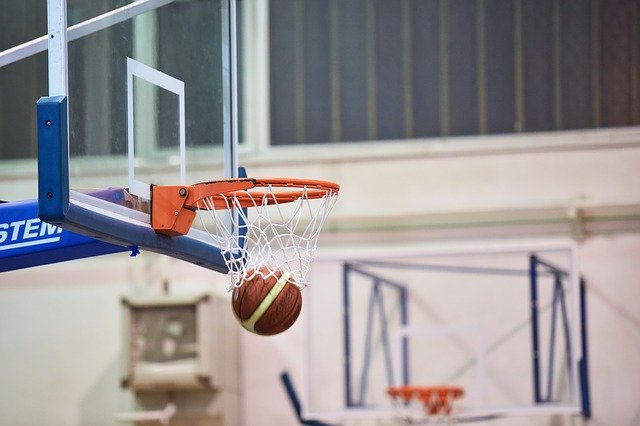 Source
Basketball is another sport like basketball that has massive followership. Some popular names that have courted the game so well and cut across different cultures with the beautiful baskets they've made include Michael Jordan, Magic Johnson, Kobe Bryant, Steven Curry, Lebron James and Kevin Durant.
MOTOR SPORTS: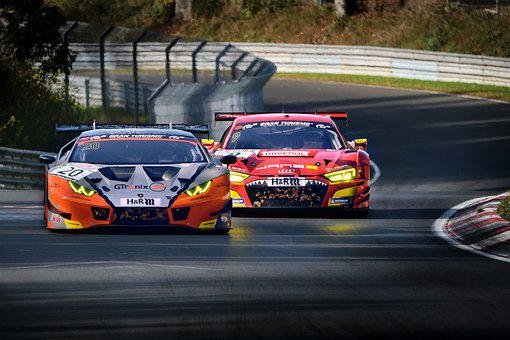 Source
Motor Sports might not be well known but there are some names you don't have to watch the formula 1 week in week out to know. We can say they've drifted ashore the Oceans of the world and carved a name for themselves. They include Lewis Hamilton, Sterling Moss, Michael Schumacher, Jimmie Johnson, and Sebastian Vettel.
HONORABLE MENTIONS: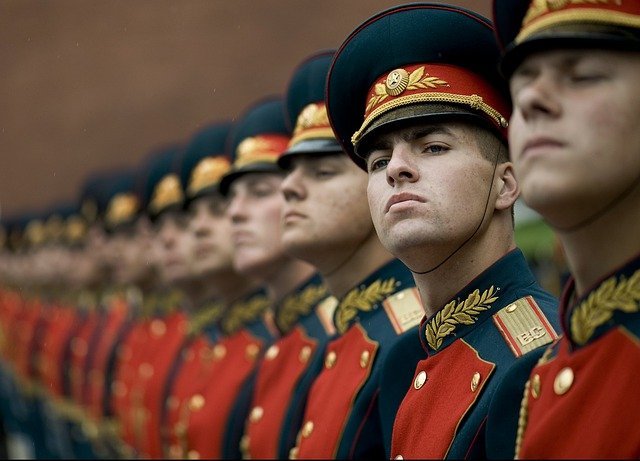 Source
Tom Brady( american baseball player), Babe Ruth(baseball player), Jim Thorpe, Virat Kohli(cricket). Lance Armstrong (cycling). Jan-Ove Waldner ( Table Tennis). Mike Trout(baseball). John Cena(wrestling).
Thanks for reading.
---
---