LIONEL MESSI SCORING AT PSG IN THE CHAMPIONS LEAGUE
Hello hivers and lovers of sport since this is not a new one for us about the champions league which is now back again. It started last week Tuesday and various teams have been showing what they got at stake. So looking at the way the game went today there have been rains of goals from different football club which I must say I really enjoyed watching the match because there are some matches which will be watch but will look very boring.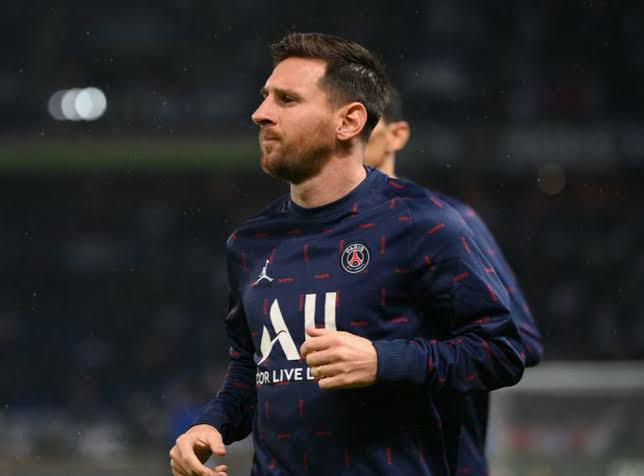 Source
Starting with AC Milan and athletico Madrid, the game has been such a fun after acmilan player was given a red card Nd was sent off the pitch, after scoring first with a goal, then athletico using the advantage of the red card came from behind and later score two goals making them have 3 point on the table, also Liverpool outshine their opponent Porto FC by winning 5 goals to 1.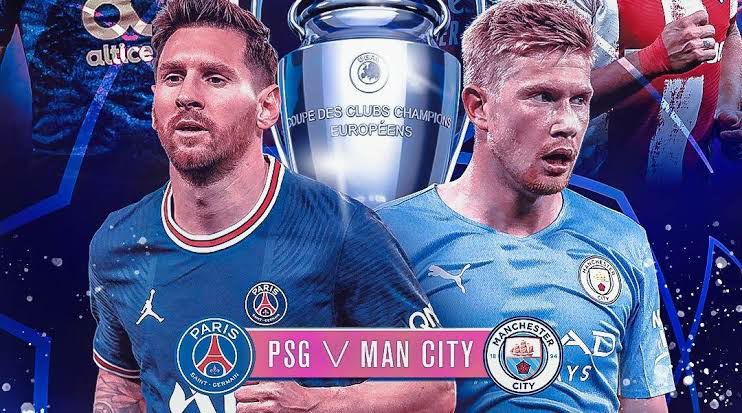 Source
Coming back to Lionel Messi, he joined the football club not too long and he is yet to score in the new club, after much trying, so today the match was against Manchester city, a football club under pep guadiola managing the team. They have been a very hard but to crack in the premier league side but today psg was able to outshine them when the first goal came in at an early hour of the match and Lionel Messi who have been striving for goal was able to out one in the net through the assist of Kyle mbappe and they were able to score two goals and staying on top of their group waiting for the next team to be played with.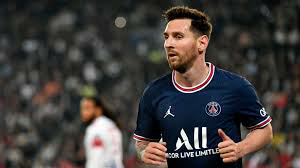 Source
I will be very happy to see my team wining the game more often till the very last day which is Liverpool FC.
---
---