Bye, Thomas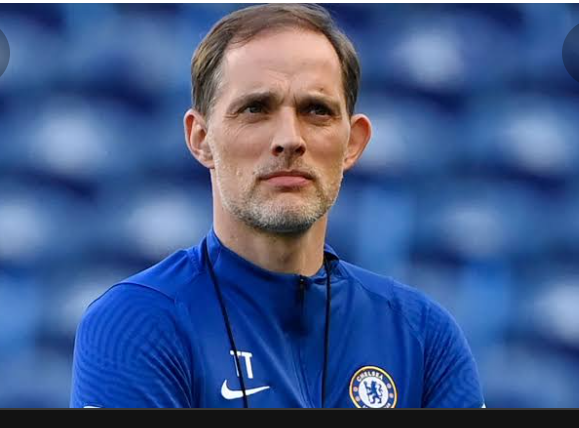 Well, what a shocker. I have to say I didn't see this one coming. In my last article, I discussed how Brendan Rodgers is incredibly close to been chopped off by Leicester. Take Rodgers out of the way, Steven Gerrard is definitely my odds on favourite to get the sack.
However, just like in life football is such a wonderful sport with surprising twists and turns. One minute you are on top of the world with all the praises and all, the next you are sent packing, lonely, sad and angry. Thomas Tuchel has just been sacked, and I have to admit I'm still surprised as I type this piece.
In football, new owners have always followed the pattern of coming in with plans to upgrade their new investment. That upgrade always comes with change of football and technical staff. However, I believed Todd Boehly and Chelsea will be different this time.
Fine, the squad isn't the absolute best in England but they'd got one of the best managers out there. Thomas Tuchel will easily make the list of the top 10 managers in the world, considering what he has achieved in the game.
Even though this isn't the first time Tuchel got the sack, his issue at PSG had a lot to do with an highly egotistical squad led by a reckless director, Leonardo. At Chelsea, Marina Granovskia gave Tuchel the support he needed on and off the pitch. He got the best out of a relatively average squad, winning the Champions League, Super Cup and World Clubs Cup. We shouldn't forget that he lost two cup finals last season on penalty shootouts.
Admittedly, Boehly has spent a lot of money and he's expecting results. But, someone needs to tell this rich man that those players won't hit the ground running immediately. They need time to gel. And now that the man has sacked Tuchel, who is in line to replace him? Or, which manager of the same class and pedigree as Tuchel is available now for hire?
If Chelsea fail to get in a manager that will handle this expensively assembled team, they may find themselves wandering in the wilderness the next few seasons. If they want, they can take a short course on how to self-destruct from another expensively assembled team in Manchester. I bet the Glazers will be willing to teach thier compatriot, Boehly, that glorious art.
Image Source: https://images.app.goo.gl/LRu6KPR8p1kbgrZa9
---
---