Italians Rising

Two English, one Spanish, one German, one Portuguese! This season's Champions League is throwing up huge surprises. However, the biggest of all so far is the unfamiliar sight of three, like 3, Italian teams in the quarterfinals. And yes, that's not even a mistake. When was the last time we've seen that?
In 2017/18, Juventus and Roma made it to the quarterfinals. Roma pulled off the 3-0 miracle to sneak into the semis, Juventus bowed out to eventual champions Madrid. In 2018/19, Juventus were humbled at home by Ajax in the quarterfinals. No Italian team made the semis. Atalanta were the sole Italian representative in the 2019/20 quarterfinals. They lost to PSG. Since then, no Italian team has graced the quarterfinals of the prestigious club competition until Inter, AC Milan and Napoli broke the drought.
Surprisingly, the Italians absence coincided with the upturn in fortune for the Portuguese league with at least one representative in the quarterfinals the last three seasons. Are the Italians finally finding their groove? Or is this just an aberration that will see them revert to type next season?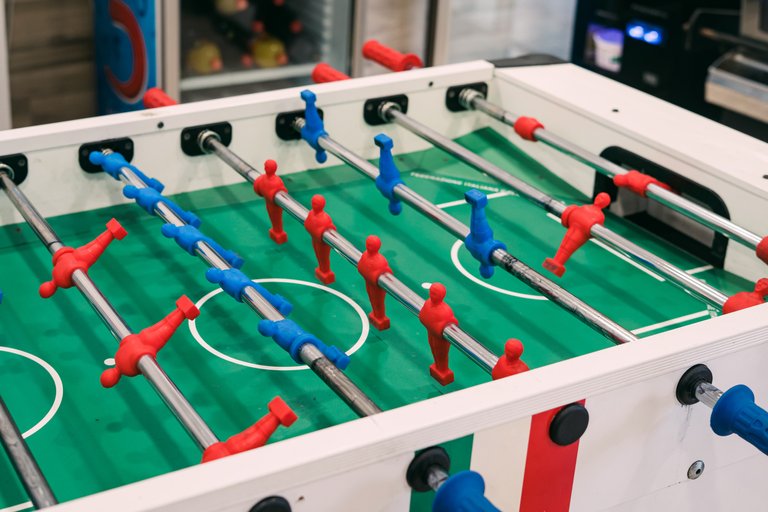 Napoli has been this season's surprise package. The writing was on the wall earlier in the season when they dominated a Champions League group comprising last year's finalist, Liverpool and perennial attendant, Ajax. They scored 20 goals and conceded six in six games to comfortably win that group. They've gone on to dominate Serie A with a massive 18 points lead. In short, it will take a capitulation of historical proportions to see them lose out on the league title with just 12 games to go.
Milan and Inter have been good but not totally convincing. One would imagine a tough draw against any of Madrid, City or Bayern will send those two packing. However, Napoli are looking like a different animal. They've never made the quarterfinals before. They've not won the league since Don Diego led them in the 1989/90 season either. But with Osimhen and 'Kvaradona' leading the line, they look extremely dangerous and very irrepressible in attack. Every club will want to avoid them. However, I look forward to seeing the best of this passionate club. They have nothing to lose.
Finally, it is wonderful to see Italian clubs back in the business end of the Champions League once again. Their exploits in the '90s and early 2000s grew my interest in the tournament. Maybe they'll finally celebrate a triumph 13 years after Mourinho led Inter. In that time span, Spanish teams have won 7, English teams have 3 while Bayern has 2 victories. This is an opportunity the Italians wouldn't want to miss!
Image Source: https://unsplash.com/photos/_NPCTr9XsGc
---
---