Midweek Sports Review
Due to the upcoming 2022 World Cup, this season is always going to be special. The fixture congestion means we've enjoyed football activities both on the weekends and during the week. As wonderful as it may be for fans, the tiring effect on footballers is a worry. And, after the thrilling conclusion to gameweek 11 at Anfield, gameweek 12 started with Crystal Palace hosting Wolves and Brighton welcoming Nottingham Forest.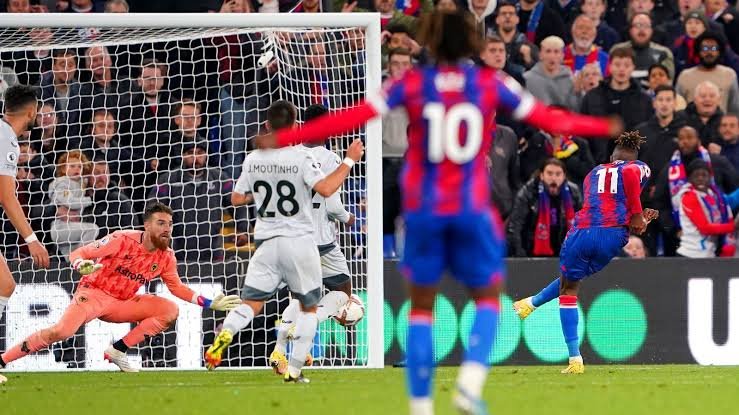 As far as I'm concerned, the two EPL games mentioned above have zero entertainment value to me. I had to follow those games basically because of my FPL team. With Arsenal and Man City not in action, six of my starting 11 players are MIA. So I had to supplement my team with some Brighton and Palace assets. Zaha scored and Dunk delivered clean sheet, Trossard and Guaita flopped. Immediately I saw the result of these two games and what it meant for my FPL team, my full focus shifted to the Warriors vs Lakers tip-off.
Lakers at Warriors
As a Warriors fan, the minutes leading to tip-off was a tough one for so many reasons. Firstly, we've seen teams veer off course and lose badly after the ring ceremony. It only gets worse when your opponent has a certain LeBron James in their ranks. Even at 37, the fella is still one of the best ballers around. He will punish your distractions emphatically. Secondly, some doomsday analysts just wouldn't stop talking about the Draymond Green punch. Seriously, teammates quarrel and get on afterwards. There is no locker room that doesn't experience such scenarios. Why won't these analysts just keep it shut and allow us to enjoy good basketball in peace.
Whatever jittery feelings I had was instantly quelled as the Warriors went about their business impressively. With a three point lead in the first quarter and a four point lead in the second quarter, the first half of this game ended with Warriors holding a seven point lead. The gap widened as the Warriors dominated the third quarter posting a 13 point gap and ending the quarter with 20 points overall lead. Jonathan Kuminga and James Wiseman had some good minutes on the court. Andrew Wiggins is no longer the liability he was before joining the Warriors, the dude was solid while putting up 20 points on the night. The Warriors had two Greens on the court also. However, Jamaica Green really caught my eyes with some tidy shots, especially the 3 pointer. With Gary Payton and Otto Porter having departed, Jamaica Green will certainly feature regularly this season. A good win to start the season for the Warriors. NBA is back!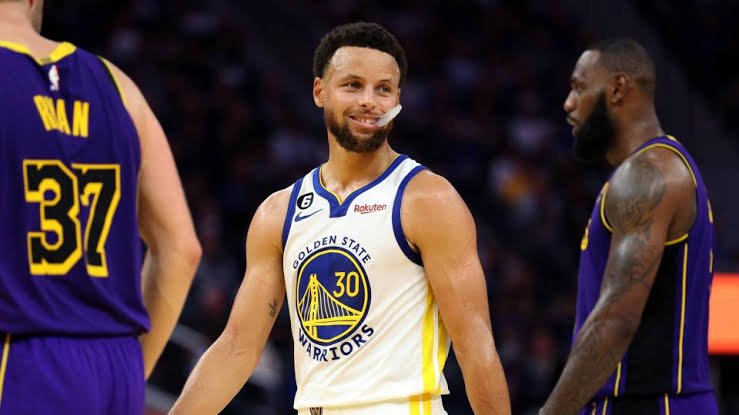 Didn't watch the Philadelphia vs Boston Celtics game but I was glad the Celtics won. With the controversy surrounding the Ime Udoka issue, I was worried how that would affect this team - that's another one that I felt was blown out of proportion. Well, I may be wrong as I don't have all the inside story. Jayson Tatum is one baller I admire a lot, and I wish to see him impress this season. I hope to at least see them in the Eastern Conference Finals in the close season. Back to football for tonight, Manchester United vs Spurs should be an interesting watch. United are lacking in courage so far, Spurs will probably try to take advantage of that. So, I'm expecting a very open, end-to-end stuff this evening.
Image Source 1: https://images.app.goo.gl/6h3yZWtdHYf3h5tJA
Image Source 2: https://images.app.goo.gl/mKL9nWagJUpSBq967
---
---