My Mixed Sporty Weekend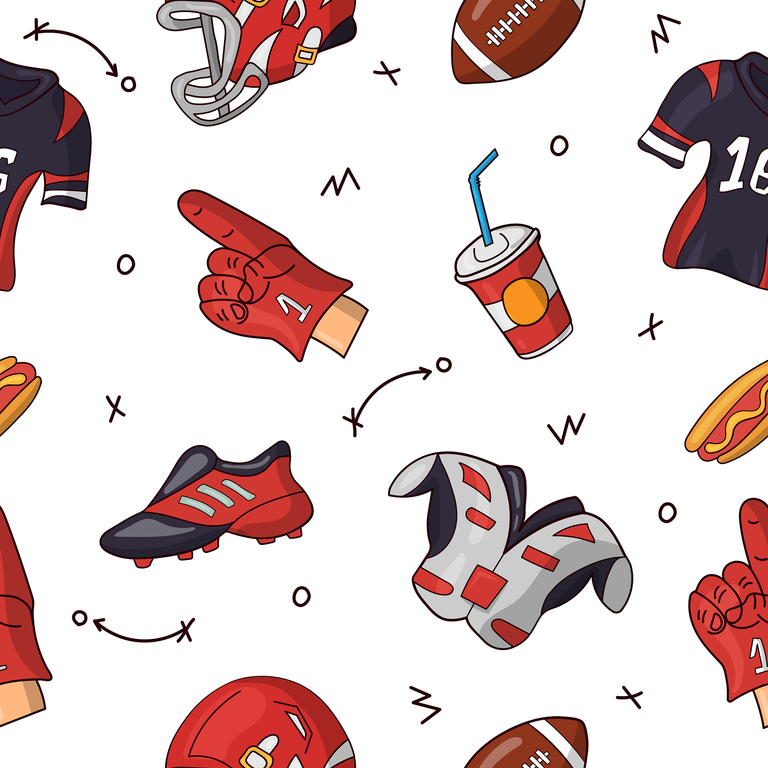 The past weekend was a mixed one for me. Some EPL games were postponed due to state affairs, this stopped me from getting another opportunity to gauge the current level of this Manchester United team. However, the energy I could've spent watching them was duly expanded on other sporting events during the weekend.
Rodgers Out!
This has dragged on a lot longer than I expected. Rodgers' Leicester just can't catch a breath right now. It's one damaging defeat after another. The players are probably fed up so much that it's still a surprise how Rodgers managed to stay this long at the job. Sources have it that the owners are still hanging to him because of the serious severance package they'll have to pay him. Leicester's financial condition isn't that good, thus the reluctance to axe Rodgers.
However, Rodgers can act honourably and resign. When your ideas are not getting across to your players, it's time to go. Tielemans said they spent hours on the training ground practising how to stop set-pieces. They were eventually undone by what they spent hours practising. Brendan, bro, it's time to go!
Canelo vs Golovkin III
Gennady Golovkin is a fiery fighter. His reputation precedes him as one of the best pound for pound fighters of the last decade. With Mayweather out of the picture due to retirement, the crown for the pound for pound king has been between Canelo and GGG. The first installment ended in a brutal and violent draw; Canelo edged the second bout. So, the third installment was a definite watch. As usual, both fighters didn't disappoint, trading jabs in their usual manners. This time, Canelo had too much for the 41 year old Golovkin, winning via a unanimous decision. Triple G may not retire now, but Canelo is the undoubted pound-for-pound king in the world right now.
Serbian referee
The internet broke last week with the news of Serbian referee, Stefan Lazovic, using a "budget VAR" to award a goal he once called for offside during a low-tier Serbian league match. I was thoroughly impressed with the referee's show of humility and fairness, but the Serbian FA thinks otherwise. The referee was banned for life, which led to a huge outcry from supporters all across the world. The Serbian FA could've used this opportunity to market their league to the world, instead they ruined it.
The Reus Curse
Marco Reus is really a pitiable man. Since moving to Dortmund from cross-town rivals, Gladbach he's played with some exciting talents. In like manner, he's watched these talented footballers leave Dortmund for a bigger club while he stayed to become the club captain and leading light. However, his injury record close to major tournaments is legendary. The most painful one has to be the ankle injury that ruled him out of Germany's successful 2014 World Cup win in Brazil.
He missed the 2016 Euros due to a groin injury. He played in the largely unsuccessful 2018 World Cup and skipped Euro 2020 (that was played in 2021) in a bid to fully recover from another injury. In typical fashion, Reus got injured last weekend against Schalke. News have it that he's only three to four weeks out. So, if he recovers well he should be available for Germany's first game on November 23. I hope he makes it this time.
My FPL team
Well, I've got nothing to show as far as my FPL team is concerned. I missed the Friday deadline despite having some crucial transfers to be made. As of right now, I'm yet to check whatever rubbish points my FPL squad tallied. Seriously, I may not check it till after the international break. I want to keep my very happy mood for now, I don't wish to see anything that will ruin that.😃😃😃
Image Source: https://pixabay.com/images/id-5438742/
---
---