The Writings On The Wall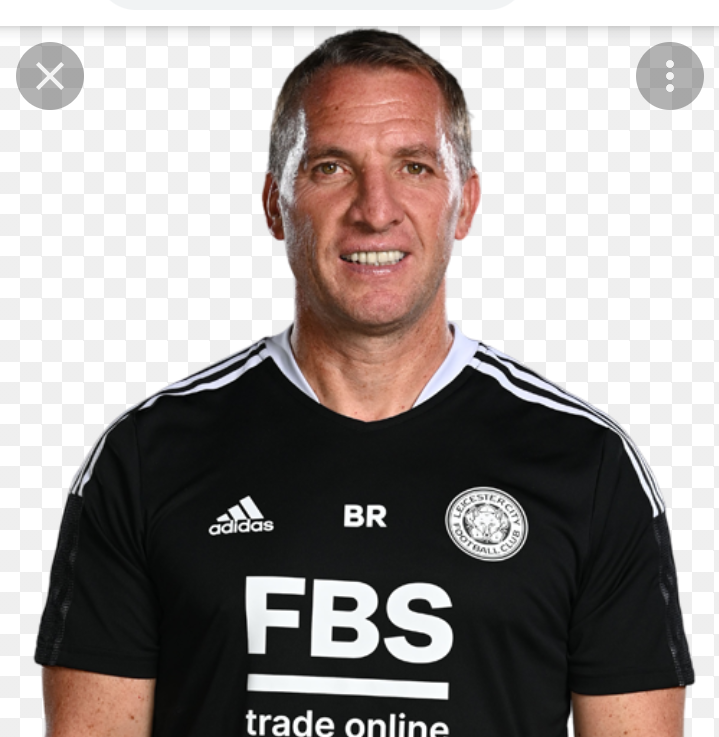 If you can't see this writing on the wall, you're not looking well enough. It looks inevitable, and it will take lots of luck to avert what is coming for Brendan Rodgers, Leicester City's manager.
Rodgers is easily one of the best British managerial talents out there. The dude is good. But, as difficult as it has been for him in recent weeks, his life may be about to get a lot more difficult. When the boss is forced to explain his actions to consumers because the general manager of the company accused the boss of being the reason why the company is producing terrible outputs, the manager must be ready for the consequences.
As said in a previous article, Scott Parker wasn't sacked at Bournemouth because he lost 9-0. He was sacked because he called his players 'ill-equipped' for the English top flight league, ruining the relationship he had with the directors in the process. Rodgers is effectively towing that part right now.
Having called out the owners for continuously selling his best players without investing in new ones, chairperson Aiyawatt (his last name is damn too long) defended the board's decisions in the program note of yesterday's game at Brighton, a match Leicester were seriously beaten. He claimed they've spent more on incomings than outgoings in recent seasons, and needed to balance the books. I want to believe he's furious at Rodgers right now.
Also, it's one point from six games now for Rodgers and his boys. The axe is dangling incredibly close to Rodgers, it will be a miracle if he survives this week. However, if Leicester sacks Rodgers, who can they get in to move them forward? Rodgers took over that team and made them a regular in the top 4 conversations. It's a shame they missed out on a Champions League spot in two consecutive seasons. The revenue would've made their finances stronger.
However, it looks like the endpoint is here. Fans have booed Rodgers in the last few games, that has never happened before. Fofana's words when he joined Chelsea also proves that all is not well in the Leicester camp. Selling their most influential player, Kasper Schmeichel only corroborated that. With the chairperson coming out of his shell to address Rodger's accusations, I think there's no turning back now. Soon, Brendan Rodgers will be jobless. He'll be missed, but I hope he's back in an EPL job soon. I've watched him transform mediocre players like Michu, Routledge and Nathan Dyer to superstars at Swansea. He's still got a lot to give.
Image Source: https://images.app.goo.gl/3upzbRmMymrQDLmM8
---
---