My identity
My identity
Bismillahir Rahman's Rahim
Assalamualaikum warahmatullahi wabarakatuh. I hope you are all well by the infinite mercy of Allah. I am also well in your prayers Alhamdulillah. Today I am here to introduce myself. My name is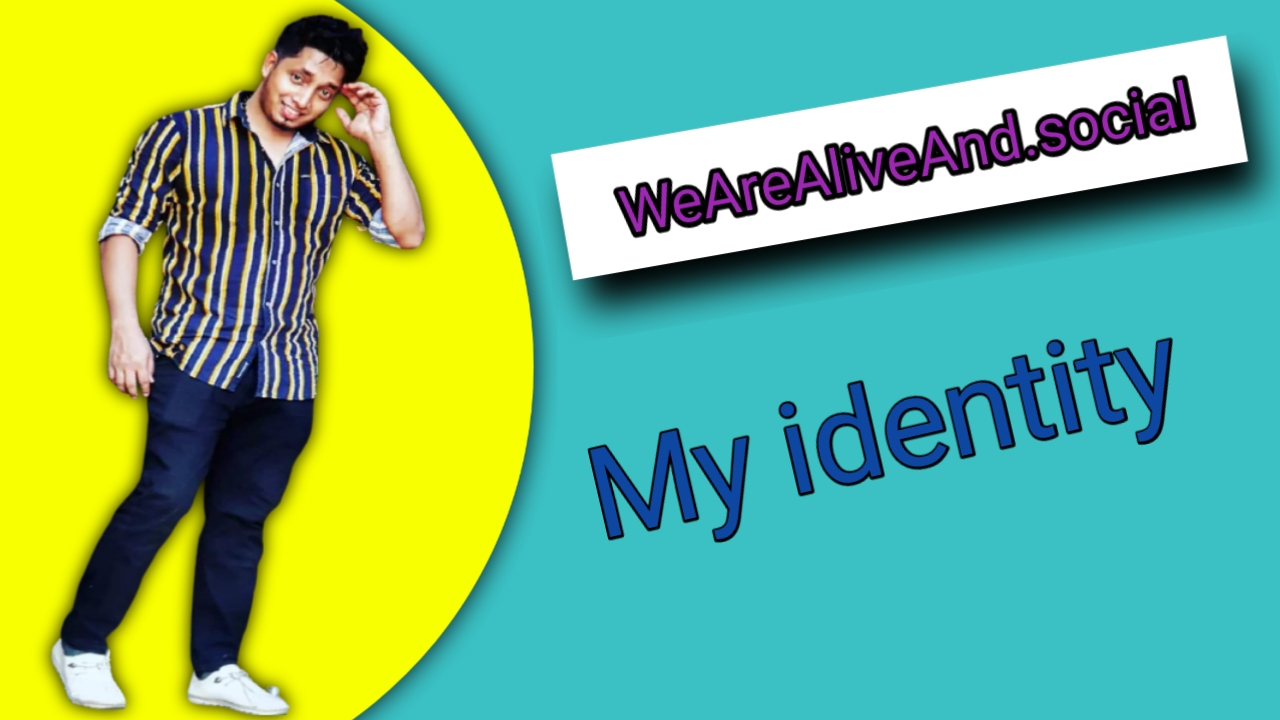 Md. Russell
Father's name is Bazlur Rahman
Mother's name is Beauty Begum
Date of birth: 20/05/1995
I have no brothers or sisters. I am the son of one father. My country's home is Barisal Barguna. I grew up in Chittagong. I studied at Dhaka BKSP. I was admitted to BKSP Cricket Department in 2005. My father died when I was one and a half years old. My mother made me grow up with a lot of trouble. Mom tried to give me everything I needed. Only for me my mother did not marry a second time even though she was only 18 years old at the time. He has sacrificed a lot for me. Not only that, Nanu wanted to marry my mother, so my mother fled with me to Chittagong, so I have grown up in Chittagong since I was a child. And my mother went to Chittagong and worked in someone else's house and fed me. Let's talk about all these troubles. I said no more today. My mother had a dream that I would be a great player and I couldn't be that. Then I got involved in the war of life, so I moved abroad. On December 15, 2015, I went to Oman and came back to the country three years later. Then I spent some time with my mother and left again. Just 21 days after my departure for Oman, my mother left me in this world and left me destitute. Mother left. Thank God I was able to see my mother's last face, I was able to bury her in her grave. I was able to fulfill my mother's last wish. Everybody used to tell my mother that this boy would not feed you rice, then my mother used to say one thing, I raised my son, I don't eat his earnings. It seems as if Allah Ta'ala has fulfilled my mother's last wish or else no one from abroad can give janaza and burial of her parents. I think I am the lucky person that I was able to pay my mother's funeral. For this I would like to thank from the bottom of my heart the authorities of my company have helped me even more than him. My Pakistani friend brother Syed Rezwan Ali Shah has helped me a lot. I will not say anything today. This is my identity till today. If there is any mistake in introducing me, everyone will look at me with forgiveness in my words. Lastly, I would like to say one thing, those who have parents, please be a little careful and give them a little love. If you don't have parents, I can't explain to you what the world is like. Allahfez will be good Assalamualaikum warahmatullahi wabarakatuh.
---
---