Famous Social Media Splinterlands Social Media Challenge!
Hello My Game Lover Congratulations to all new friends
@splinterlands social media challenge blog site
Others are always trying to promote this game. Inshallah, I will be successful. So friends, how are you all? I hope you are well. I am healthy. Alhamdulillah, I am also well and healthy.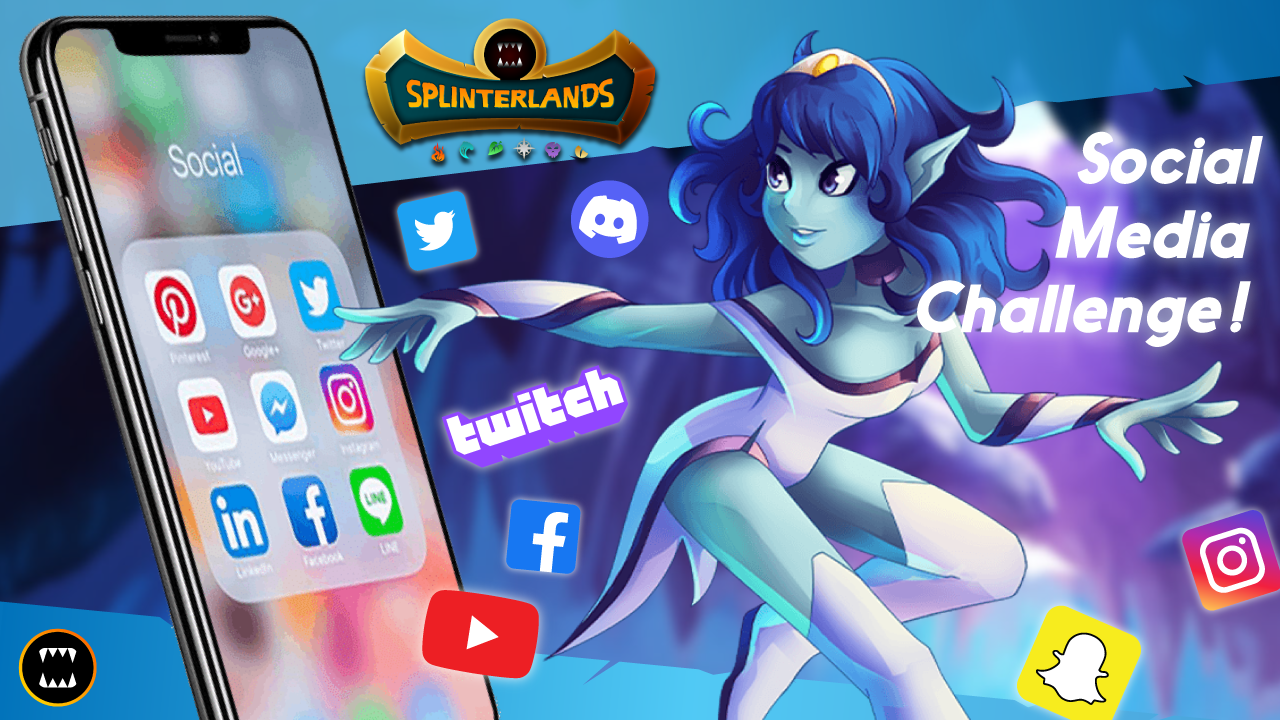 (Images obtained in @splinterlands)


@Splinterlands Battle is an online game that has become very popular. This game is constantly being shared on social media. You can see this game in various places. This game can be edited. This game is fast becoming popular. We also want you to play this game and welcome to participate in the battle of splinterlands.



To learn Splinterlands game you have to follow some rules. These rules are given. There is a blog called Splinterlands in which you will find all the details and if you read some blogs you will understand how we play this game.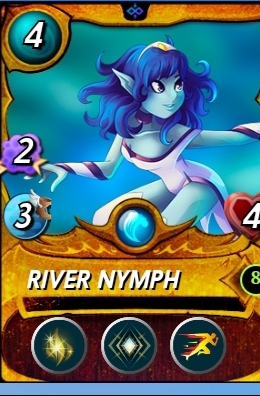 I will share some cards of Splinterlands gaming with you and present its value details along with the name. I hope you will understand.
ANGELIC MANDARIN
RIVER NYMPH
KELYA FRENDUL
All these manakads are used to play water splinterlands game.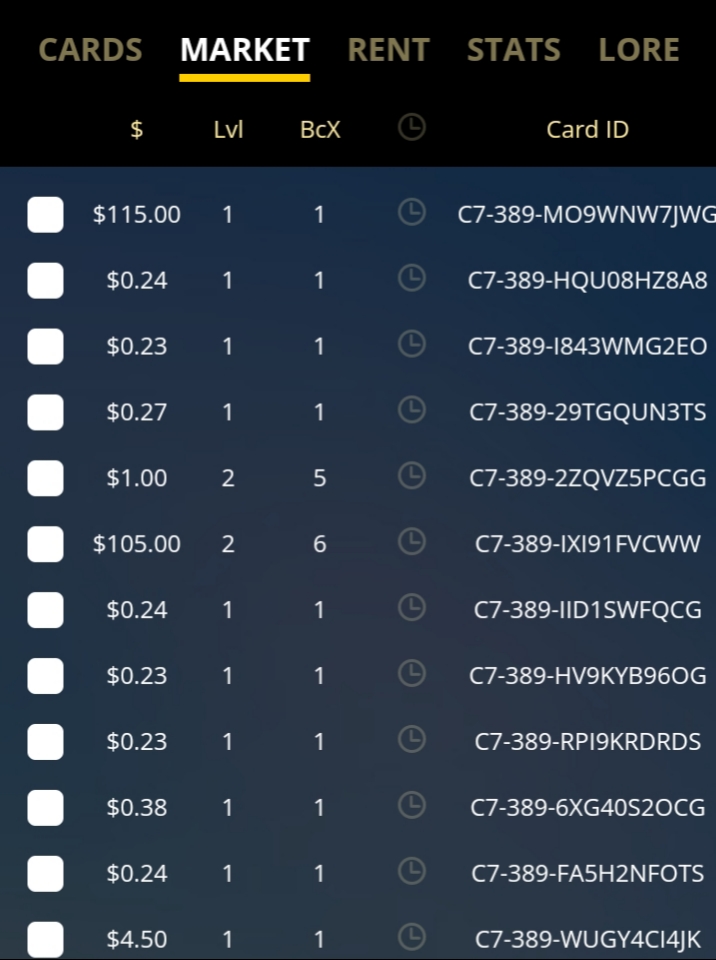 RIVER NYMPH The life capacity of this card is 4 and the speed is 3 and the spirit of defeating the female opponent is 2 and the Mana Cup 4 is very strong.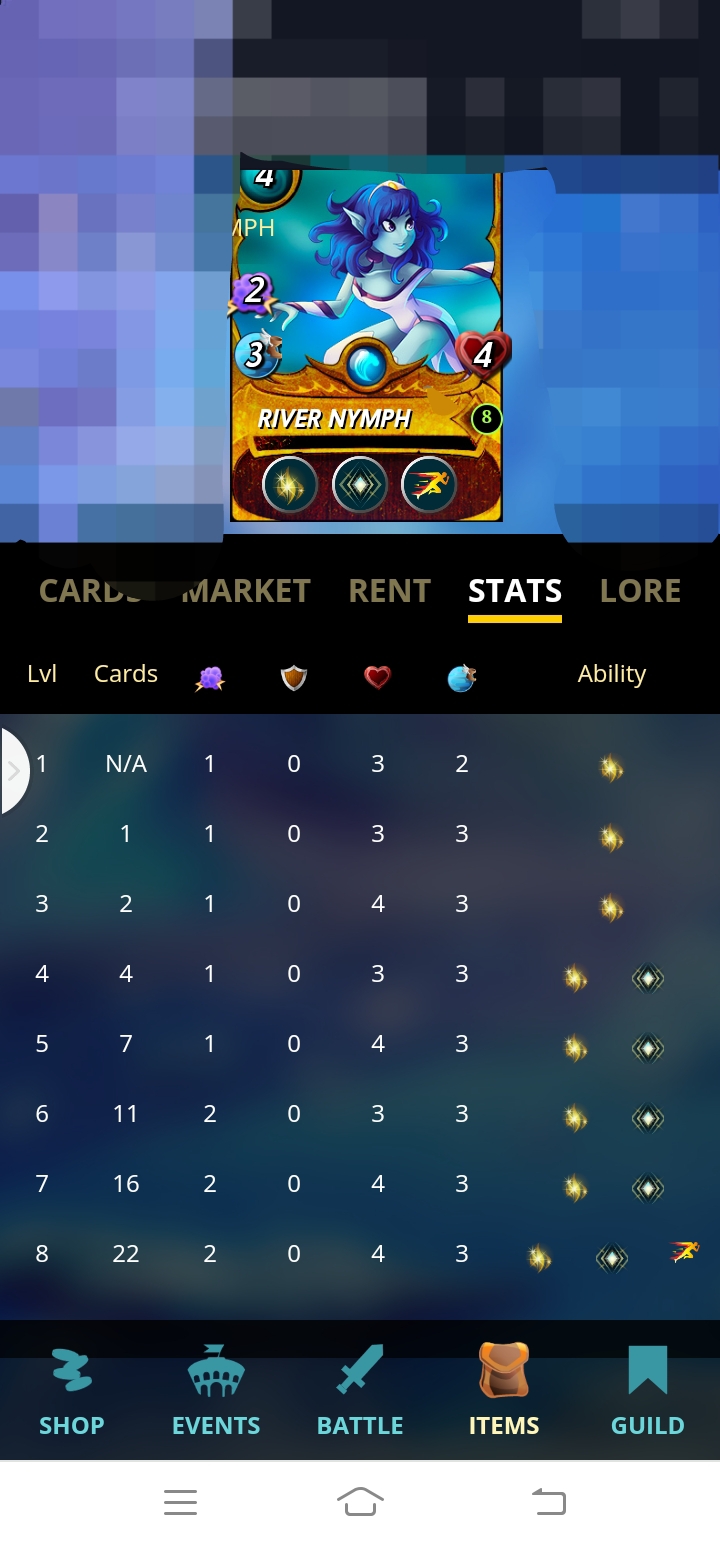 Friends, take a look at today's Splinterlands Battle 26 Mana Cup My Line of Sorting Capacity
![IMG_20220504_221123.jpg](


The quality of my opponent lineup sort

1/Round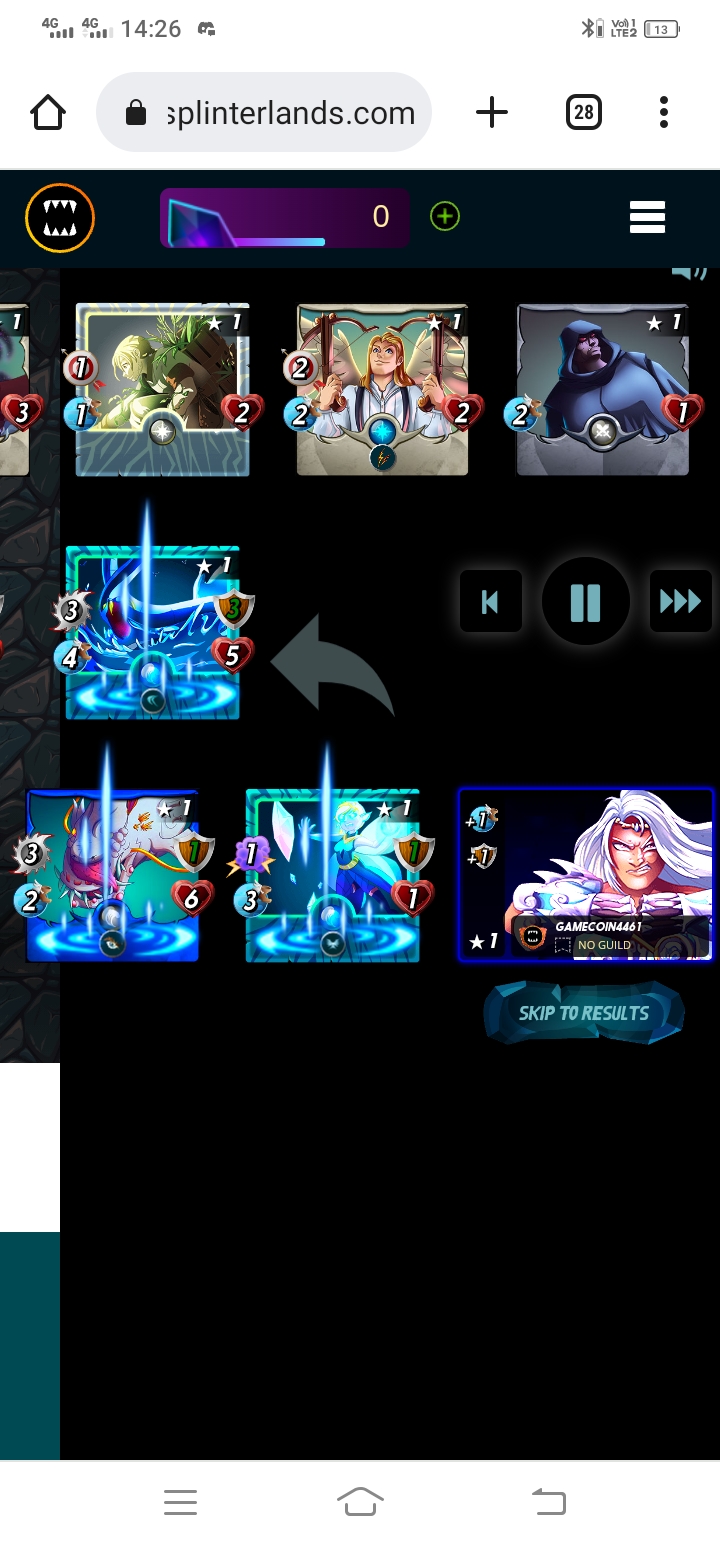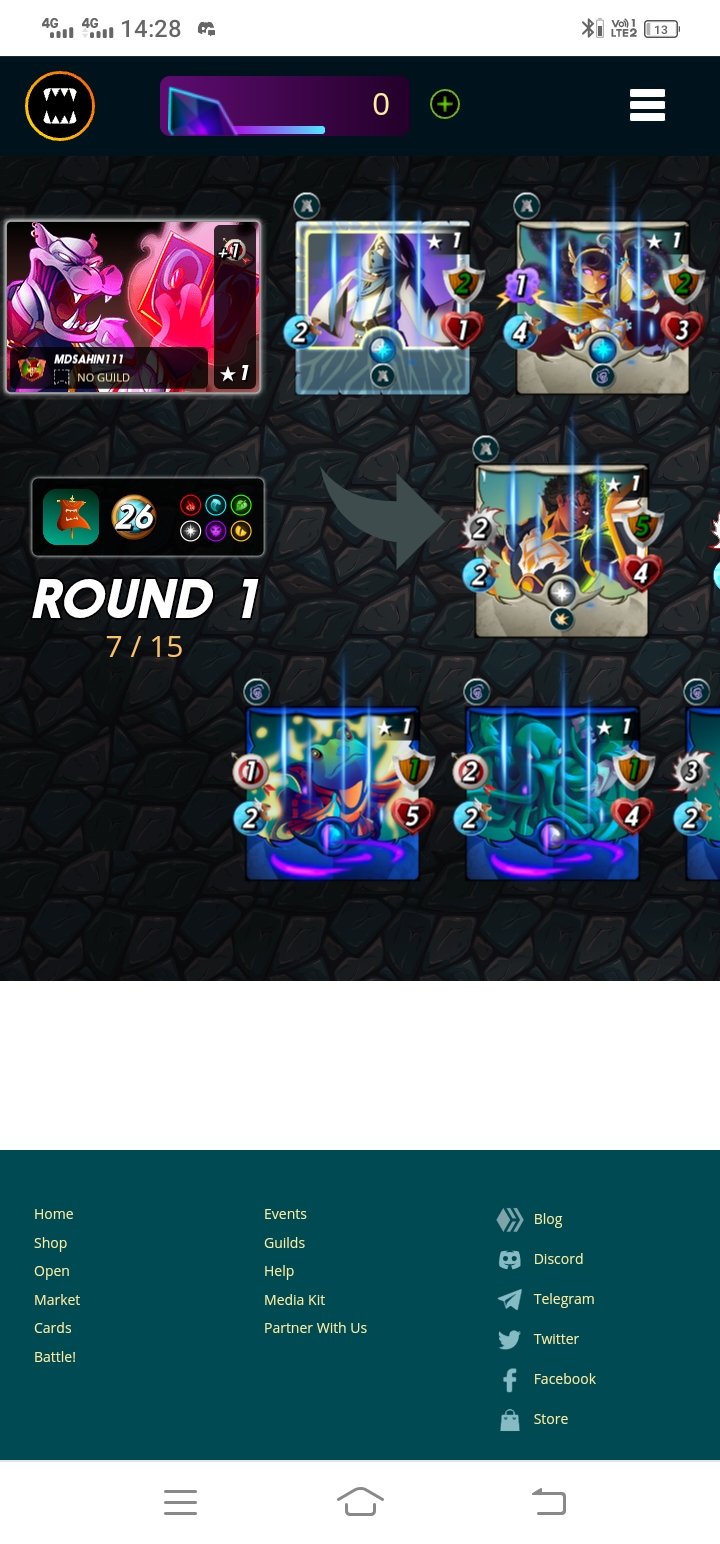 2/Round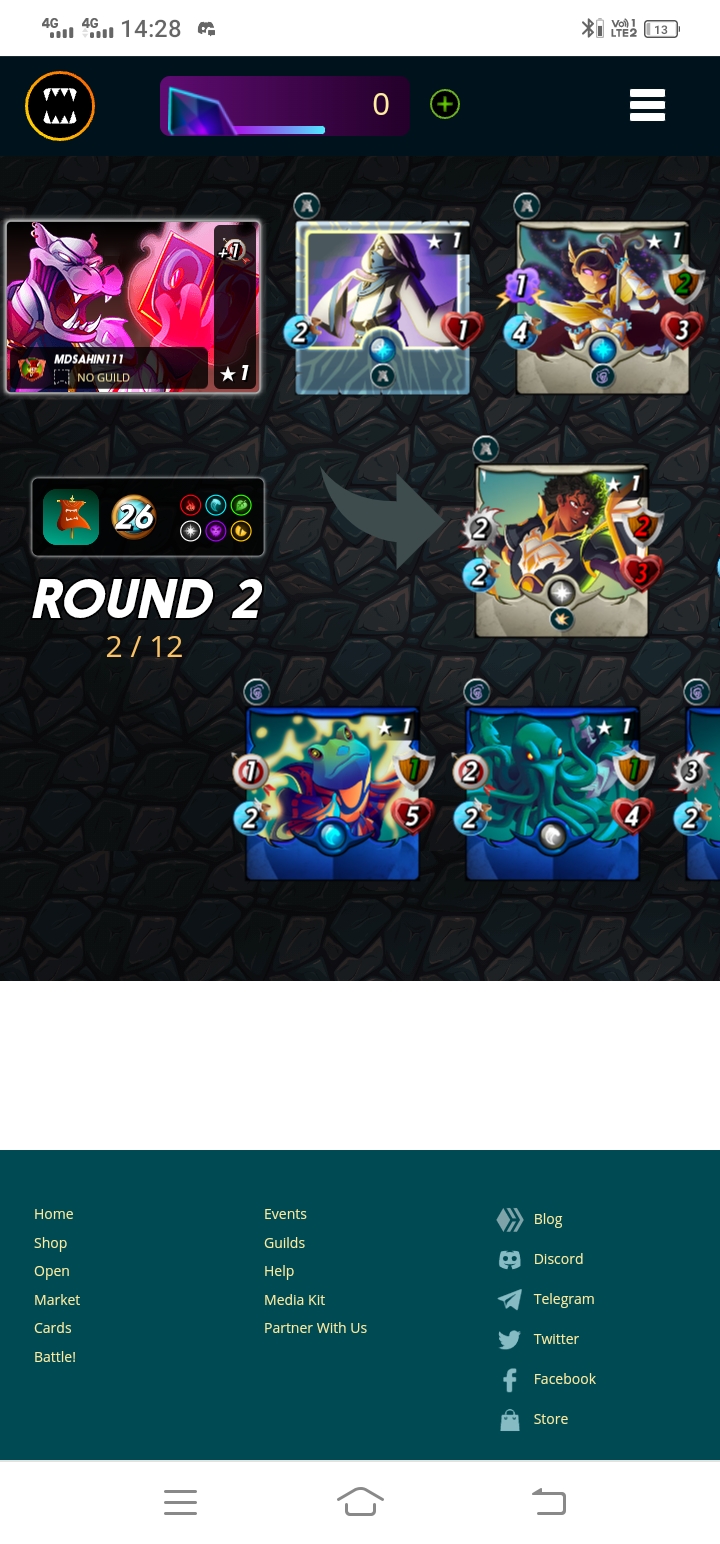 3/Round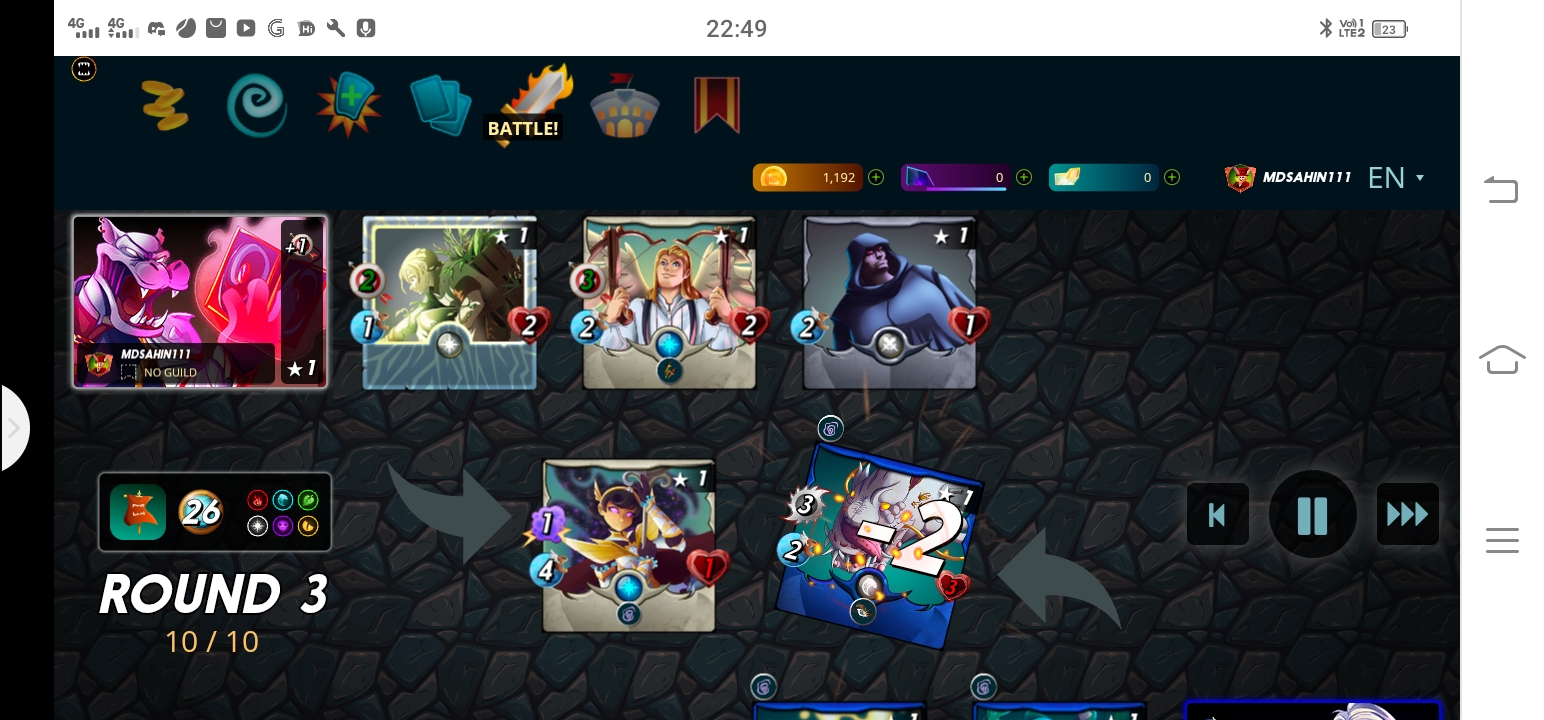 4/Round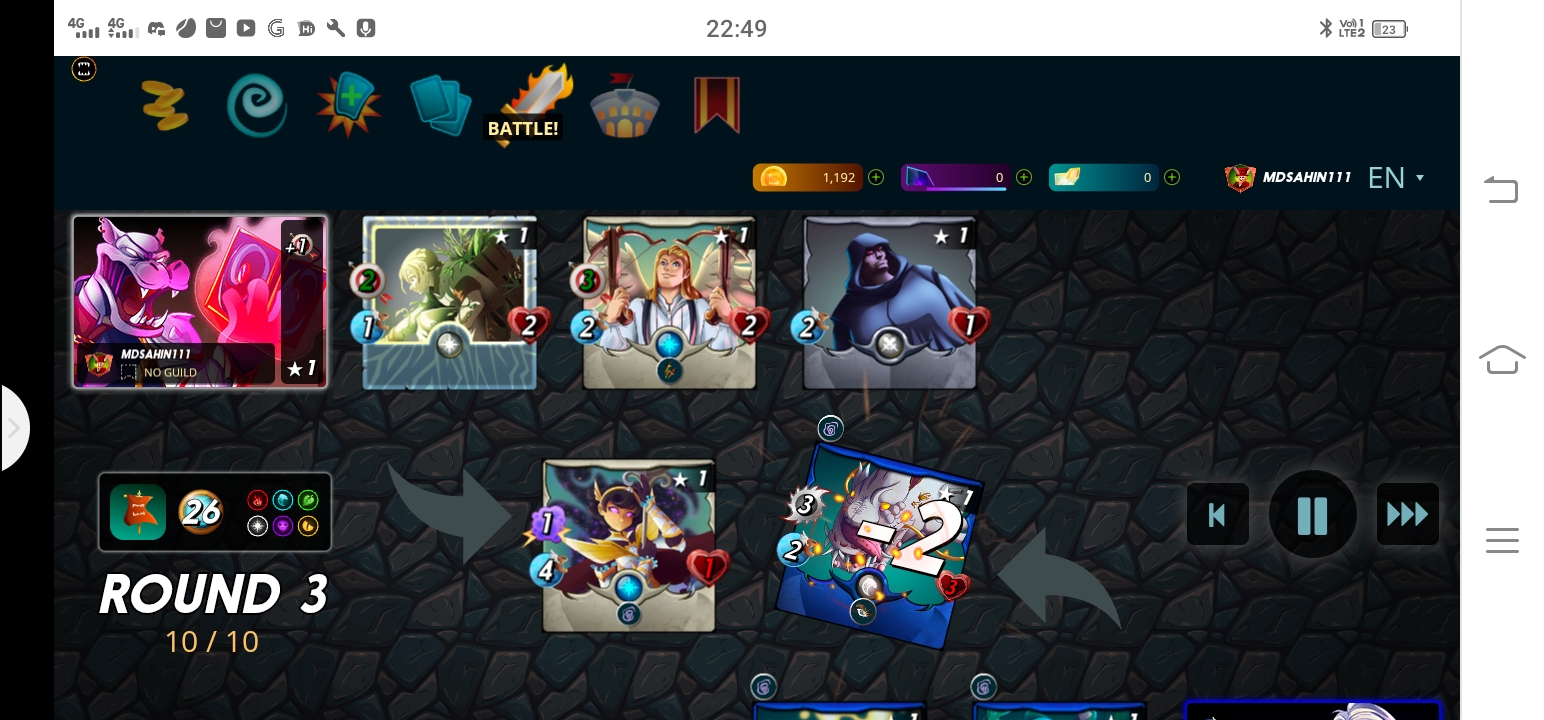 Friends I won this game very quickly from my opponent and I won the position where I have two cards today which is the link to the battle.https://splinterlands.com?p=battle&id=sl_d942115809183c767b7cf5ee21d4721e&ref=mdsahin111
My splinterlands link: -
https://splinterlands.Com?ref=mdsahin111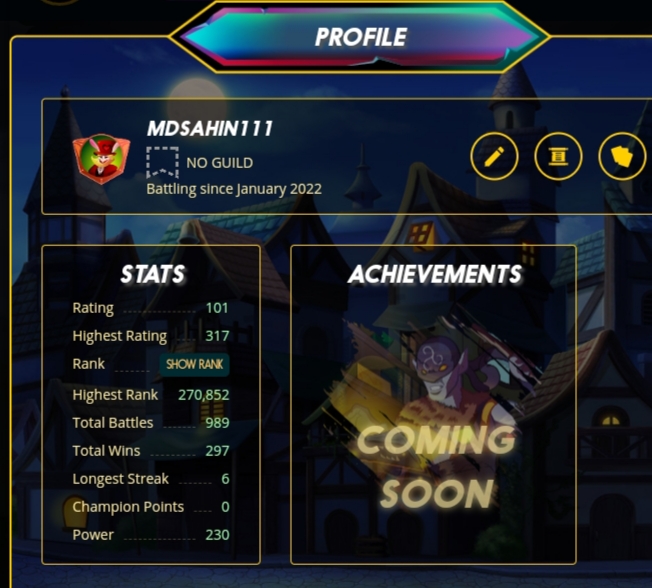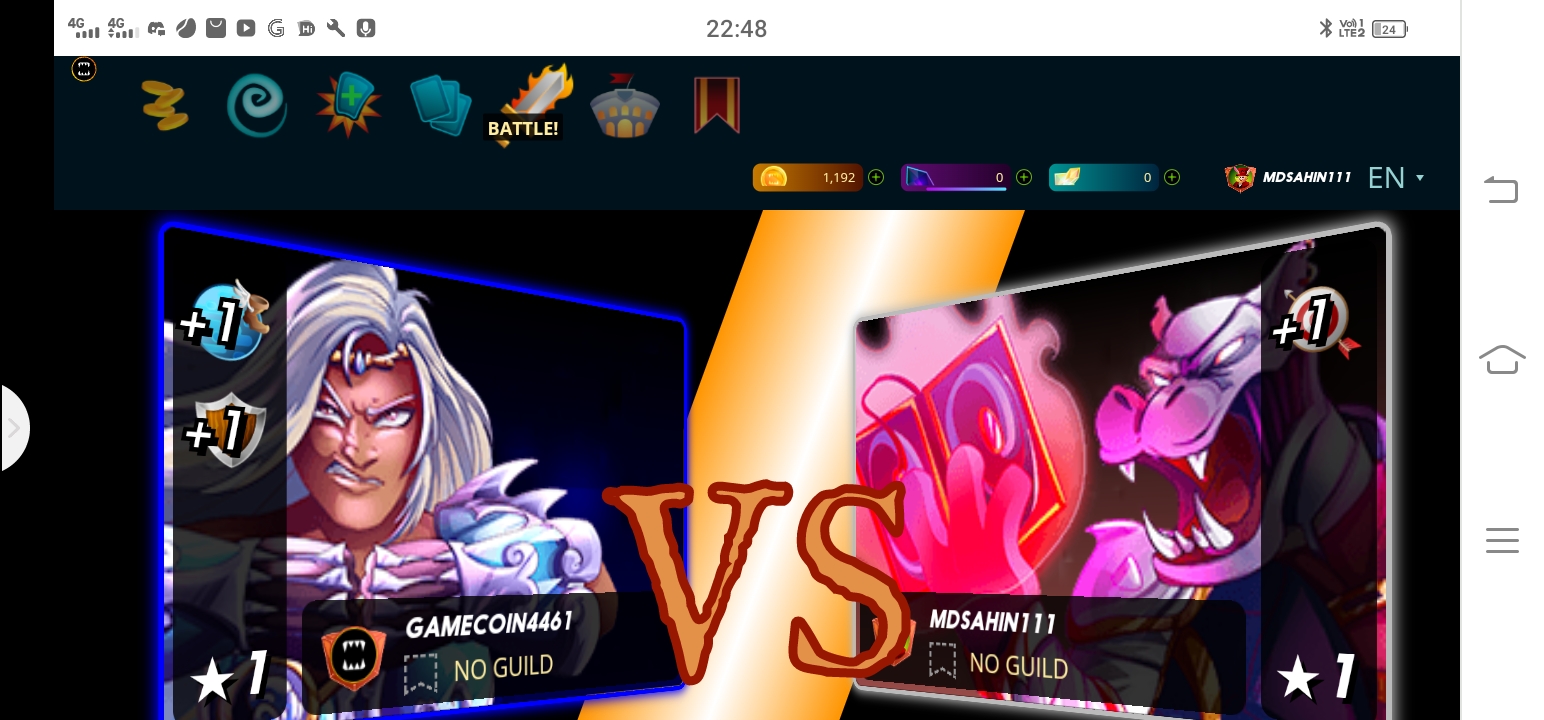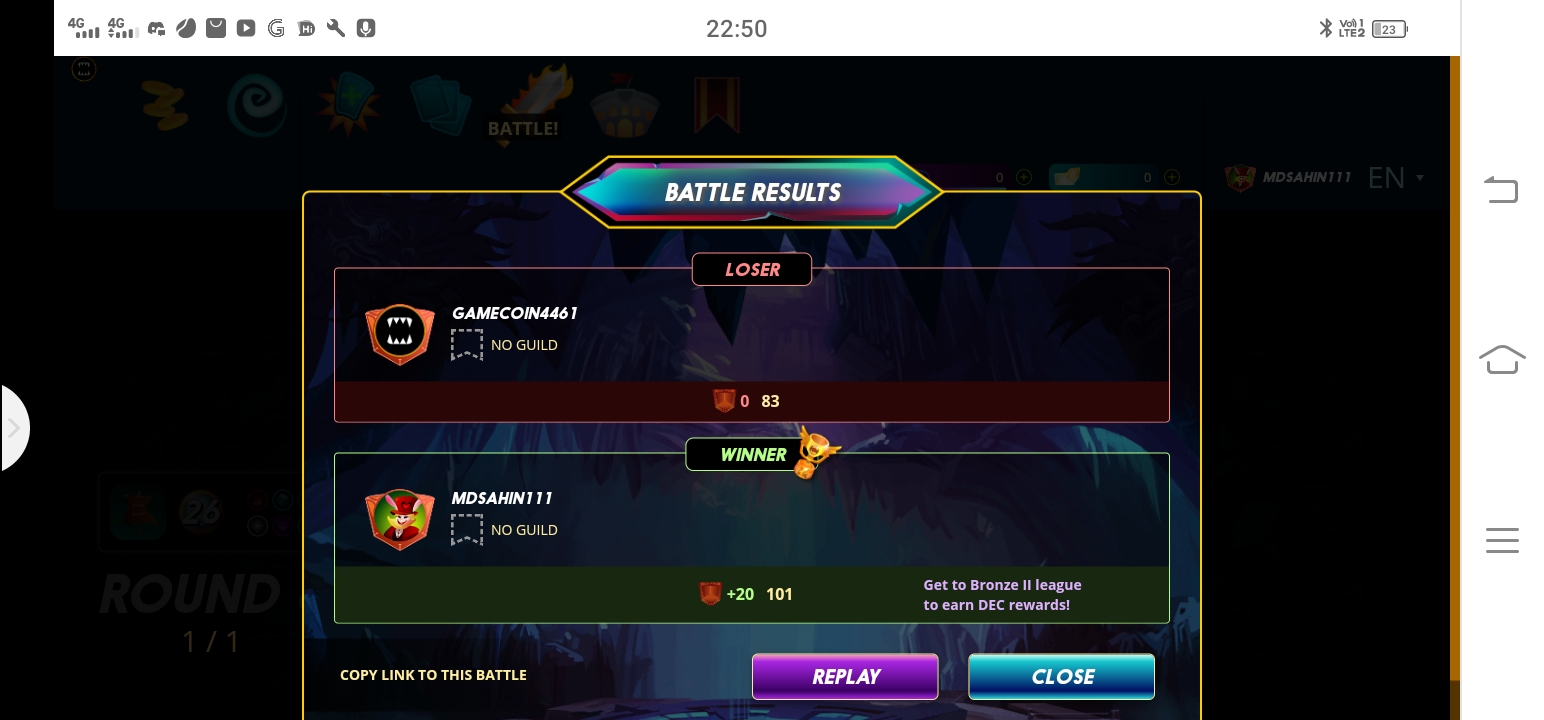 So friends, this was today's block, I hope you like it, if you like it, you must let us know through comments, everyone will be fine, stay healthy, see you in the next episode, Allah Hafez.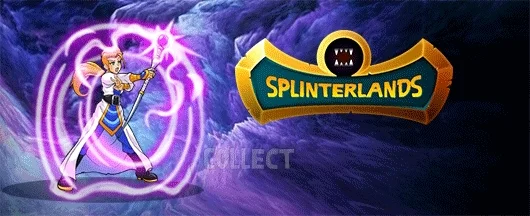 Many thanks to all the curators of the Splinterlands game for their tireless work on which our platform still stands.
---
---