I SHARE MY BATTLE Weekly Challenge! SILENT SHA-VI
Good evening
How are you all Hope you are well and healthy Alhamdulillah I am also well and healthy. Today English 18 June 2022 Every Monday the last day of the week I am going to present today's SILENT SHA-VI Battle.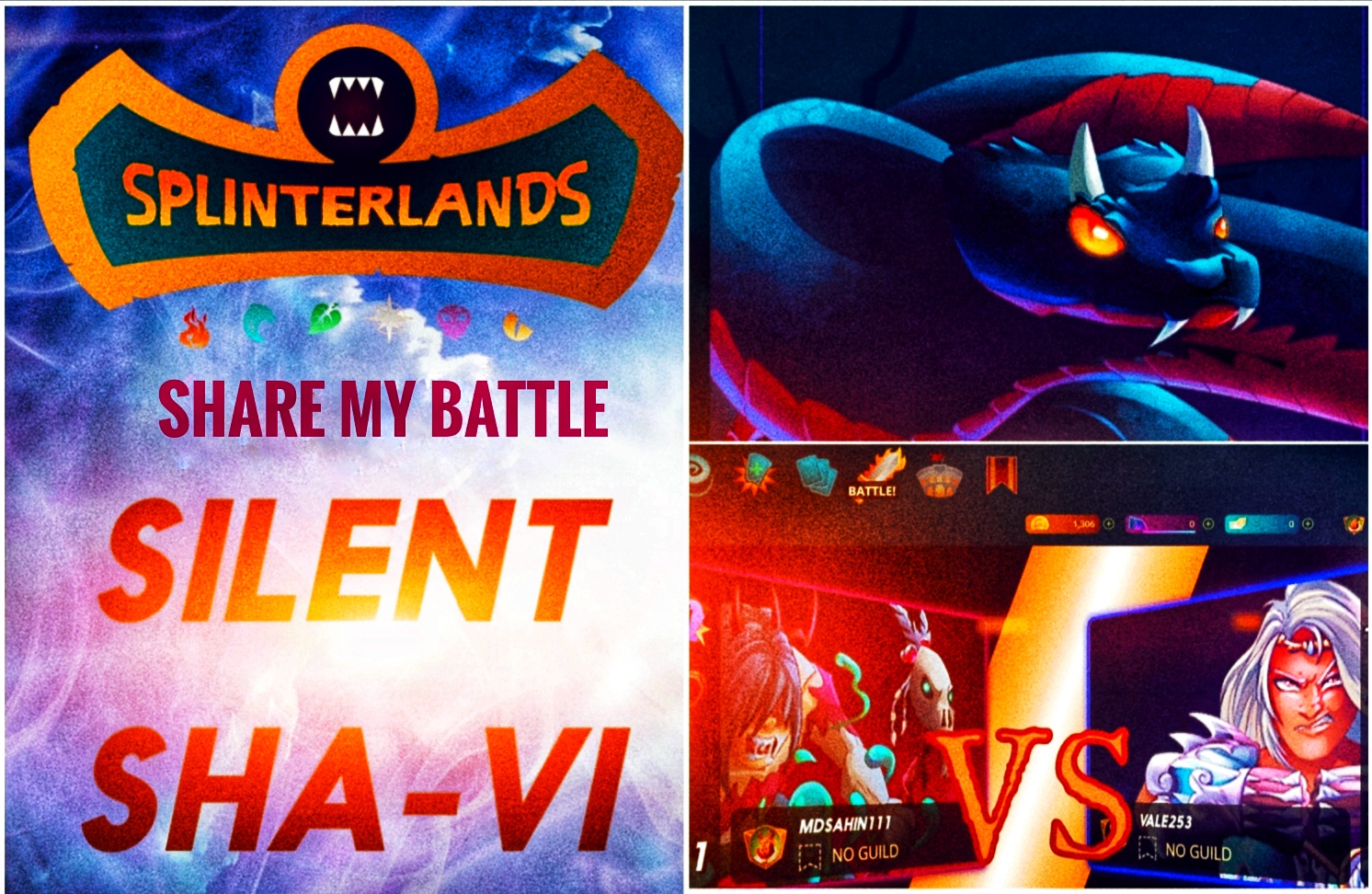 Due to my busy schedule, everyone likes to play games in their spare time. I am very fond of games. I am not out of you. I like to play a game very much. It is a splinterlands game.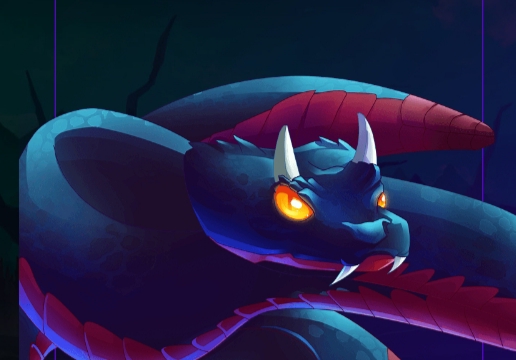 @SILENTSHA-VI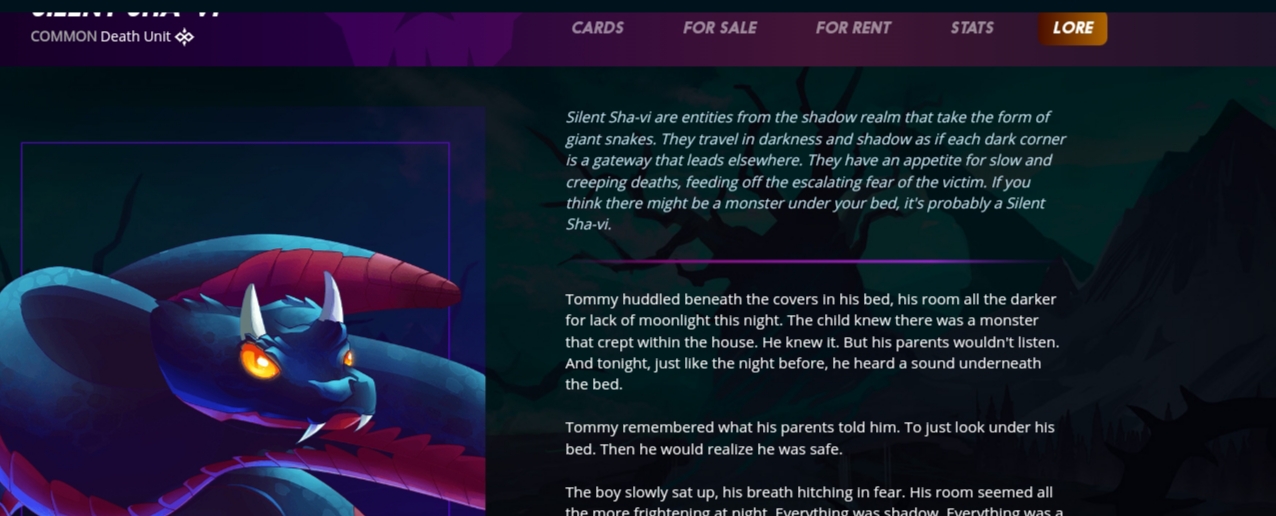 These monsters live on land which is a very familiar card to us. The use of SILENT SHA-VI card is great which does not take much time to defeat the opponent. Splinterlands game I always use this card for a popular SILENT SHA-VI card fight which gives me a very quick win.
Silent Sha-vi are entities from the shadow realm that take the form of giant snakes. They travel in darkness and shadow as if each dark corner is a gateway that leads elsewhere. They have an appetite for slow and creeping deaths, feeding off the escalating fear of the victim. If you think there might be a monster under your bed, it's probably a Silent Sha-vi.
Tommy huddled beneath the covers in his bed, his room all the darker for lack of moonlight this night. The child knew there was a monster that crept within the house. He knew it. But his parents wouldn't listen. And tonight, just like the night before, he heard a sound underneath the bed.


Tommy remembered what his parents told him. To just look under his bed. Then he would realize he was safe.


The boy slowly sat up, his breath hitching in fear. His room seemed all the more frightening at night. Everything was shadow. Everything was a potential figure skulking in a corner, watching him.
Third Position: SILENT SHA-VI
Mana cost 5

speed 2
Magic attack 3
lives 1

He crawled to the edge of his bed and slowly lowered his head down. Heart pounding within his ears, he peered into the abyss underneath.
Two serpentine eyes peered back.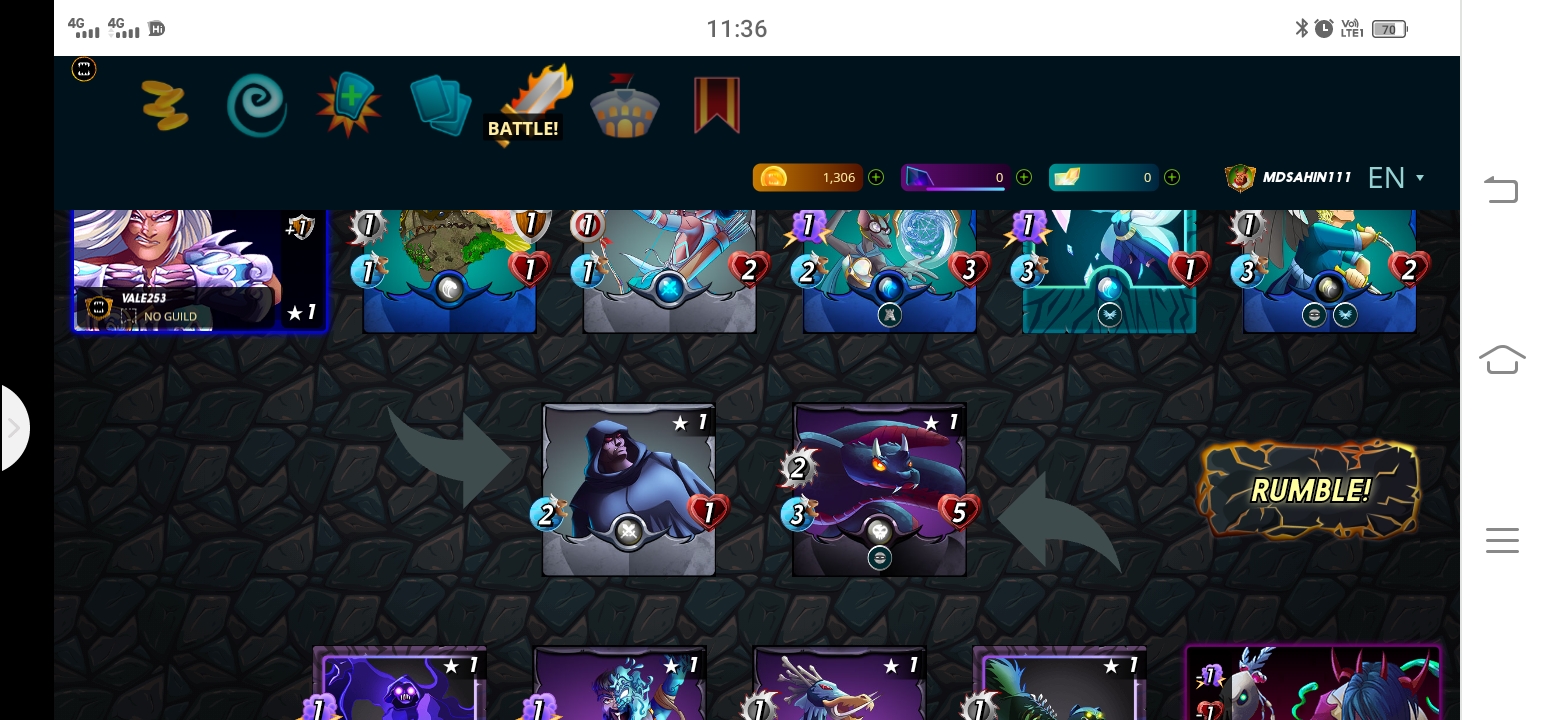 And Tommy screamed.
Used The Cards Name
Thaddius Brood Silent Sha-vi Death Elemental Undead Badger Carrion Shade LIFE SAPPER
SILENT SHA-VI When using this card for the first time
You will need to use 2, 1 Mana or 2 standard cards on the side, this will increase the power of your card SILENT SHA-VI.

The marketing value of the SILENT SHA-VI card is always high but now it is getting a little lower because the price of bitcoin is now the lowest so all the coils in the market have gone down.


I will analyze the cards that I am using to play this game step by step. First I am using 5 mana, one card, then a 2 mana card and one mana card. This is how I arranged the cards in stages.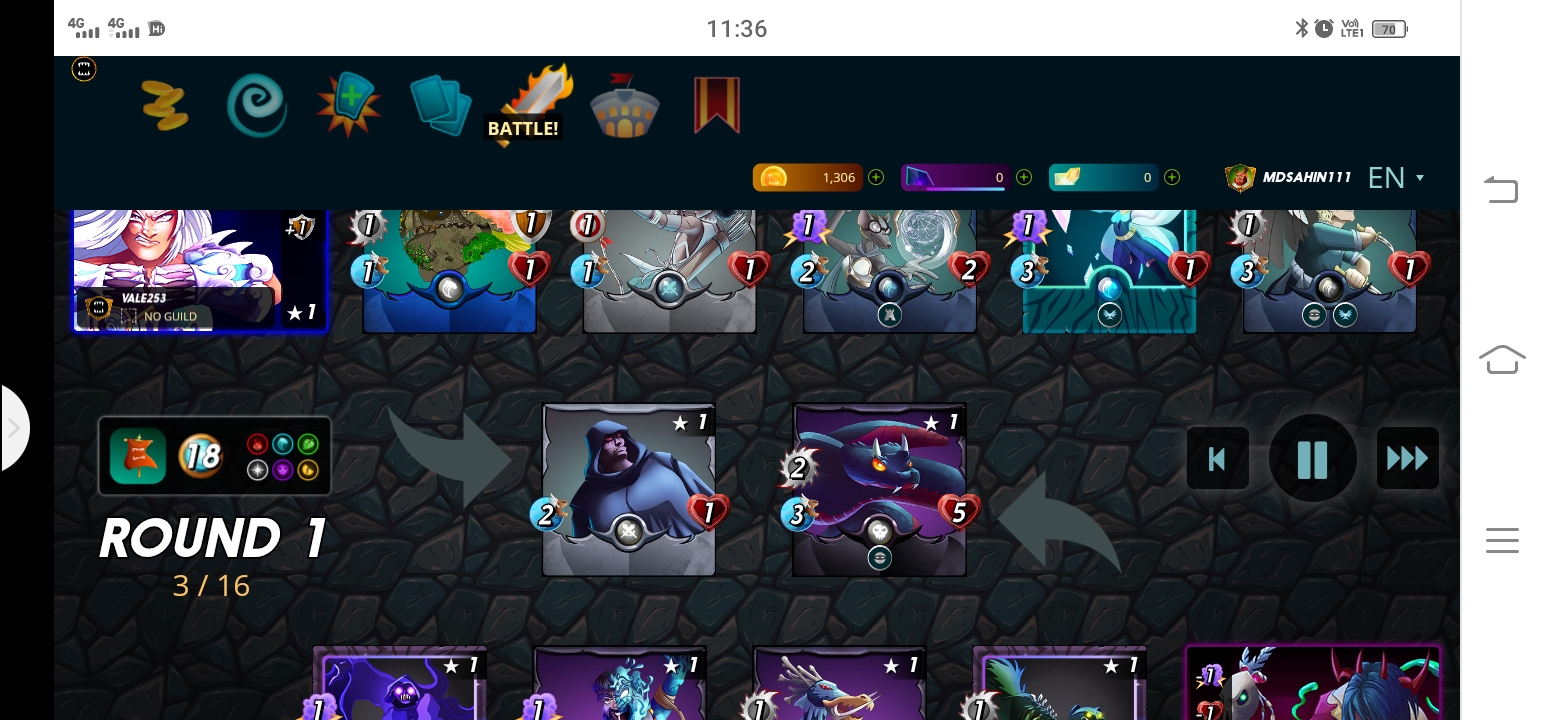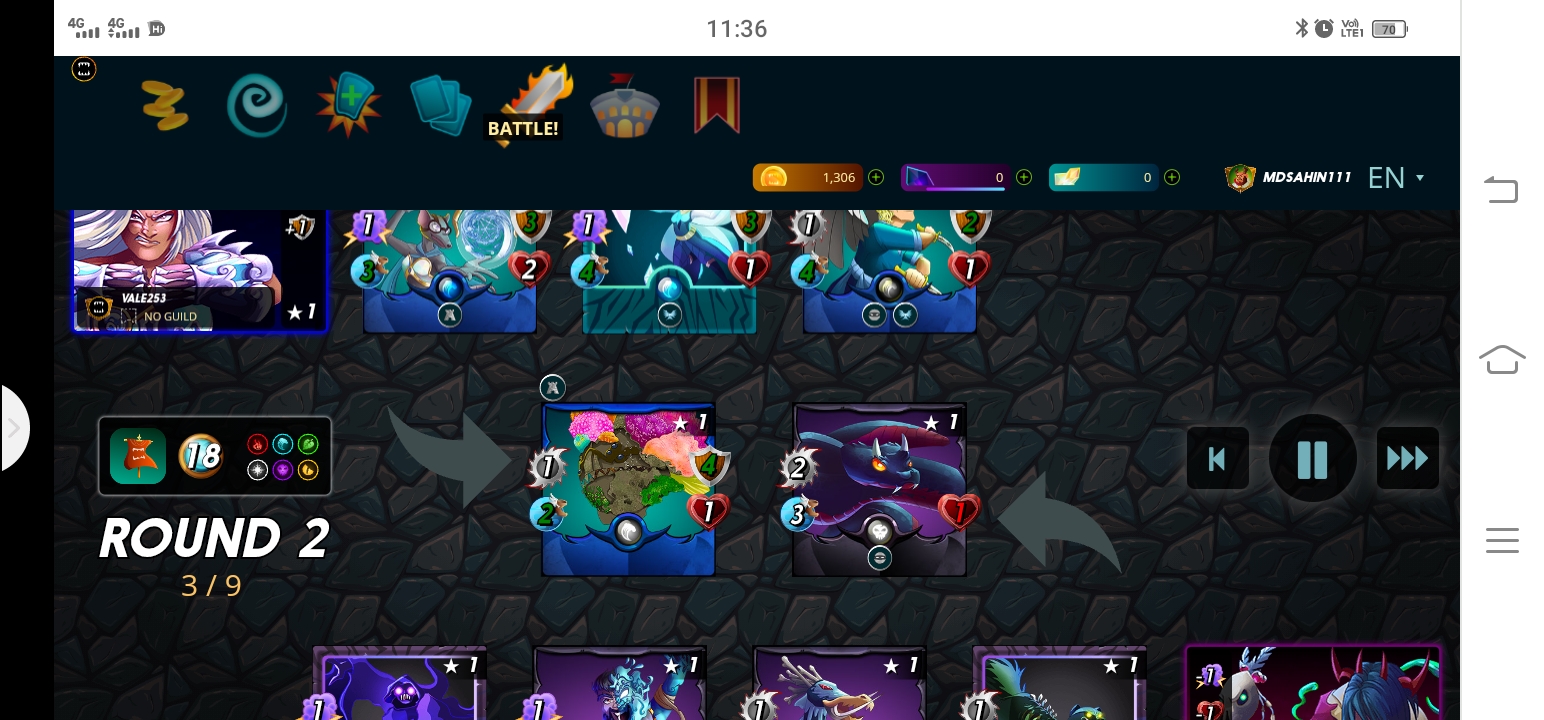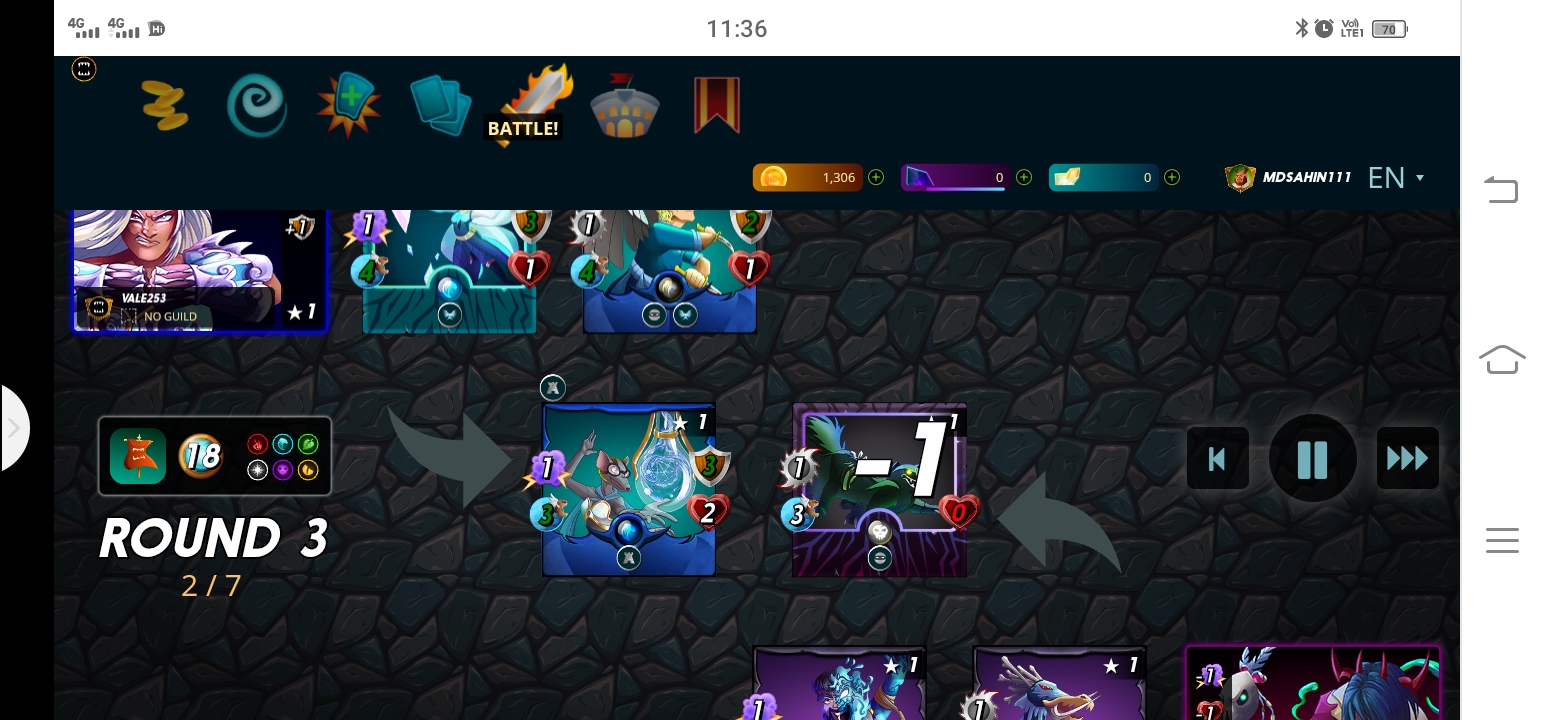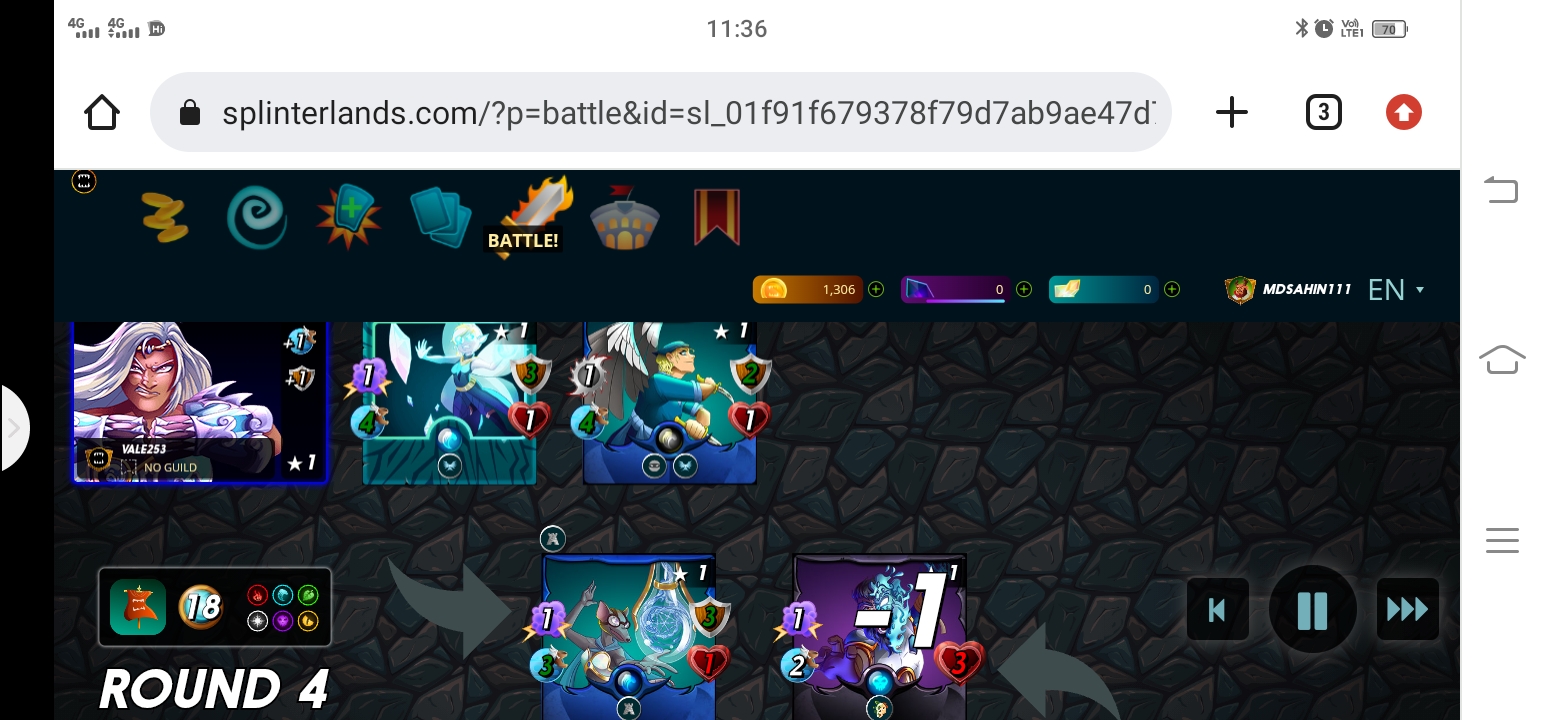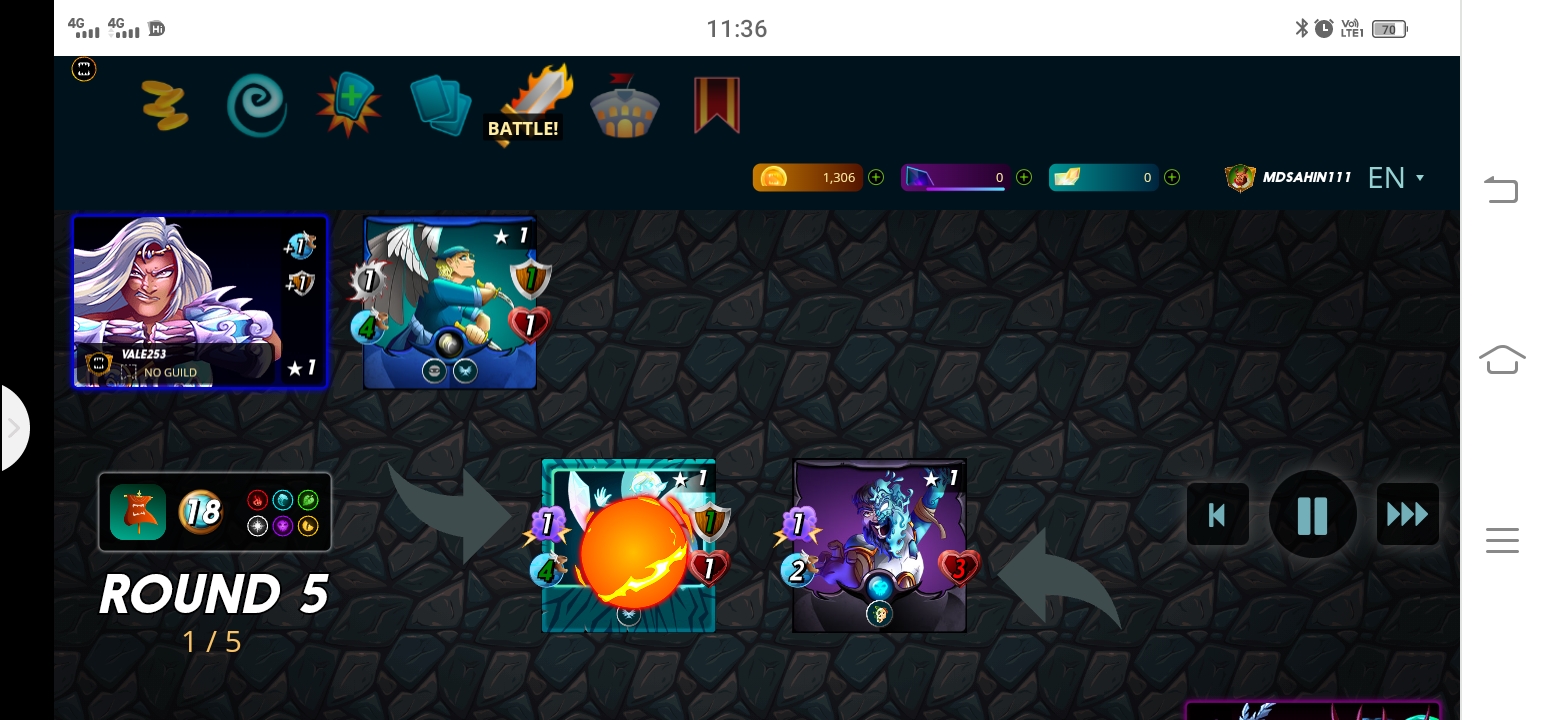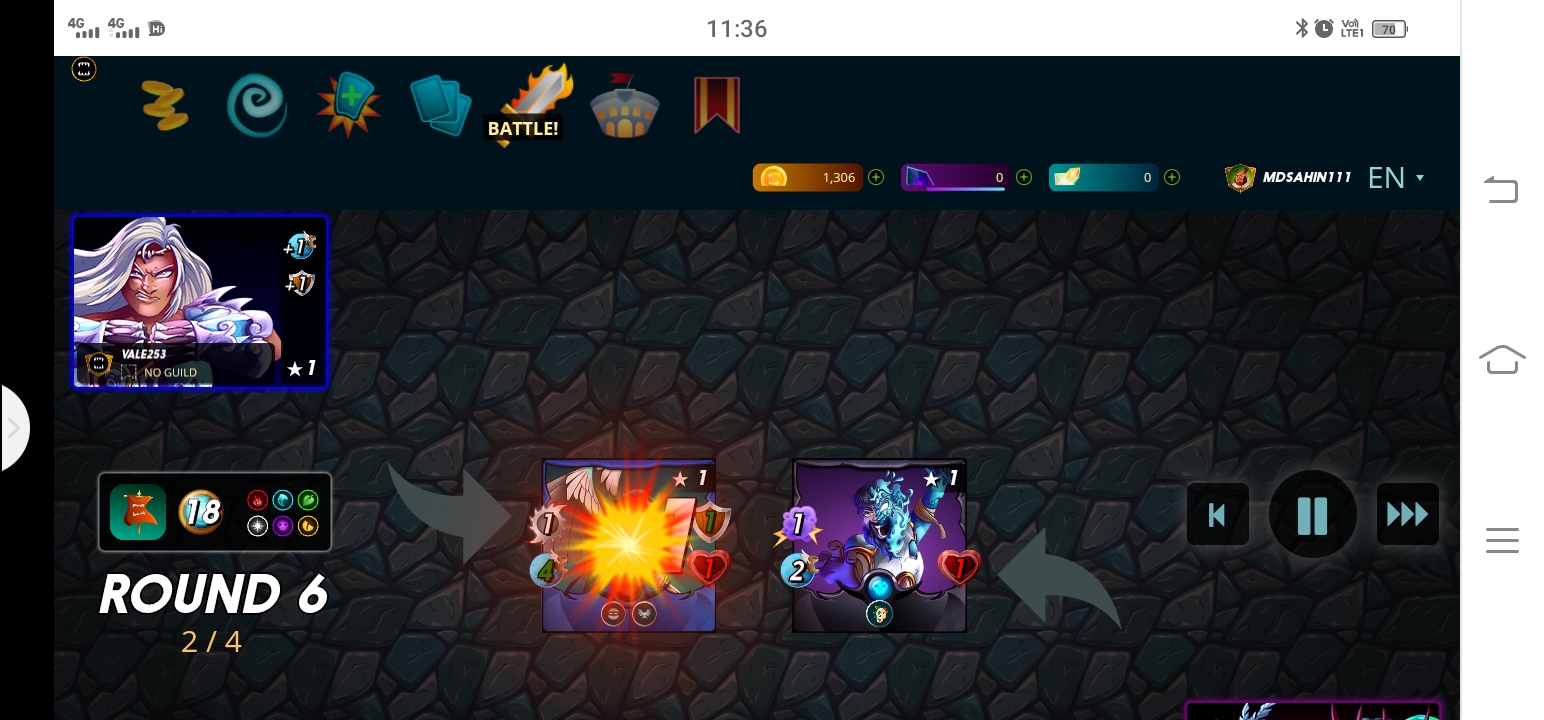 Link to today's battle:https://splinterlands.com?p=battle&id=sl_01f91f679378f79d7ab9ae47d7f14892&ref=mdsahin111
So friends, let's take a look at the main attraction of my battle game. What is my opponent? I am resisting for six rounds.

My Splinterlands account names: @mdsahin111
My splinterlands link: -
https://splinterlands.Com?ref=mdsahin111

So friends this was today's I SHARE MY BATTLE Weekly Challenge! SILENT SHA-VI I hope you will like it. See you in the next challenge. Until then, you will always be good and healthy. I hope this. May Allah bless us.

Many thanks splinterlands game lover friends and curator.
---
---