Today English 12 April 2022 Participation "Splinterlands" Social Media Challenge
Hello game, dear friends, my sincere greetings. How are you all Hope you are well and healthy? Alhamdulillah I am also well and healthy. Today I will present to you five Mana cards used in water splinterlands game this week's @Splinterlands Social Media Challenge.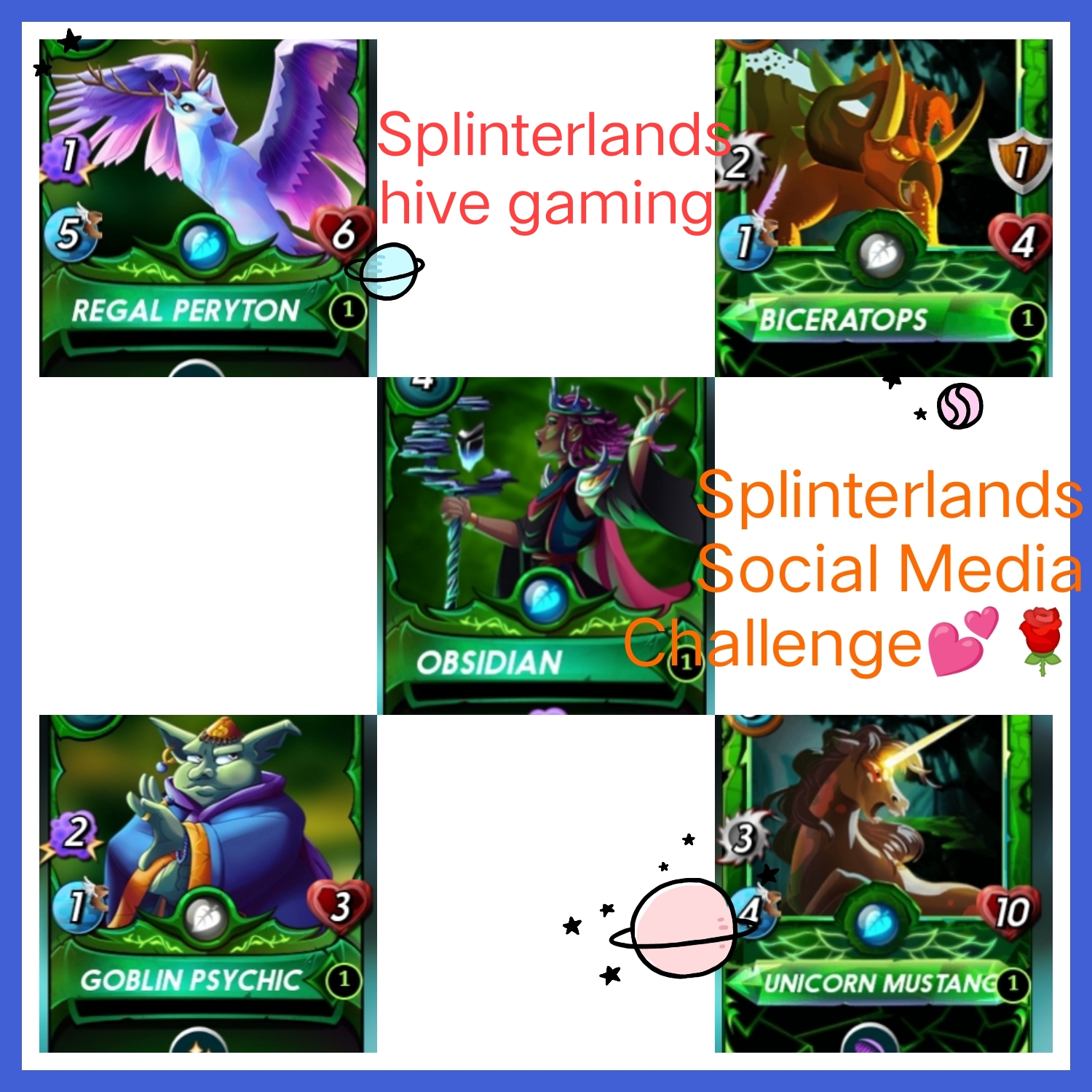 Splinterlands game is now very popular on social media. I always share this game on social media and I also play this game. You need to create an account and buy a book so that you can play this game easily and you can play this game with that book. Full details are given in that book and we are constantly writing blocks to follow us on this Splinterlands game. You can play.

So friends, let's take a look at the 4 cards in my line-up. The names of these works are: -
1 / UNICORN MUSTANG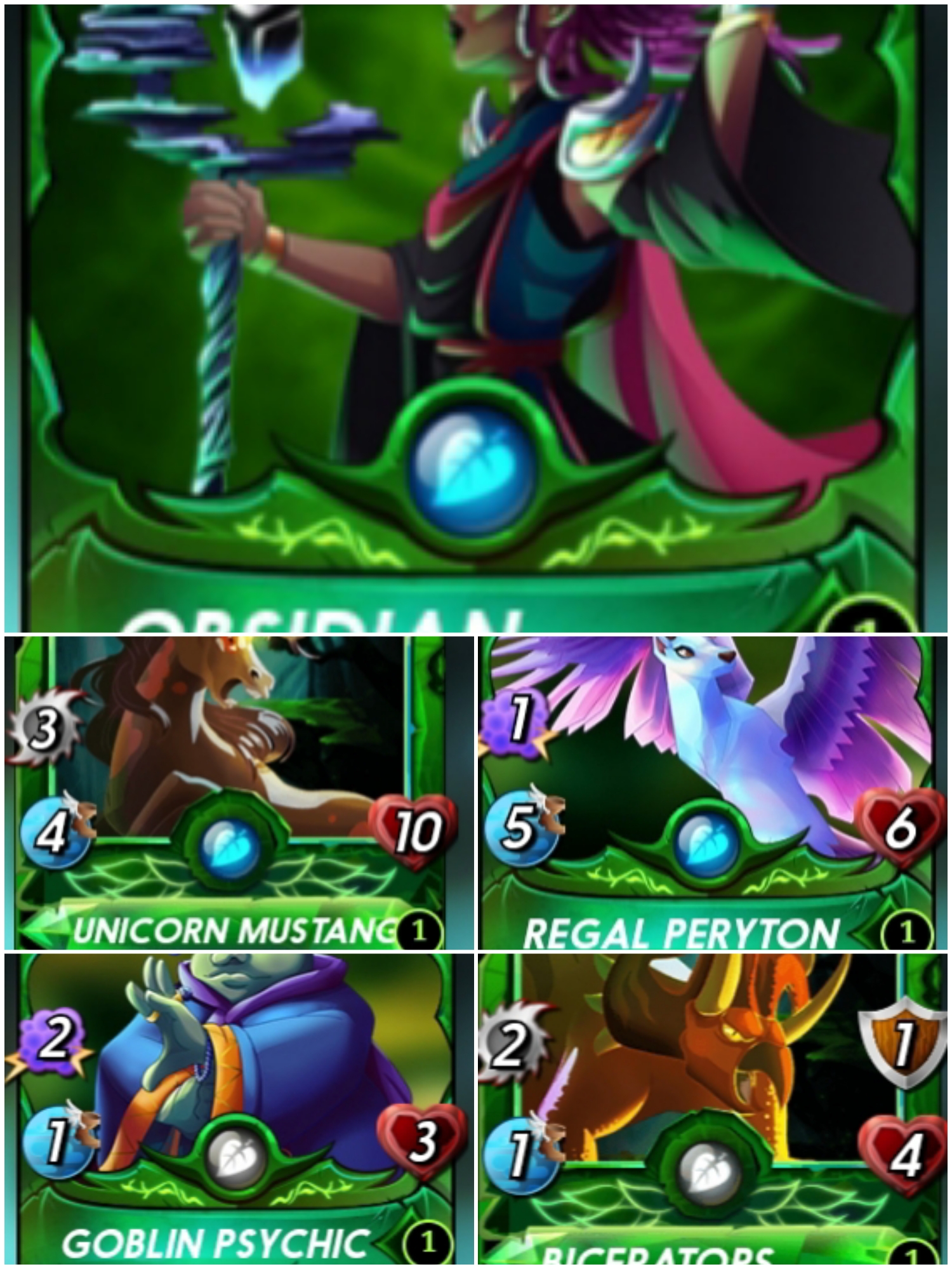 2 / GOBLIN PSYCHIC
3 / REGAL PERYTON
4 / BICERATOPSGOBLIN
Marketing value of the UNICORN MUSTANG card:-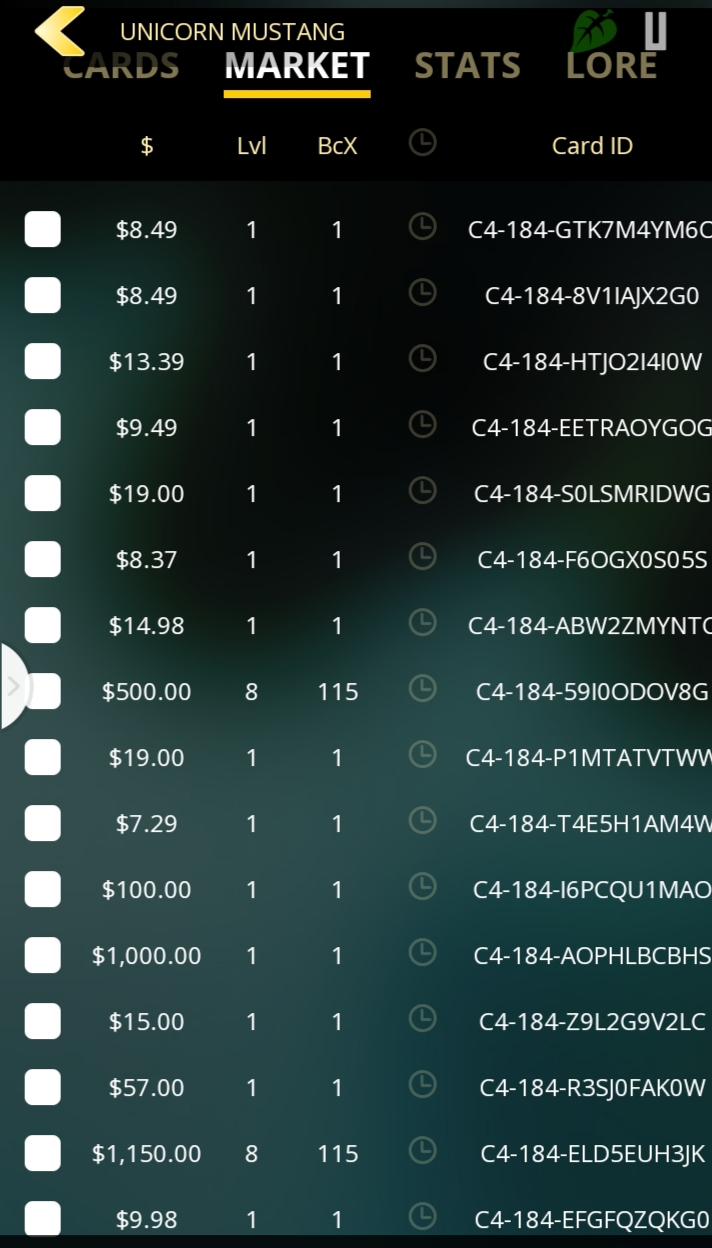 1 / UNICORN MUSTANG I will give a brief description of this work.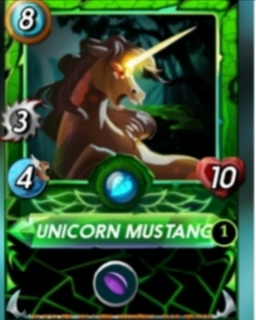 UNICORN MUSTANG
Life-10
Attack Saw-3
Mana card-8
Ranking-4
Friends, this card is very powerful work and it must be used. If you play above 20 standard, you must use this card. The name of this card is GOBLIN PSYCHIC.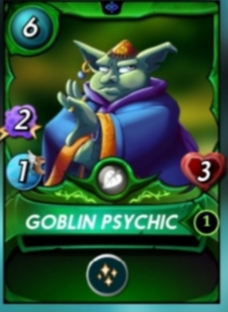 REGAL PERYTON This job is very necessary for OBSIDIAN to win this battle. I always use this card while playing this battle of OBSIDIAN. It helps me a lot to go to the game.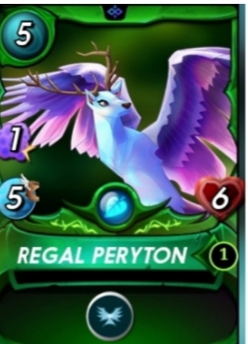 Marketing value of the REGAL PERYTON card:-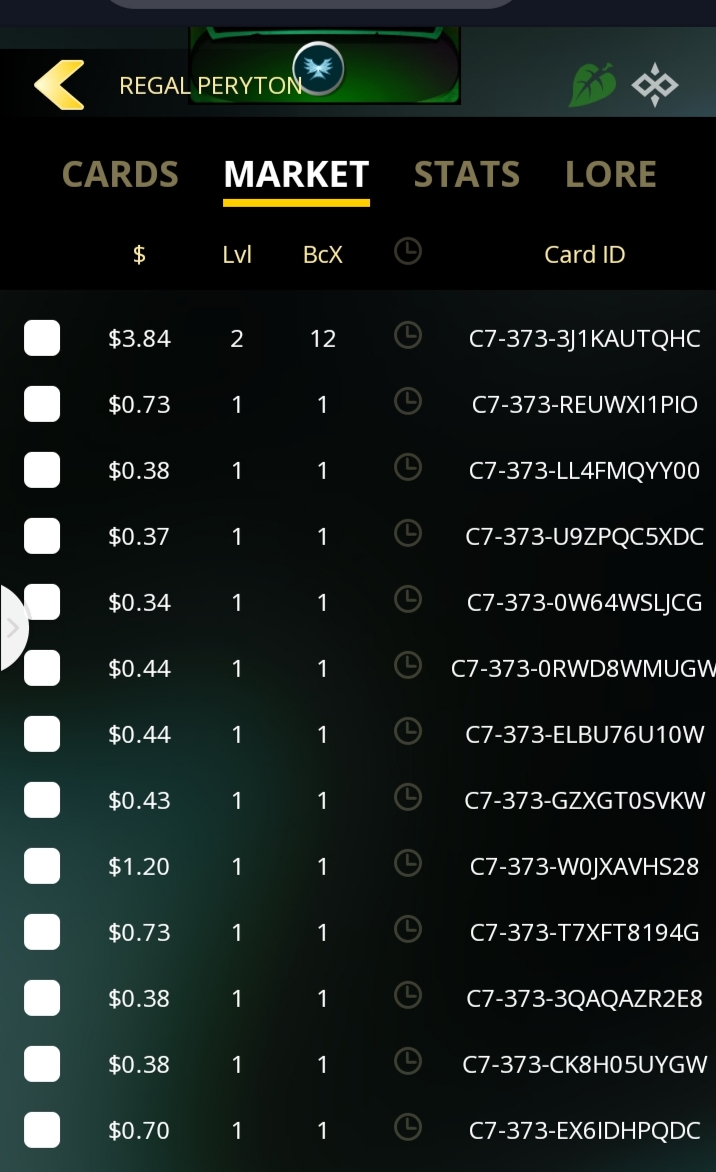 Opponent of the Splinterlands Battle
RUNINJ VS mdsahin111
Friends, this time I will share with you my Battle My Line App Cards and how I arranged my Line Apps.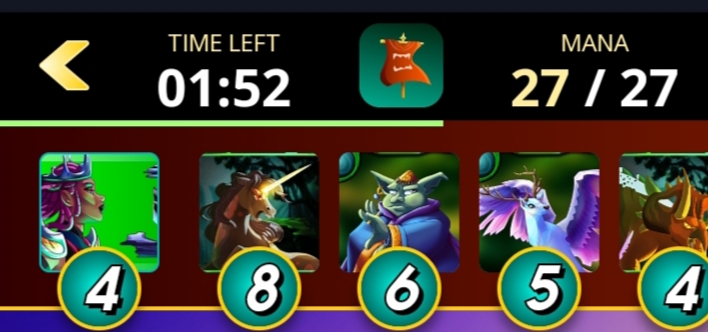 My opponent line app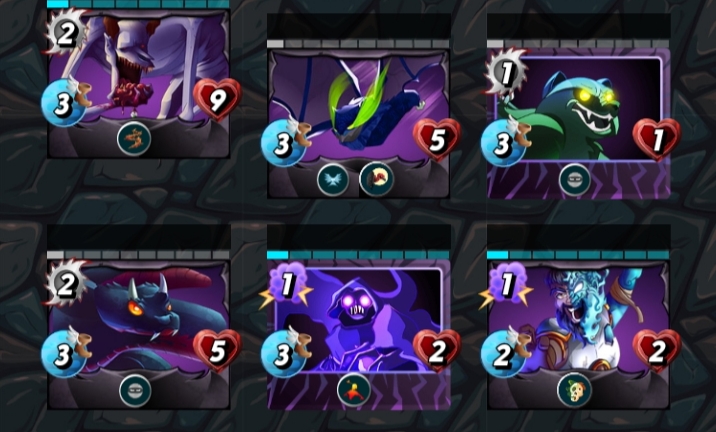 1/ round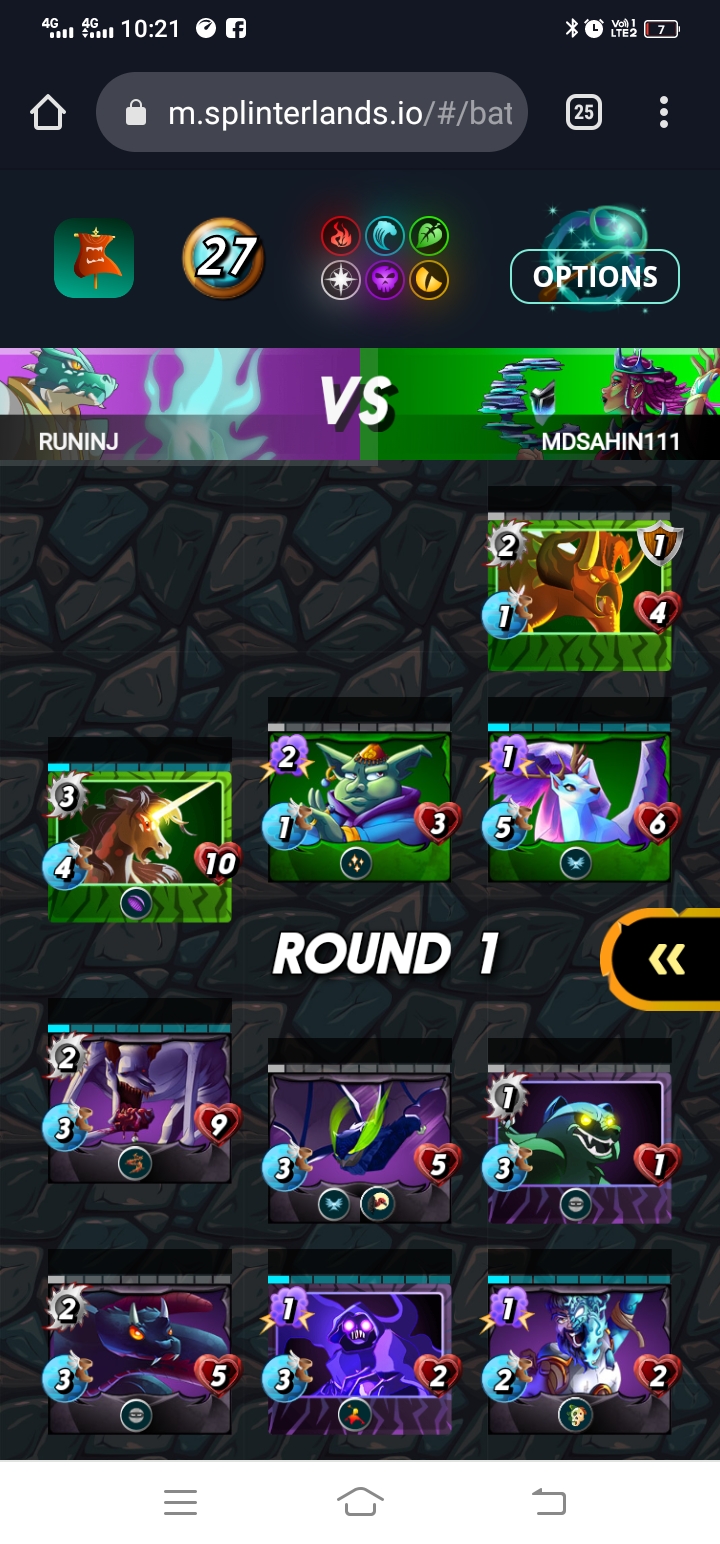 2/round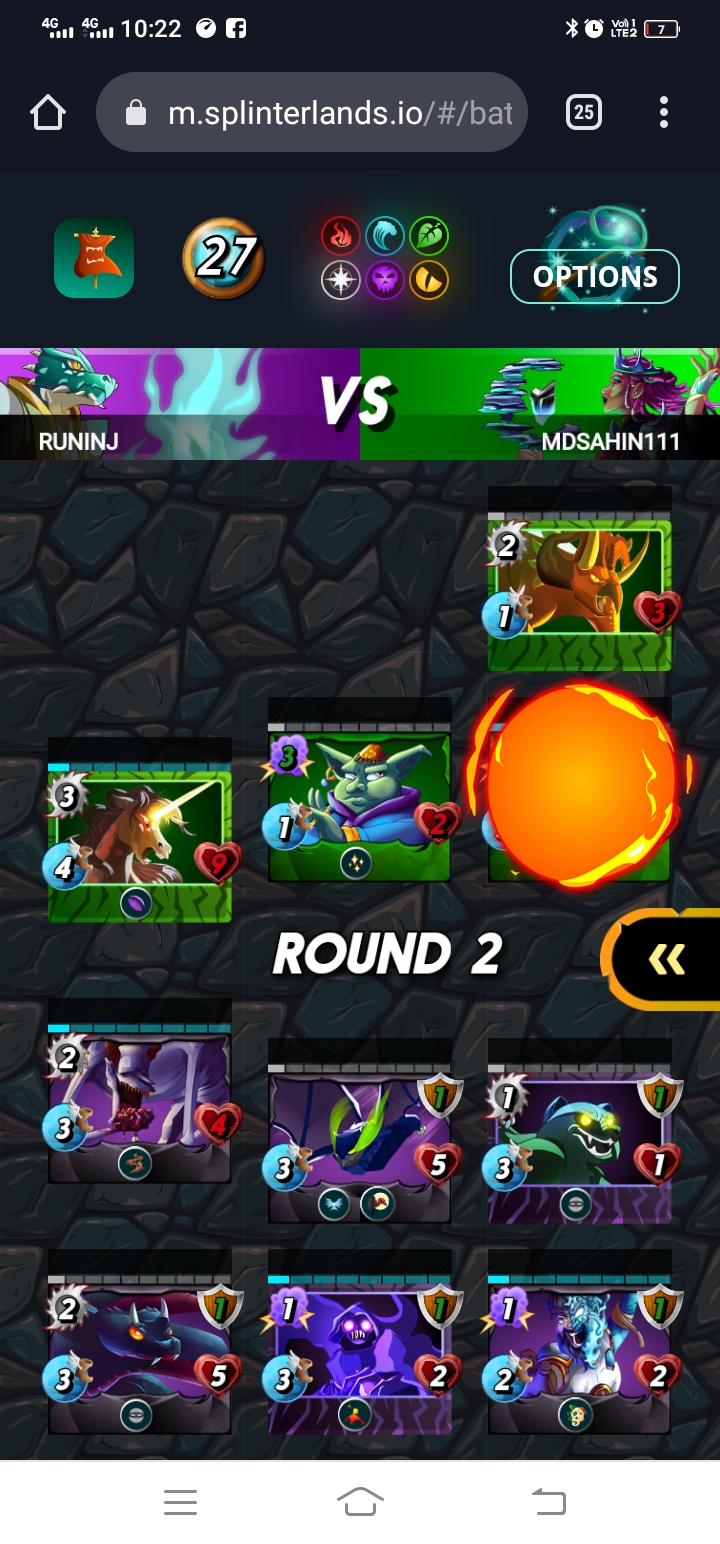 Finally I am finishing this game 12 rounds because my opponent's line cards were very strong but not so strong as mine so I am winning.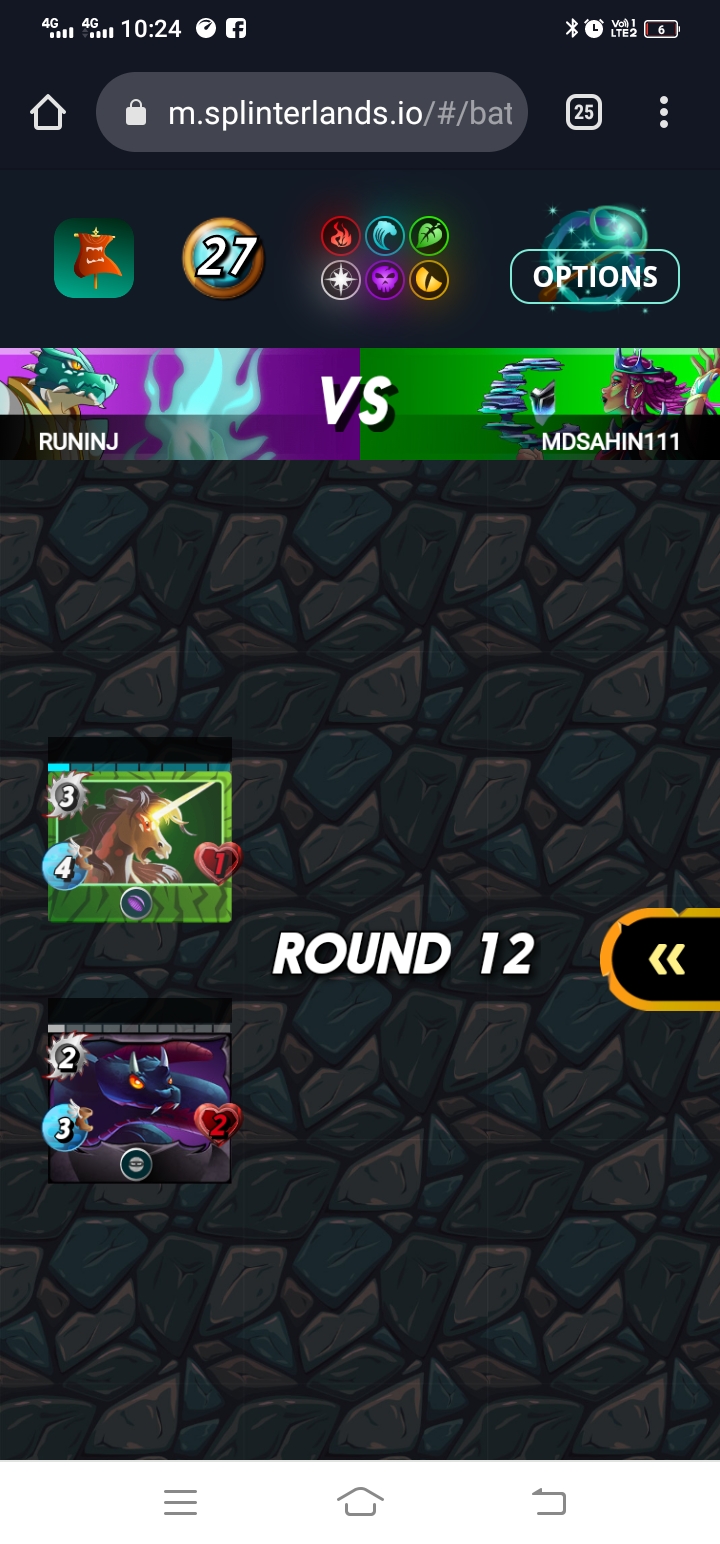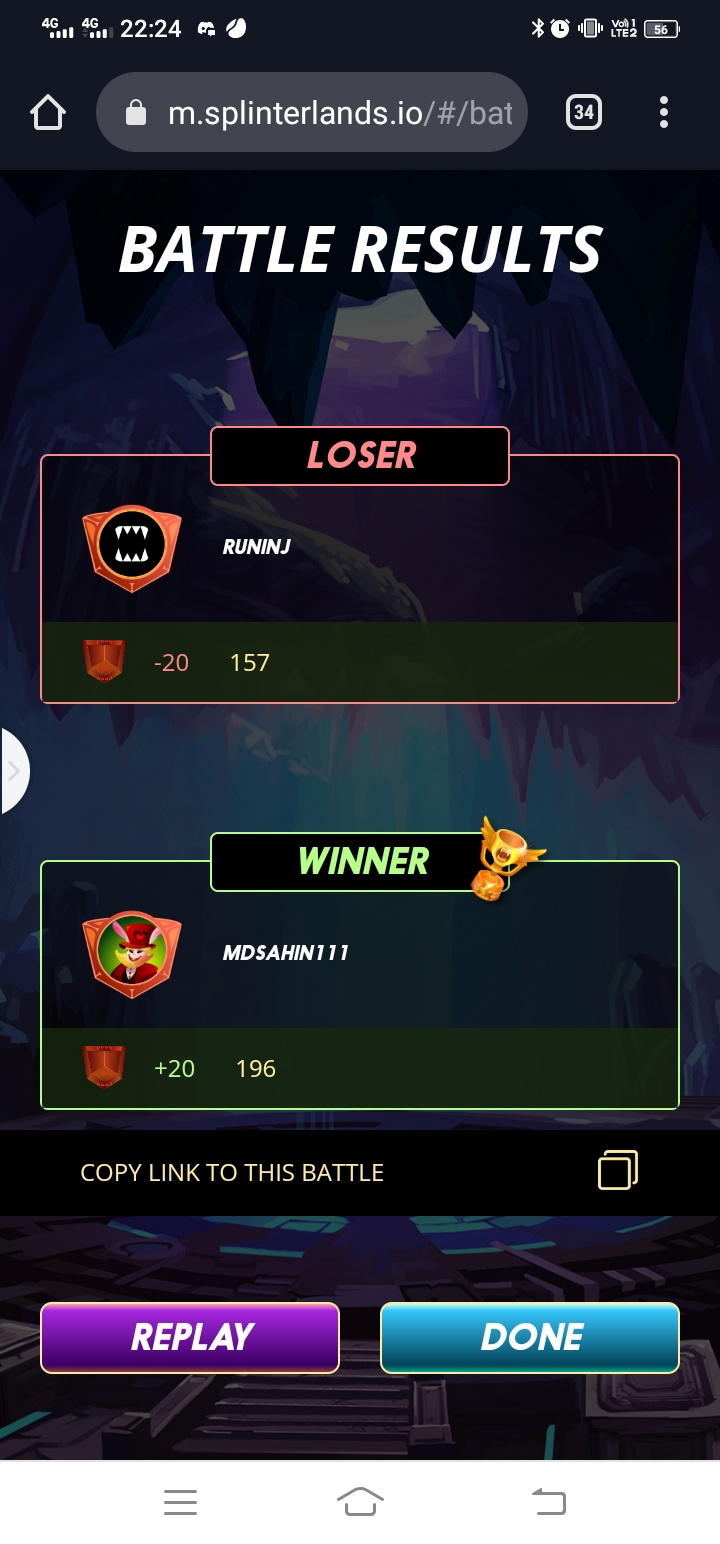 My splinterlands COLLECTION POWER: 220


(Images obtained in @splinterlands)
My splinterlands user names: -@mdsahin111
Friends, I am sharing with you the link to win today's battle. If you want, you can go inside this link and enjoy the game:
https://m.splinterlands.io/#/battle/game/process/sl_c520897b280bf62a67ecae5429d02867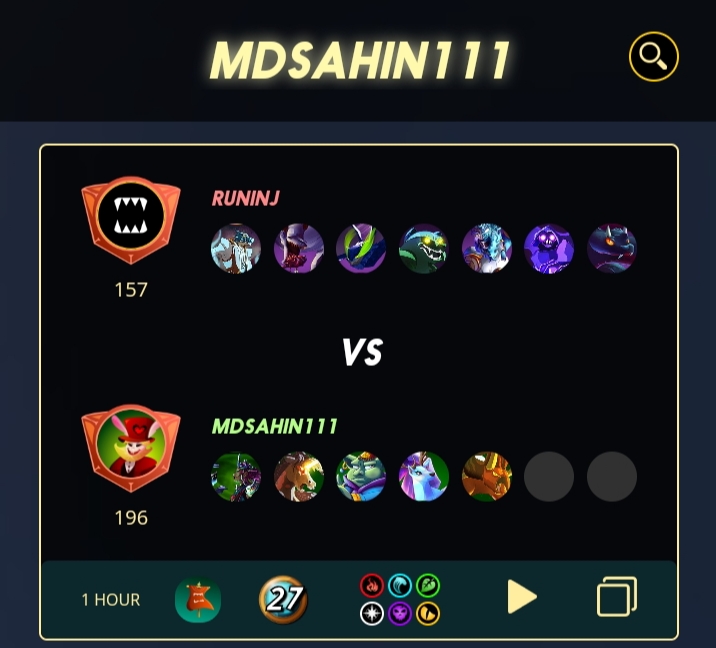 Special thanks:
@Splinterlands
@foxon
@all my friends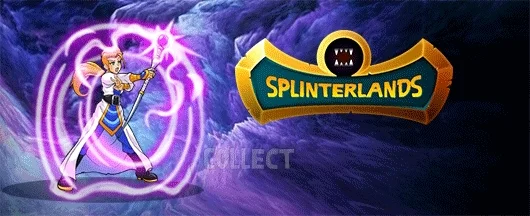 So friends, this was the challenging blog of today's social media My splinterlands game. I hope you like it. If you like it, please let us know through comments. Everyone will be fine and healthy.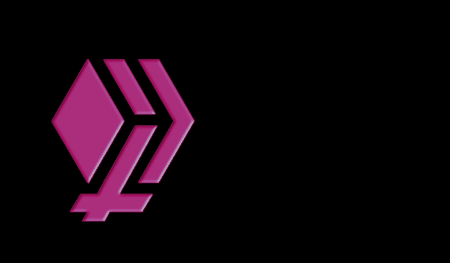 ---
---