Today's Daily Battle splinterlands Snipe
My Game Lover friends congratulate everyone
How are you all Hope you are well I am sick Alhamdulillah I am also well now I am healthy, today's block is all the information about @splinterlands Snipe.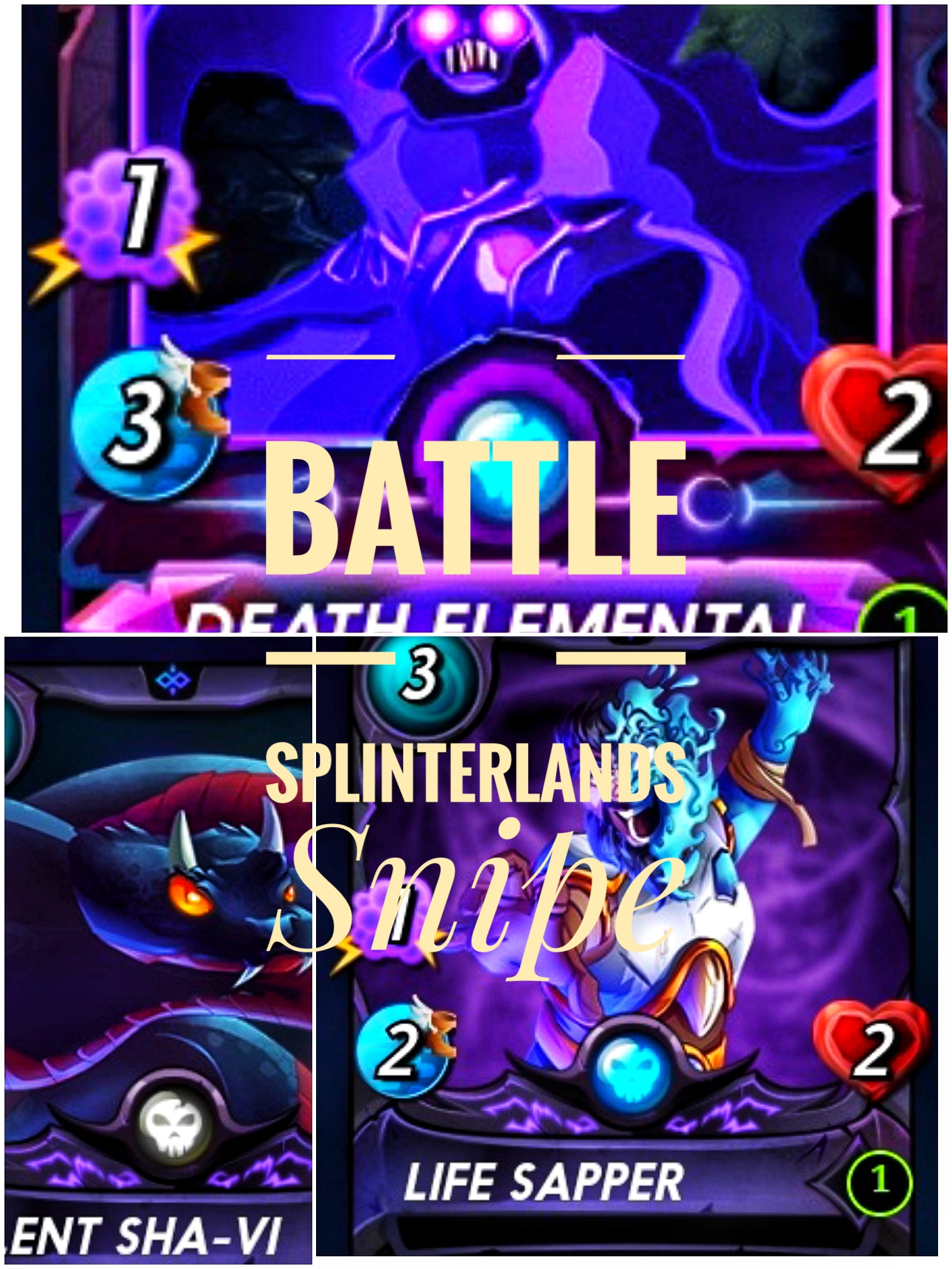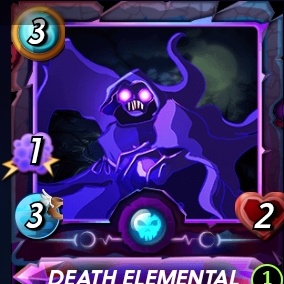 DEATH ELEMENTAL will tell a story about Mana Card. The word DEATH ELEMENTAL means a dead person in horrible form or skeleton. Prison is a fear. If a dead person walks in front of you, the tie will be as it seems.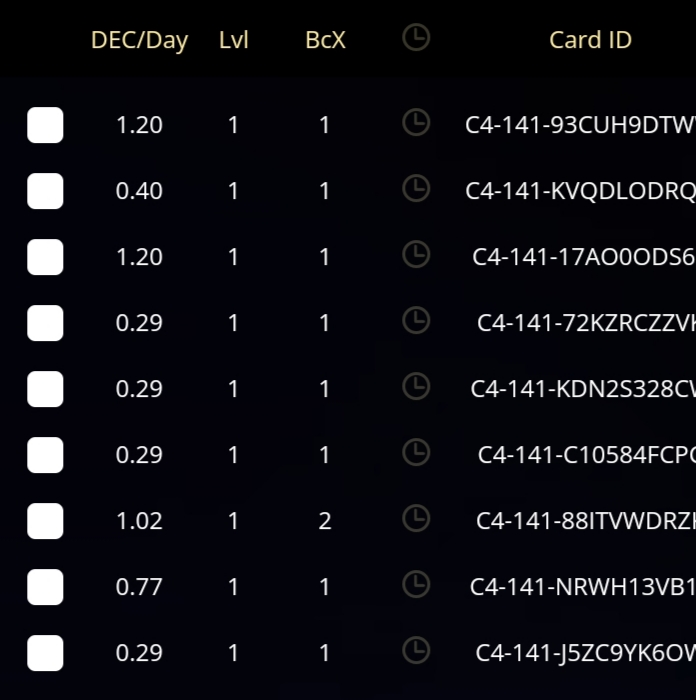 DEATH ELEMENTAL This card is now available at a very low market price. This card is now available. You can easily buy it if you want.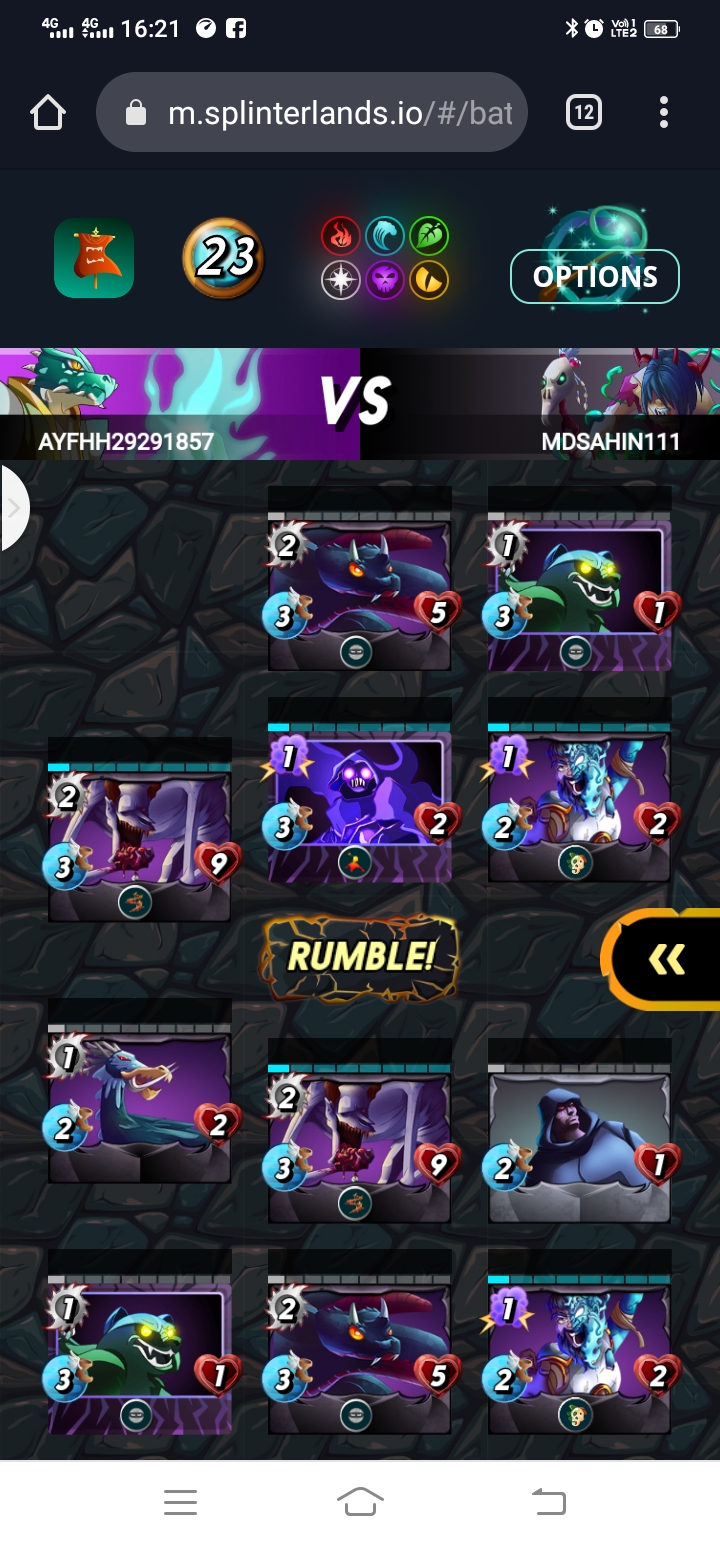 Now I will share with you my today's Splendor Snipe 23 Mana Cup sorting lineup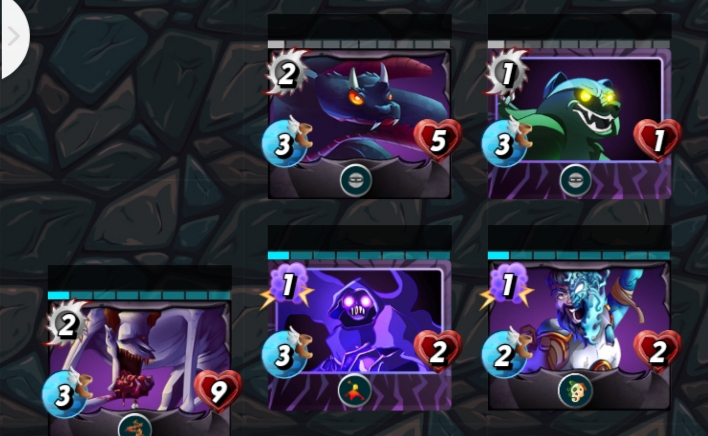 My opponent has arranged the same manakap inner selected line app.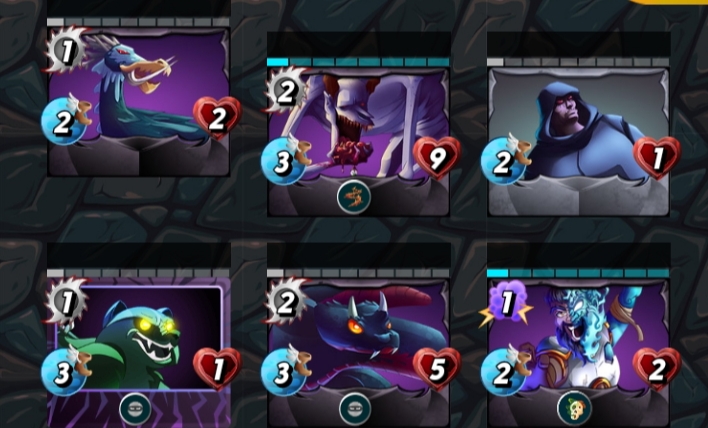 The game will start now and in the first round of the game I was able to defeat one of his cards.

1 / round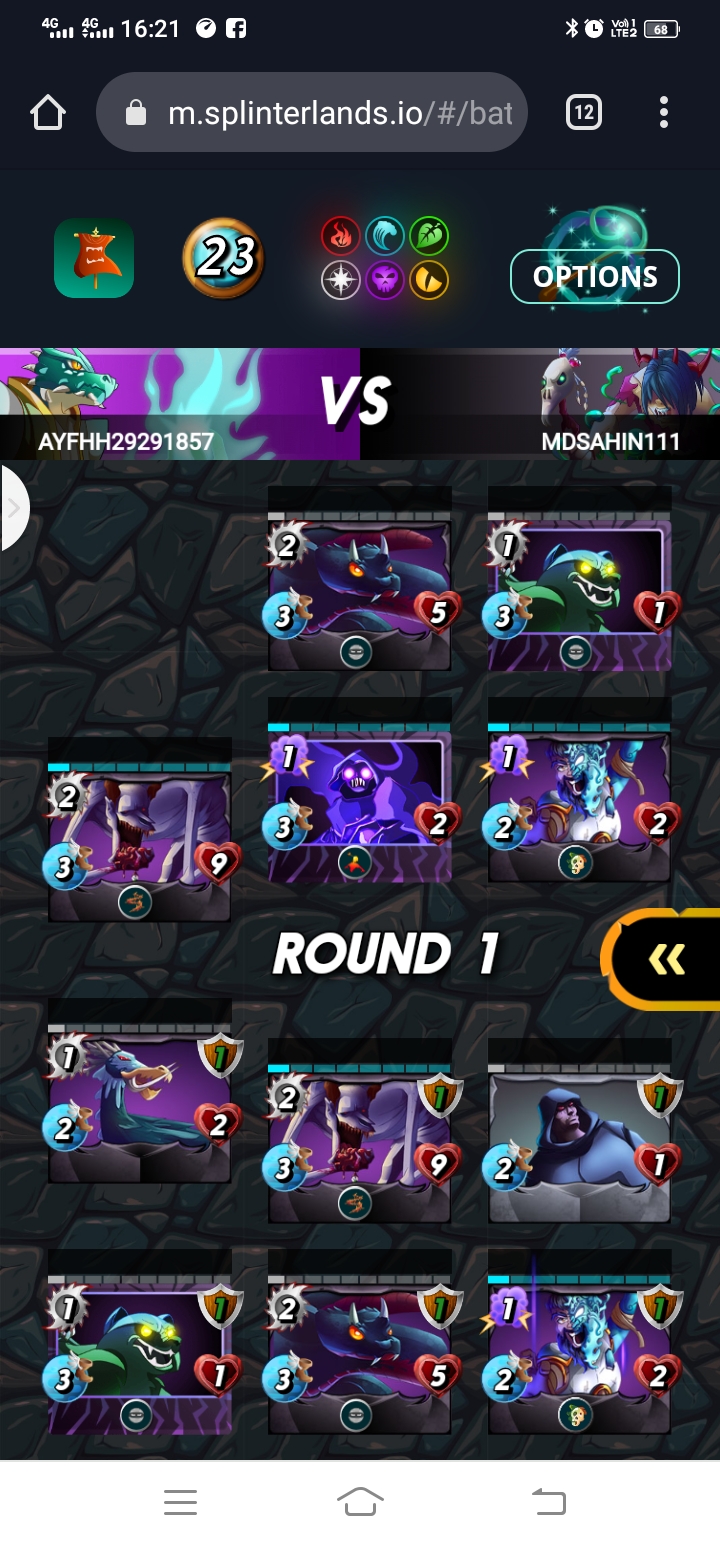 2 / round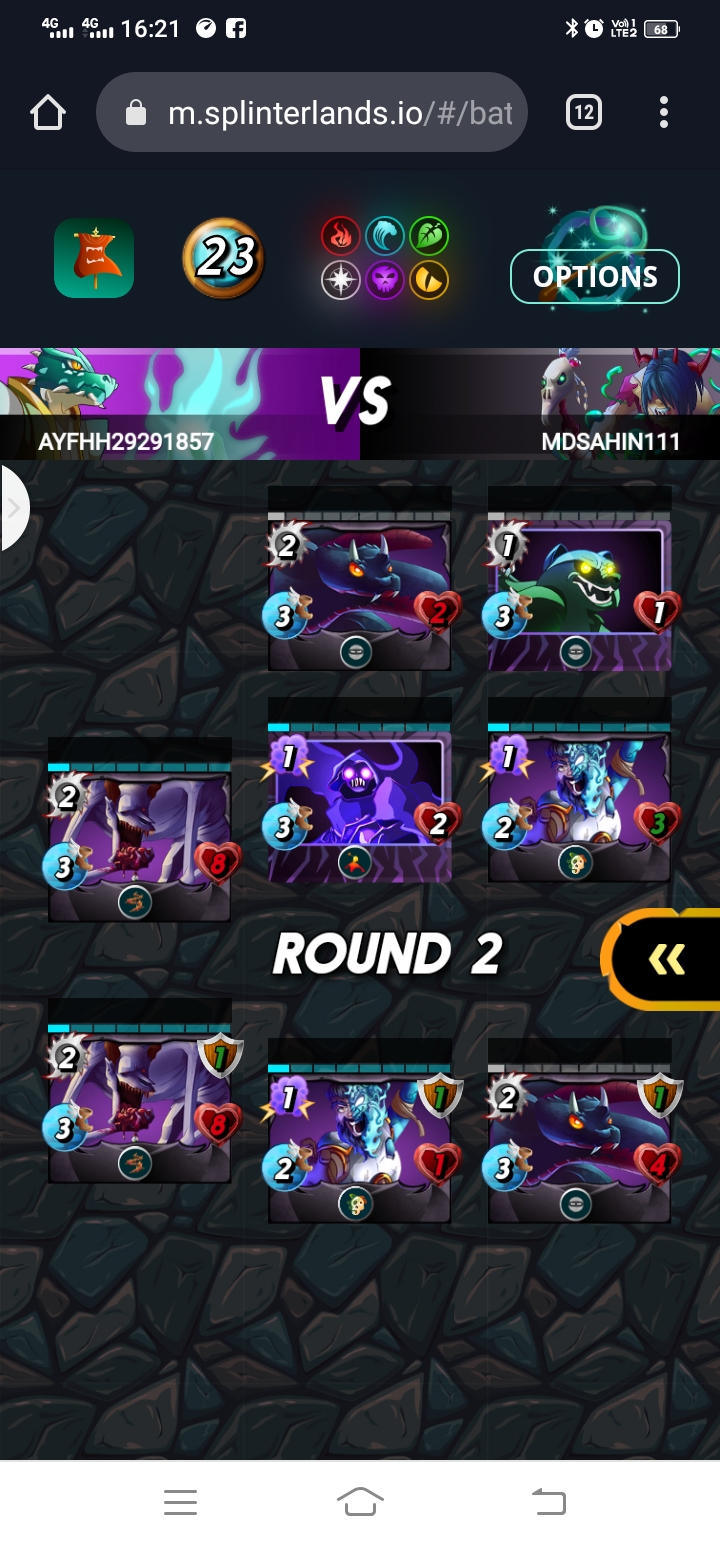 3 / round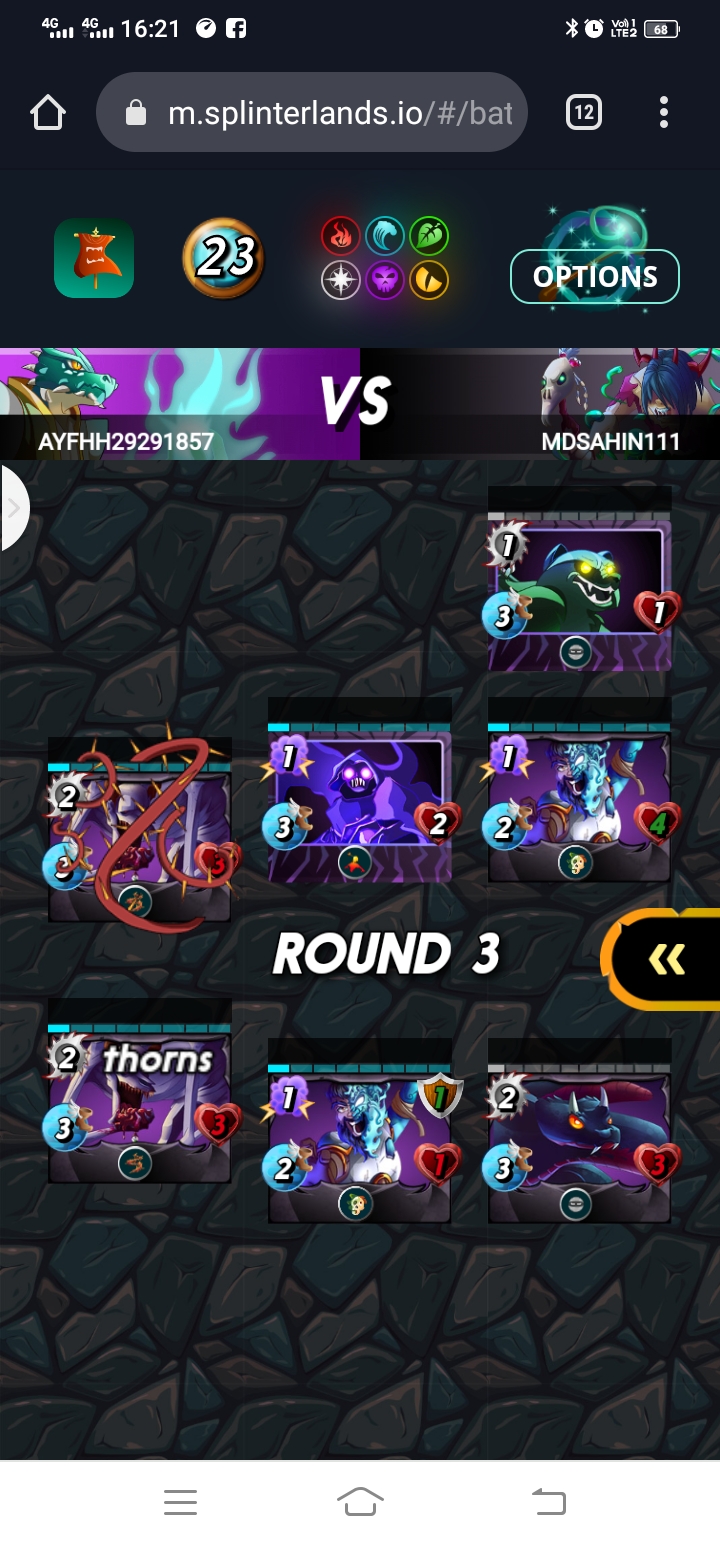 4 / round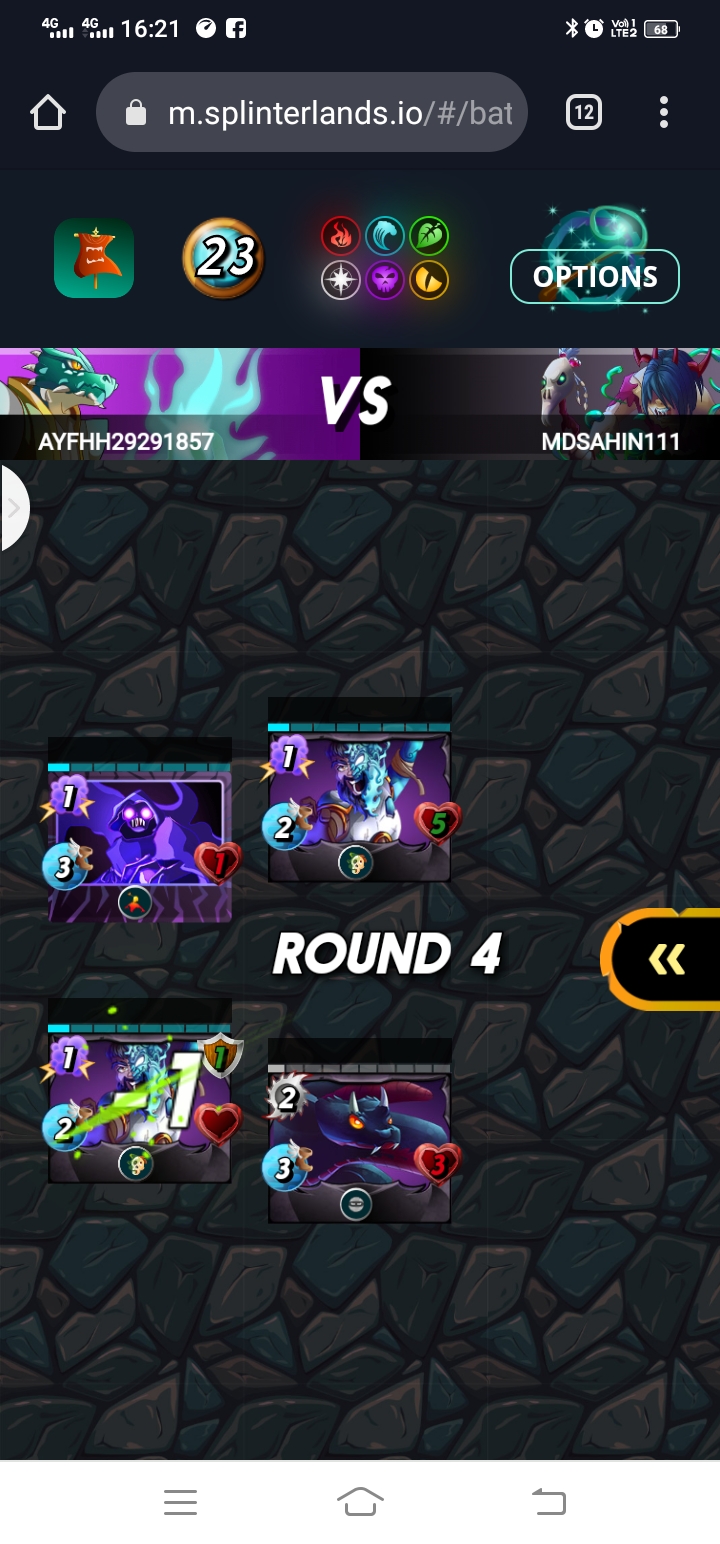 5 / round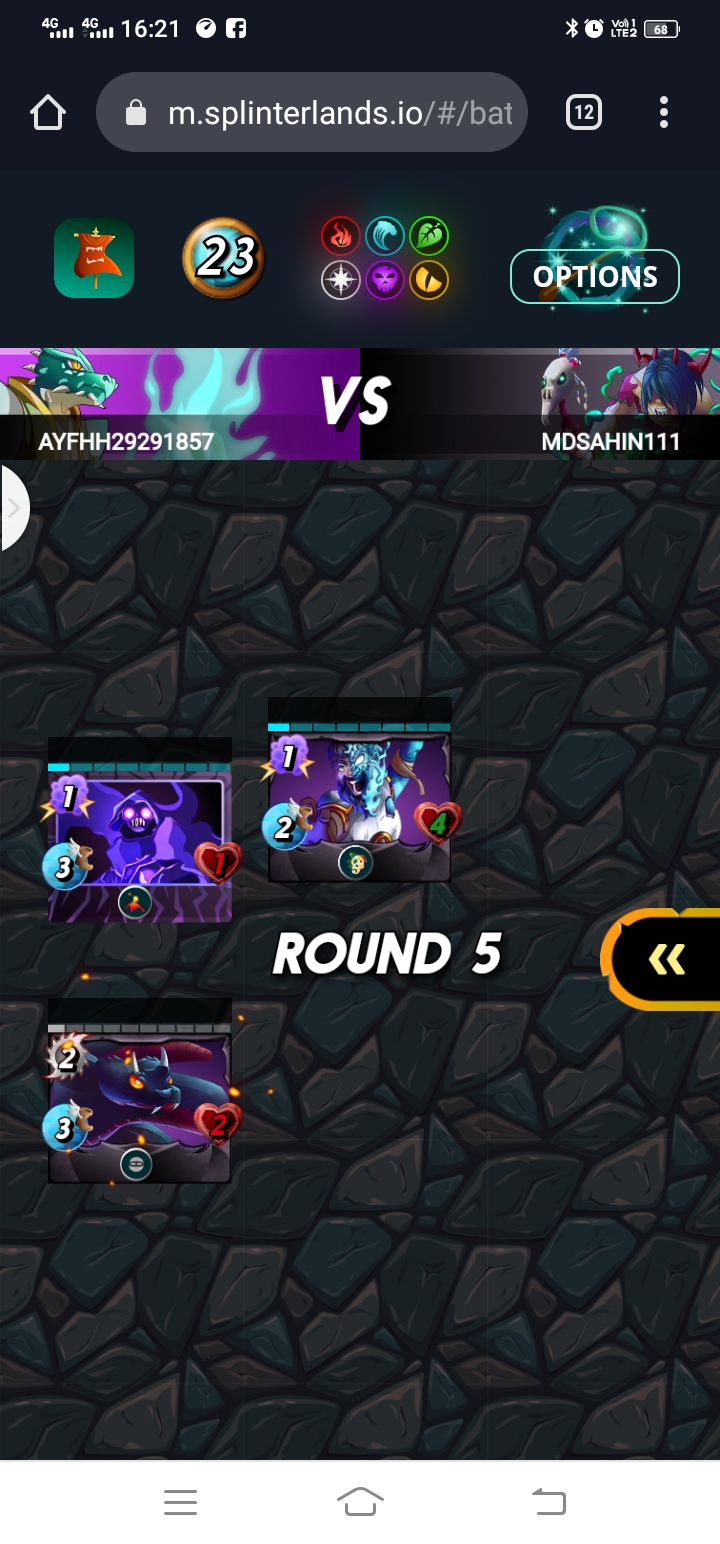 6 / round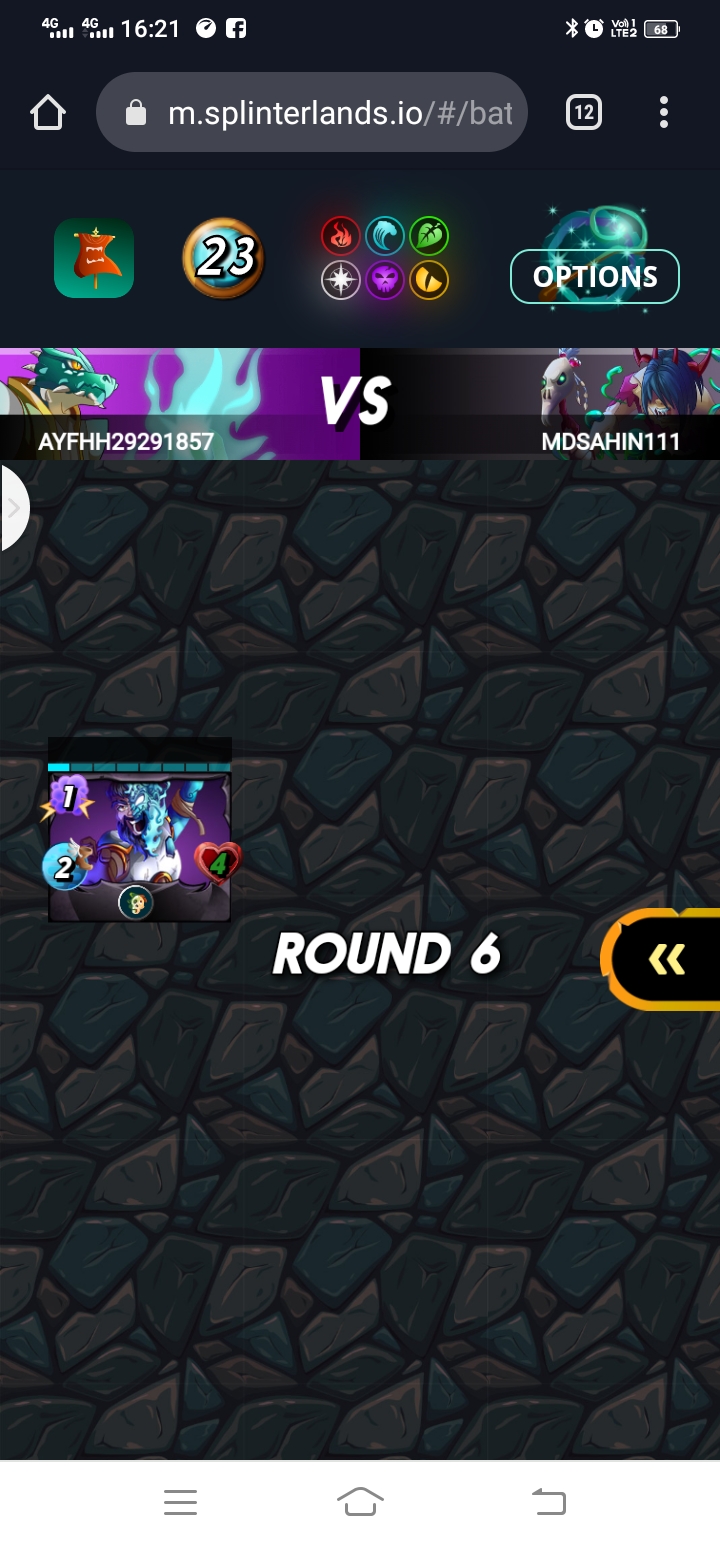 Today's @Splinterlands Battle Winning Links: https://m.splinterlands.io/#/battle/game/process/sl_d7fd7a03a1a37c31513425c046214c4b
My @Splinterlands user names: #mdsahin111
My splinterlands link: -
https://splinterlands.Com?ref=mdsahin111


Friends, don't get frustrated in any game. Why can't you win the Splinterlands game? There's no point in blaming others for your disability.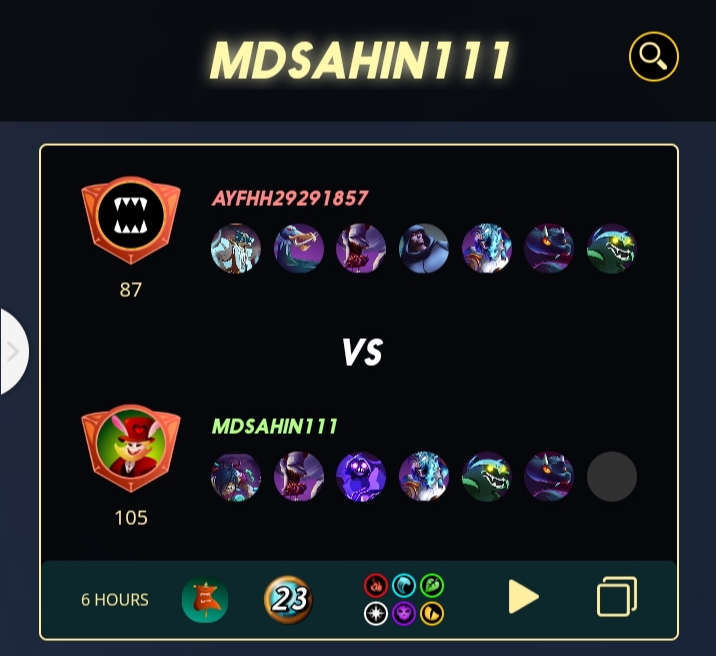 Friends, this was today's blog. I hope this blog will be very useful for you. If you like one, please let me know through comments. I hope everyone will be fine and healthy. May Allah bless you.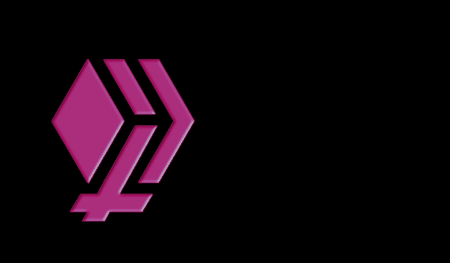 Many thanks to the @splinterlands game curator and all my friends.
---
---