🏏 Week 03, Edition 01 My favorite sport is cricket. I love cricket a lot.
Hello guys ,
Good morning, how are you all, I hope you are well and healthy. Alhamdulillah I am also well I am healthy. Today I am participating in the first blog contest of another week of English on Monday 28th March 2022. I would like to thank the hivelearners for participating in this new contest.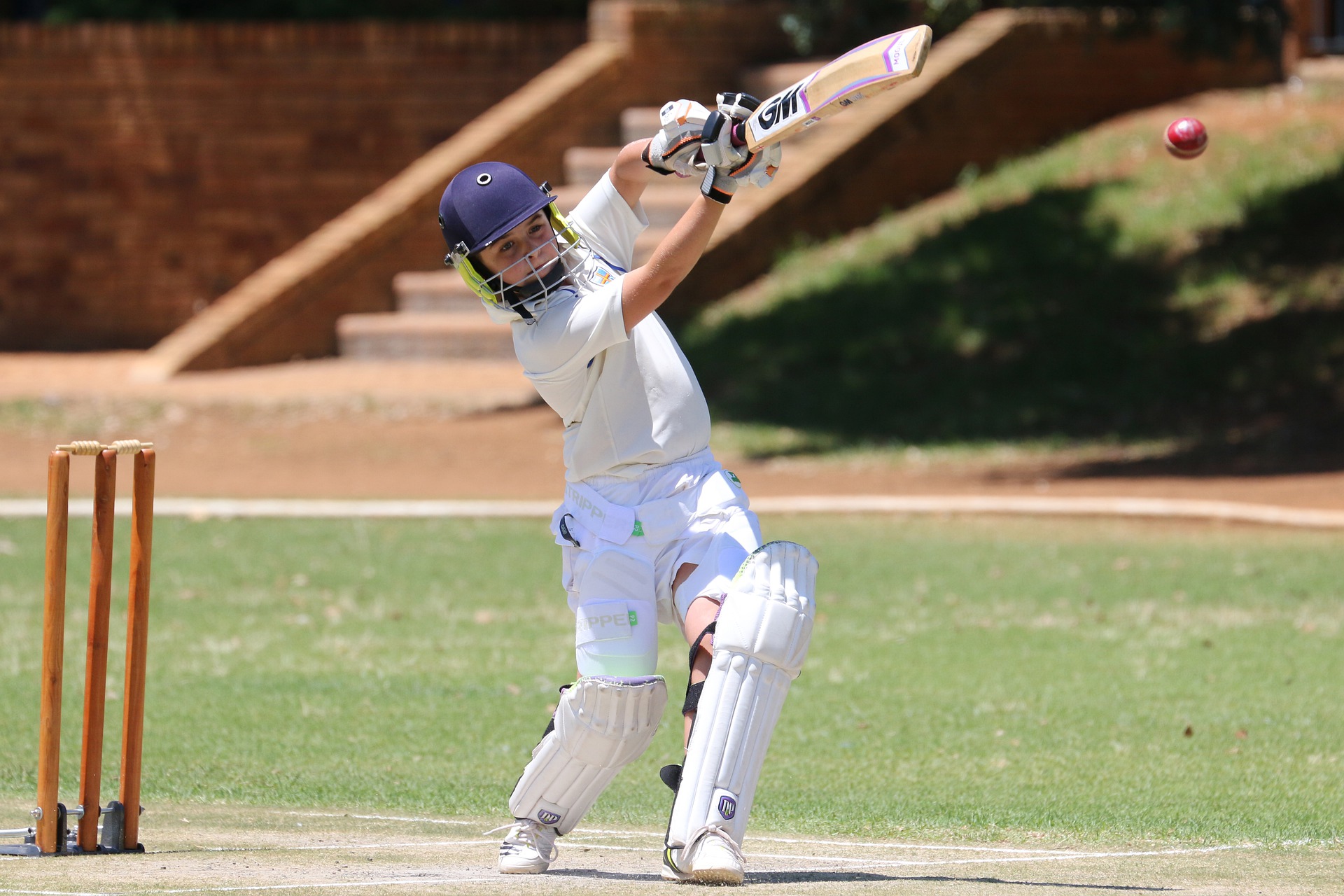 source
Where did the game of cricket originate from?
The meaning of the word cricket: Jhejhi Poka is becoming popular all over the world. The origin of the game of cricket is England. The game was originally played in England in which a round ball was thrown to the other side. At the other end, a man would hit the ball with a bat-shaped bat in his hand and hit it hard. In order to save the three poles, he would hit them hard and sometimes he would insert them. The game of cricket is becoming as popular as football. Although football is popular in all countries, cricket is not popular in many countries and not many people know about this game. Now due to the age of social media this game is competing with football for popularity.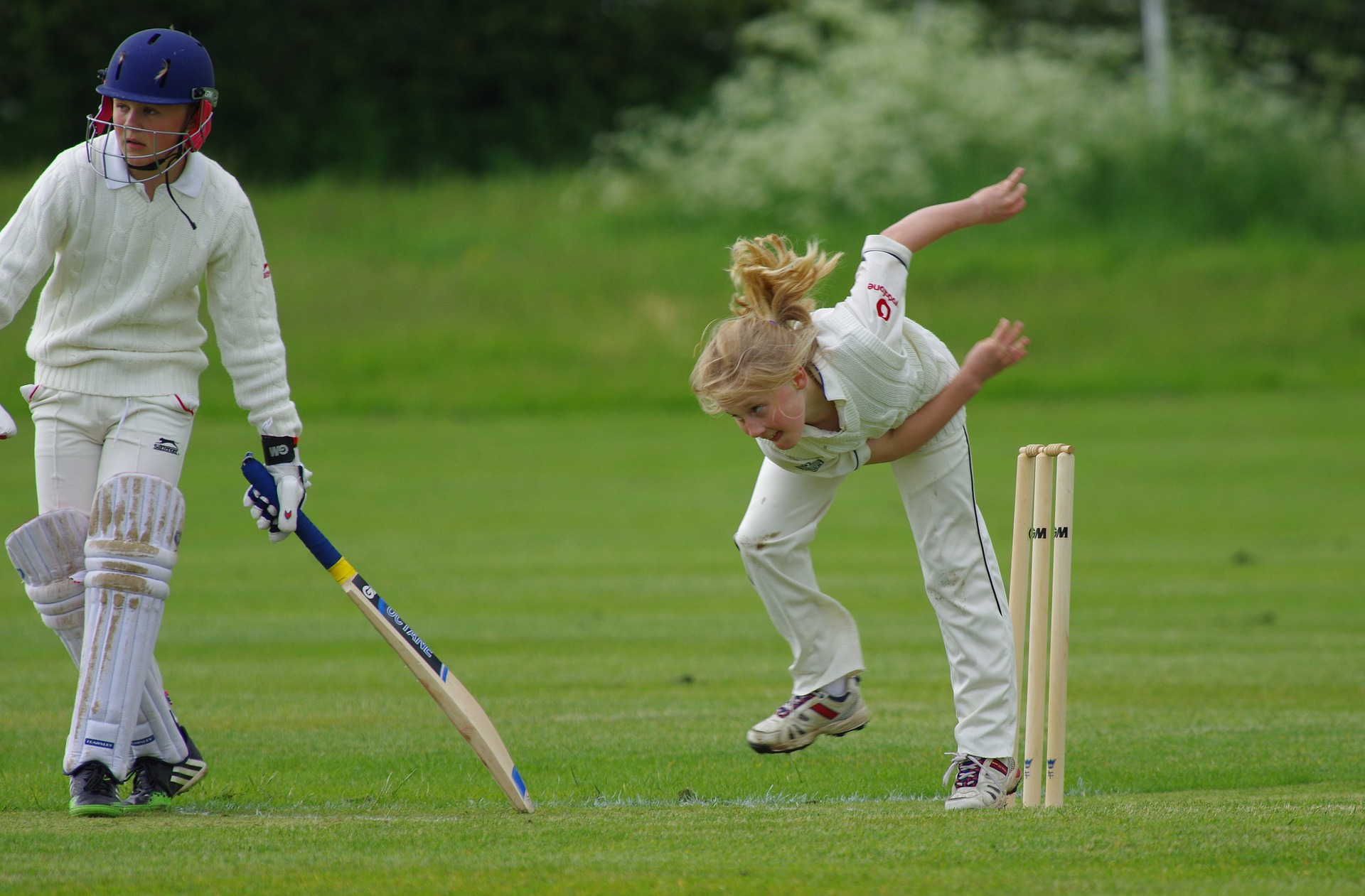 source
In cricket, ball and batting are the two skills that Pelayar has been called an all-rounder. Not everyone is proficient in two things. When they get something, they are both proficient. They all love and they have the right to watch the game. I have played this game myself.


A brief description of how to play this game:
This game is usually played in four ways
1/ One-day of 50 overs.
2/ T20 in 20 overs .
3/ T20 in 10 overs.
4/ Five-day Test match.
There are usually four ways to play this game.


Cricket Rules and Requirements: -
Friends, if you want to play this game, you need a ball, two bats, six wickets and two amperes. You can bowl 11 players if you want. If you want to make a ball, you have to turn your hand and throw the ball. There is a space of 30 inches in front of the batting. If the ball cannot be bowled outside then it will be considered as weight. If the call cannot be made over the batsman's head then it will be considered as no and the second ball will be given free hit. This is an offer for batting. In the case of dating, a specific boundary is given. If you can cross the border with your head then six runs and if you can cross the border by rolling on the ground then four runs and if you hit with a gap you can take a single or two or three. A second chance is not given after a player is out. In each case, the decision of the ampere will be final.


Special Thanks:
@hive-learners
@bruno-kema
@rayprayzz
I'd like to invite my friends to follow this contest:
@MdMamun123456
@mahirabdullah
@anikearn
@deimage


A brief description of why this game of cricket is my favorite: -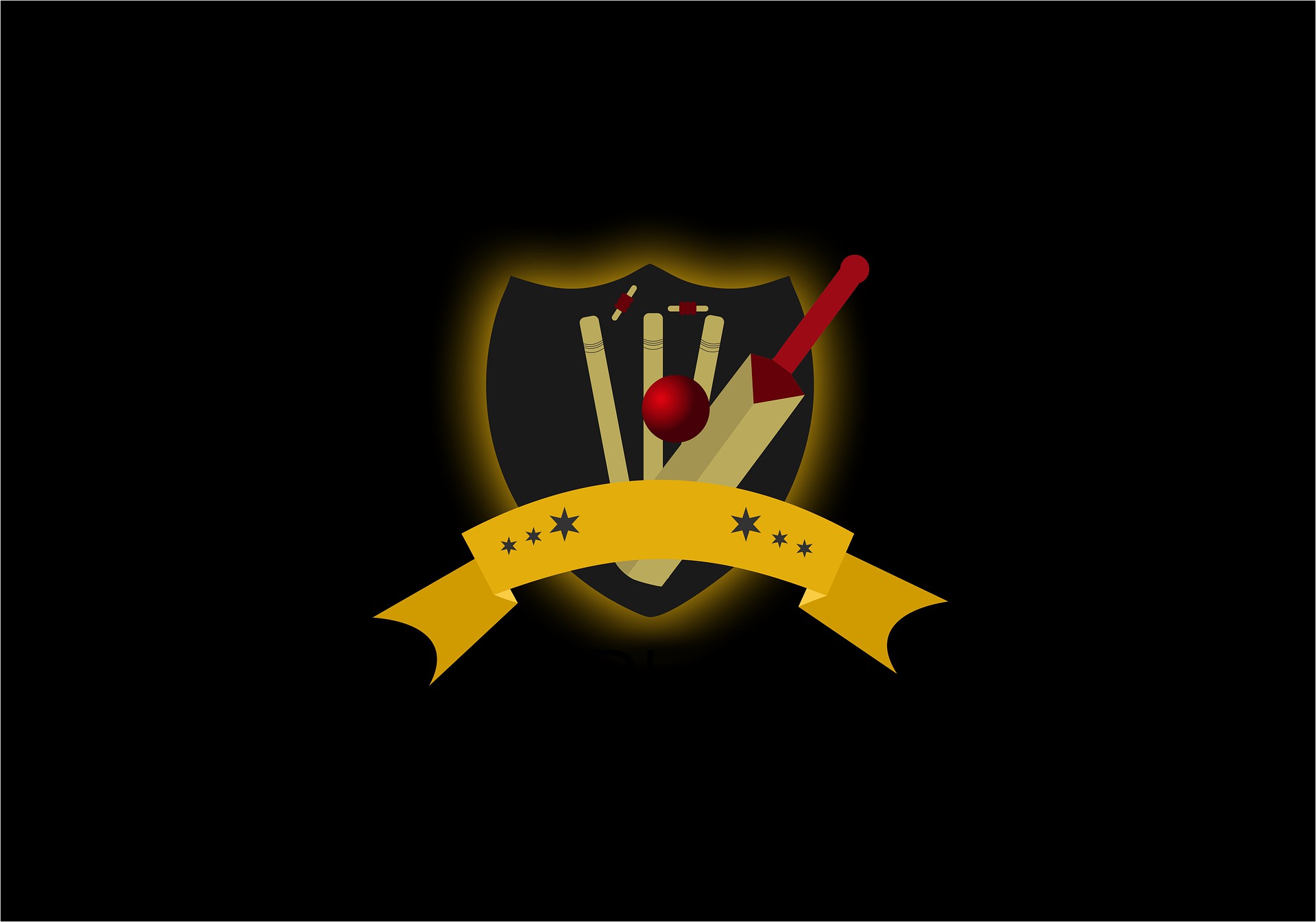 source
Friends, I have seen cricket field in front of my house since childhood. We two brothers have been playing cricket together since childhood and we like it very much. This game is very beneficial for the body. This game is not likely to cause any physical damage so my parents never stopped us from playing this game. We grew up playing this game day in and day out to encourage us to play this game more so I like this game so much.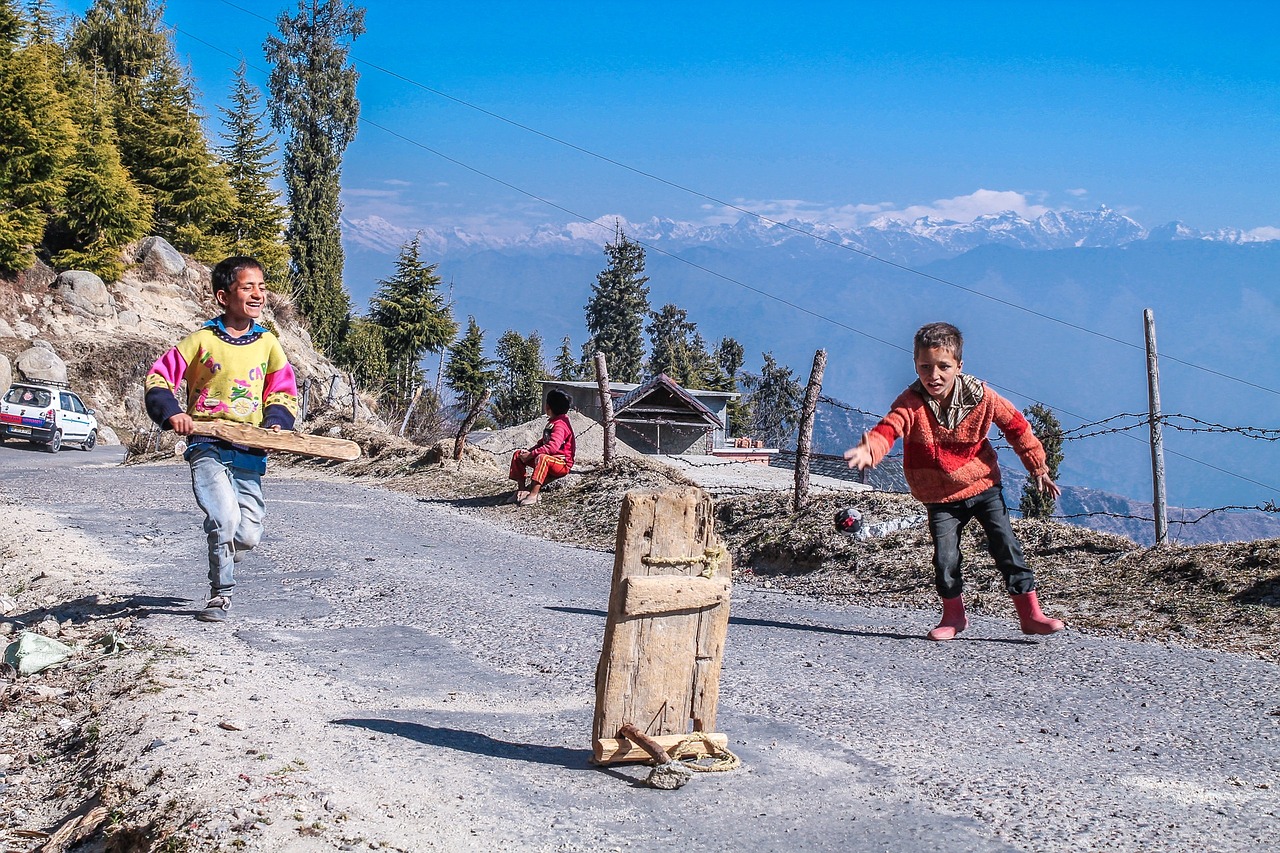 source
So friends, that's all for today. If there is any mistake in my writing, please forgive me. If you like this blog, don't forget to comment. Inshallah, I will try to reply to every comment. Everyone will be fine and healthy.
---
---