Weekly Battle splinterlands related to Death Mana card
Hello guys
Greetings to all the friends who love the game. How are you all i hope you are well and healthy alhamdulillah i am fine too i am healthy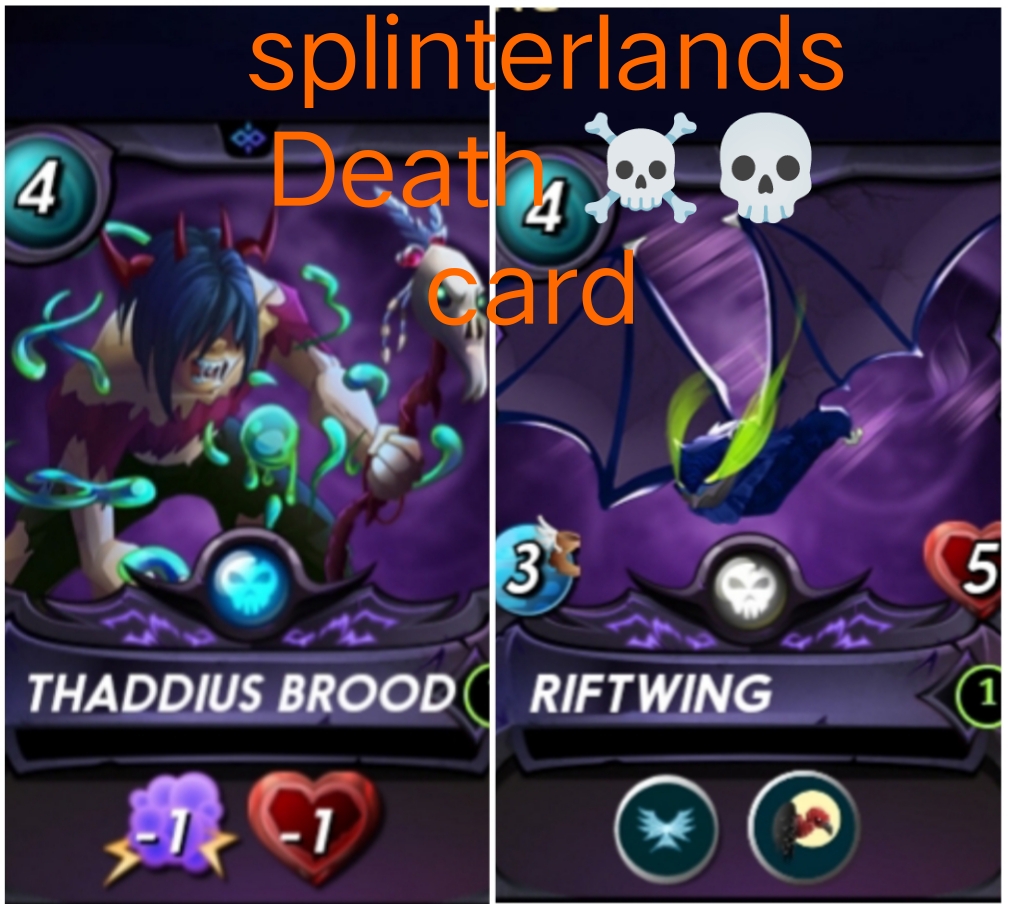 Today I hope you will understand all the information through my screenshot. The basic principle of playing the game is to sort the cards and to know better about it. The lower @splinterlands game cards are used. The work gave me free splinterlands game.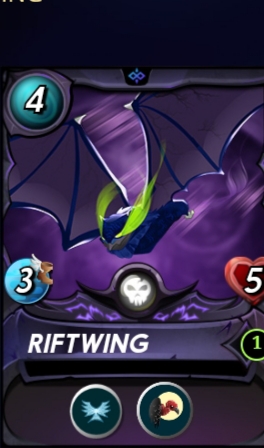 The quality of this card is very good. The current market price of this card is given below through screenshot.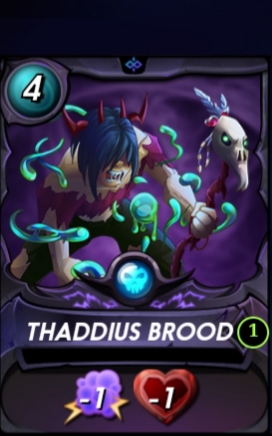 Friends, another thing you need to pay close attention to is to set the standard of the game you are playing to high level so that the quality of your card is right and you can win this game if you are chatting for any quality work then your opponent will be hesitant to hurt you. No.
Friends, this time I will share with you the method of sorting Death Mana cards through my screenshot. Take a look at my line up Mana cards: -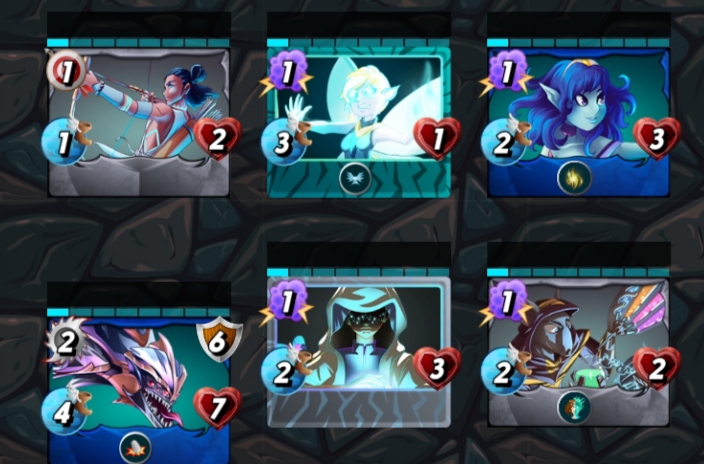 My opponent's line-up sorting capacity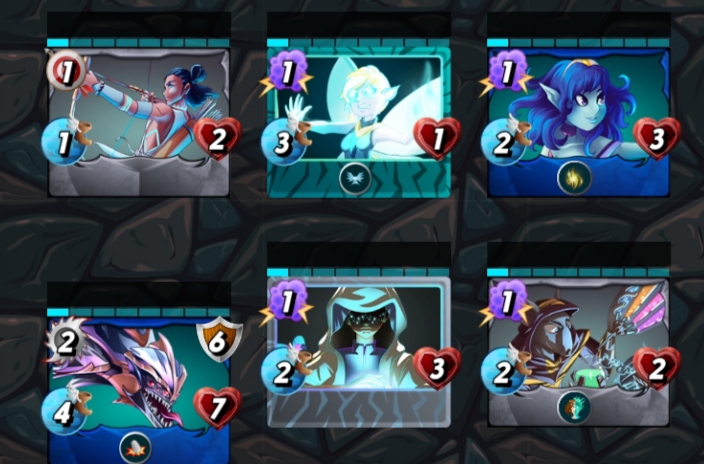 In the first round, Dragon Vampire destroyed one of my cards, my opponent +vs points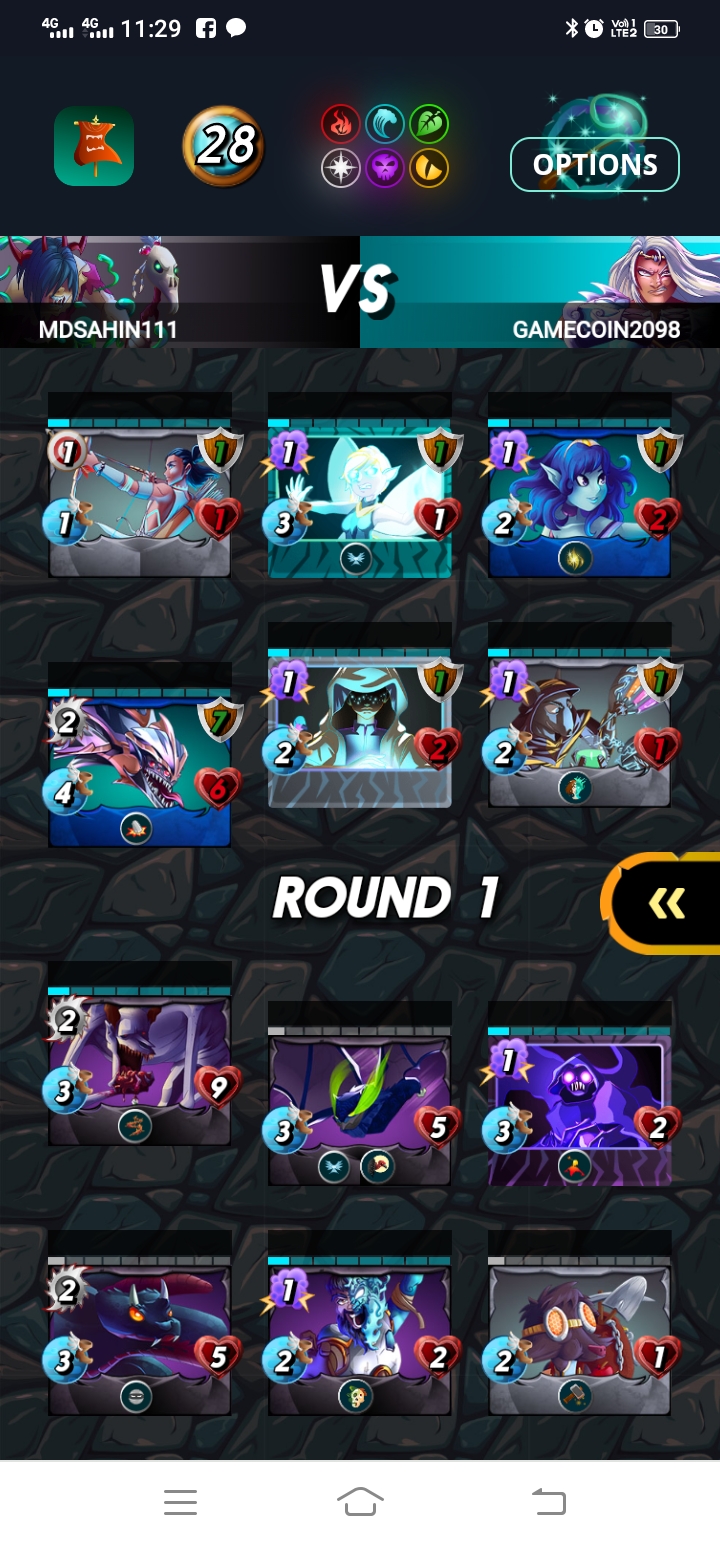 In the second round the two came up with equal points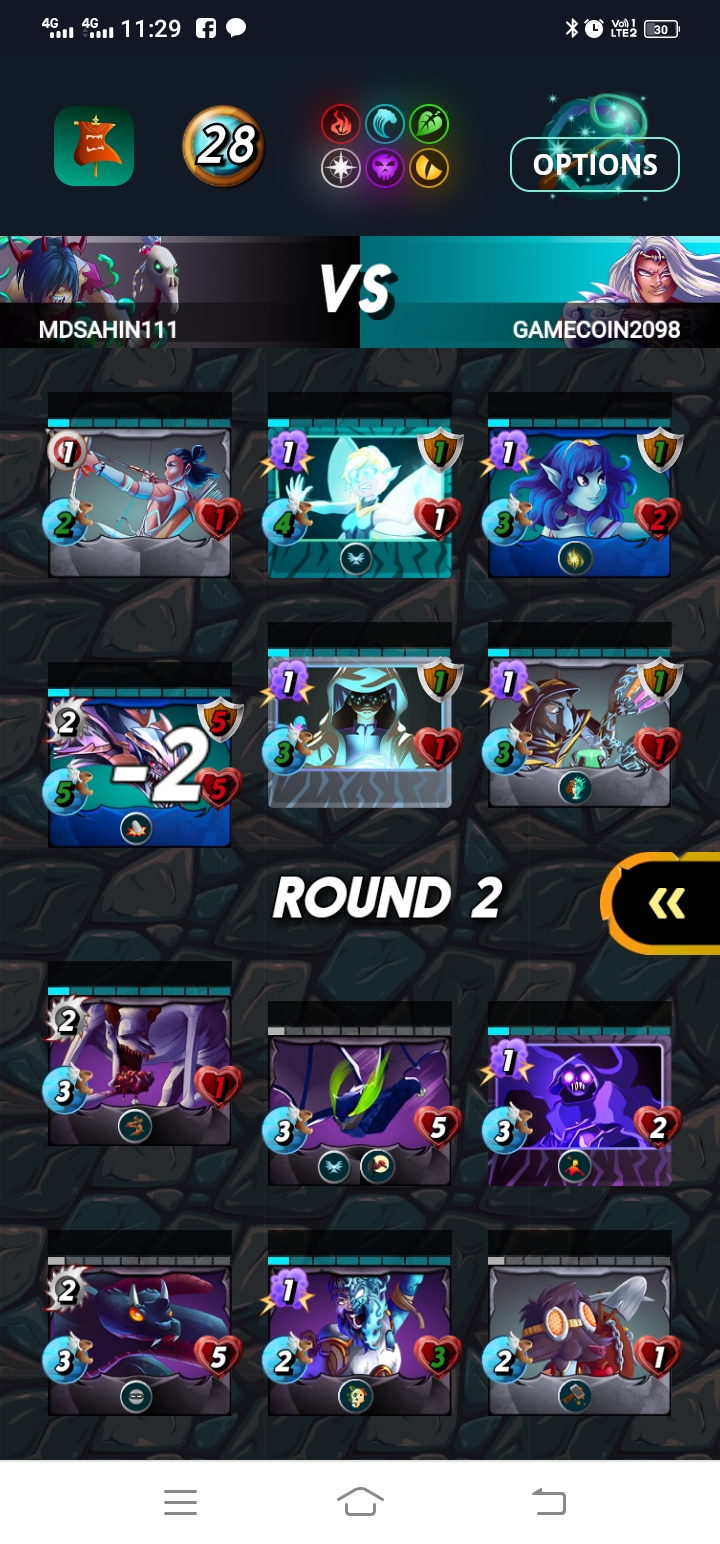 3 / Round my opponent in the round my booma stand a card around my
Vs + Plus points and opposites - vs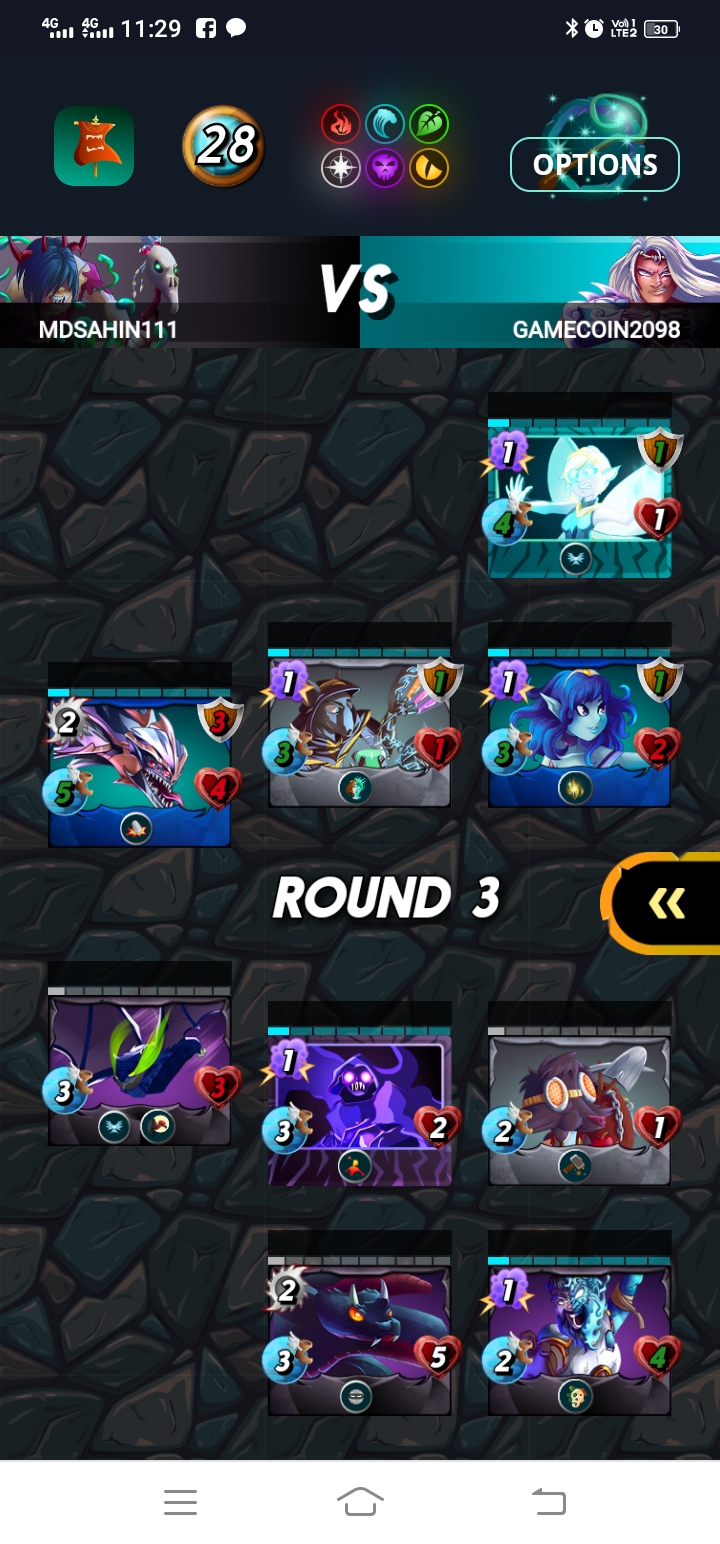 4 / My vs + points in the round and
Opponent player vs -points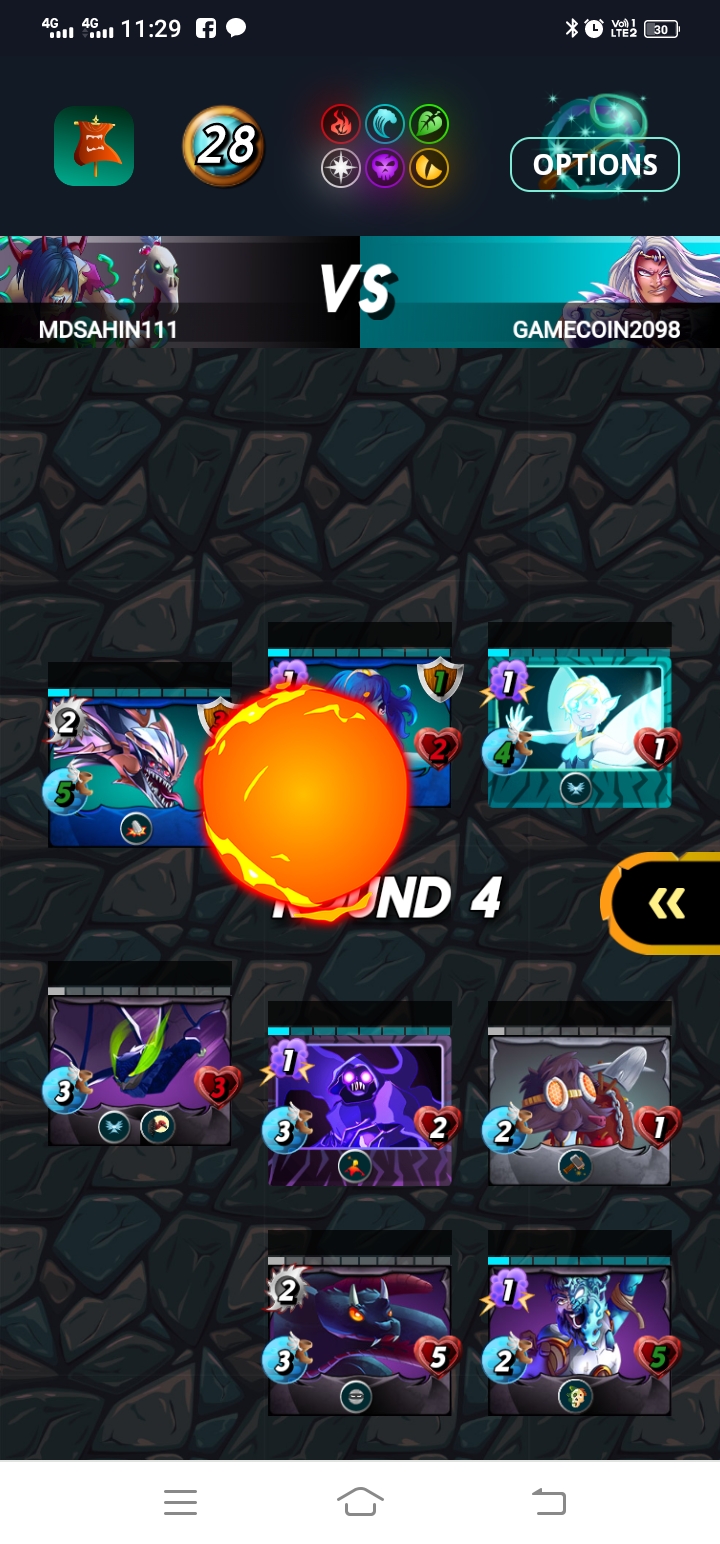 5 / round my vs + points and
Opposing players vs - points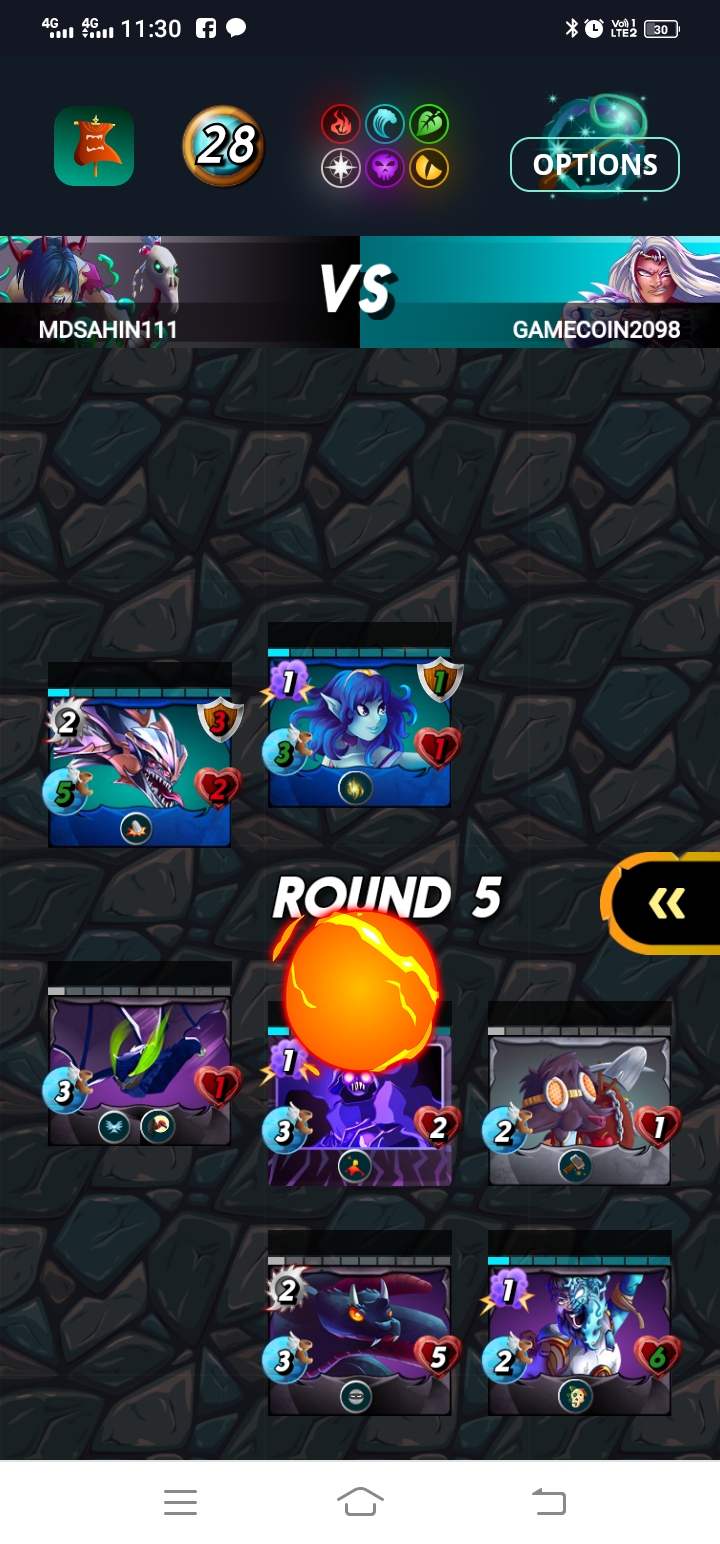 6 / I win with + 60 points in the round and the game ends here.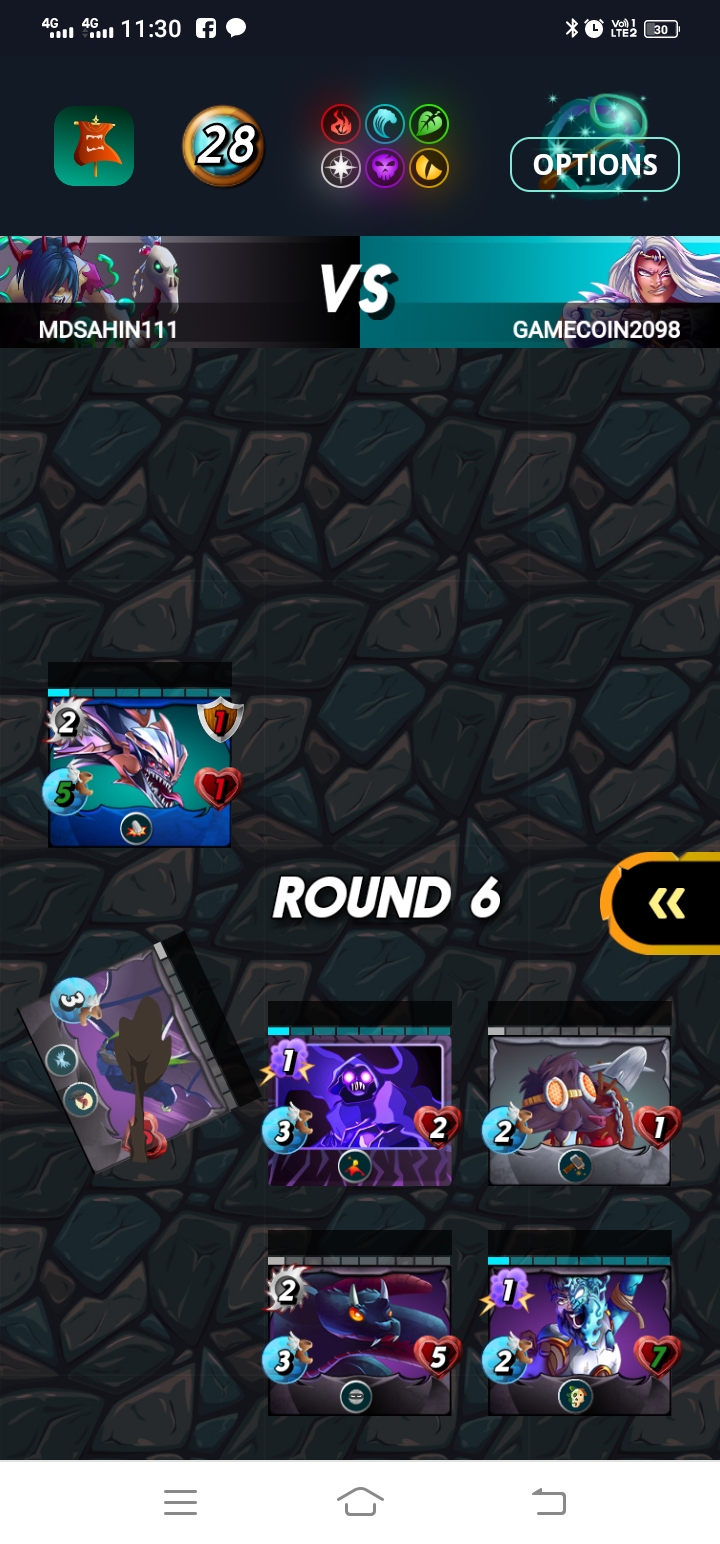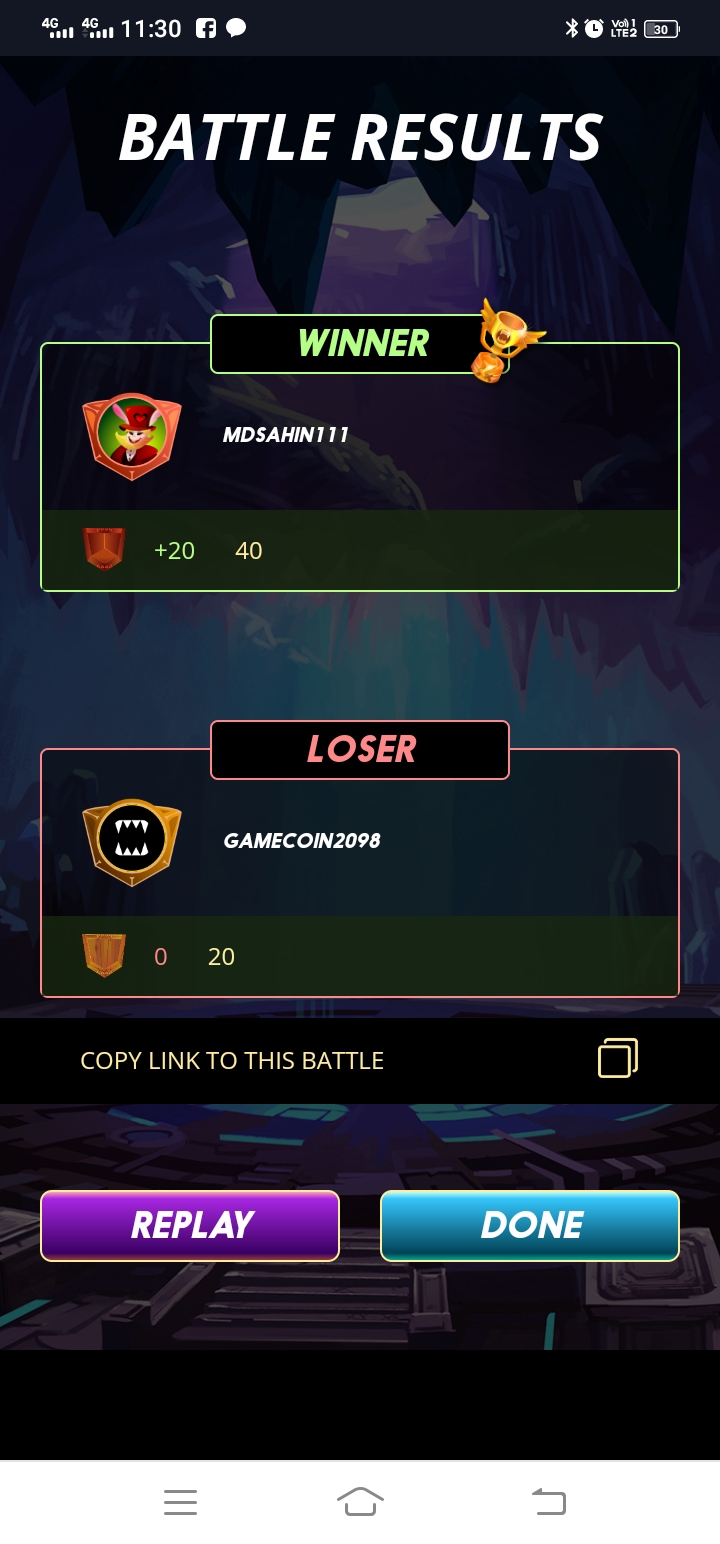 My @splinterlands POWER: 220
Bronze: 300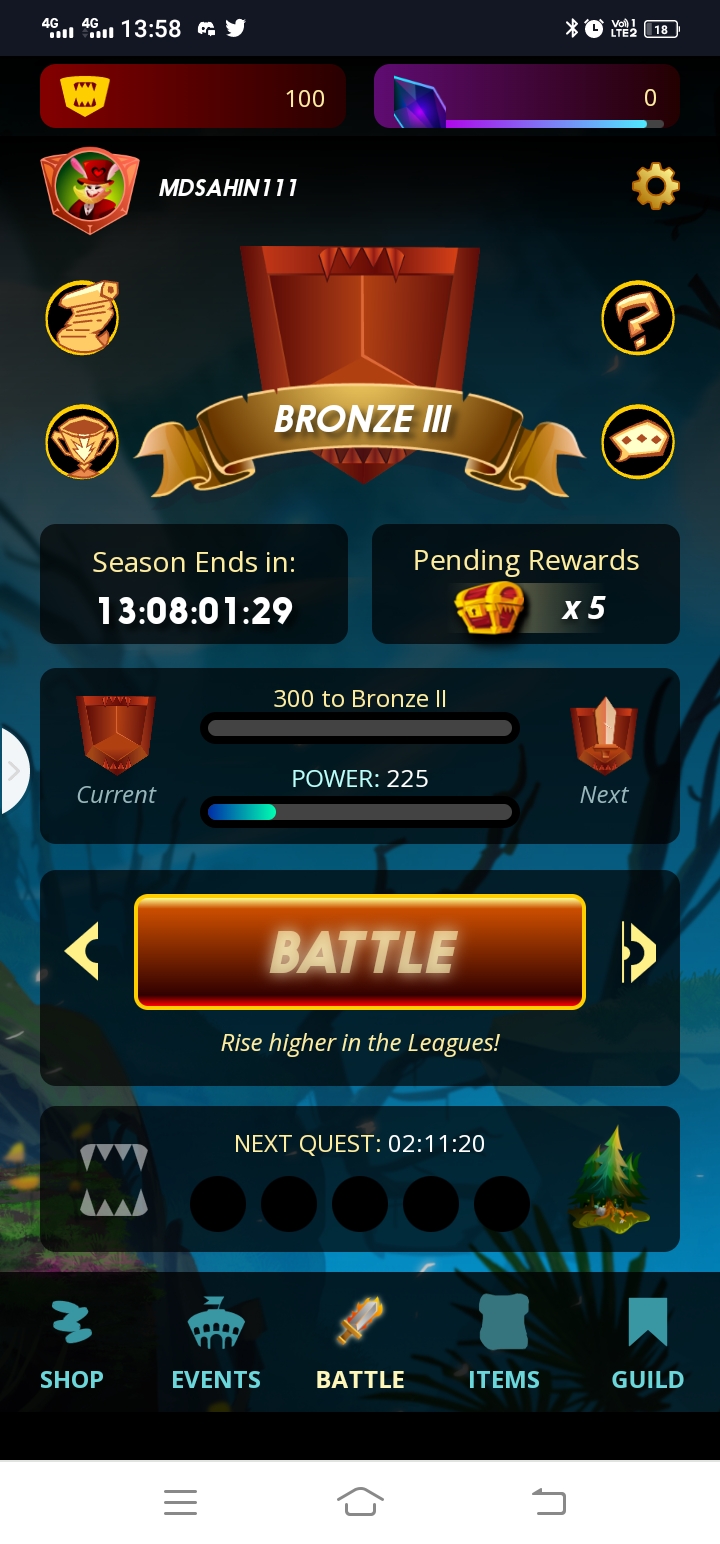 My splinterlands link: -
https://splinterlands.Com?ref=mdsahin111
So friends became splinterlands game blog today. I hope you like it. If you like it, please let me know in the comments. Everyone is fine and healthy. I always hope this.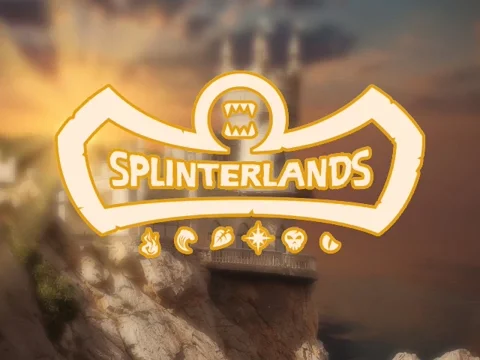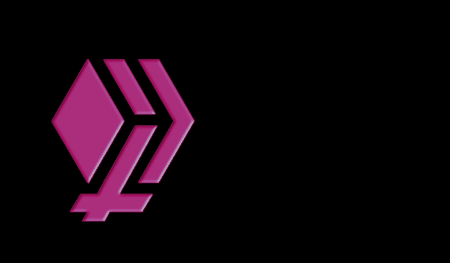 Many thanks for showing me this blog
---
---