An Athlete by Heart...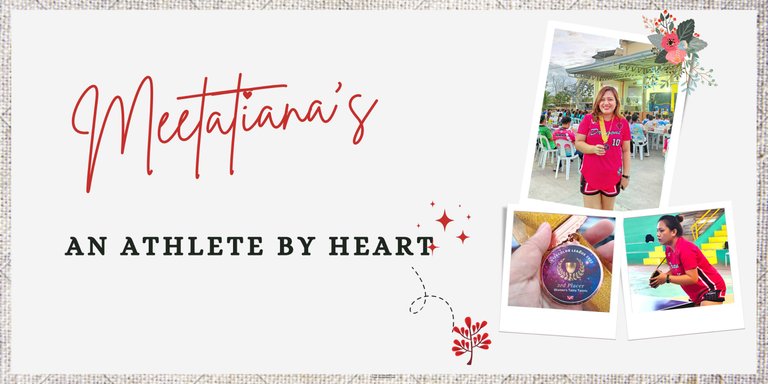 At the company I presently work for, our employer recently hosted our first ever Intercolor League. We were asked to register the possible lineup we had in our respective departments for the different sports, which included table tennis, badminton, volleyball, and basketball. A lot of sports enthusiasts like me were eager to join since this was the first ever sports league that we had. After the hardships brought on by the pandemic and the typhoon Odette, especially in Cebu, this Intercolor League is the perfect time to release endorphins. Everyone surely deserves a break.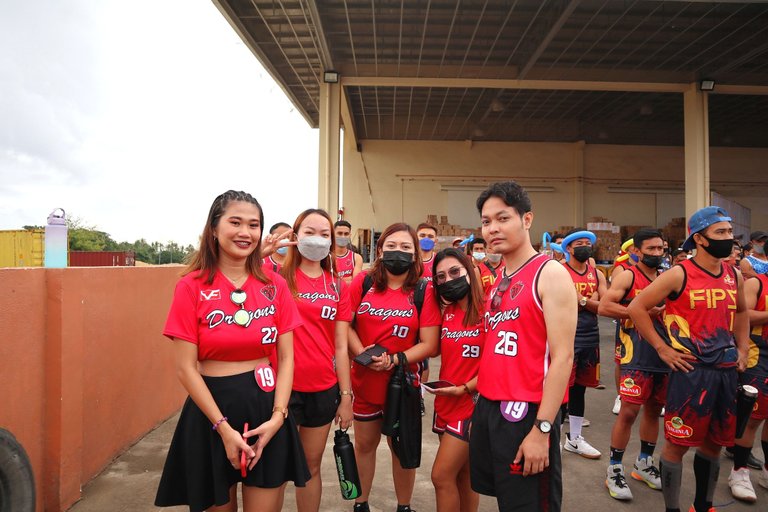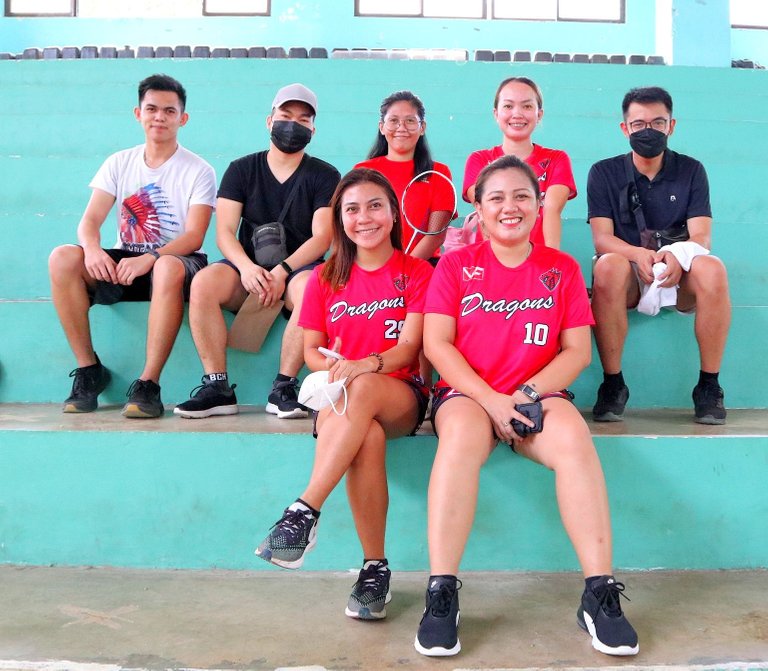 The Intercolor League began with a parade around Compostela, Cebu Area. Following that was a program and a pageant for each of the team representatives. It was also the start of our table tennis match. After being away from the court for almost 14 years, returning to it was an otherworldly experience. For some reason, I was ecstatic and apprehensive at the same moment, knowing that my playing style would never be the same as it was when I was younger. One thing, though, has always been constant for me, and that is my dedication to the spirit of a true athlete. Learning and cherishing every moment of the game is what matters most in the end. I firmly feel that this mentality has been ingrained in me for my whole life and has helped me become who I am today, regardless of my age.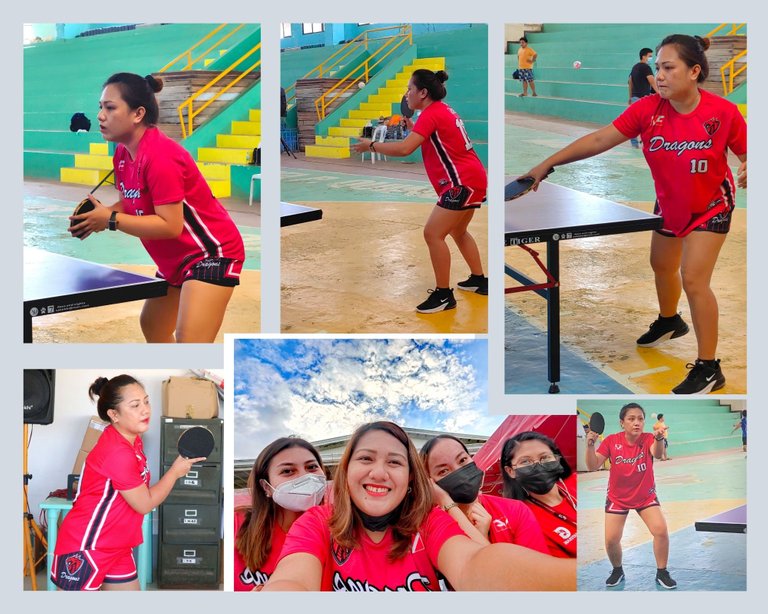 To sum up my performance in the Intercolor League, I came in 3rd place in the women's division. Not so bad, is it? I still have the moves after 14 years (though slower than before). 😄😄Another strength that helped me achieve the 3rd place, aside from the "moves" that I still got, was probably the type of mindset I had. Specifically, my fighting spirit, which pushed me to use all the skills I had and I was also able to set my mind in the right condition to play. Overall, in this league, me and my colleagues were able to take a little break emotionally and physically from our work. We really had some fun together by sweating everything out during the game and cheering loudly at the top of our lungs to show our support for those who are playing on the court, either in table tennis, badminton, volleyball, or basketball. Having fun together will never be complete without enjoying a good food together, so mostly, we end our day in food stalls or restaurants along our way back to the city.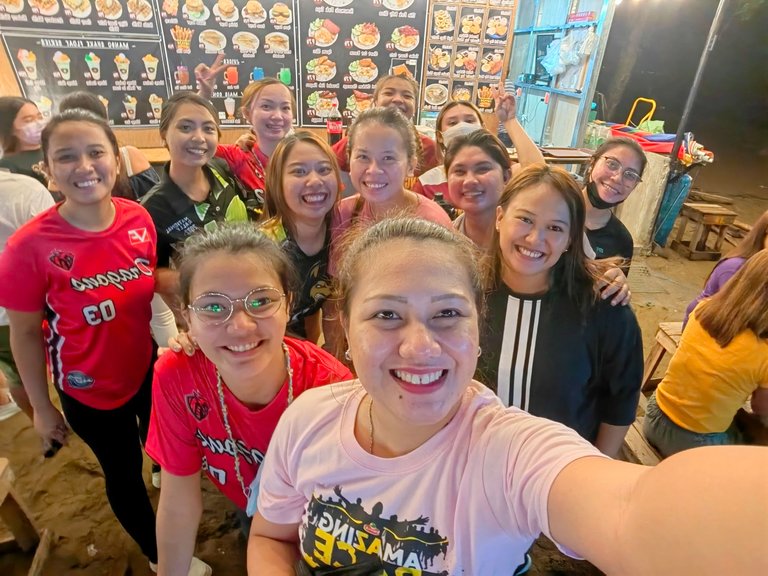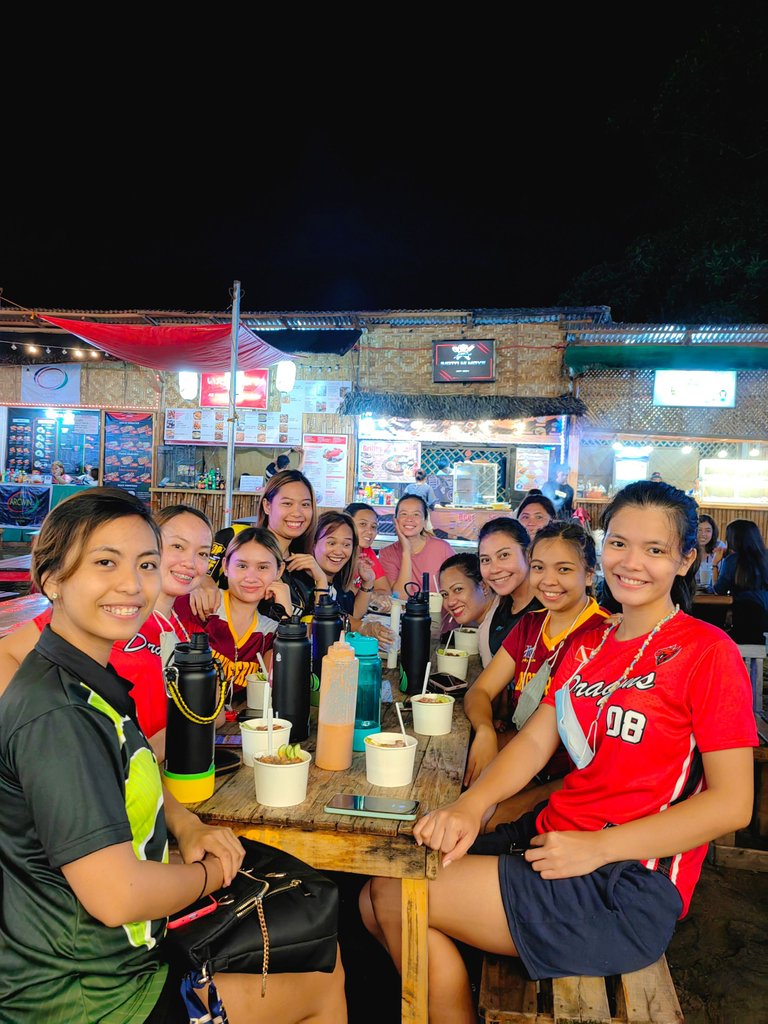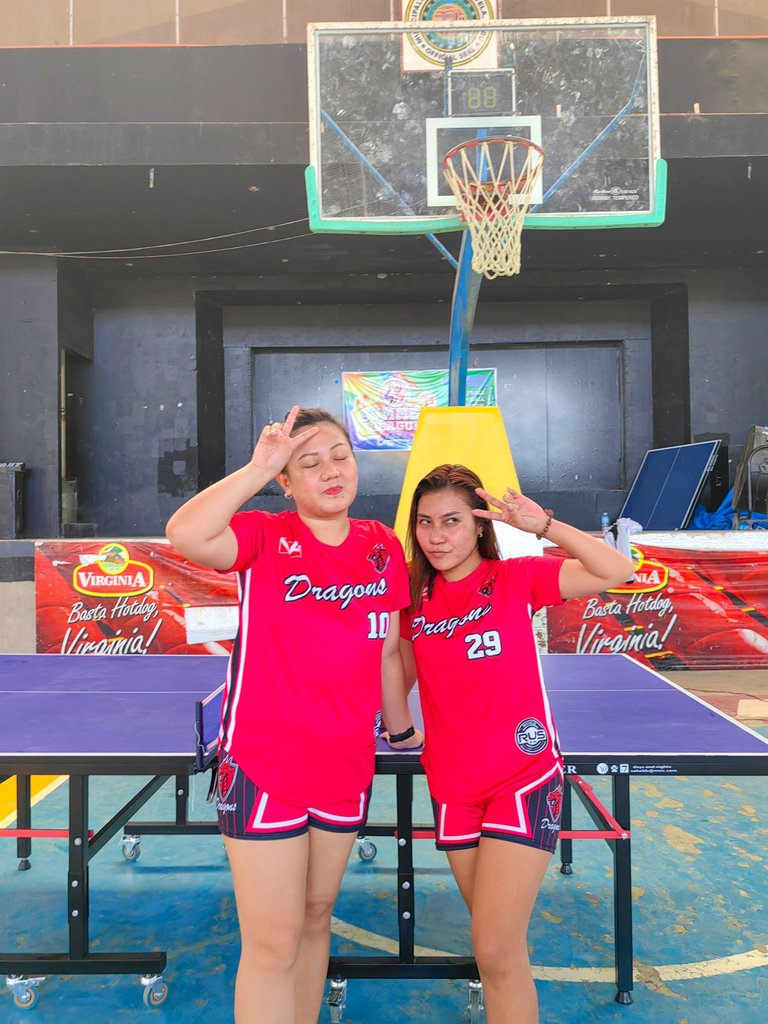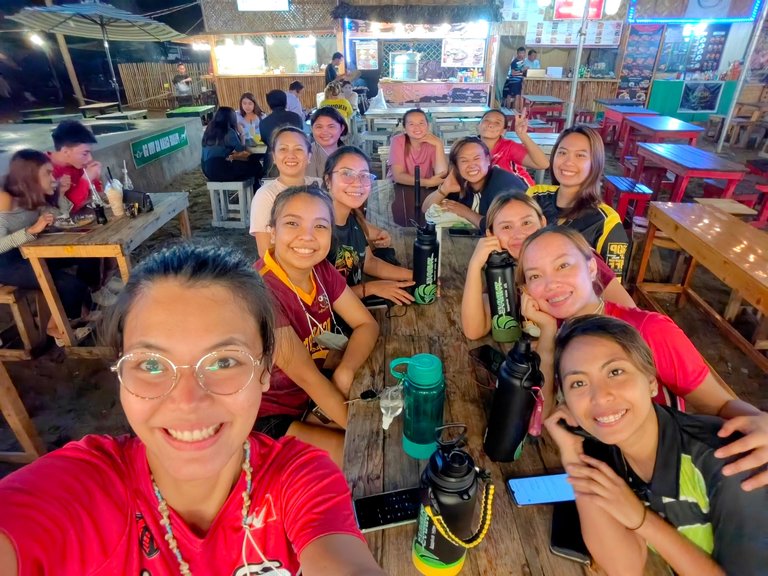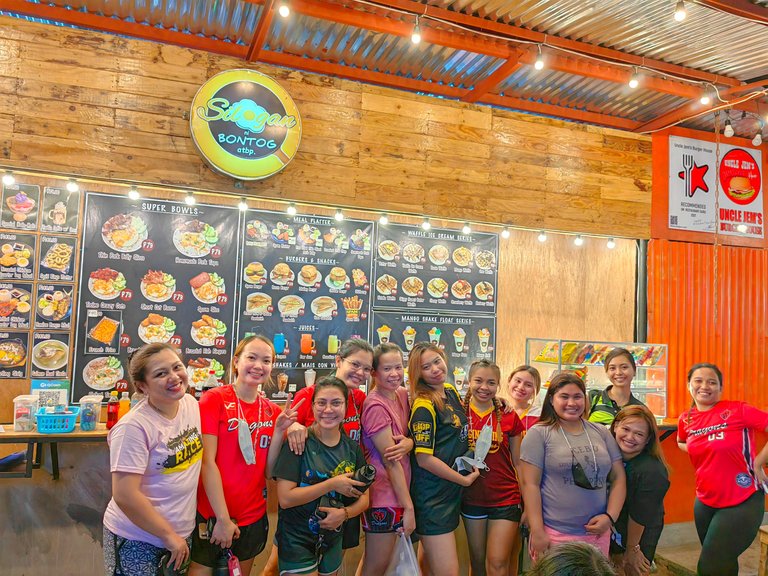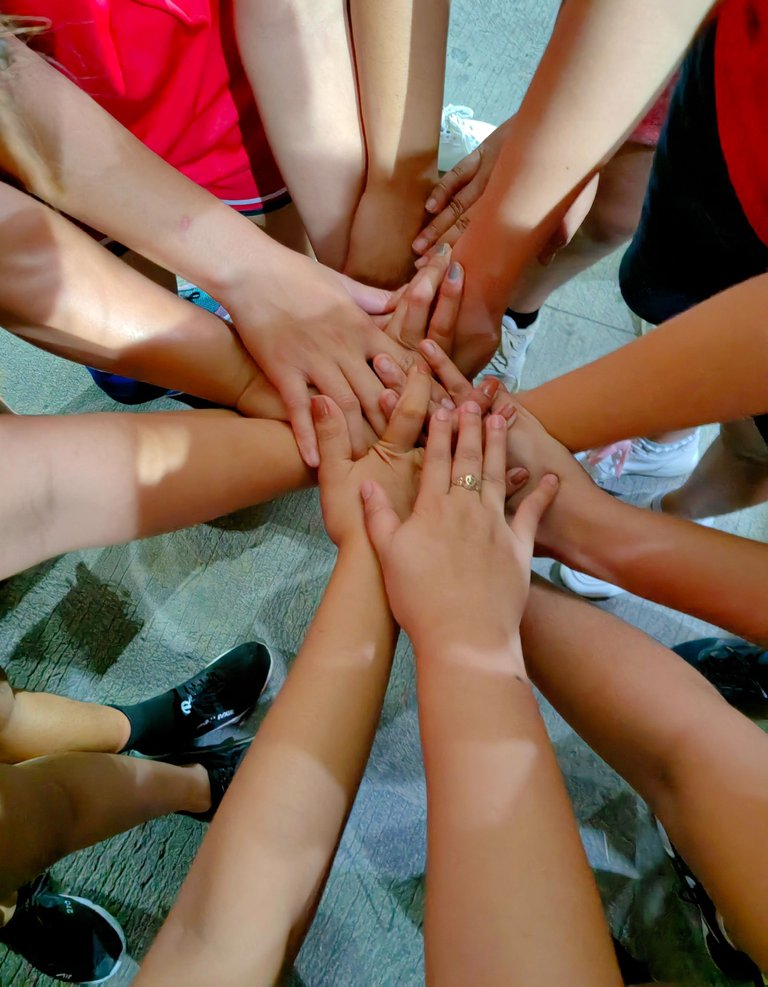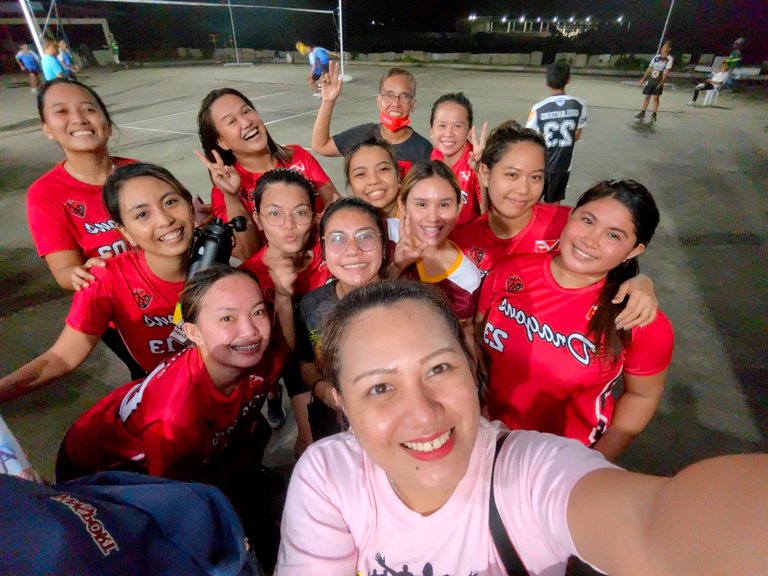 Ending the league as a 3rd placer for the Table Tennis Women's Category, I can really say that " once you're an athlete, you'll always have the heart of an athlete within you. " I hope I was able to convey my excitement about being back on the court with all of you in the Intercolor League. To the sportsmen and women who read this blog: I sincerely hope that you feel the same level of elation that I do. Moreover, don't forget to have fun and keep learning things, regardless of your age. Always find time to do what you really like to do and attain the satisfying feeling of being able to juggle the things you like and the ones that you need to do.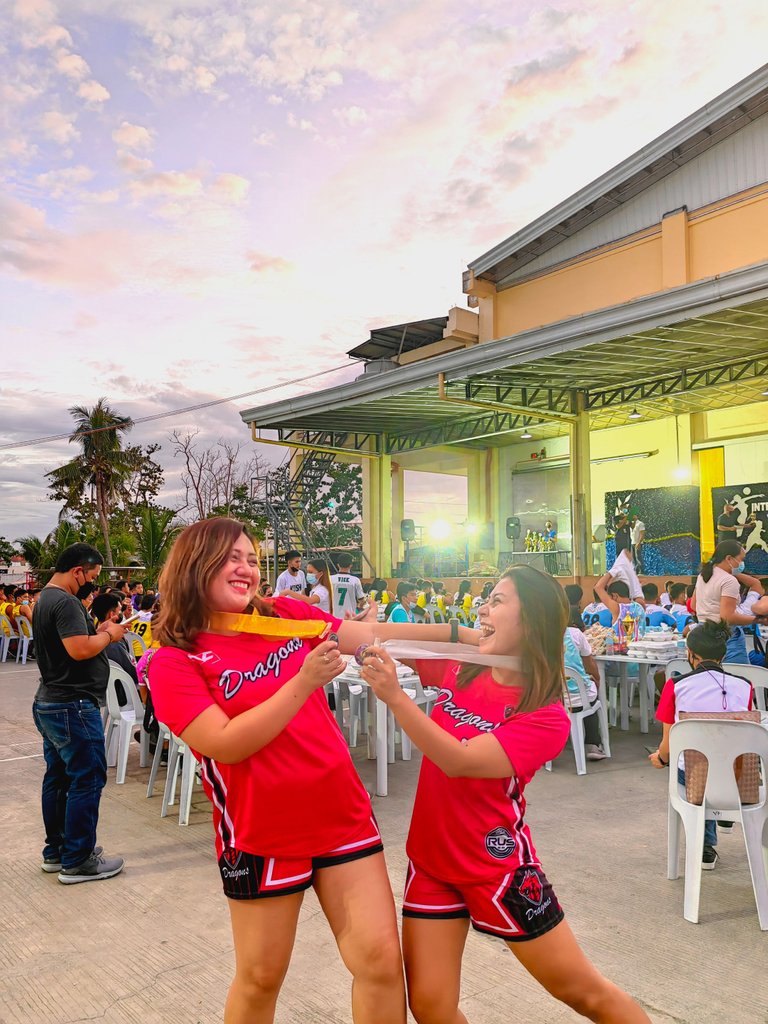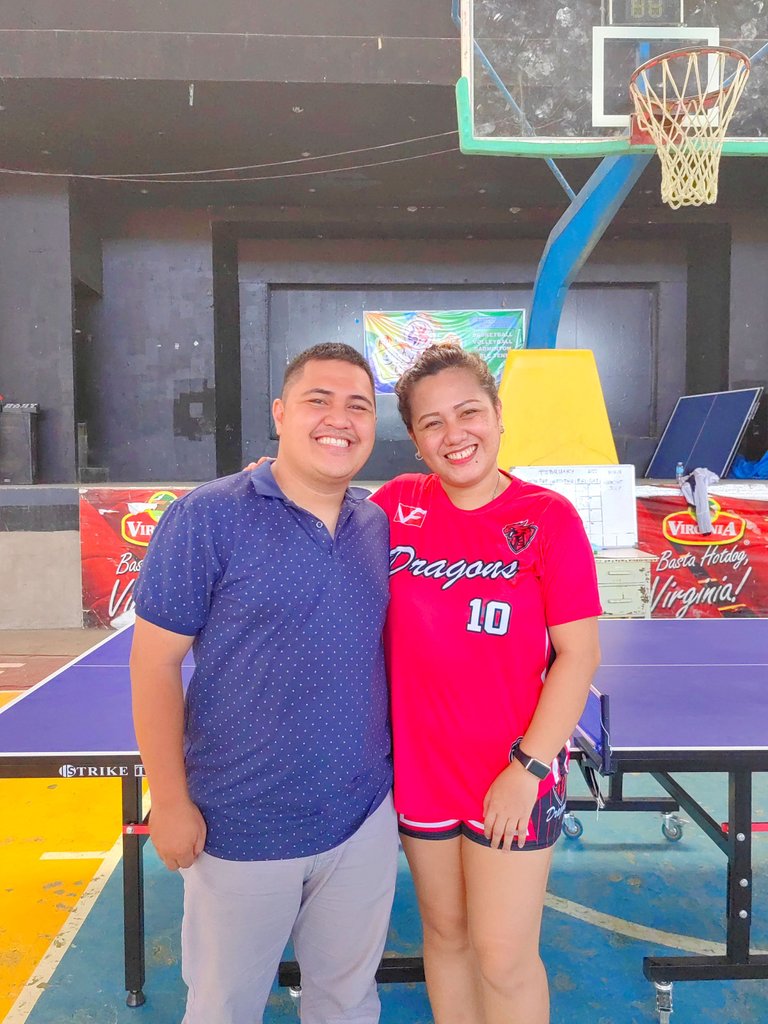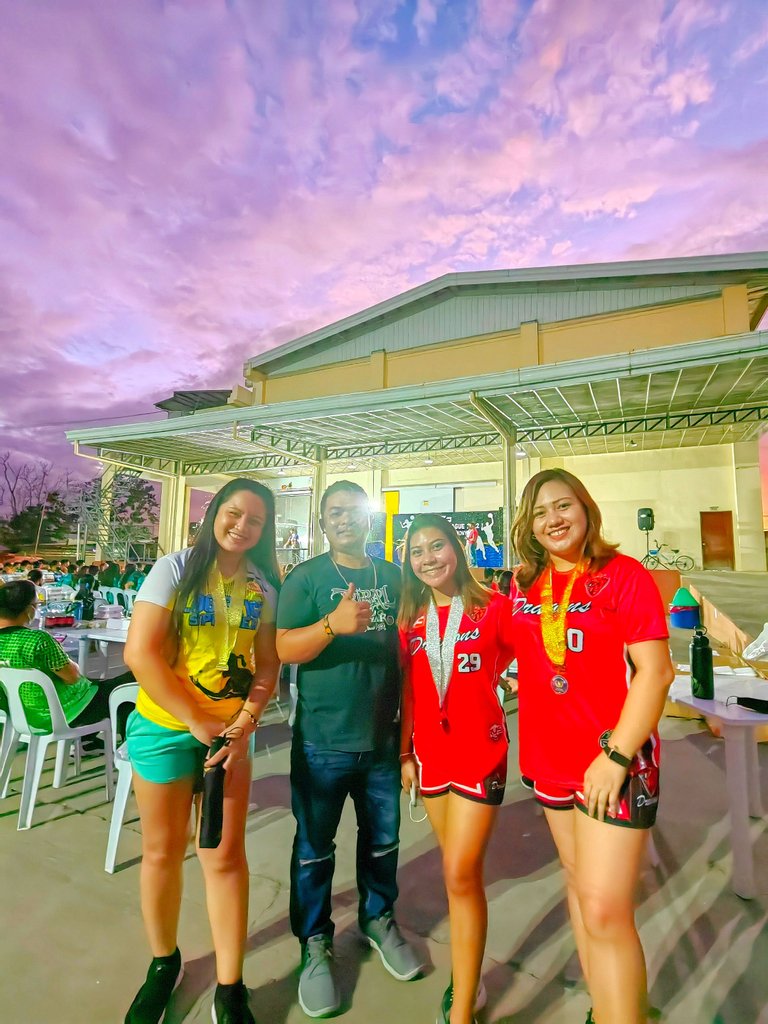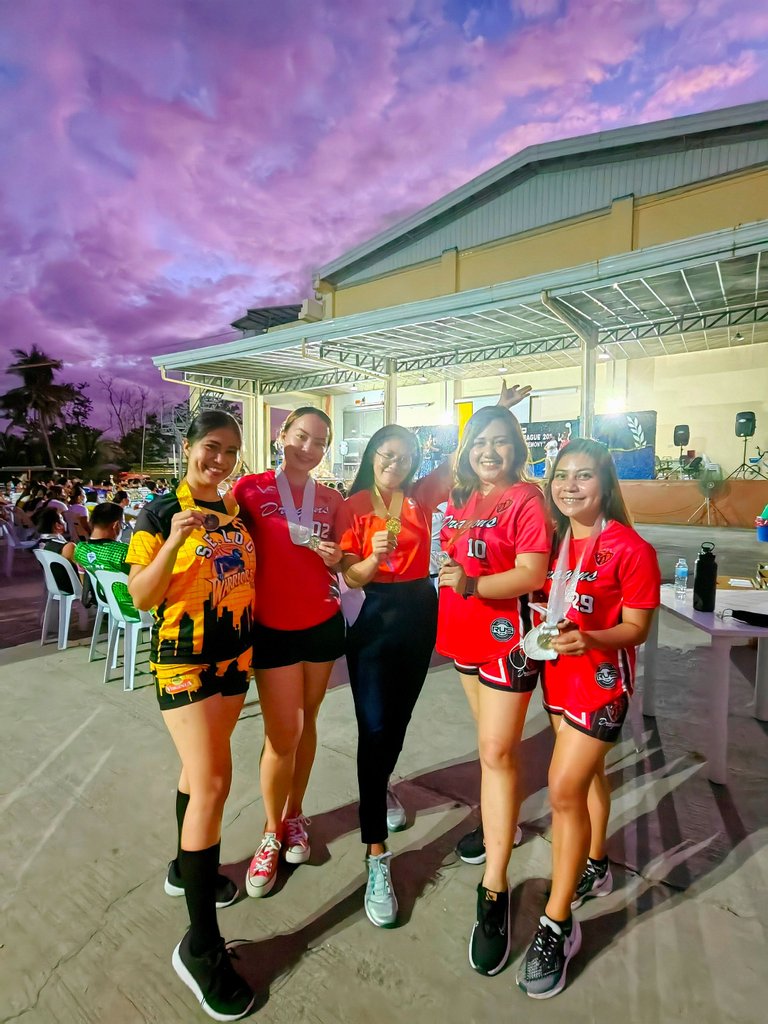 That's all for now. Thank you for reading. See you on my next blog! 😉


𝓍𝒪𝓍𝒪,


𝓣𝓪𝓽𝓲𝓪𝓷𝓪 ♥️
---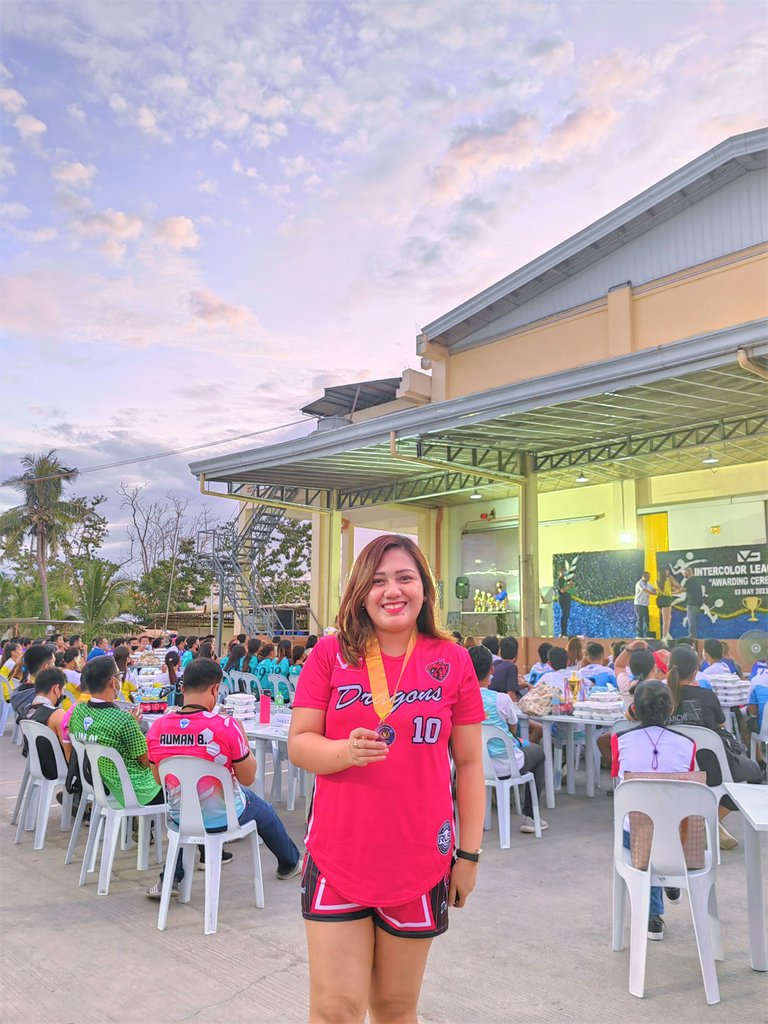 meeTatiana is a Cebuana who loves to travel, eat, and explore a lot of things. She believes that everything happens for a reason and that everyone has their own perfect time to get the spotlight on the stage of life. You just have to do things at your own pace and enjoy the spotlight you deserve.
Join Tatiana as she drops her future stories here on Hive, and if you want to hear more from her, an upvote, like, comment, or recommendation would mean a lot, so she would also know what her audience thinks and feels towards her stories. This could also fuel her motivation.
Thank you and have a wonderful day!
---
---