Training for the win as Western United FC may leave our grounds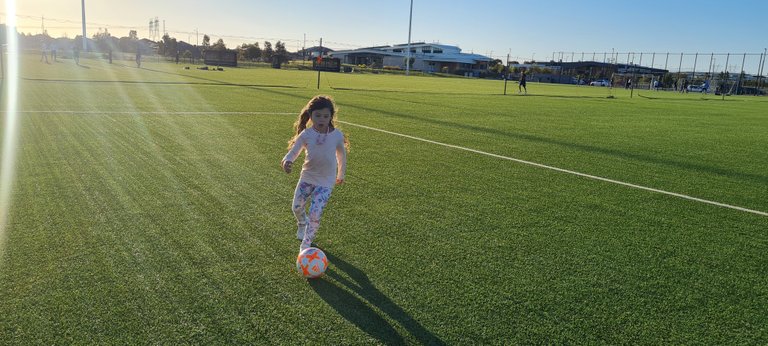 We're coming out of lock down with a reopening of community sports on the horizon. The last time we trained we were preparing for the all girls season end but unfortunately COVID lock downs brought it all to a stand still.
Restrictions have eased and now We're picking up practice in preparation of training reopening. We've had word that there will be one additional training session prior to the big match to ensure the girls are across the game and identify any shortfalls or reskilling needing to be done.
But that hasn't stopped us from getting the upper hand and jumping ahead, while we only leave close by to the field a luxury many do not have it has provided us with the additional ability to get a feel and comfortable with the home ground.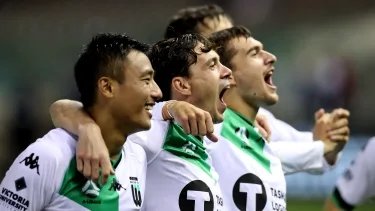 We've had the additional time to train at the ground as news has recently broken that our A- League club Western United FC is in talks with Essendon Football Club (Aussie rules football) to utilise their oval as a training ground instead of George Cross.
Source the news has been accepted by our clubs president and are supportive but little miss is a little sad that the A Leaguers won't be around much longer. Although they will still probably attend events and train at the club from time to time.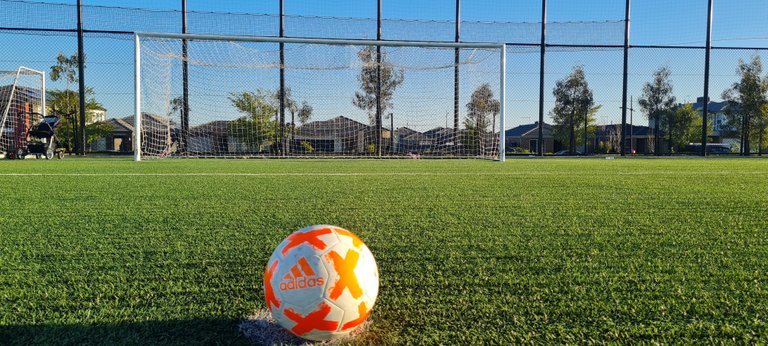 Lil Miss is ever more determined to prove her worth taking larger goal shots from further away like the "big kids" the girls 15s team which she has come to idolise.
She told me the other week the thing she has missed the most over this period of lockdowns is soccer and she can't wait to get onto the field again. I think she will do well but I don't know if she has overcome her fear of hurting other players. If you've read my previous posts at the start of the season she played really well and got into some really good tackles where she bumped a few of the other girls out and caused them to cry.
This made her feel upset and not wanting to hurt others as she's the second biggest in the group, she pulled back. Her added hight inclusive of leg reach will greatly benefit her in her future career on the field.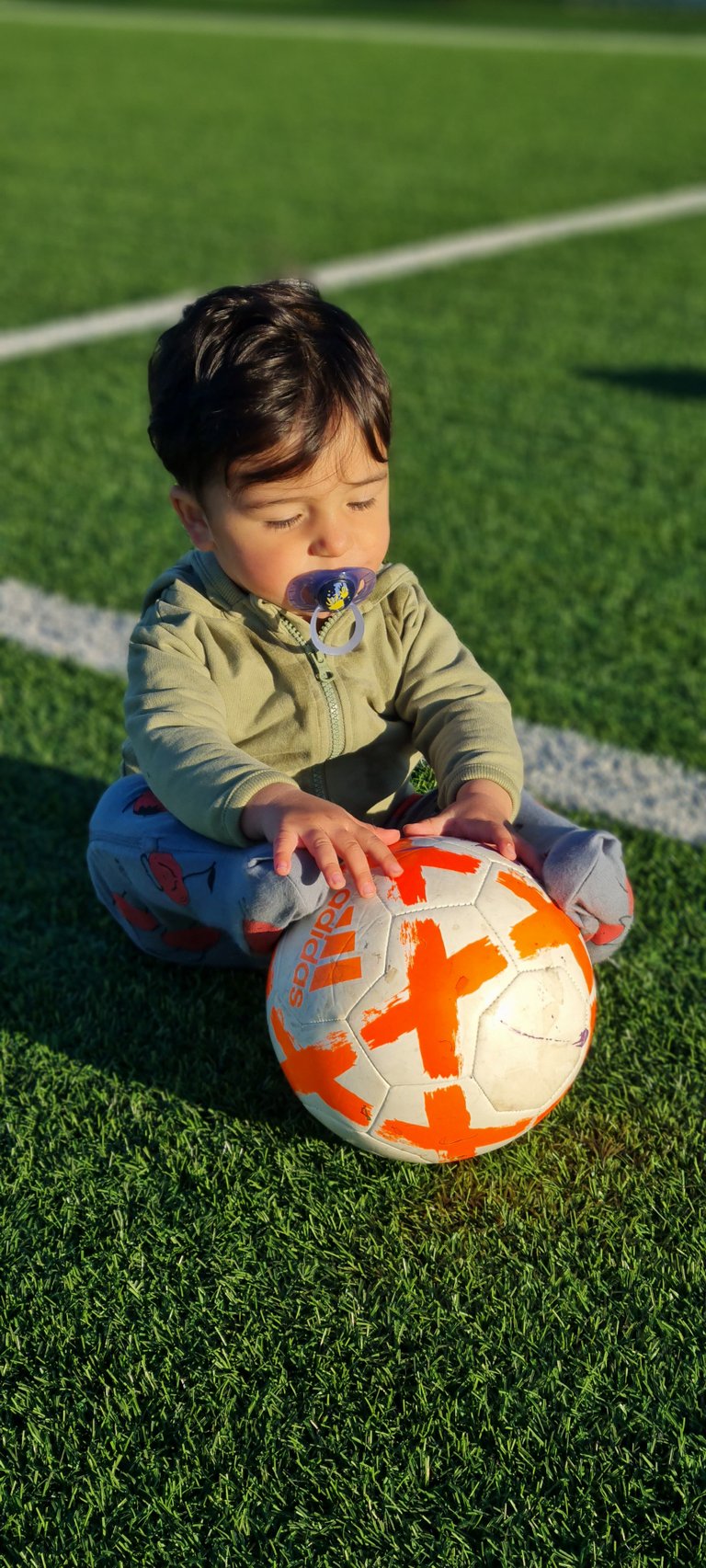 We weren't alone in our on field antics as we brought little bloke along with us who has been super keen to play also. Except we haven't been able to get him to walk yet and activities like this have been supporting him in wanting to make the attempt at standing.
Once he commences walking it will be alot easier to continue a training routine as there will be someone lil miss can train with during the day as I'm often consumed with work and dad chores.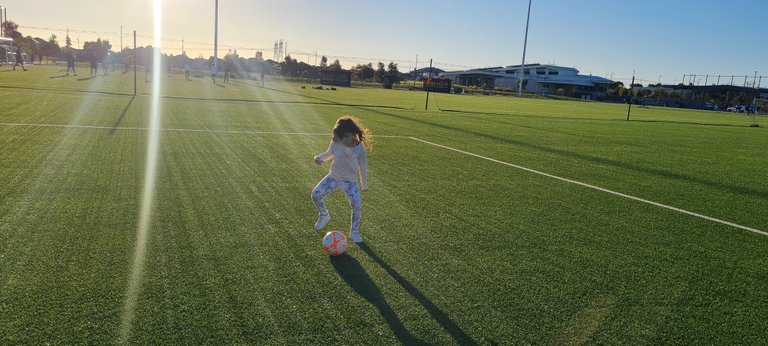 However, as little miss' skills continue to develop we may need to find her a better training partner as her ability to manipulate the ball and retain control has significantly increased to now, at time of writing she has the ability to keep up with me and tackle me for the ball.
Old age has kicked in and soon the apprentice becomes the master.
---
---