Vast improvements as Little Miss is Little No More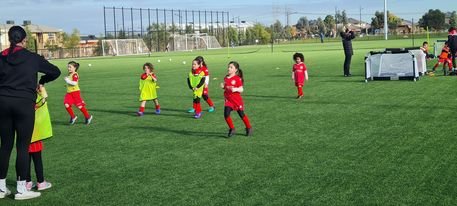 School holidays is approaching which means our training semester will come to a short end while kids rest up and wind down for the winter months. But we're gaining strong control of the soccer ball and showing signs of ground dominance.
Training is moving away from basic techniques and driving to full on 1v1 and 3v3 battle royals on the field and I am seeing some impressive development from little miss which, shortly I will no longer be able to refer to as little.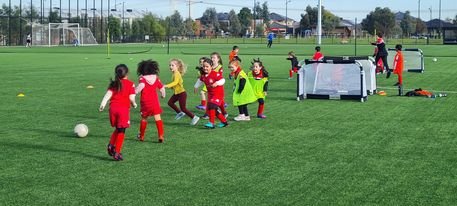 For quite some time little miss was fearful of the scrums as very early on her Hight gave her an advantage over other kids and would quite often result in others ending up in tears in previous teams. She developed a fear of harming others and would hang back but as the months have progressed so has her confidence in tackling.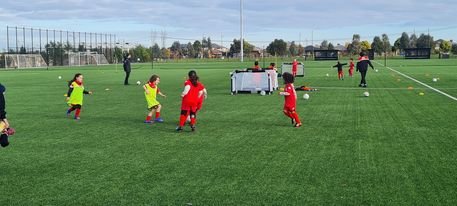 So much has she grown that now she no longer fears the group and will charge in for control of the ball with quite often great results and able to retain control on the field.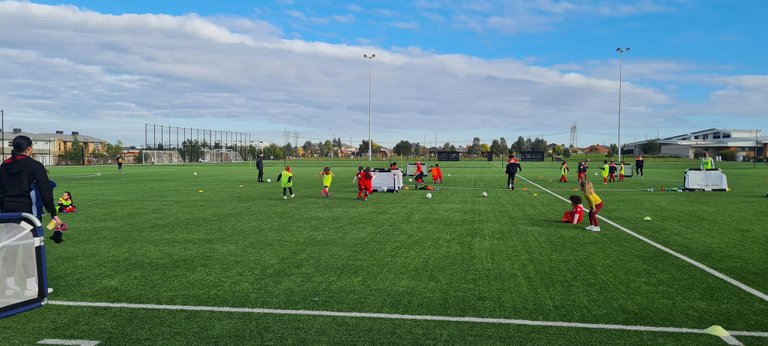 A quick entry with a short tackle and we see ownership of the ball and a goal is scored by little miss and while I thought it was a one of fluke the results were quickly repeated.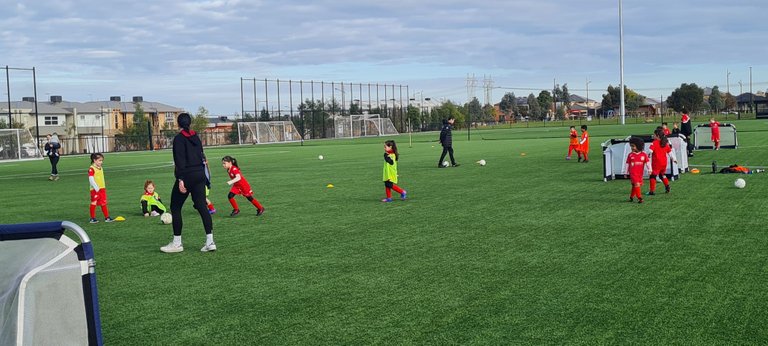 Starting off losing the lead in the game but without much thinking little miss was able to overtake her opponent and reclaim the ball.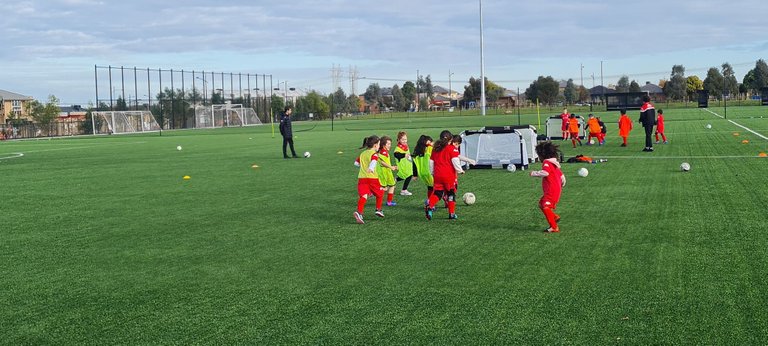 Although this time out numbered and in a battle for field control her focus remained on getting the ball to the goals to score for her team with another goal.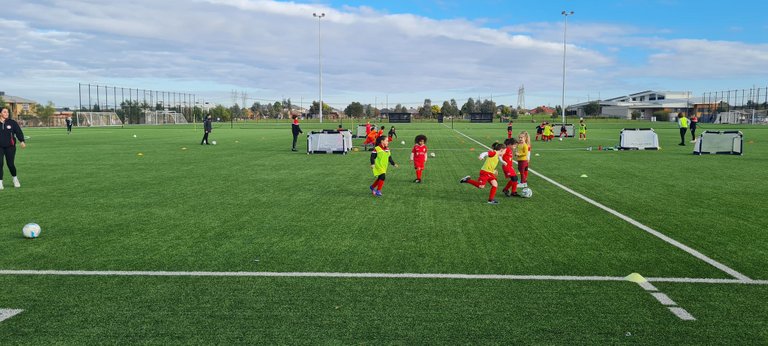 Boundaries continue to be of some barrier as the kids still learn how to prevent the ball from bouncing off side but they are growing at a wonderful pace and I'm certain in no time there will be some superstars arise from the team.
Here's to next years under 7s girls team! can not wait!
---
---