NFL Football in WISCONSIN-PACKERS!
Lambeau Field is sacred ground to the people in Wisconsin. Nicknamed The Frozen Tundra, the Stadium has been enlarged several times since it was built in 1957 and can hold 81,441 people.
My family are all Packer fans, even the aunts, uncles and cousins who live in different states now. Green and Gold gets in your blood! On game day in Wisconsin everyone wears green and gold!
These photos were taken on Saturday, before the big rivalry game between the Green Bay Packers and the Chicago Bears, as the field was being painted.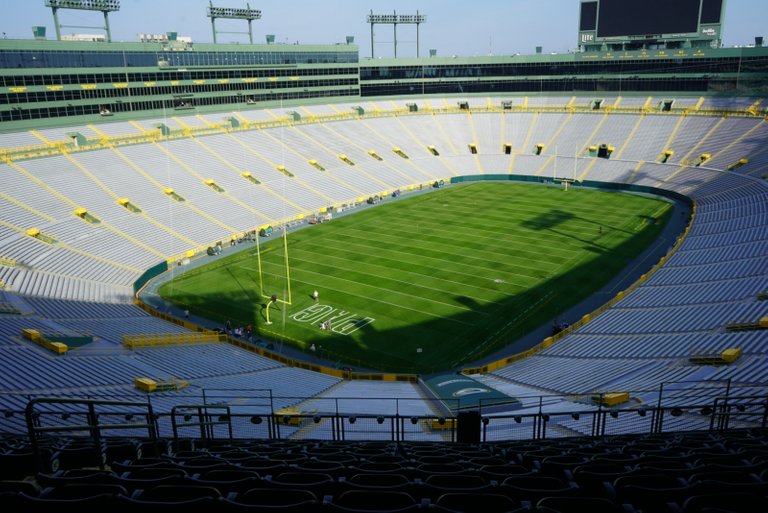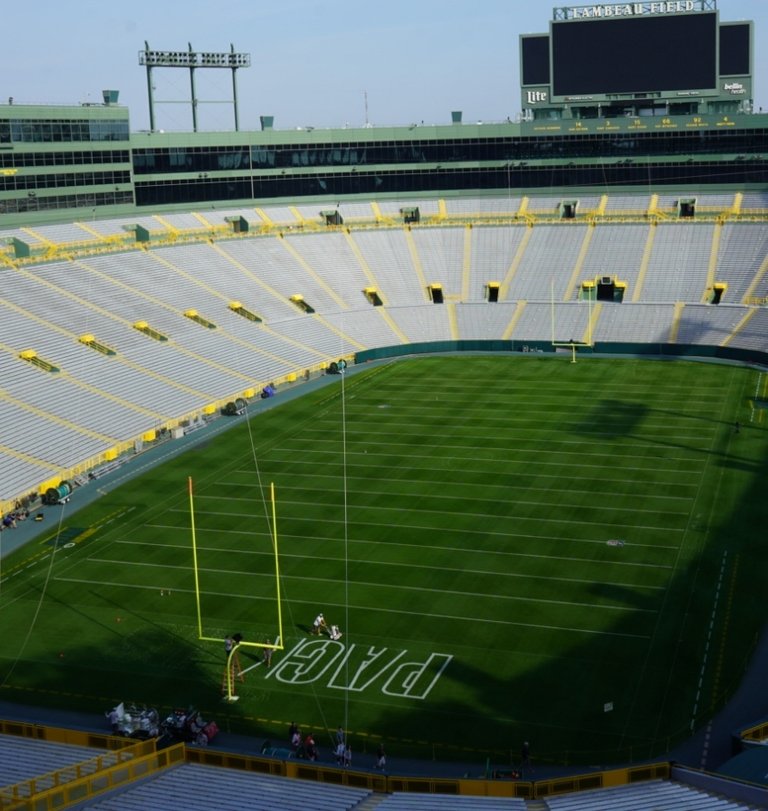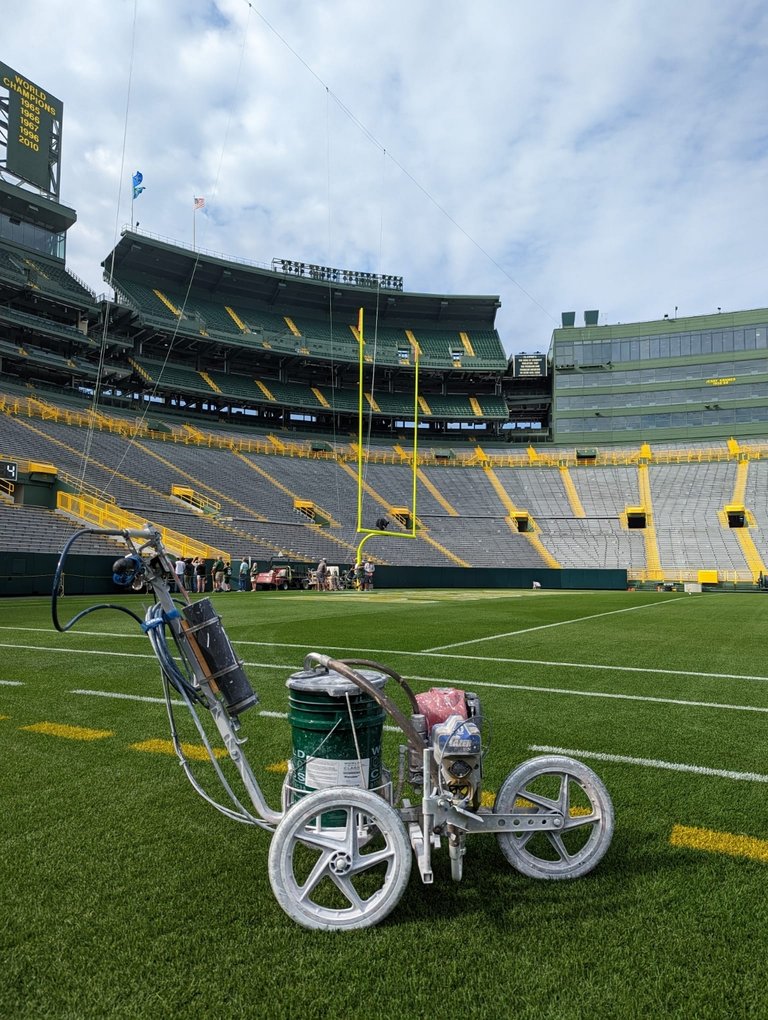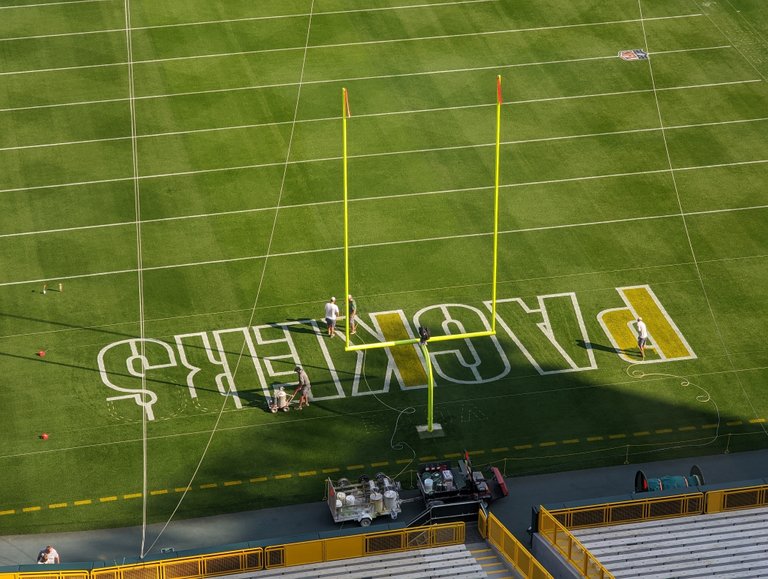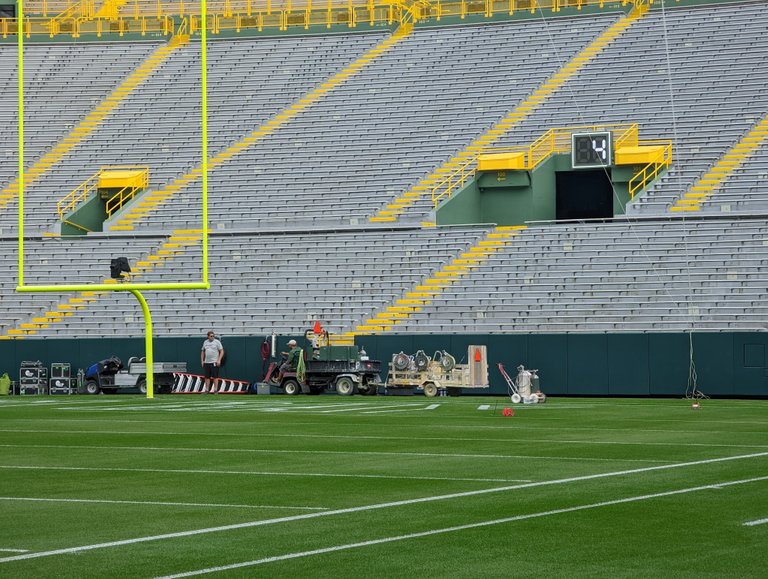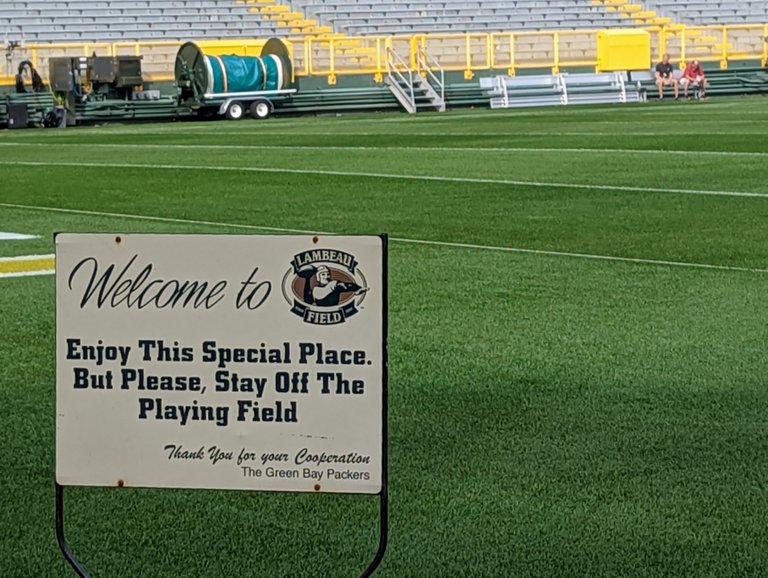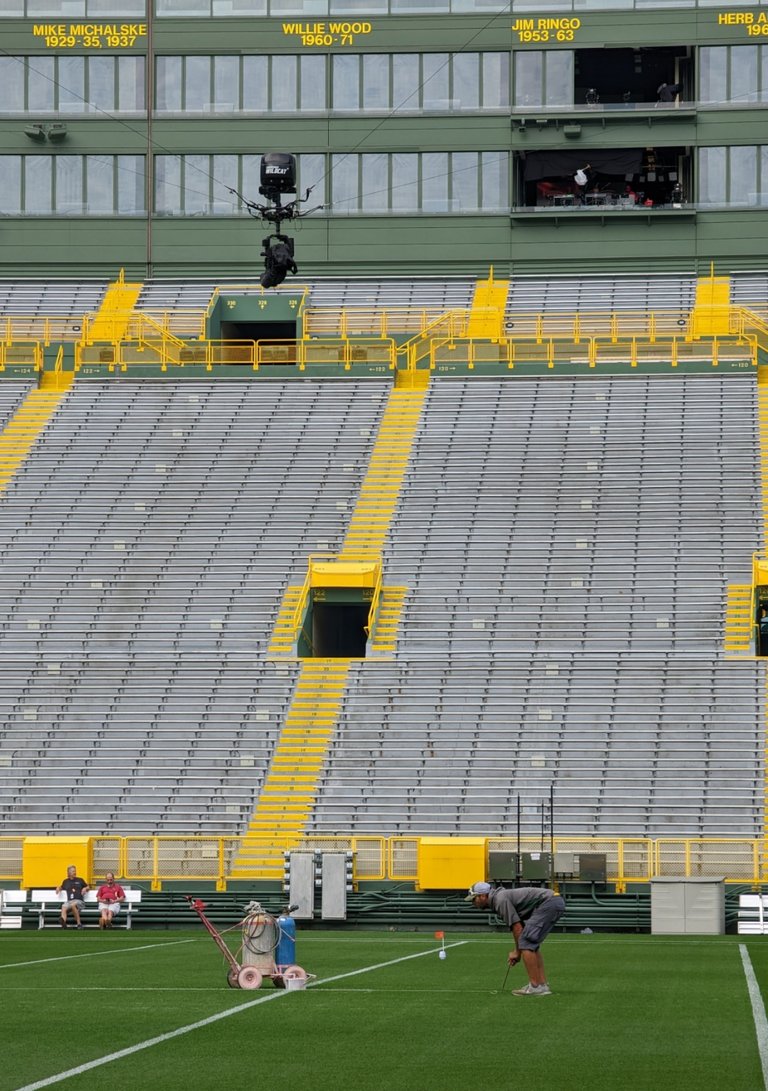 Everyone was anticipating the big game which was broadcast on Sunday Night Football.
The Packers/Bears is NFL's oldest rivalry
It was the 203rd match up between the 2 teams and the Packers dominated as they have done for the last decade or so. The Final score was 27-10.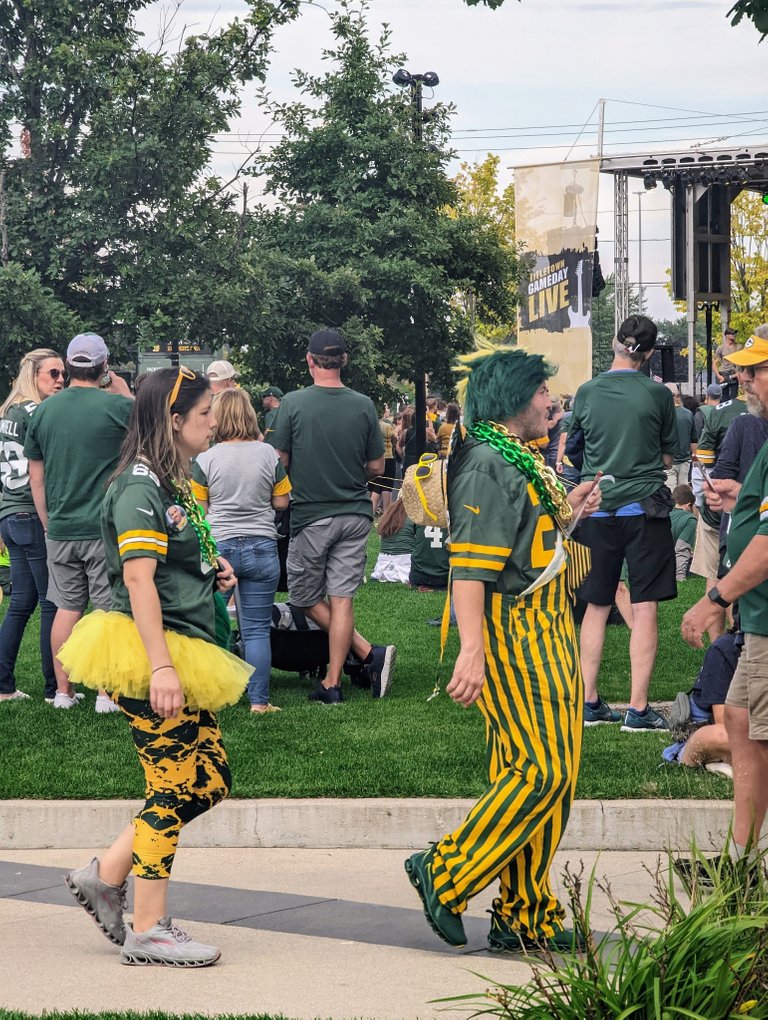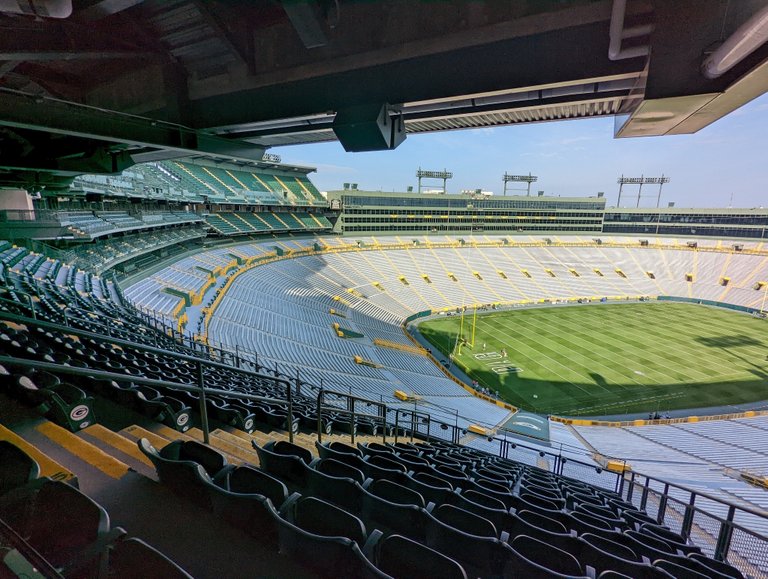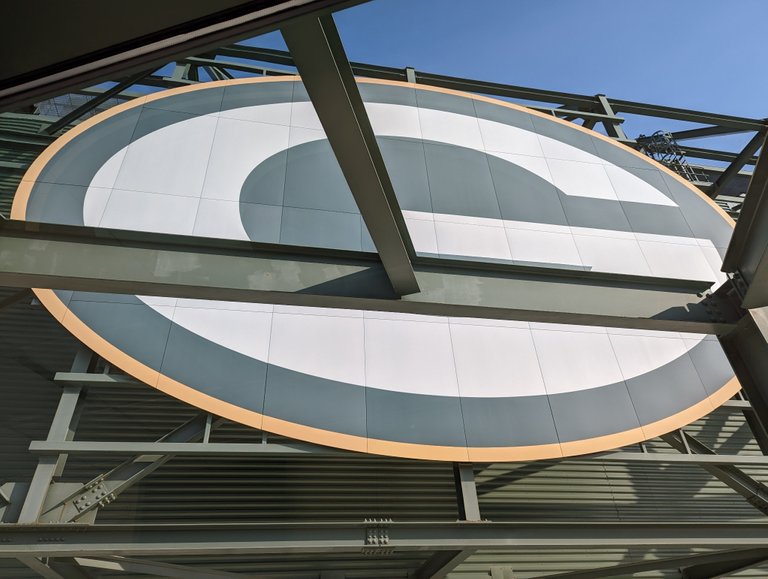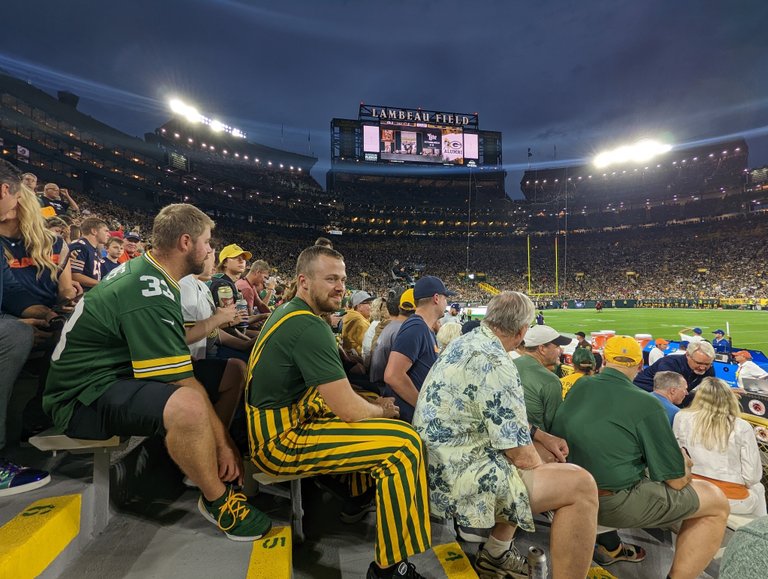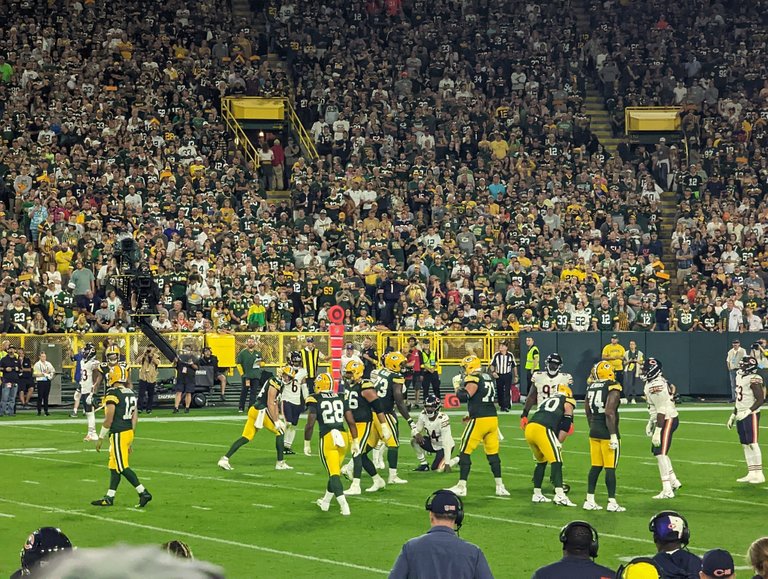 GO PACK GO!
All photos are from my family albums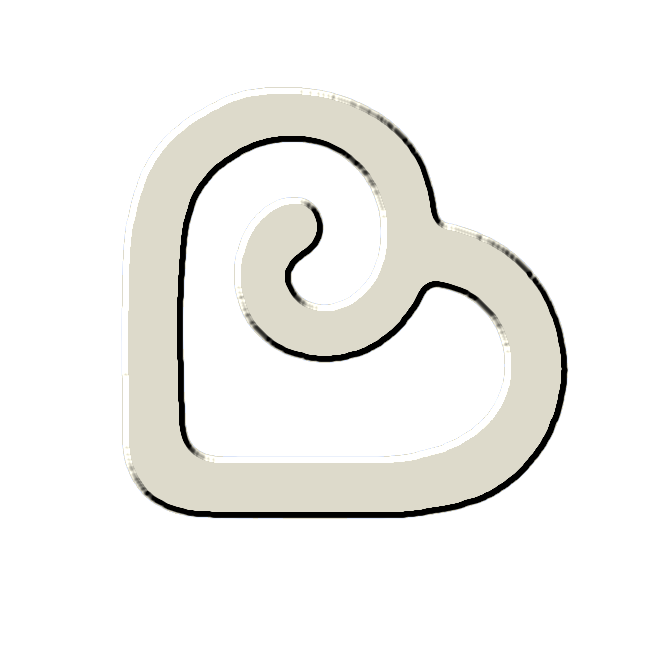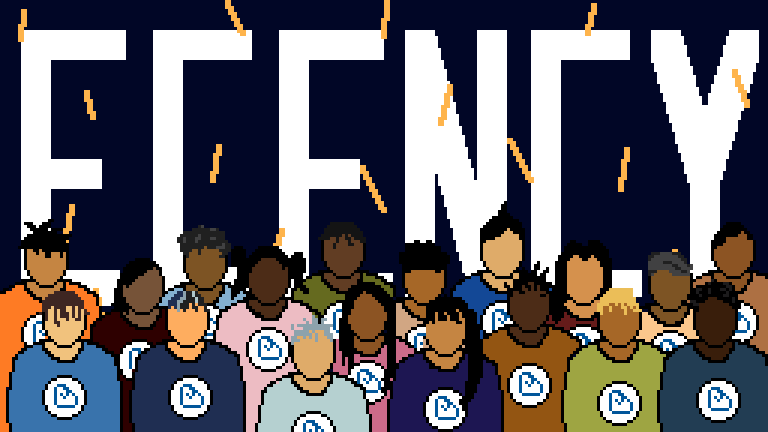 ---
---