Proof of Brain Photo Contest-GAMES
@friendlymoose hosts the #pobphotocontest and the theme this week is- GAMES. You can see the contest rules- HERE
The contest theme this week made me realize that I don't spend much time playing games. I occasionally put together a jigsaw puzzle and I like scrabble type games, but I have not taken photos.
I remembered photos that I took when I went to see a young friend play basketball and felt they would work for this week's contest.
GAMES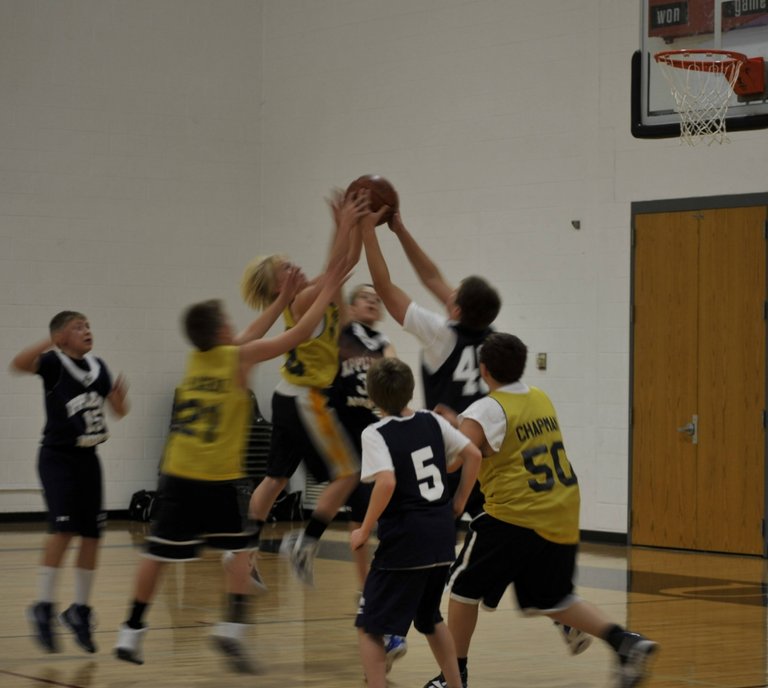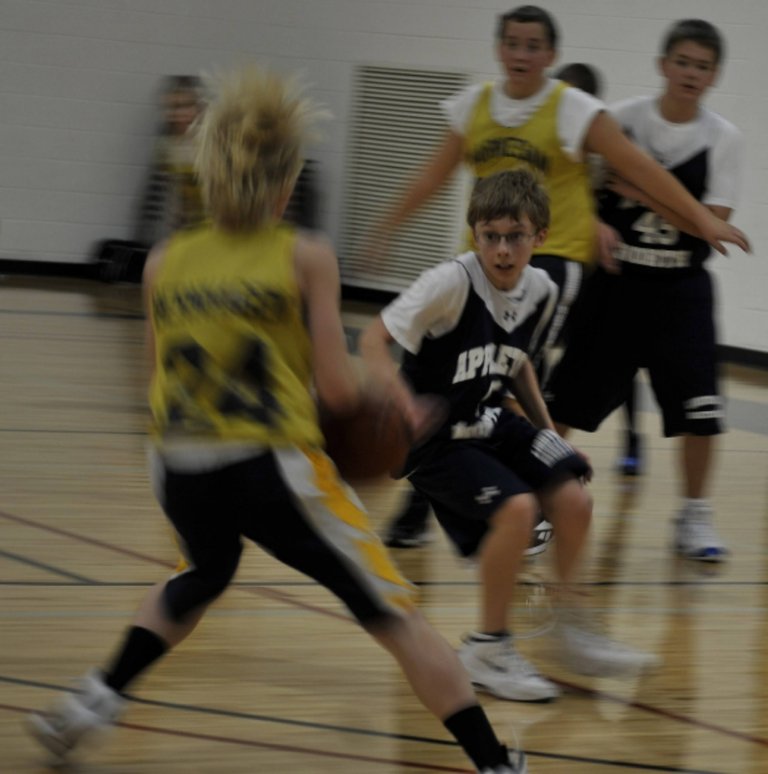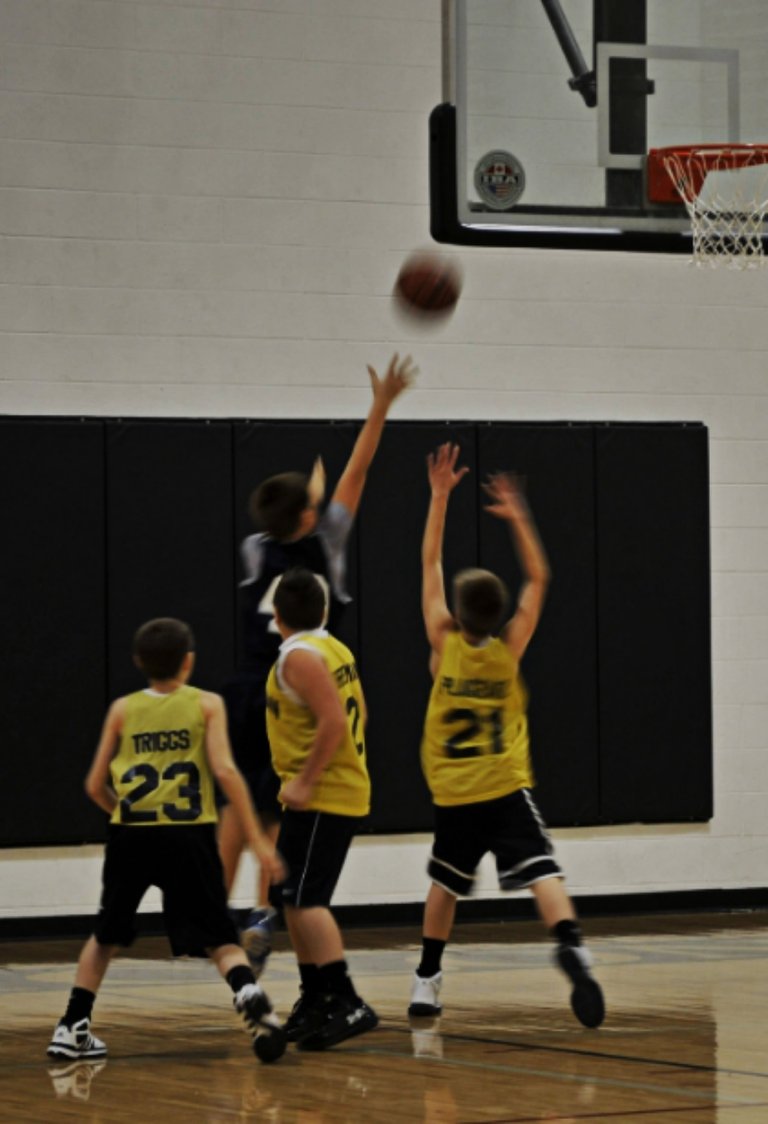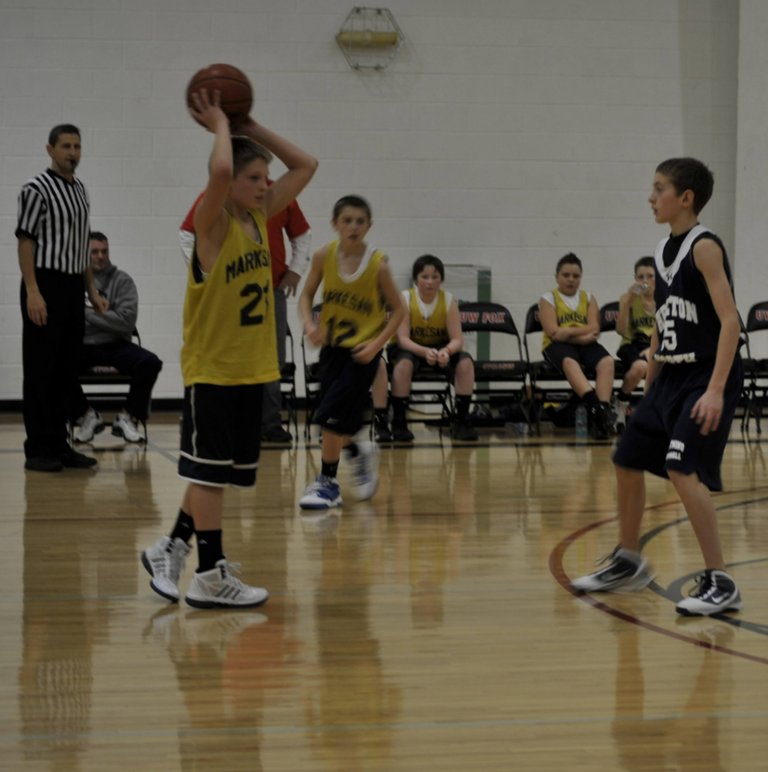 His team won the game!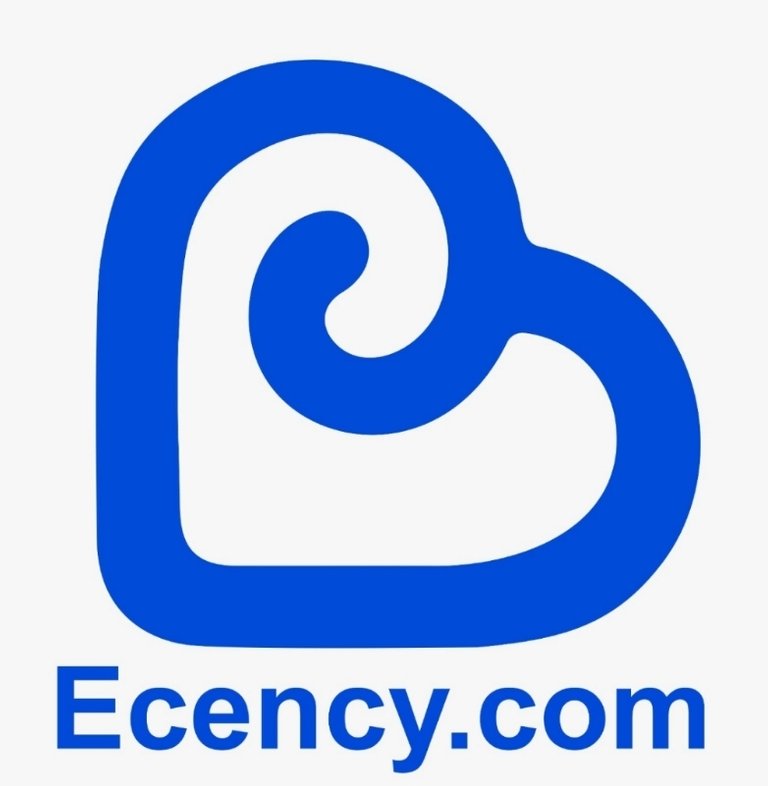 ---
---