My first attempt at Skateboarding Photography

Hello everyone!💛
Yesterday was the first time I've ever tried skate photography and I thought I'd share some of my best attempts at doing so.
Capturing moments before and after achieving something you tried hard for is a genuine bliss and thankfully my brother @knowhow92 was a very good sport about it.
He helped me understand motion and focus on what really matters when it comes to this kind of photography.
I tried to capture every part of this experience and give it my own interpretation by focusing on what I liked most about it in general: everyday steps skateboarders take before, during and after their sessions.
I may not know much about skateboarding yet but I will forever remember this day and use the experience as a starting point to expand my horizons and maybe give it another try soon.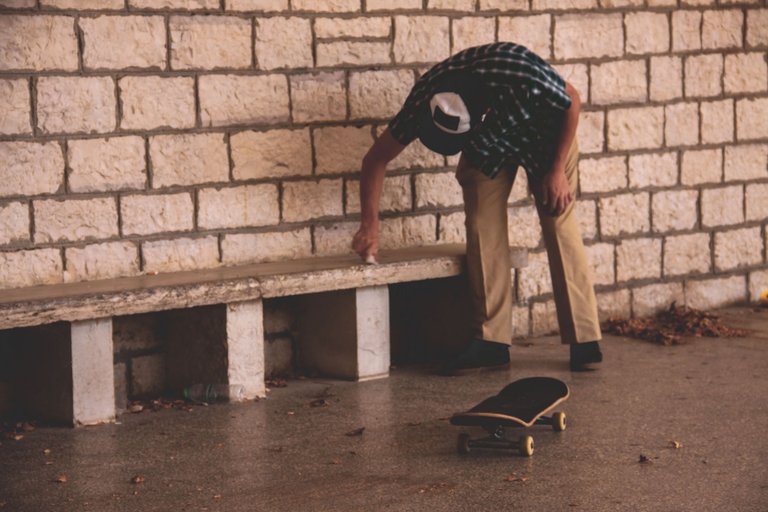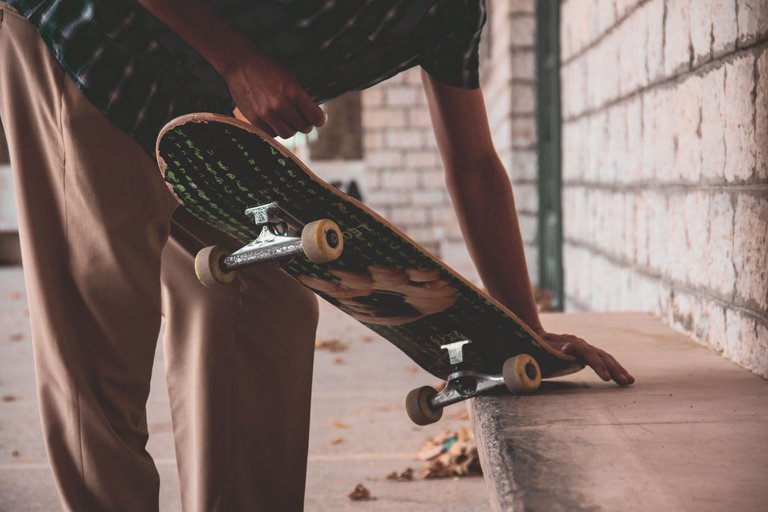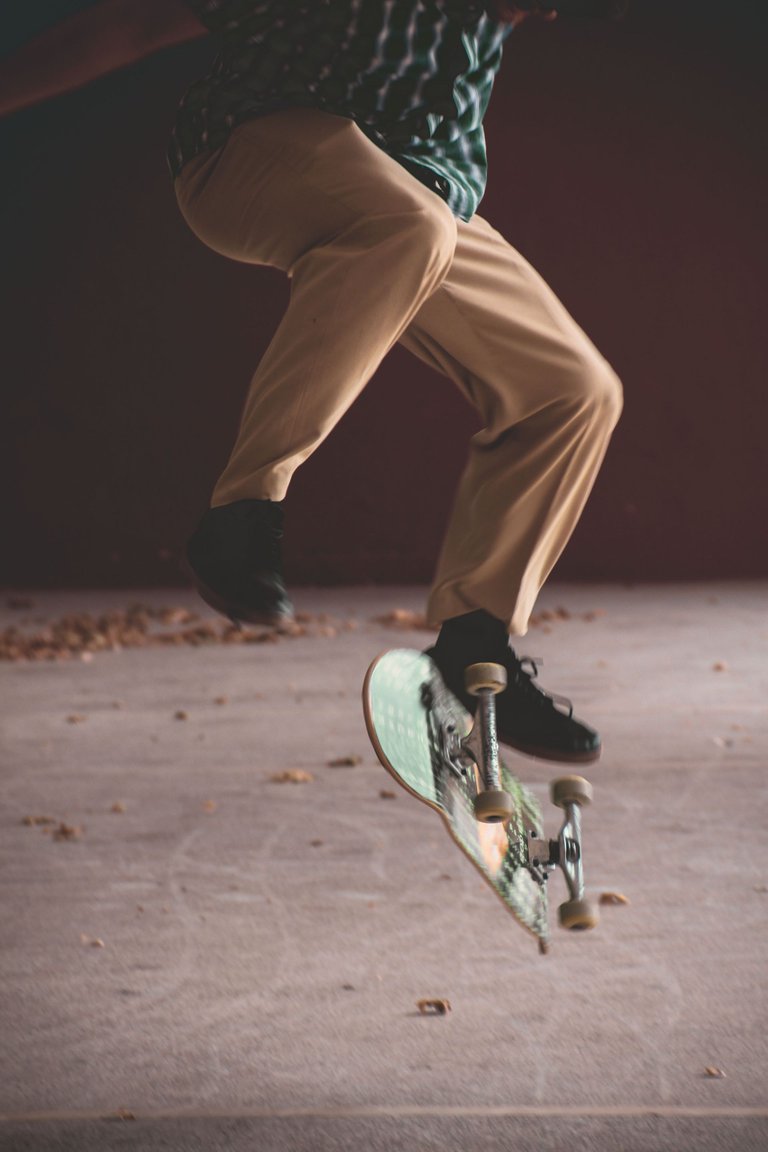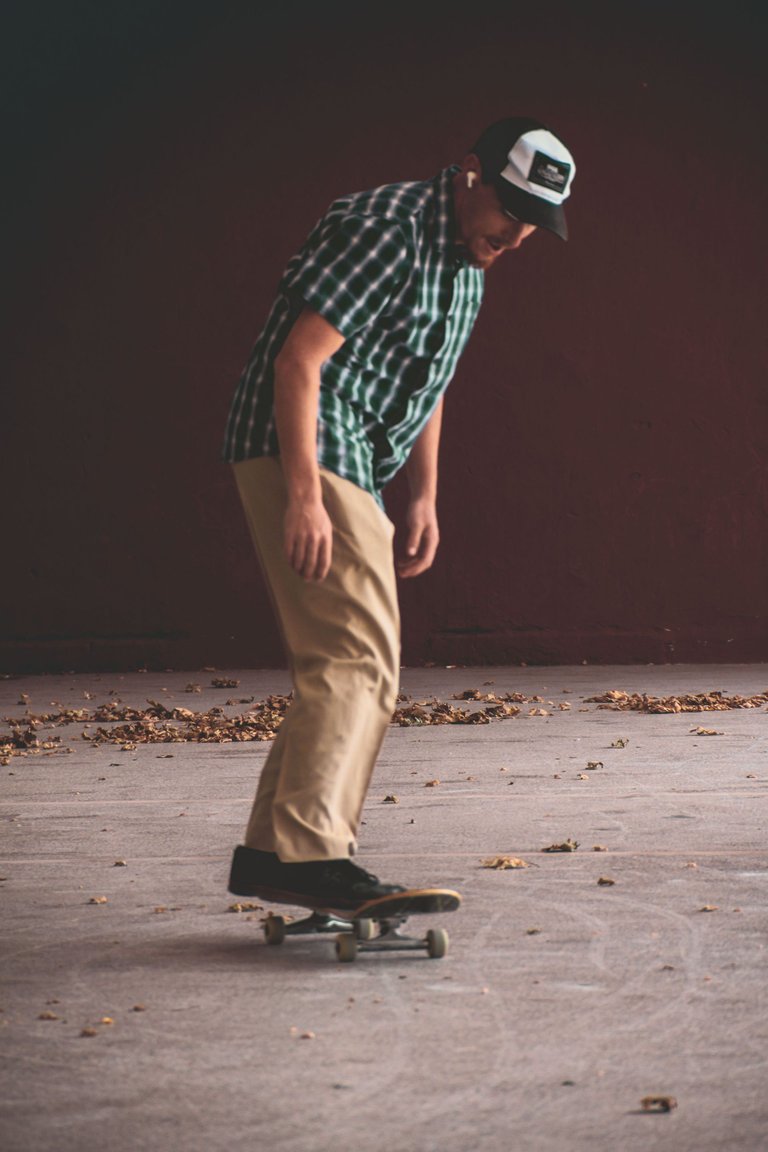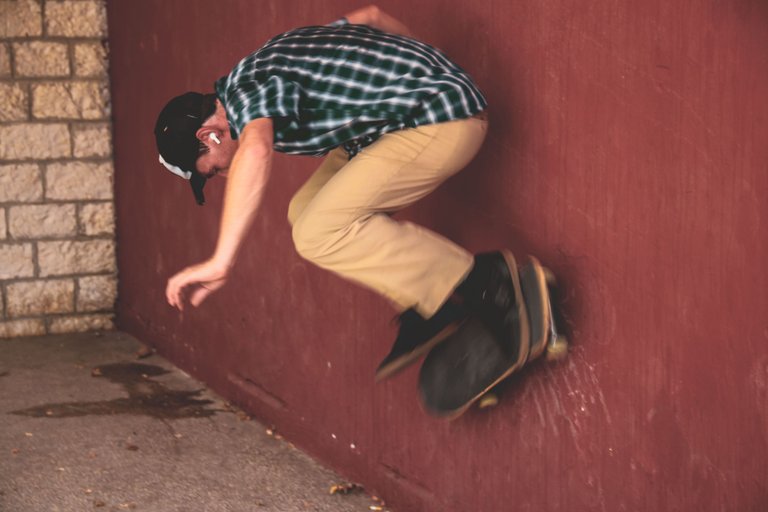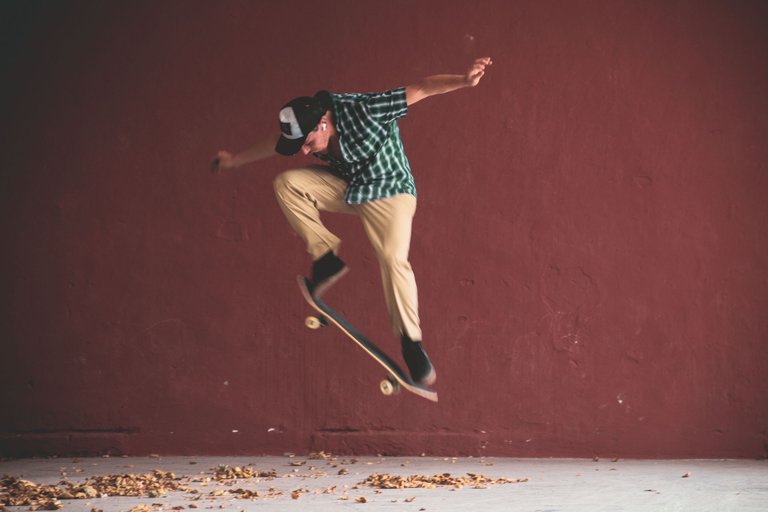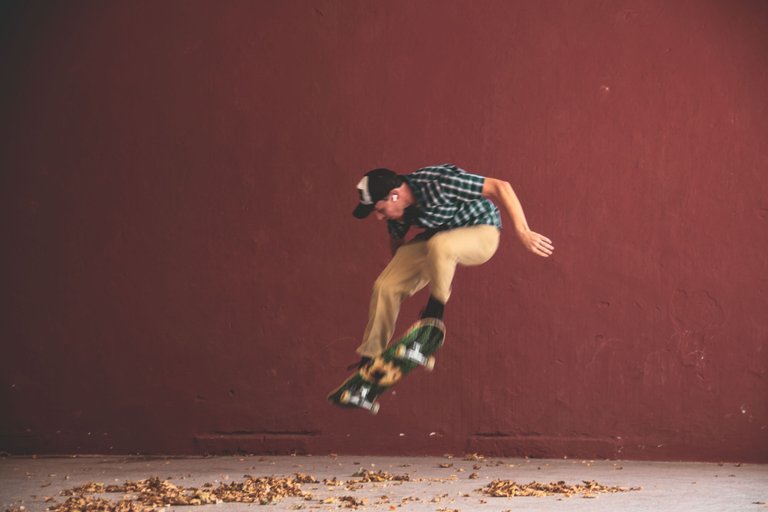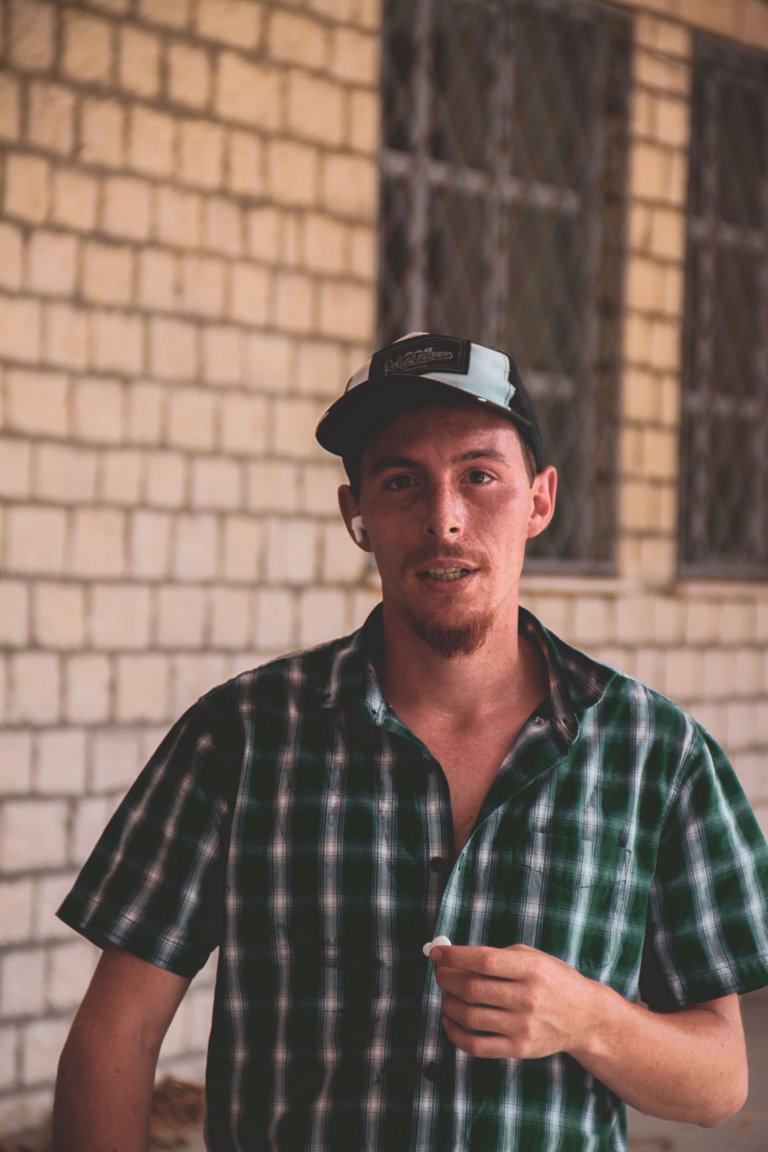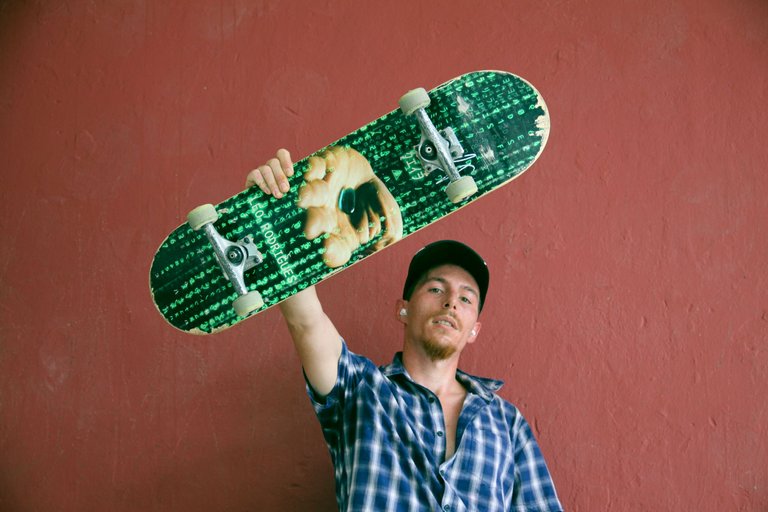 Thank you for reading this post!
If you want you can follow me on IG: mero.chou
Photos edited with Adobe Photoshop 2021
---
---