Season 2 of POLIAC Champions League - Group Phase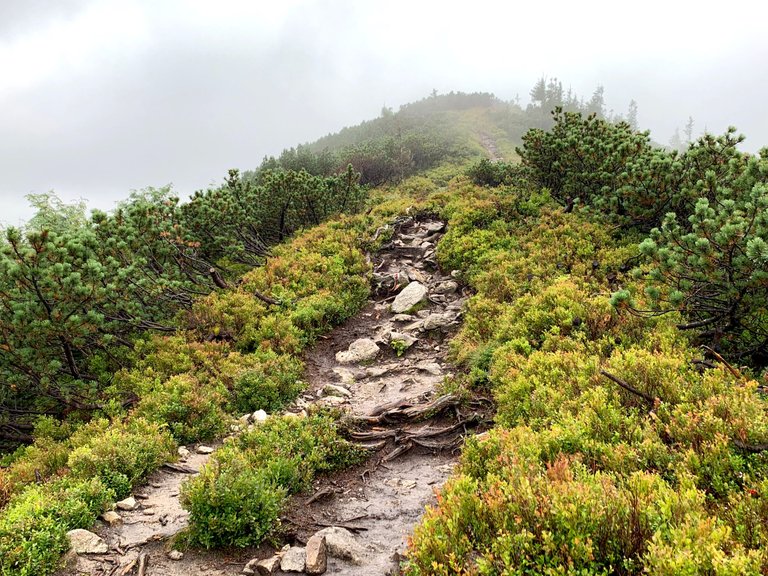 Hi All @actifit 'ters,
The Season 2 of Poliac Champions League kicks off this coming Saturday. In this post you will find all you need to know about the competition.
Group Setup
As mentioned before, no draws from this point on. The groups are formed using serpentine method, based on rank. The path to Final is already also known for everyone.
Group A
Group A schedule
Group A ranking table
Group B
Group B Schedule
Group B Ranking Table
Group C
Group C Schedule
Group C Ranking Table
Group D
@browery (r4)
@bucipuci (r5)
@venan (r12)
@grecki-bazar-ewy (r13)
Group D Schedule
Group D Ranking Table
My two cents
In Season 1, Group A proved to be the strongest - both Finalists came from it. How do you assess your groups? Easy? Tough?
From my point of view, I am matched again with @cezary-io. In Season 1 I won both matches with high scores, but that was during my vacations... I cannot repeat that performance on a working day. He was then the best player of all who were eliminated after the group phase. Also, @cezary-io was the MVP of the eliminations, scoring 60k in two matches. He will be the favorite of Group A.
@ilodz24hd and @giulius also scored high and left no doubts to their opponents. Even though the latter is the lowest ranked player in the group phase, his rank may not fully represent his potential.
Group A seems very tough to me and I expect high scores in each match here
Schedule
We play double round robin in the group phase. Each pair play two matches, one on a weekday, one during a weekend.
Make note of the following days:
Match day1: Saturday, Sep 11
Match day2: Sunday, Sep 12
Match day3: Monday, Sep 13
Match day4: Thursday, Sep 16
Match day5: Friday, Sep 17
Match day6: Saturday, Sep 18
Play offs
Here's how the Quarterfinals and Semifinals will be set up. Two best players from each group advance to the play-off phase.
Quarterfinals
A1 = winner group A
A2 = runner up group A
etc.
Q1: A1 vs D2
Q2: A2 vs D1
Q3: B1 vs C2
Q4: B2 vs C1
Two legs will be played in each pair:
Leg 1: Wednesday, Sep 22;
Leg 2: Saturday, Sep 25.
Semifinals
Q1 = winner of quarterfinal 1
etc.
S1: Q1 vs Q4
S2: Q2 vs Q3
Two legs will be played in each pair:
Leg 1: Wednesday, Sep 29;
Leg 2: Saturday, Oct 2.
Final
Obviously...
The final is a single match, played on Saturday, Oct 9.
Stay tuned
Tomorrow I will remind the scoring rules and how group ranking table order is decided. Stay tuned and good luck everyone!
---
---