SDSU Offers Refunds For Fall Sports (And Asks for Donations at the Same Time)

SDSU is prepping for the possibility of not having sports in the fall.
In their newsletter today they shared the different possibilities of getting refunds.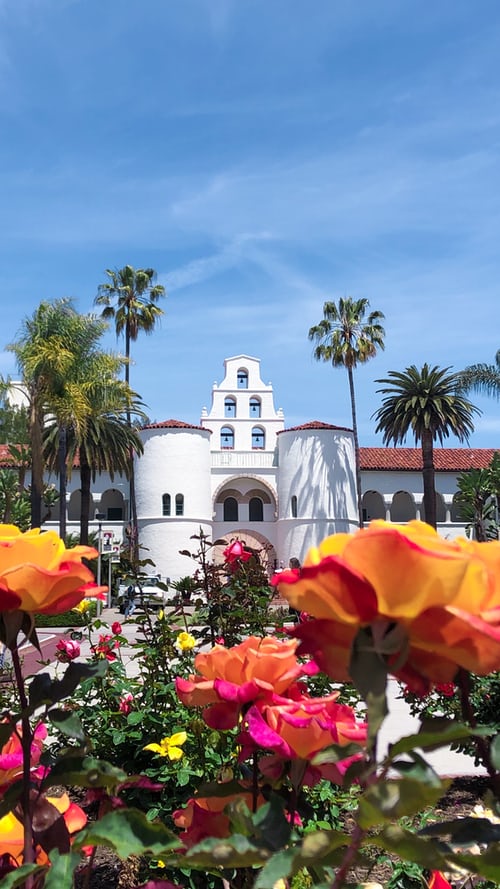 picture from unsplash
They also suggested that season ticket holders turn their tickets into donations and even included different ways of doing so, reminding us that although sports may not be moving forward, the income is still necessary.
Even sports standing still is costing money.
SDSU is working hard to keep sports relevant, they have even began hosting a reading hour on facebook.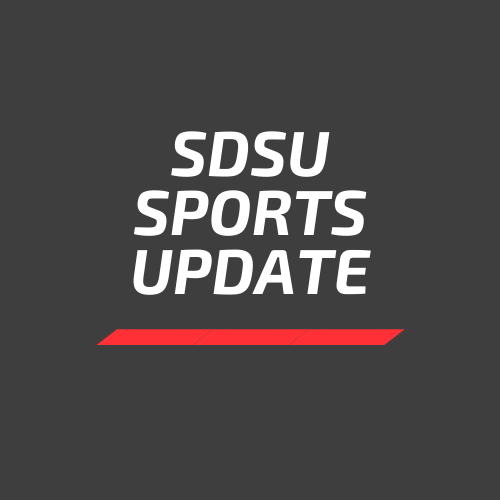 On a more celebratory note Anthony Walters, was recruited by the Mets and Casey Schmitt is going to San Francisco - if they had a full contract, perhaps they themselves could donate to the Aztecs Sports Teams.

Like my graphics? Make your own by using Canva, use this link and get free premium credits.
---
---