Capturing Football Game and Players
These photographs were taken on July 4, 2023. In spite of the scorching heat, some young boys were playing football in the park. I was amazed to see their energy. Our city has experienced three heatwaves in 2023 which rarely happen in the same year, according to the India Meteorological Department (IMD). I stood under a tree outside the park and captured them with my mobile camera.
Although I like more playing cricket than football, I have also played football. I would get up early morning everyday with my friends and do exercise and then play football. My father was a very good football player during his academic life. As far as I know he had also participated in the game held between two villages.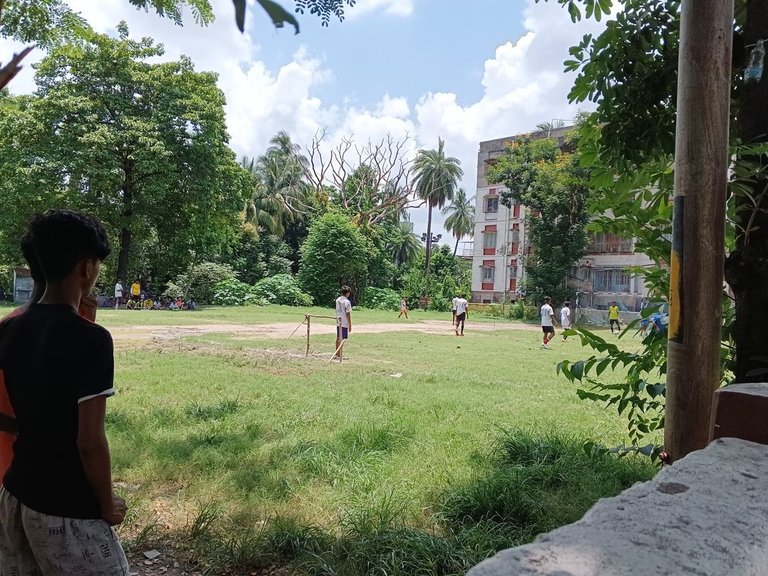 There is a Police Station beside the park followed by several buildings and small houses. Our area comes under its jurisdiction. Another side of the park also has apartments that you can see in the photo.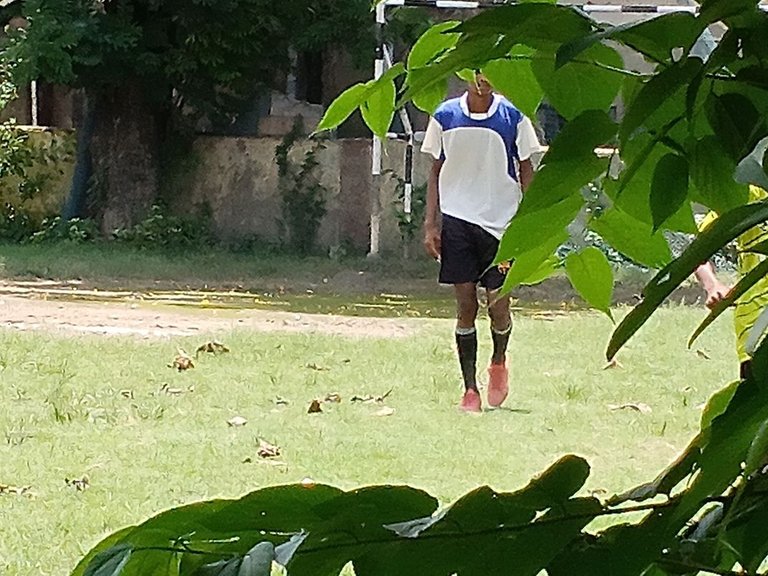 This was my mistake. I couldn't capture the face of the player.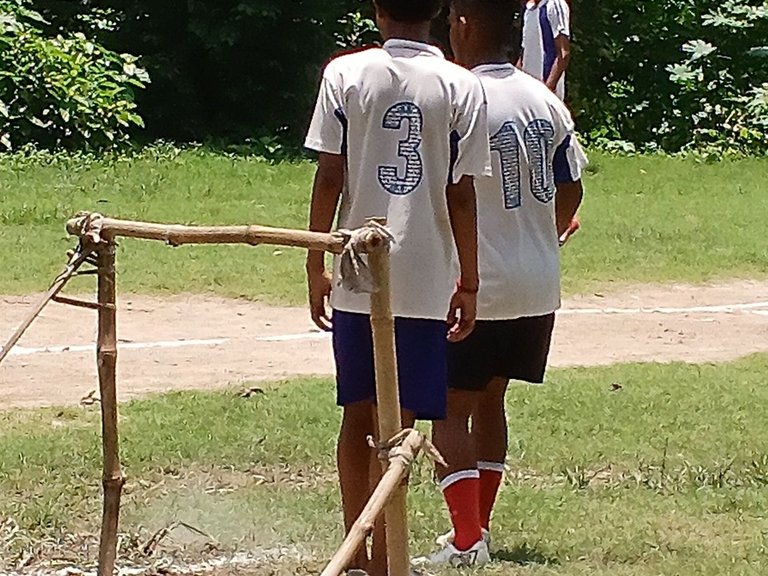 I think the park also has a cricket pitch which can be seen in the photo.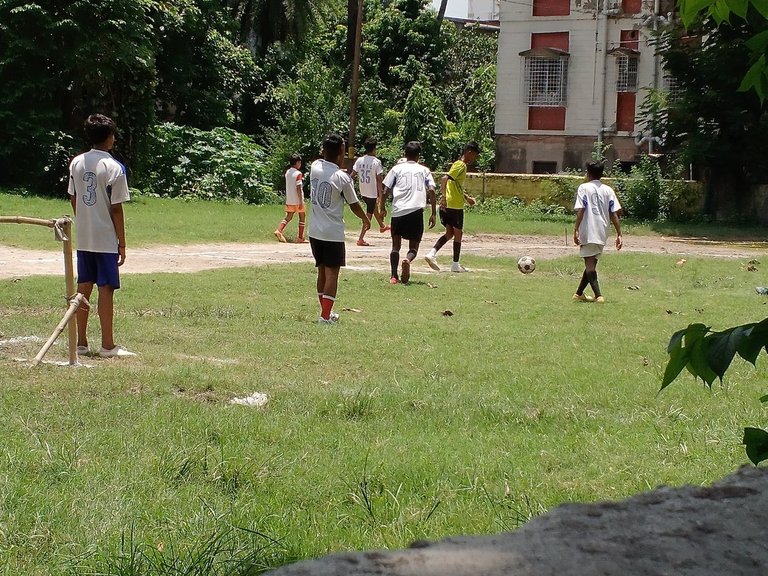 There is a metro train flyover just behind the trees that you can see in the above picture. There is also a metro station near that location which facilitates our journey.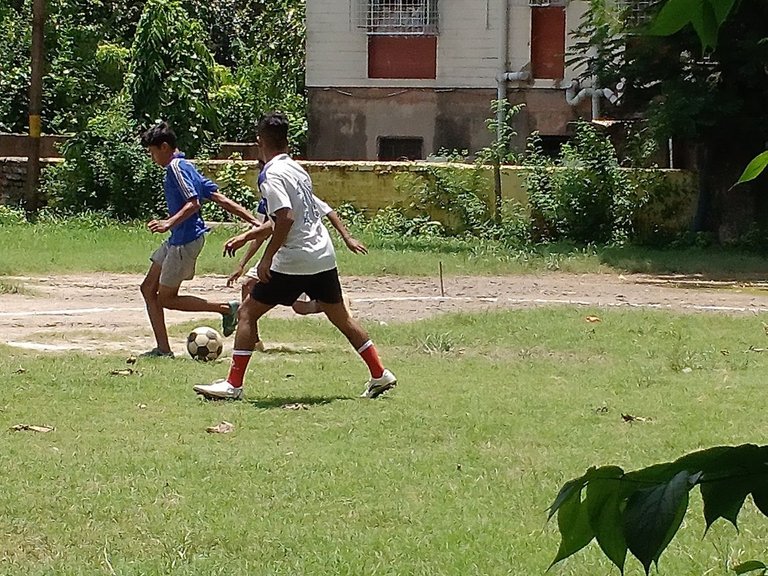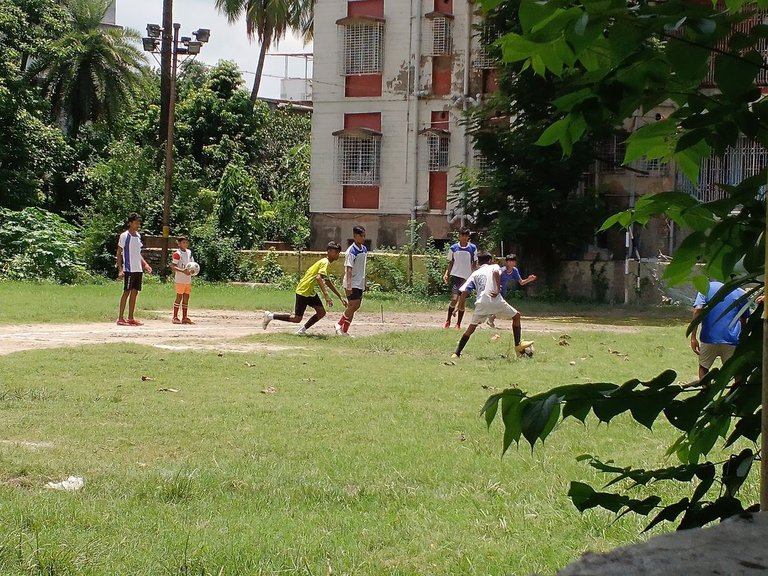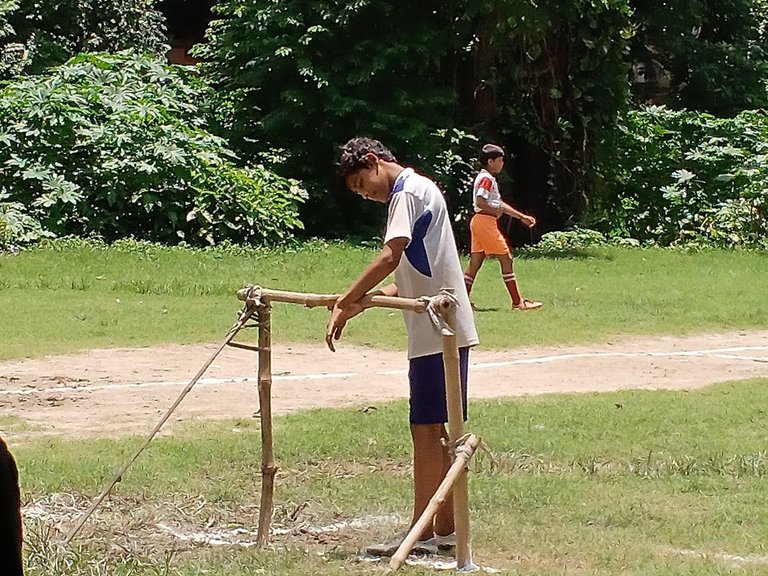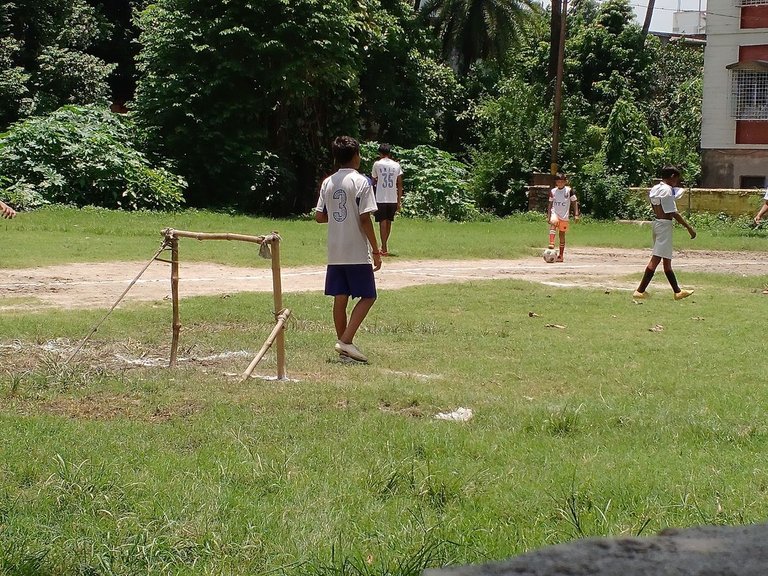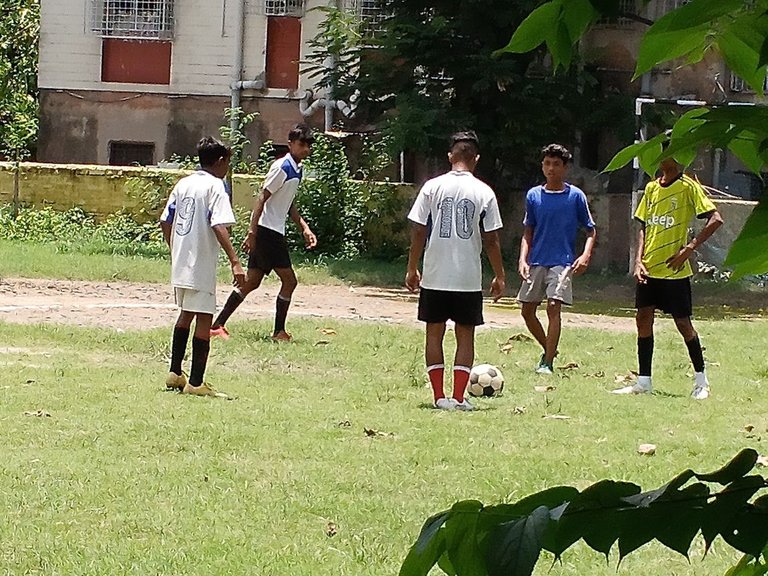 Football is very popular sports all over the world. India is also one of them, but unfortunately it could never qualify for the world cup. While playing football, players run, walk, sprint, and kick. So it helps in reducing the risk of some chronic diseases like heart disease, type 2 diabetes, and stroke. It can also help you improve stamina, cardiovascular health, coordination, bone and muscle strength. The risk of increasing fat in your body is also reduced.
Playing sports daily can provide you several health benefits. So start playing sports from today.
All photographs are taken by me with Infinix X666.
---
---