That day, for no particular reason, I decided to go for a little run.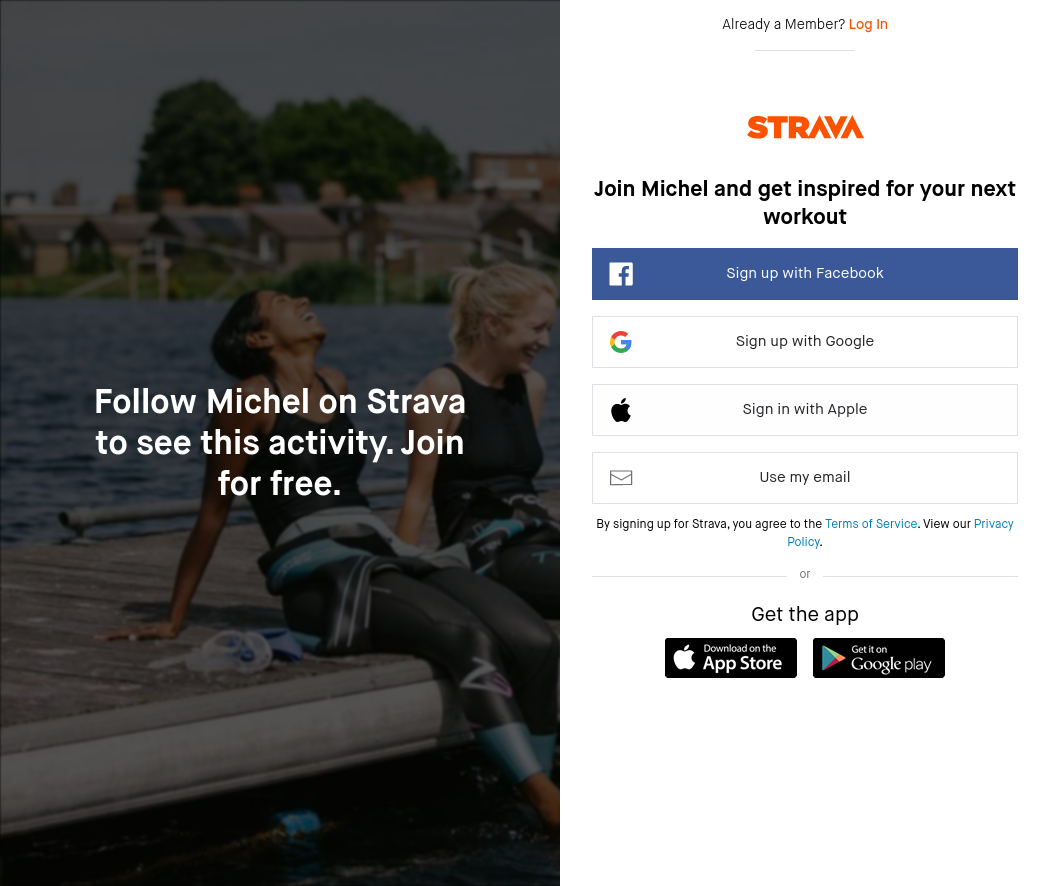 michelmake just finished a 5.63km run, that lasted for 29 minutes.
This run helped michelmake burn 378.0 calories.
---
Description from Strava: So today I left the bike at home for a change! Am I switching sports? Not really. I'll be combining both in the coming weeks. All due to some accidental sign up for a 18km run. A distance that I rather not try without a bit of training. Mostly to get the joints and ligaments used to the load.
The run is early December. Should be possible to get there in time 💪🦵
---
If you would like to check out this activity on strava you can see it here:
https://www.strava.com/activities/8013197653
About the Athlete: Cycling Enthusiast Enjoying the Dutch Hills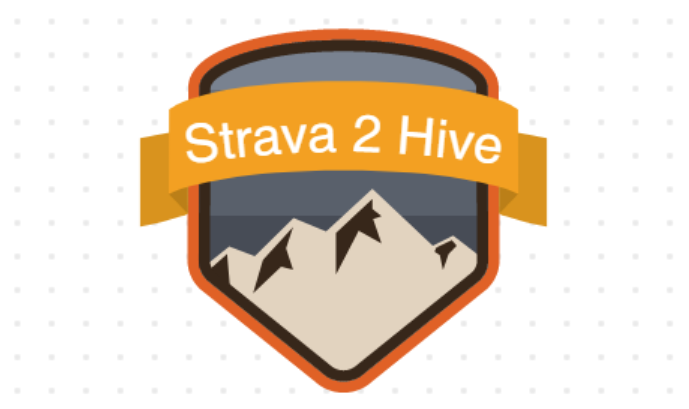 This is an automated post by @strava2hive and is currently in BETA.
---
---