RABONA, SOCIAL MEDIA CHALLENGE - MY COMFORT ZONE
[PT]
Olá treinadores, sejam bem-vindos!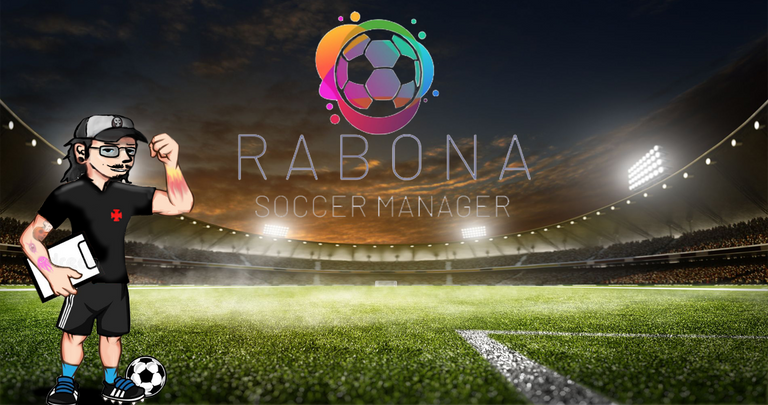 Rabona é um jogo onde devemos administrar recursos, fazer um bom planejamento, capitar fundos para conseguir bons jogadores e só assim alcançar o sucesso. Como um bom apaixonado por futebol eu gosto de acompanhar toda a atmosfera que envolve esse universo, observar como cada clube tenta obter sucesso e os ciclos em que tudo isso acontece é realmente mágico.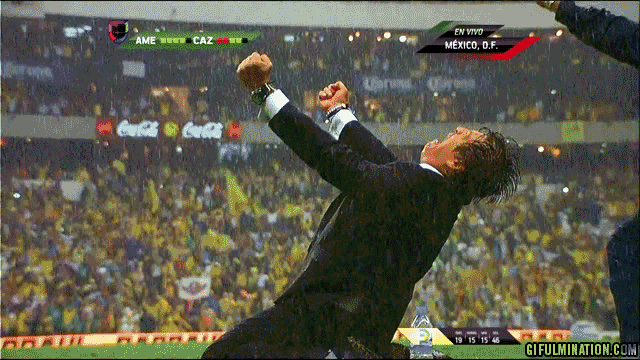 Claro que quando jogamos Rabona o nosso principal objetivo é alcançar as ligas maiores e mais disputadas, obter mais fãs e ganhar mais dinheiro, queremos o sucesso.
Desde que comecei a minha jornada eu planejei o que poderia fazer e com o mínimo de recursos possível, afinal, assim as coisas são mais divertidas. O meu primeiro objetivo foi captar recurso para progredir com minhas construções e hoje estou bem perto de chegar no final dessa meta, foram longos meses!
Mas para essa tarefa ser completada era preciso uma coisa e é agora em que chegamos no tema desse conteúdo.
Algo que me ajuda muito a economizar recursos financeiros é conseguir jogadores que tenham um salário baixo, jogadores que vem da base através dos Scouts é perfeito para isso. Claro que a estrutura Youth Academy precisa estar elevada para ter mais eficiência, e assim eu consigo alguns bons jogadores que disputam muito bem os campeonatos.
A liga 2 é minha zona de conforto.
Para conseguir economizar eu não ter muitas estrelas no meu time, bons jogadores custam caro e tem custos altos e que atrapalharia meu planejamento financeiro. E desde então eu me ancorei na Liga 2 que é um bom lugar para se sentir confortável. Por lá eu continuo tendo alguma visibilidade, ganho aguns torcedores e com bastante paciência eu vou progredindo aos poucos.
É importante pensar a longo prazo quando os recursos são baixos, meditar sobre as decisões e ter disciplina podem ajudar a chegar em lugares altos, estou aguardando a minha hora chegar!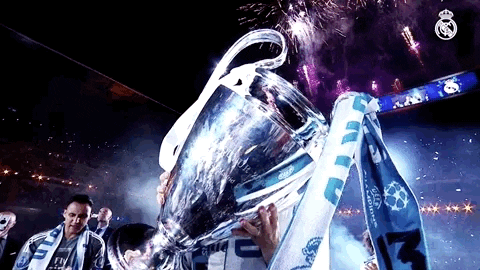 Estamos na temporada 88 e um bom desempenho estou tendo até aqui. Nesse momento estou na 5° posição com 10 vitórias, 1 empate e apenas 4 derrotas.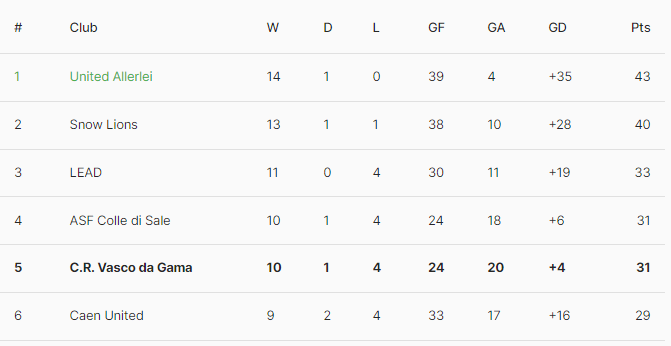 Estou muito empolgado com o meu progresso e em como meu time tem se saído bem no decorrer dos últimos campeonatos. No passado eu brigava para não cair para a liga 3 e agora já estou quase conseguindo chegar no topo da tabela, meu planejamento tem dado muito certo e estou começando a colher os frutos que plantei!
Por aqui eu encerro este post, mas antes gostaria de fazer um convite para novos interessados possam fazer parte desse incrível universo, para isso basta clicar aquie utilizar meu link de referência, isso também vai te fornecer alguns Rbn para ajudar no inicio de sua jornada!

[EN]
Hello trainers, welcome!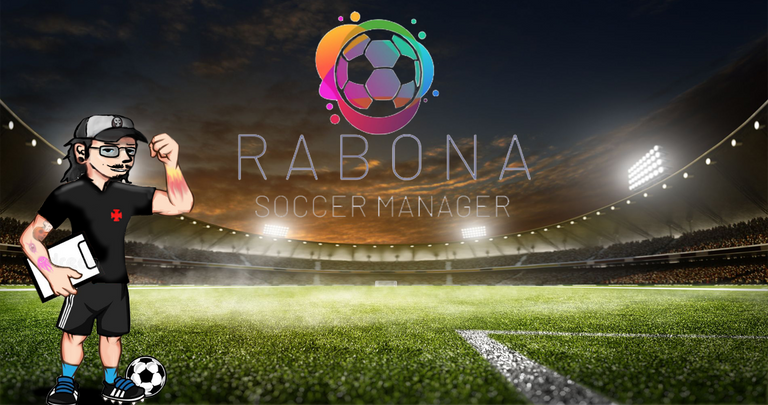 Rabona is a game in which we have to manage resources, make a good plan, raise funds to get good players and only then achieve success. As a good football fan I like to follow the whole atmosphere that surrounds this universe, watching how each club tries to succeed and the cycles in which all this happens is really magical.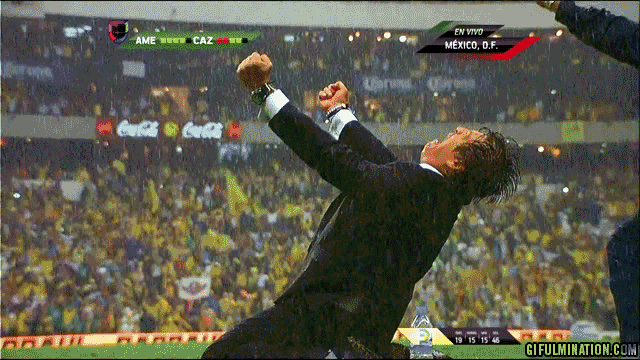 Of course when we play Rabona our main objective is to reach the biggest and most disputed leagues, get more fans and make more money, we want success.
Since I started my journey I planned what I could do and with as few resources as possible, after all, things are more fun that way. My first goal was to raise funds to progress with my constructions and today I'm very close to reaching the end of this goal, it's been a long month!
But for this task to be completed, one thing was needed and it is now that we come to the theme of this content.
Something that helps me a lot to save money is getting players who have a low salary, players who come from the base through the Scouts are perfect for this. Of course, the Youth Academy structure needs to be elevated to be more efficient, and that way I get some good players who compete very well in the championships.
League 2 is my comfort zone.
In order to save money I don't have many stars on my team, good players are expensive and have high costs that would interfere with my financial planning. And since then I've anchored myself in Liga 2 which is a good place to get comfortable. There I continue to have some visibility, I gain some fans and with a lot of patience I'm progressing little by little.
It's important to think long term when resources are low, meditating on decisions and having discipline can help you get to high places, I'm waiting for my time to come!

It's season 88 and I'm having a good performance so far. Right now I'm in 5th position with 10 wins, 1 draw and only 4 losses.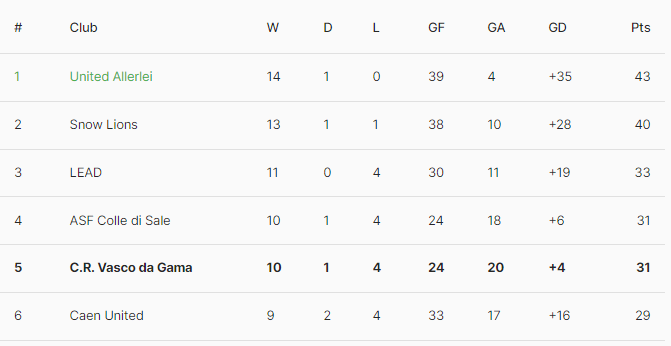 I'm very excited about my progress and how well my team has done over the past few championships. In the past I fought not to fall to league 3 and now I'm almost getting to the top of the table, my planning has worked very well and I'm starting to reap the fruits that I planted!
This is where I end this post, but first I would like to invite new interested parties to be part of this incredible universe, just click here and using my referral link, this will also provide you with some Rbn to help start your journey!

---
---