Кой съм аз? My entry to Hive

Здравейте, аз съм Михаела Попова от Велико Търново. На 22 години съм.
Попаднах в мрежата на @ecency благодарение на моя приятел @iliyan90
С нетърпение искам да разуча как работи мрежата.
Учила съм в Природо-математическа гимназия "Васил Друмев". В момента уча Фармация 💊 в Медицински университет - Пловдив. Освен фармацията имам и интереси в различни области - математика, история, личностно развитие.
Обичам и спорта, най-вече футбол ⚽️ и тенис 🎾. Любимият ми футболен отбор е Манчестър Юнайтед, а любимият ми тенисист - Рафаел Надал.
В свободното си време обичам да чета книги, да ходя на кино, да слушам музика и да излизам с приятели.
Много обичам животните и имам домашен любимец котка.
Най-голямото ми хоби е пътуването. Посетила съм много кътчета в България, била съм и в Германия, Гърция, Италия. Мечтая един ден да обиколя света!! 🌍
Как да се присъедините към @ecency от този линк:
https://ecency.com/signup?referral=mihaela.popova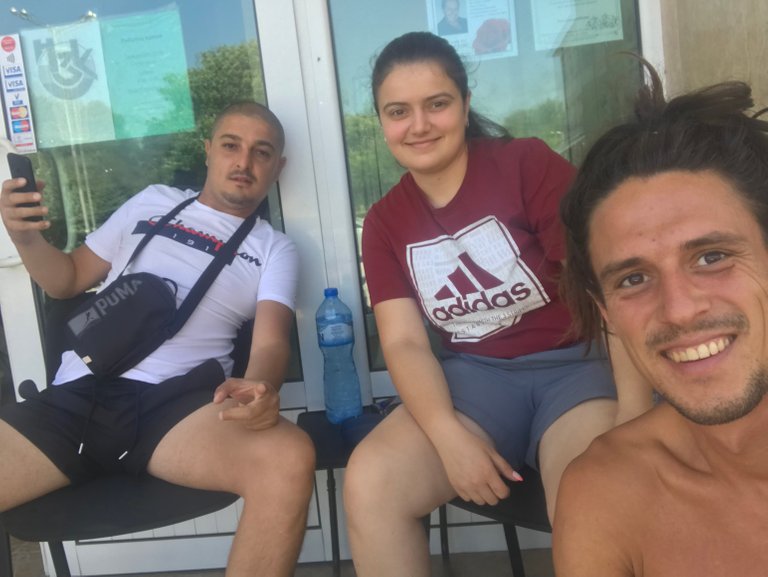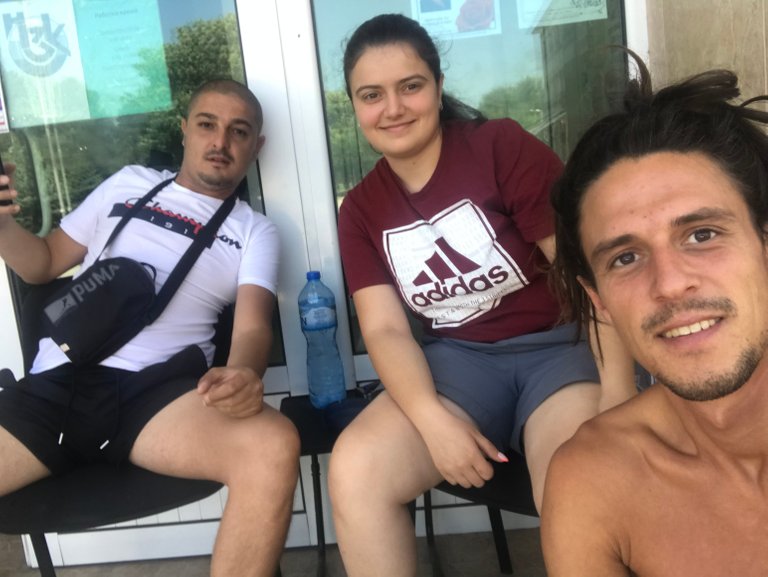 Hello, I am Mihaela Popova from Veliko Tarnovo. I'm 22 years old.
I got into the @ecency network thanks to my friend @ iliyan90
I look forward to learn how the network works.
I studied at the Vasil Drumev High School of Natural Sciences and Mathematics. I am currently studying Pharmacy 💊 at the Medical University - Plovdiv. Besides pharmacy, I also have interests in various fields - mathematics, history, personal development.
I also love sports, especially football ⚽️ and tennis 🎾. My favorite football team is Manchester United, and my favorite tennis player is Rafael Nadal.
In my free time I like to read books, go to cinema, listening music and go out with friends.
I love animals very much and I have a cat.
My biggest hobby is traveling. I have visited many places in Bulgaria, I also have been to Germany, Greece, Italy. I dream traveling the world !! 🌍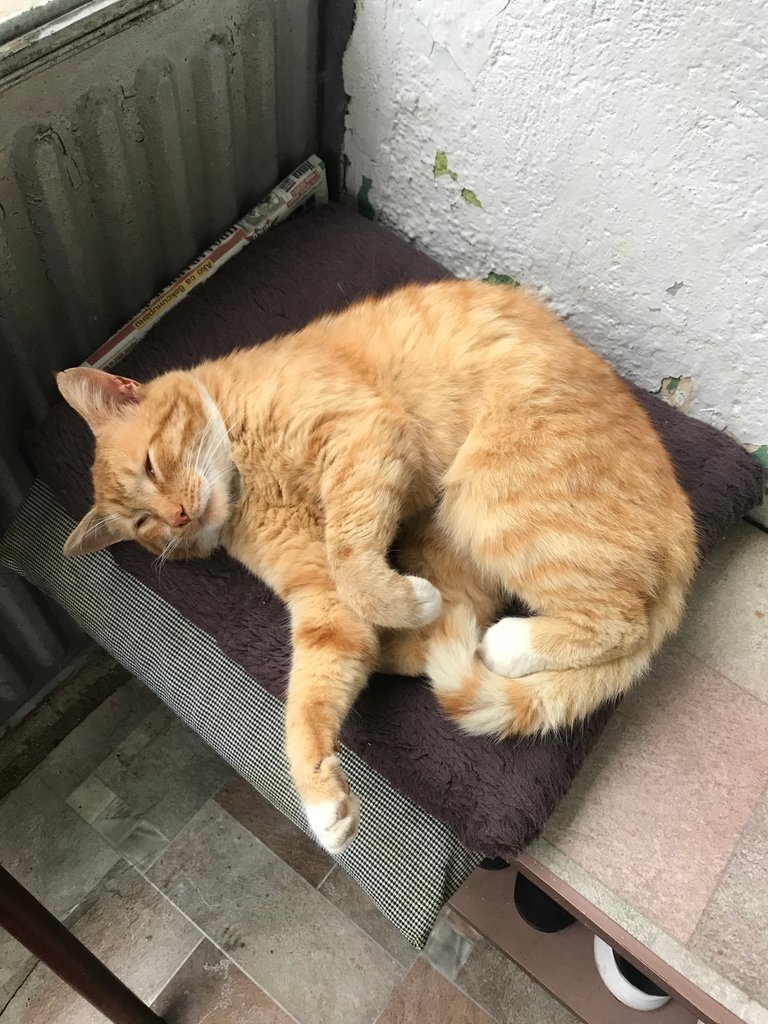 ---
---