8 FOOTBALL SKILLS AND THE PLAYERS THAT BROUGHT THEM TO PLAY.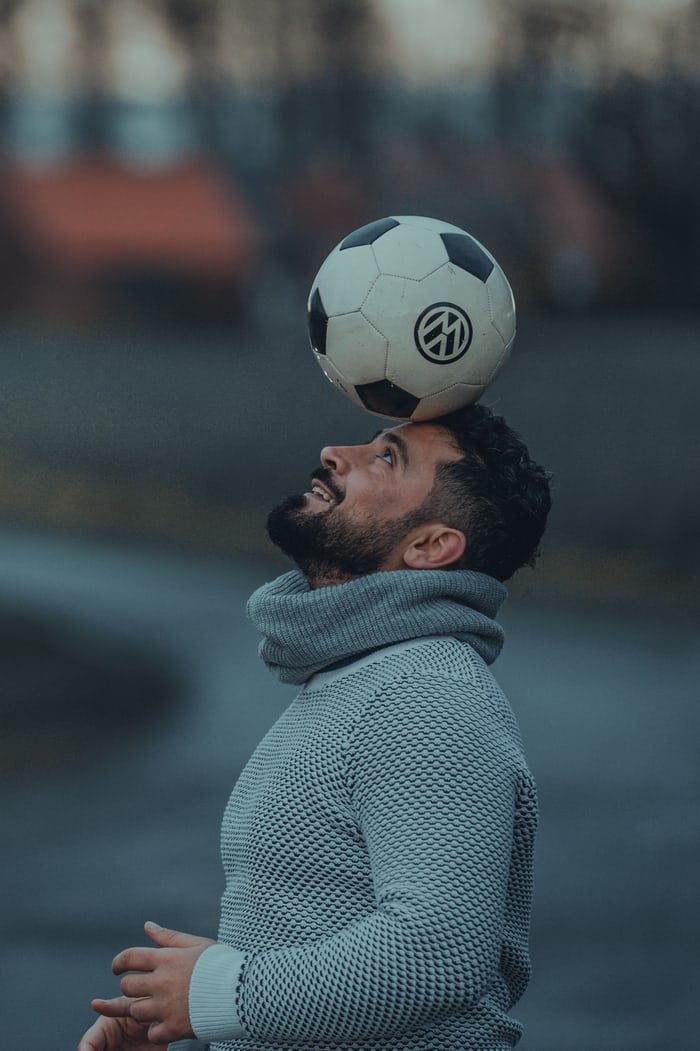 Throughout the long and great history of football, footballers have strived with all their might and heart to improve and get better at their game, throughout their respective careers.
This has given birth to innovative skills that define unique players in the different parts of the globe.
Today we would be discussing about some of this unique and mind blowing skills invented by different football players around the world.
STANDING ON THE BALL- ANDREI KANCHELSKIS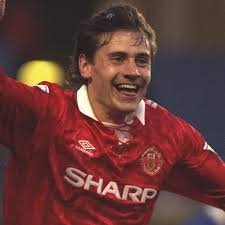 This is one of the most commonly used taunting skills in football to this day. It was invented by Andrei Kanchelskis when he played for Rangers united in the Scottish premier league.
He first used it in a match against Ayr United. Rangers where leading with 7 comfortable goals, that's when Andrei stood on the ball and gave a captain salute, he then faced the wrath of the angry Ayr players in the process.
Since then players around the world have practiced this skill, but not always with the intention of making jest of their opponents.
MULE KICK- GIANFRANCO ZOLA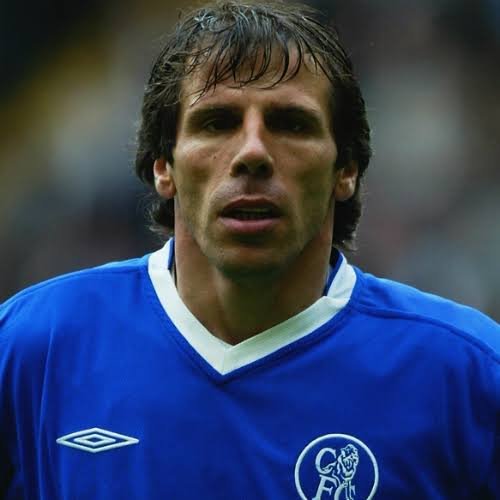 source
This skill was named during the Era of modern football but its origin dates back to the days of the great Chelsea player, Gianfranco Zola, through his great effort against Norwich city in the Fa Cup third round playback in the year 2002.
This simple but complex skill is used by players in almost all matches presently.
FAKE KICK- RONALDINHO / THIERRY HENRY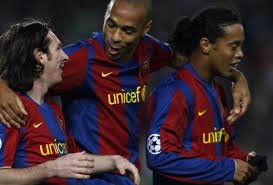 This unique skill looks more like an act than any other. It is not used often by Players but it can come in handy sometimes, if performed correctly.
This skill is most effective when the tempo of the game is high and both teams are countering themselves Successfully. This skill was immortalized by superstar legends, Thierry Henry and Ronaldinho.
SEAL DRIBBLE - KERLON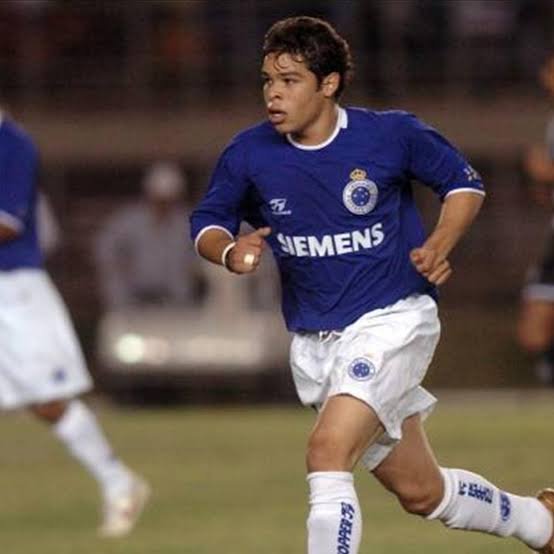 The great former under 20 Brazilian youngster, Kerlon only played football for 12 years, retiring before he got to the age of 30. But his name can never be forgotten in football for the incredible skill he invented, The Seal Dribble.
Kerlon would balance the ball on his head and run past the opposition players. It was a very trick one.
Although the skill worked sometimes, it was irrelevant most of the time because he almost always ended up been kicked on his knee or chest.
THE BACK HEEL - JUAN CARLOS LORENZO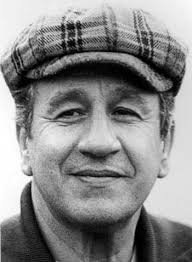 This is a very rampant and popular skill in modern day football, it maybe quite simple but it can prove to be very useful in matches when performed correctly.
It was believed and rumored that Real Madrid forward Alfredo Di Stephano was the first player to execute this skill. When he bagged 4 wonderful goals against Spanish rivals, Athletico Madrid back in the year 1995.
But accolades is given to Juan Carlos Lorenzo because he made the skill popular and famous.
THE TRIVELA - RICARDO QUARESMA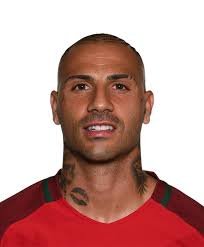 Although this skill isn't too special, it just involves a player scoring with the outside of his/her feet.
But there is always something peculiar when a player cuts inside the 18 yard box, moving the ball to his weaker foot and curling it past the goal keeper.
THE STEP OVER - LAW ADAM
This skill is used by players to create space for themselves, in other to pass or shoot the ball. But it must be performed with utmost perfection in other to work.
Although a lot of players like the great Zinedine Zidane and Cristiano Ronaldo have used this skill, it's origin dates back to the time of the great Dutch footballer Law Adam.
LA CUAUHTEMINHA - CUAUHTMOC BLANCO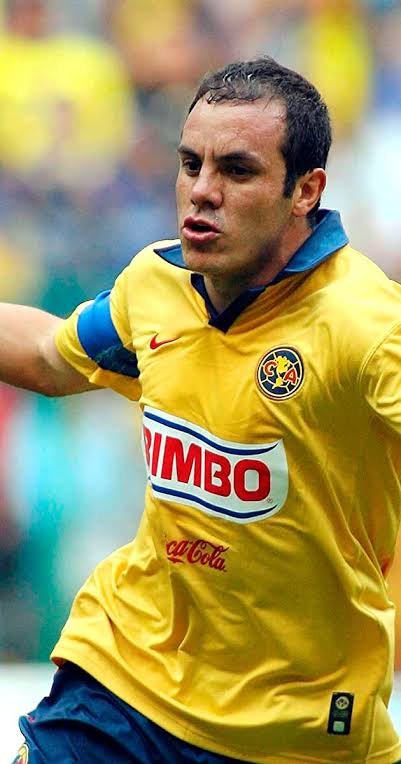 This skill if very popular due to its wow factor, it always left the crowd saying " what the hell was that".
This skill was immortalized by Mexican legend Blanco.
But it was quite simple, it just involved a player hopping past another with the ball in between his legs.
In conclusion, the great sport has proved to be a very innovative one, with new trends and skills been produced and exhibited by players around the world everyday. It just shows the extra mile players can go to get better at their game due to their undying love for FOOTBALL.
THANKS FOR READING.....
MONEY IS TIME..................... @milezofplay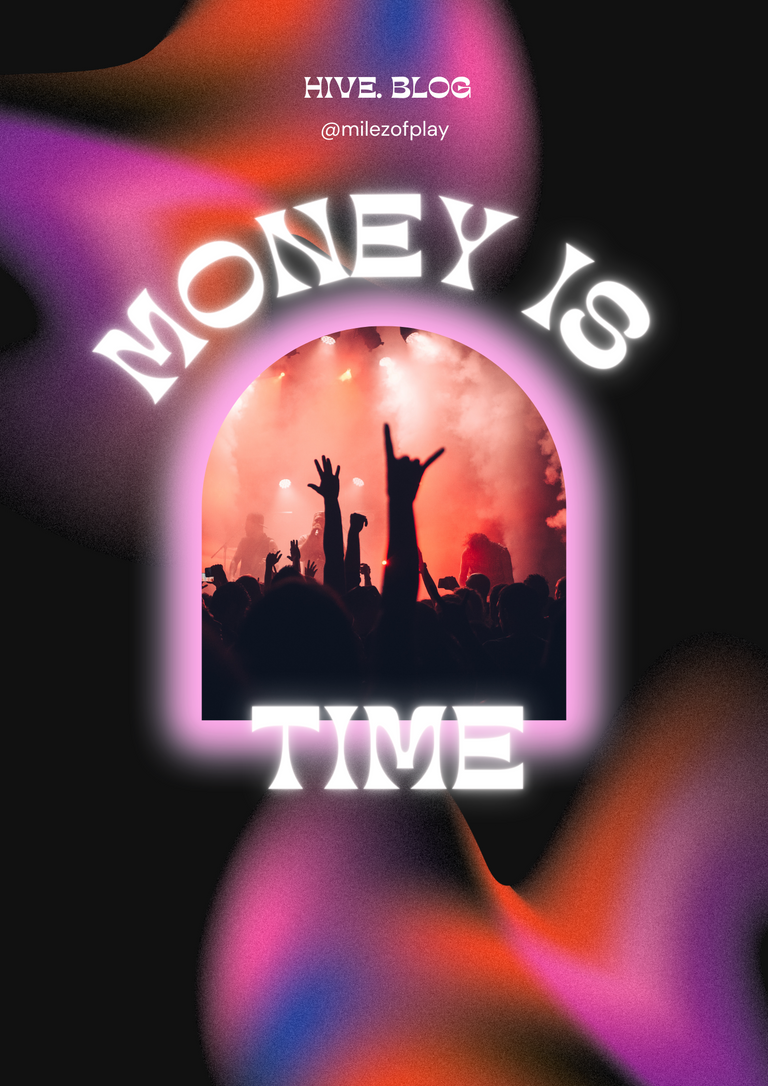 source- Made with canva
---
---